Special Recognition Award: Amy Mullen
---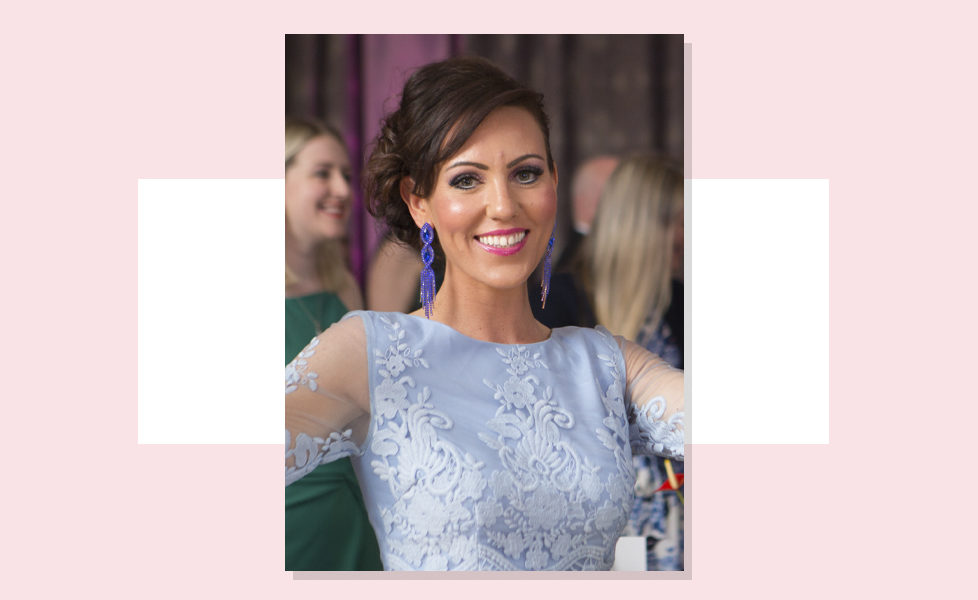 'I want to help kids follow their dreams without any hesitations'
Amy, 36 from Inverness, has worked for 11 years to develop confidence in more than 4,000 young people in Scotland, and was inspired to create FITKidz as a result.
That's why we believe she deserved a special shout-out for the Amazing Children's Champion category…
Children's Champion Special Recognition
Since working with children, I've realised the most important thing is to help them feel good about themselves. Looking back at my childhood, I didn't have any self belief and I now want to help others embrace their individuality. I want to help them follow their passions and dreams without any hesitation.
Through my time working with kids, I saw a lack of knowledge of nutrition and mindfulness. I was determined to help young people and started FITKidz Inverness, which helps educate children in fitness and well-being. I now deliver workshops that introduce young people to the ideas of healthy eating habits and have completed over 25 teaching courses to ensure that I am always developing my teaching skills.
It's rewarding to know you're helping others. FITKidz enrolled a 15-year-old girl who had tried to take her own life, she joined our school and as you can imagine she had no confidence, suffered bad anxiety and depression. But later in the term she told me that being there had changed her life and felt it gave her a reason to live. This was so touching and definitely a turning point.
I'm so happy and grateful to have been shortlisted for an award. Being recognised as someone that has made a difference makes me feel extremely happy. I love what I do and feel very passionate about helping children grow in confidence and self-esteem.
Amazing Women Awards 2020 celebrate the strong and inspiring women of Scotland.