See Your Wedding In No.1 Magazine!
---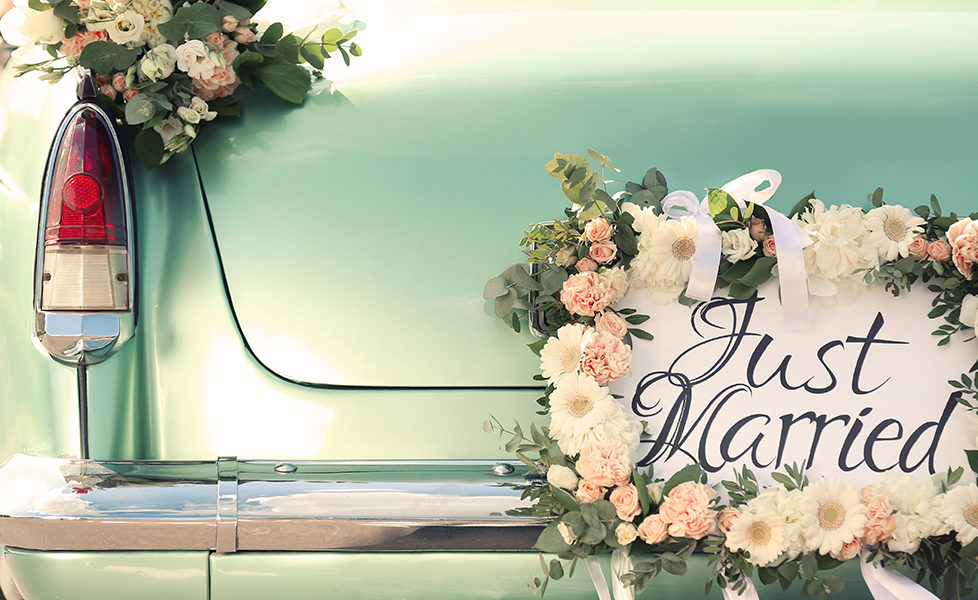 Image: Shutterstcok
Calling all Scottish brides!
Have you recently tied the knot? If so, you can relive the joy of your big day and share your beautiful photos with No.1 readers across Scotland!
Whether you had a glamorous wedding in a stunning hotel, an intimate and elegant celebration with your closest family and friends or you said your vows in a stylish boho inspired ceremony – we would love to hear from you!
Getting involved in our Real-Life Wedding feature couldn't be easier. If you are interested in seeing your wedding day in print, simply contact the No.1 team at weddings@no1magazine.co.uk and we will send you all of the details – we can't wait to hear from you!