Sponsored: Salon Watch: Ersatz Salon
---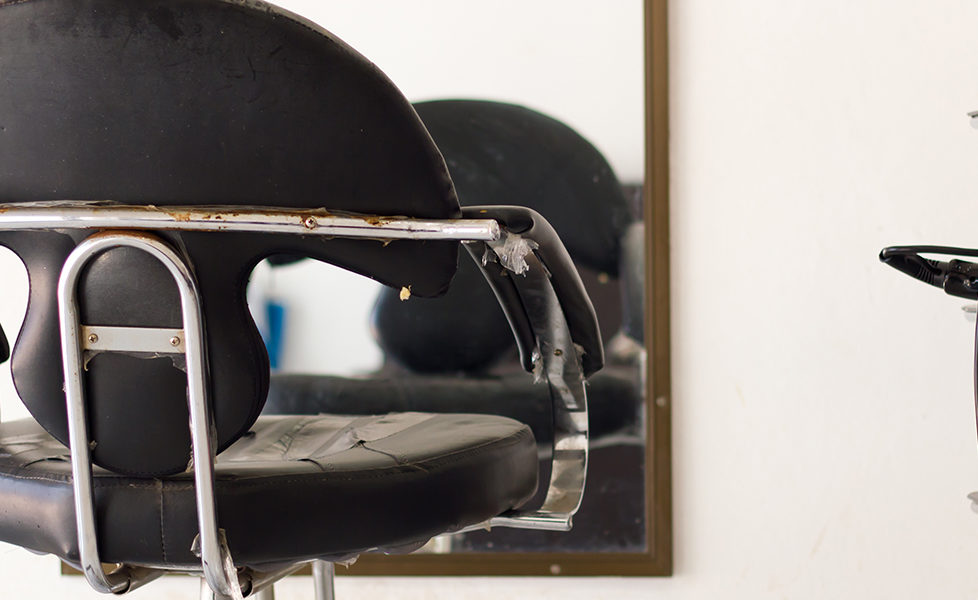 Image: Shutterstock
Ersatz Salon, based in Cumbernauld, offer the latest innovative technologies and techniques to ensure their clients look and feel their best…
Ersatz Salon
Customers looking for the ultimate pamper have a choice of treatments from their hair, make-up and beauty bar, and also their exciting hair removal service.
PIONEERING TECHNOLOGY
Using the most up-to date technology, Ersatz Salon's popular Super Hair Removal machine is designed to replace the daily, monotonous tasks of shaving and waxing.
The process is three times faster and two times more precise than other hair removal machines, providing a cleaner, smoother result.
Amazingly, after just one appointment, some of the salon's clients have reported a difference in areas of unwanted hair. The machine works by continuously firing beams into the skin, meaning treatment is consistent in all areas.
The skin is heated gently through the melanin and stem cells at 45 degrees, but the process is pain-free and safe.
This innovative technology means even light and fine hairs can be treated. There is no 'one size fits all' when it comes to hair removal – every person is different, and hair grows on different parts of the body at different rates.
This is why Super Hair Removal appointments at Ersatz vary from every three to six weeks, with the average course of hair removal lasting eight sessions. It's essential for those considering the treatment to book in for a consultation to determine how many treatments will be needed.
Most treatments take the same amount of time as getting the area waxed – perfect for people with busy lifestyles!
LOOK AND FEEL YOUR BEST
At Ersatz Salon's make-up bar, they offer stunning full bridal and going out make-up, including the option of lashes – take a peek at their website's gallery for some inspiration.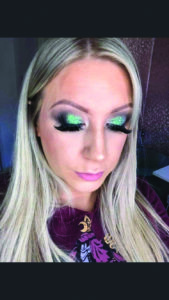 At the hair bar, as well as offering their hugely popular 'Bounce and Blowdrys', there's a wide range of treatments including styling, foils and Olaplex.
For nails, there's the choice of shellac, acrylic and luxury manicures.
Or those who love a spa treatment can book in for a hot stone session or even a spot of aromatherapy.
And, of course, there are classic salon procedures available, from eyebrow tinting and body waxing to eyelash extensions and spray tans.
The salon specialists are also trained in microdermabrasion (a treatment which helps to reduce wrinkles and scars) and dermaplaning, a procedure hugely popular with celebrities thanks to how it exfoliates the face and rids it of fine hair.
Find out more:
Visit: Ersatz Salon, Dullatur Golf Club, Cumbernauld, Glasgow, G68 0DW
T: 01236 734746
E: ersatzsalons@gmail.com