5 Things You Didn't Know About Paolo Nutini
---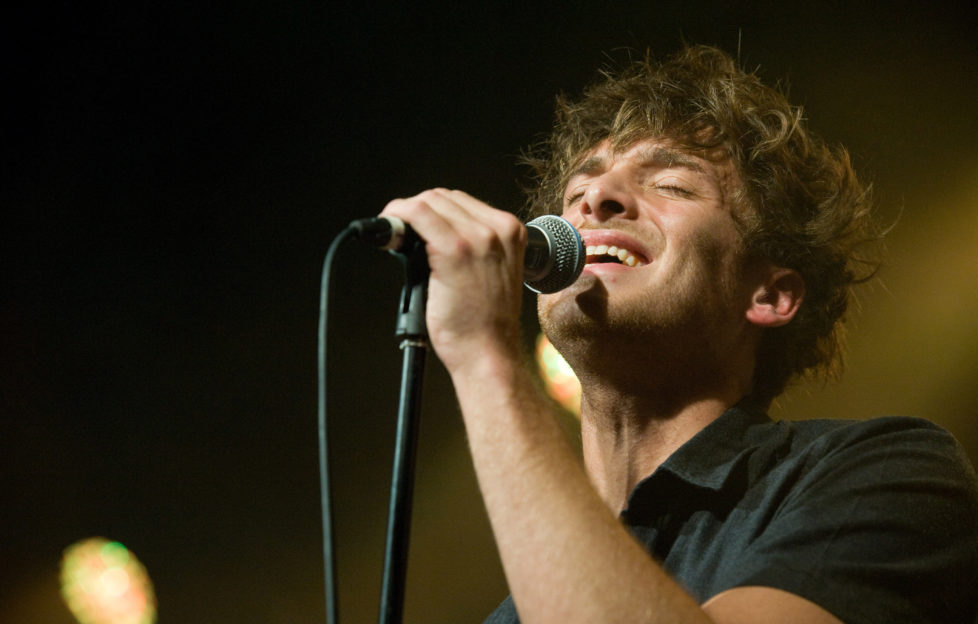 Image: Duncan Bryceland/Shutterstock
Lewis Capaldi tweeted the question everyone has been wondering for years… 'Where has Paolo Nutini gone?'
While we play his tunes back-to-back in the hope he might return with another amazing album one day, we've rounded up everything you need to know about the Scottish singer…
Paolo Nutini Facts
1.The singer actually got his break in 2003 by chance, and it is all thanks to Fame Academy star, David Sneddon. A homecoming gig had been organised for David's return to Paisley and as Sneddon was running late, the DJ tried to fill time with a pop quiz. After Nutini put his hand up to answer a question, he was forced onstage to perform a karaoke version of Your Song by Elton John. Brendan Moon spotted him, who at the time was the head of radio promotion for the record label Mercury, and he offered to manage him.
2.Paolo has a Texan tattoo. He was drunk and the tattoo is three Texas stars on his forearm. He intended for the tattoo to go all around his arm but his money ran out before the job was complete. Paolo does not like the pain of tattoos and said at the time: "It felt a bit like a bee running its sting up and down your arm."
3.Paolo has been a support act for numerous well-known singers and bands. Including The Rolling Stones, Amy Winehouse, and KT Tunstall.
4.When Paolo was a child he wanted to be Zorro. We think he made the right choice though becoming a singer!
5.Nutini dropped out of high school when he was 16 years old to become a roadie for the Scottish band, Speedway. His role started with him setting up their drums, loading there items in and out their van, selling their T-shirts, and promoting them online. Nutini's manager, introduced him to Speedway's drummer, and the two began writing and recording together. Eventually it led to him opening up for Speedway, playing an acoustic set before they performed.
Words by Rosie O'Neill