No.1's Stop Loneliness Campaign
---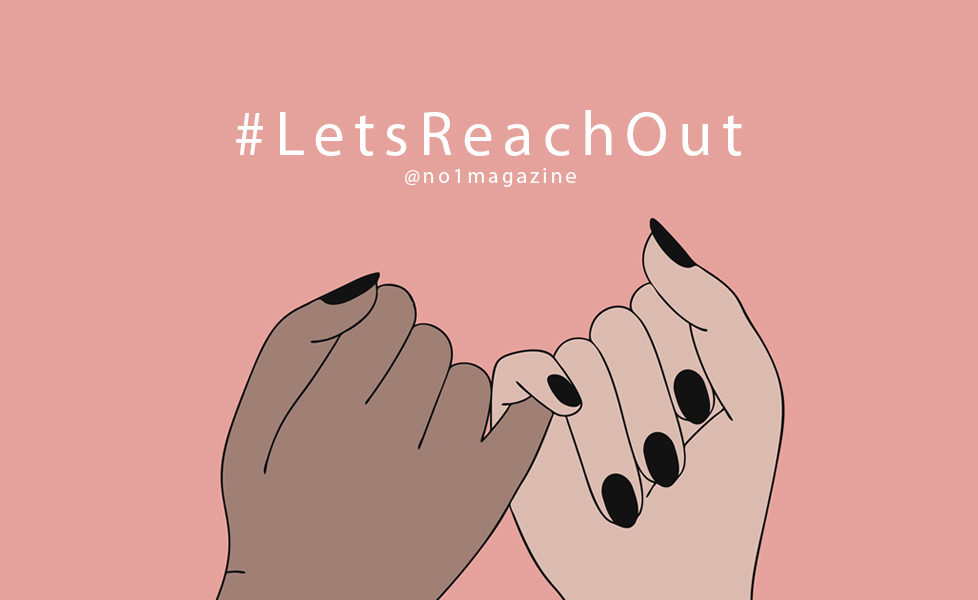 * Have you recently moved somewhere and don't know anyone?
* Do you sometimes wish you had more visitors or someone to talk to?
* Have you ever dreaded the weekend because you don't see anyone else until Monday morning?
* Does new motherhood feel a little bit isolating?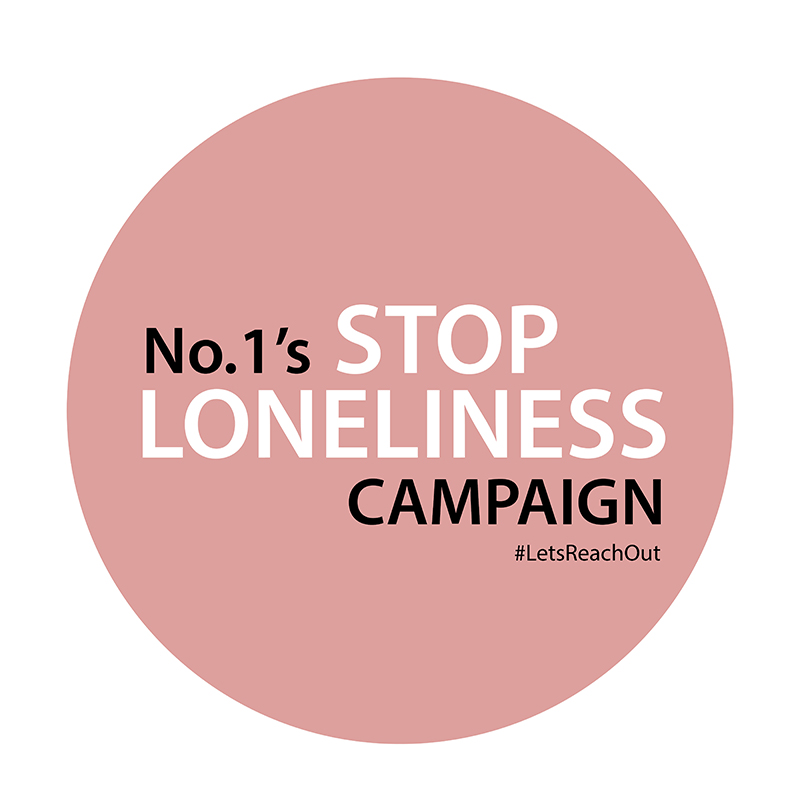 Don't worry – No.1 hear you. That's why we created our Stop Loneliness Campaign and asked about your experiences of loneliness in order to help tackle this issue now.
We believe that there should no longer be a stigma attached to admitting that sometimes, or often, you feel lonely.
To find out the survey results and what we're doing to combat this increasing problem, pick up a copy of our next issue (on stands Thursday 19th March).
In the meantime, please remember everyone needs a friend or someone to talk to sometimes, so let's start a movement together… #LetsReachOut and get people connecting again!