Treat Your Friends This GALentine's Day
---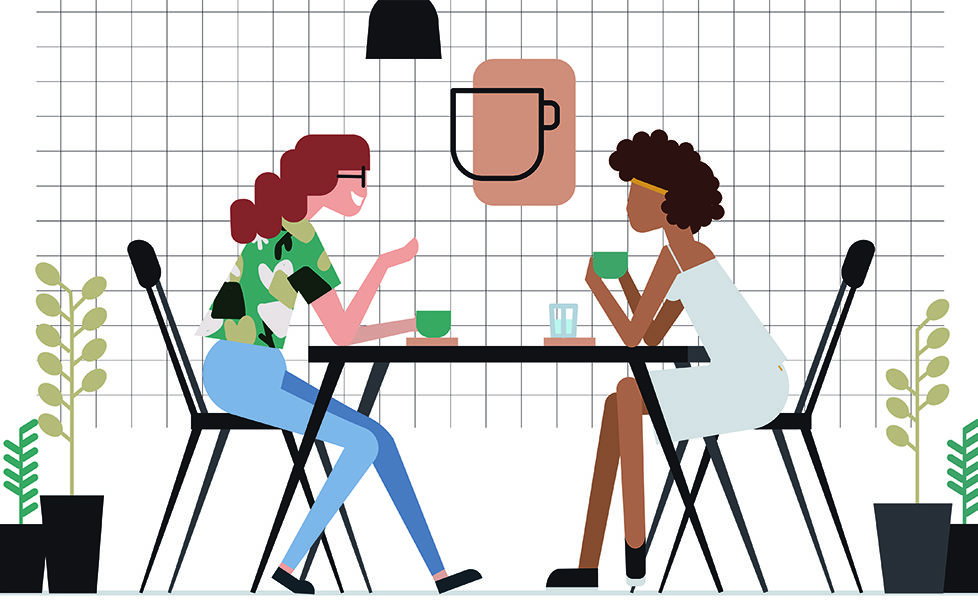 Some of us dread Valentine's Day, which is why we're totally here for Galentine's Day – a bigger, better, best-friend version!
For those that are unfamiliar, Galentine's Day is the day before Valentine's, on February 13th. This is because it's not anti-Valentine's Day – it's just an extra celebration to appreciate all things female and friendships.
Taken ladies need not worry, as they're also invited to join in the festivities and it won't clash with any actual (but undoubtedly less fun) Valentine's plans.
Galentine's Day became a global phenomenon back in 2010 when Amy Poehler's Parks and Reaction character, Leslie, invents the holiday to show her friends how much they mean to her. She calls it, "the best day of the year", when they leave any partners at home to celebrate their friendships over a boozy brunch. Except, Leslie goes completely OTT, gifting them handmaid mosaics of their faces and 5,000-word essays on why she loves them.
We're not suggesting you do that for your own gal pals – they'd probably be slightly freaked out. However, you can treat your best friends this Galentine's in other meaningful ways, from buying them a make-up gift, hosting a PJ party, booking a weekend away, or heading out to one of the many Galentine's Day events happening in Scotland this year!
Galentine's Day Scotland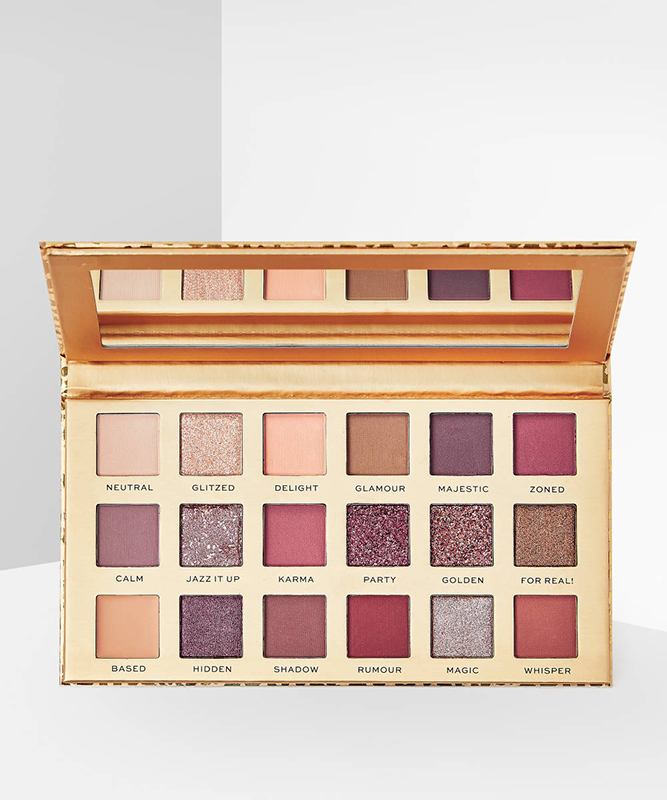 New Neutral Shade Palette, Beauty Bay, £12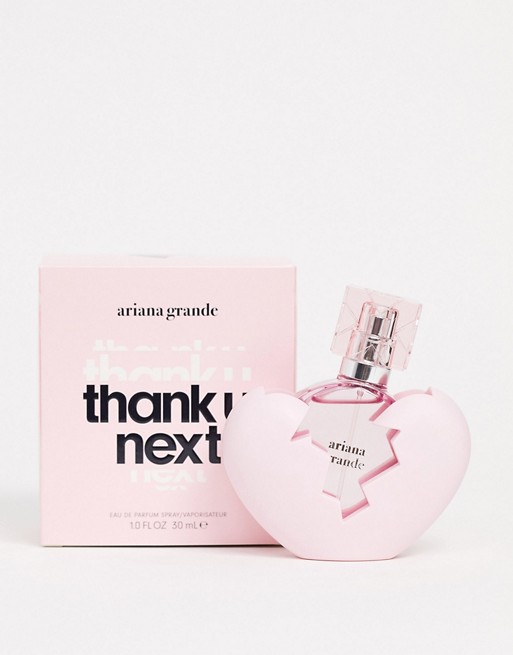 Ariana Grande Thank U Next Eau De Parfum, ASOS, £25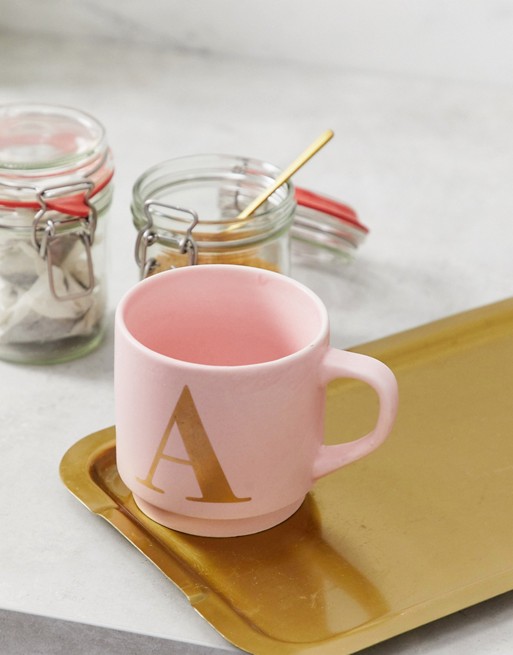 Initial Mug, ASOS, £8
Galentine's Night In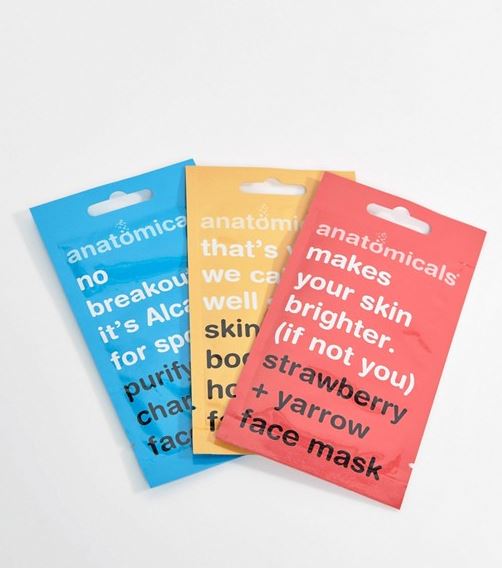 Anatomicals Face Mask Pack, ASOS, £3.50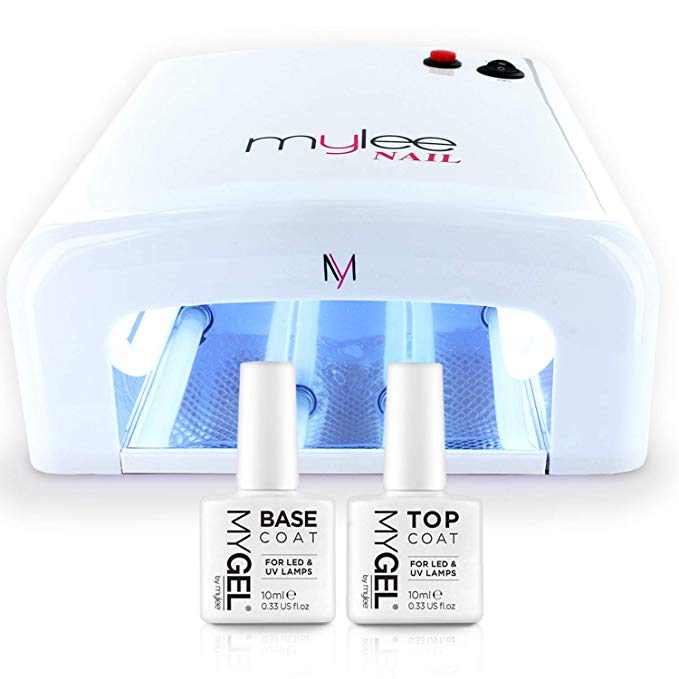 Mylee Gel Polish Nail Manicure Kit, Amazon, £24.99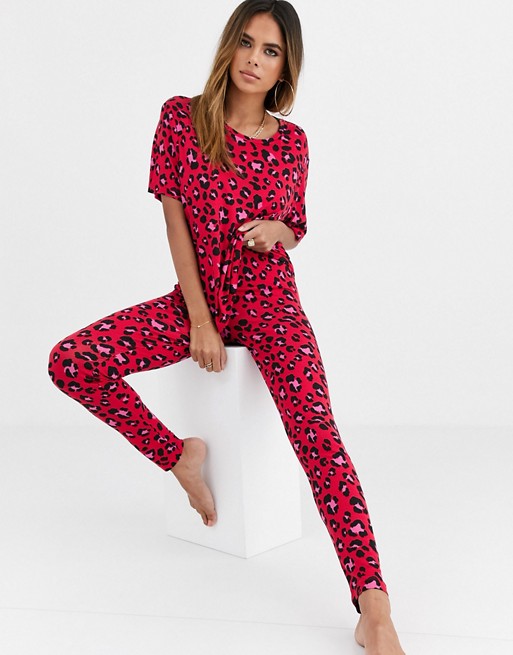 Mix & Match Red Animal Print PJs, ASOS, £22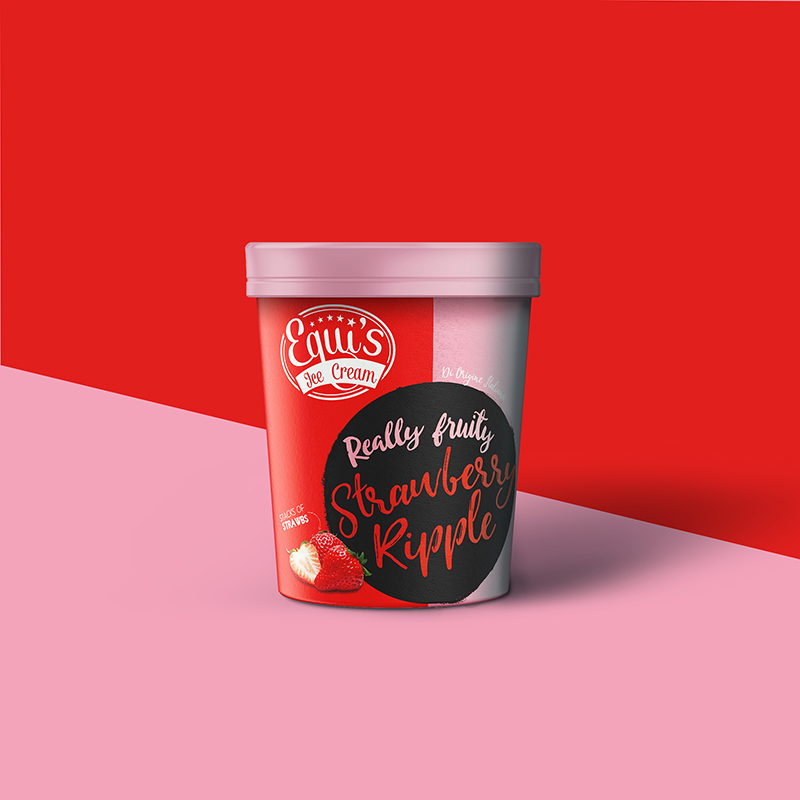 Strawberry Ripple Ice Cream, Equi's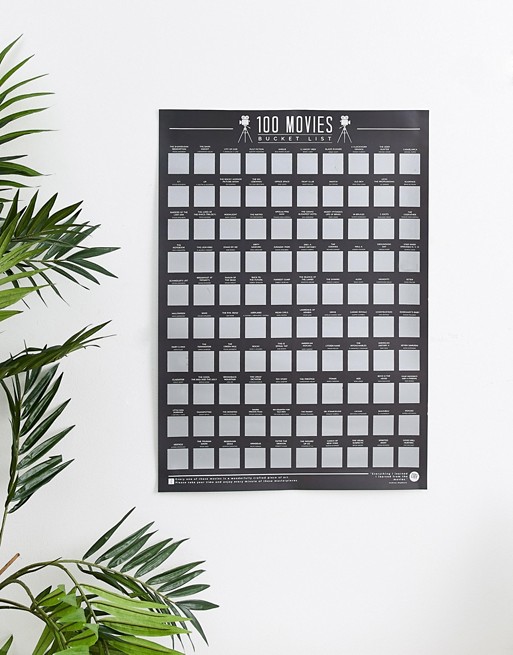 100 Movies Scratch Off Bucket List Poster, ASOS, £12.99
Galentine's Night Out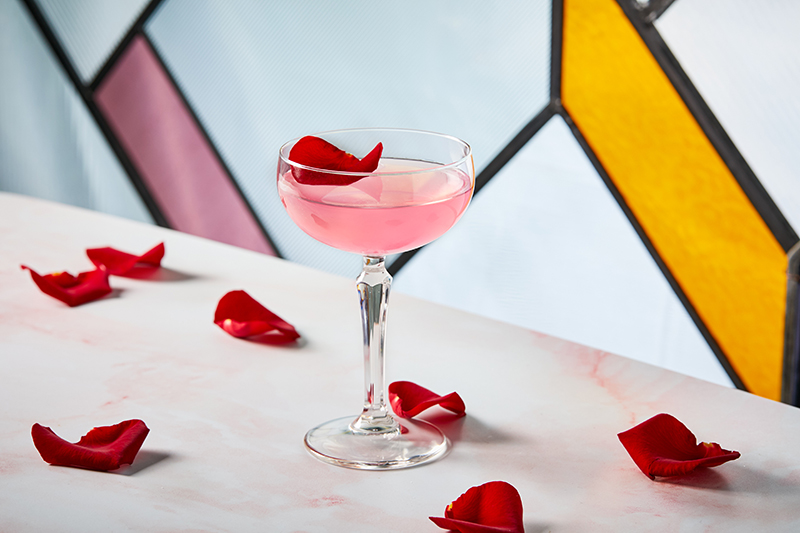 The Ivy Buchanan Street is celebrating the strength of female friendships on Thursday 13th by offering anyone that reserves a table of four or more from 6pm a complimentary bottle of Veuve Clicquot Brut Rose. They also have a limited edition Valentine's menu, along with speciality cocktails like the Rose Petal Martini.
The Ivy on the Square, Edinburgh, is also celebrating Galentine's with the same girly cocktails, along with their special 'Roses are Red, Berries are too' white chocolate cheesecake available from February 13th to 16th.
Pickering's Gin are throwing a massive Galentine's party at Edinburgh's Summerhall on Thursday 13th, from 7-9pm. There's food, drinks and live music. Tickets are £20 and include three drinks, nibbles and tastings.