Meet Our Amazing Women Awards Opening Act
---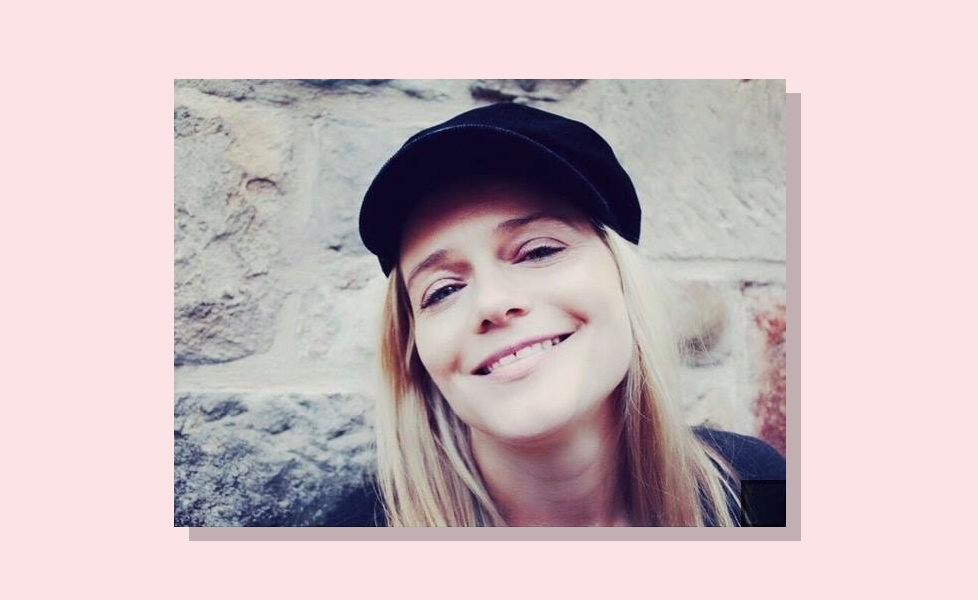 Shaz Martin, from Glasgow, is a singer and songwriter who wrote Girl – the official anthem of Scottish Women's Football and Scottish Women in Sport. This month, she's the incredible opening act for our Amazing Women Awards…
I'm a singer, songwriter and musician from Glasgow. I was previously a member of electro disco duo, Flesh, with Grammy nominated producer Stephen Lironi (you might know him as the producer of Hanson's MMMbop!). I also wrote a Scottish Women's Anthem a few years back called Girl, this is now the official anthem of Scottish Women's Football and Scottish Women in Sport.
Music has always been a big part of my life. I first got into music when I hung out with the 'grunge' kids at school who were all big Nirvana fans, and had their own bands. They taught me how to play guitar and I soon realised I could hold a note too as I sang along with Smells Like Teen Spirit. I've since released my solo album Art Aesthetic on iTunes that is produced with Sandy Jones and Graeme Duffin of Wet Wet Wet fame. It is a bit of an acoustic/pop/synth stramash.
My favourite thing about my job is the feeling that comes with it. I love the buzz you get from writing a song and bringing it to life when recording and producing it in the studio. I'm right brained to the max so need artistic expression as a form of mental release… or I go nuts without it.
I've definitely got a least favourite thing too… I won't lie, you get bum cramps from sitting in a car too long! I often have to drive to venues in the middle of nowhere.
This is actually the second year that I'm opening Amazing Women Awards! It's a really inspirational evening full of phenomenal girls and women. The awards are varied covering great work and contributions to society, as well as personal triumphs. The stories are really humbling. Plus, it takes place in the Old Fruitmarket, a beautiful venue in the heart of Merchant City, which is always a great night.
I would love to pass on a message to our Amazing Women for 2020. I'd like to congratulate them on putting in the graft and daring to be awesome. They deserve to be recognised so should enjoy it. Their boldness paves the way for future generations of phenomenal women.
The people that inspire me are the ones who dare to be themselves. Anyone who chooses kindness. Anyone who has stared the face of adversity but chooses courage and keeps moving forward. You can have the worst start in life, but the most outstanding finish.
Catch Shaz Martin at our Amazing Women Awards on 29th of February in Glasgow!