Let's STOP Loneliness – But We Need Your Help
---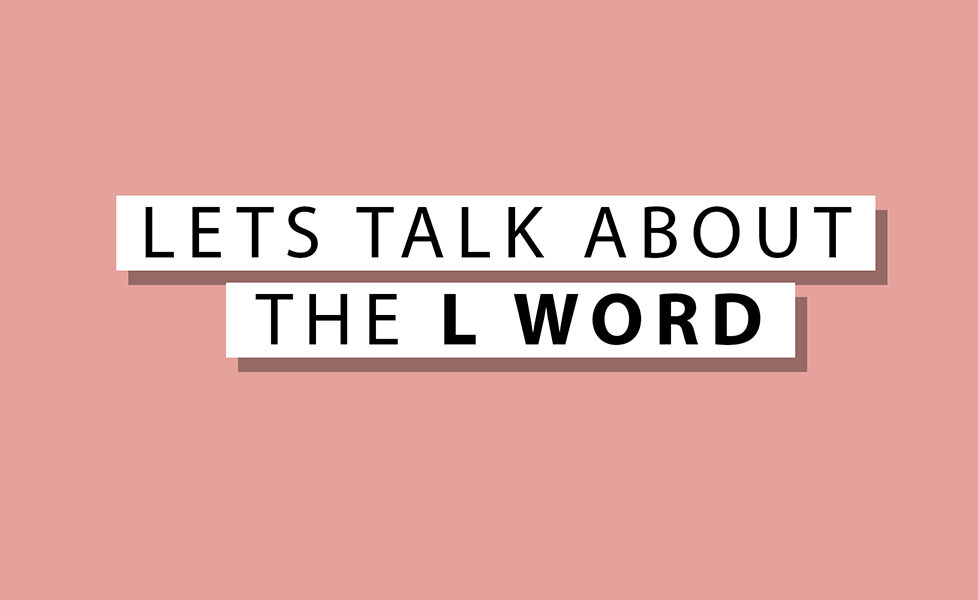 Have you recently moved somewhere and don't know anyone?
Do you sometimes wish you had more visitors or someone to talk to?
Have you ever dreaded the weekend because you don't see anyone else until Monday morning?
Does new motherhood feel a little bit isolating?
Don't worry – No.1 hear you so #LetsReachOut and stop loneliness…
Loneliness has always been an issue and is experienced by so many of us at some point in our lives, yet there is still so much stigma attached to admitting it. But there is no shame in saying that yes, sometimes we all just need a friend.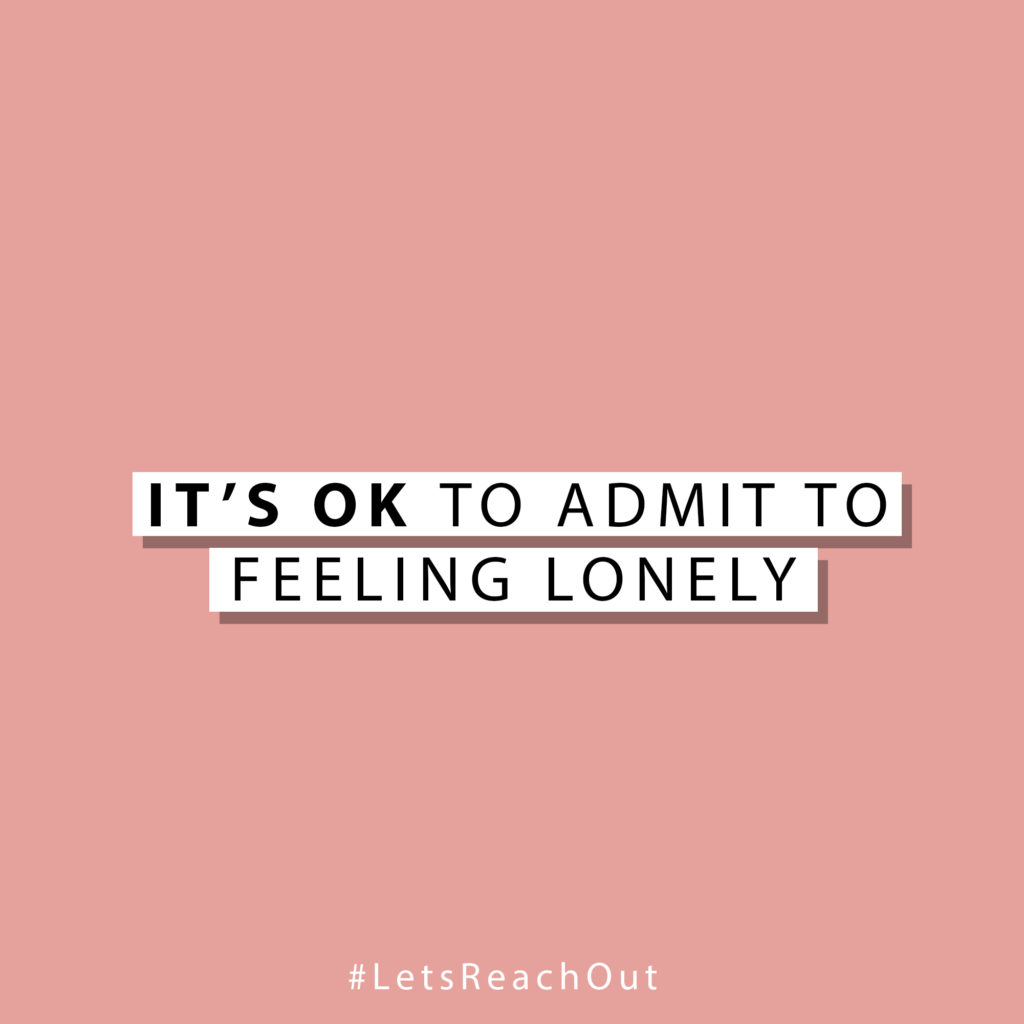 This is a topic we all NEED to tackle now. But we need to do it together. That's why we are enlisting the help of everyone in Scotland to #LetsReachOut.
With our Stop Loneliness Campaign, we want to get people connecting again. So, to raise awareness of this issue, we want to know exactly how you feel about the subject and whether you've ever felt lonely.
We've created a short survey to examine how much of an issue loneliness is, hear about your experiences and how we can help.
Don't worry, it is completely anonymous.
The survey will only take you around ten minutes to complete. Plus, by completing the survey here, you'll also be in with the chance of winning a £50 voucher for Next!