Six By Nico's New Menu Looks Incredible
---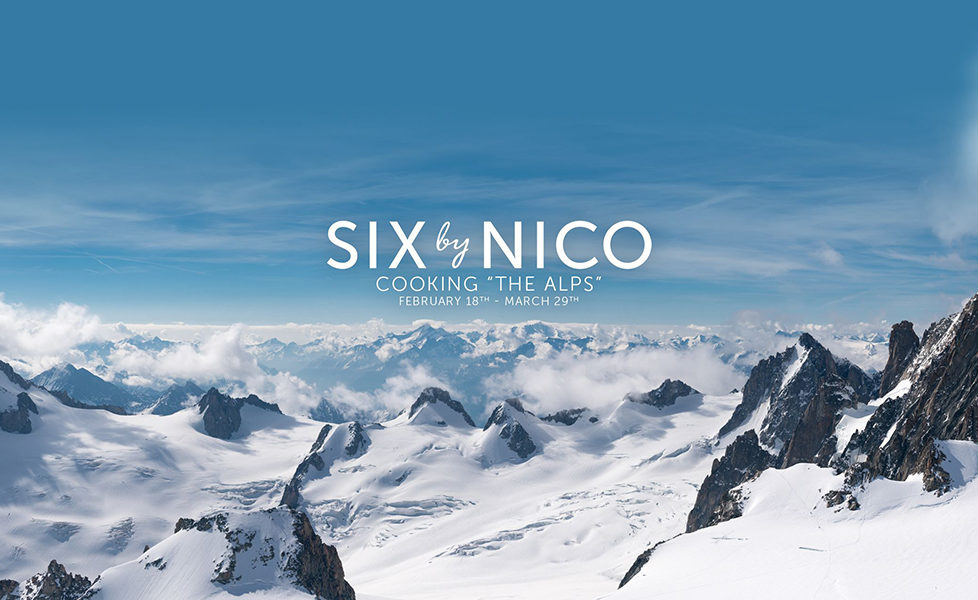 Six by Nico has just announced their new menu, and it promises to be the most delicious yet…
Six By Nico New Menu
The theme is 'The Alps', and Chef Nico Simeone will be bringing the taste of the mountains to Scotland. The menu is a 'refined take on the illustrious and comforting cuisine found in the mountainous regions of Europe, inspired by charming Alpine towns and villages'.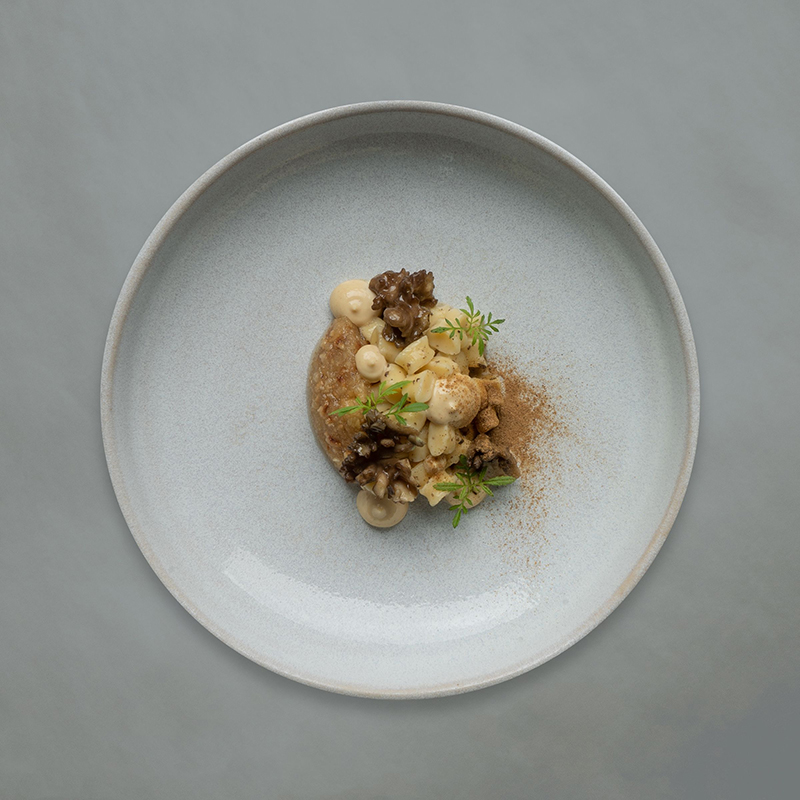 Diners can expect food from France, Germany, Switzerland, Austria and Italy in the six-course tasting menu. The courses, designed to make you feel like you're sitting in a cosy mountain chalet next to a roaring fire, include raclette fondue, salmon on the rhine, tartiflette, risotto du crozets, chicken and pork farcon and, intriguingly, 'snowballs' for dessert. There's vegetarian alternatives for every course.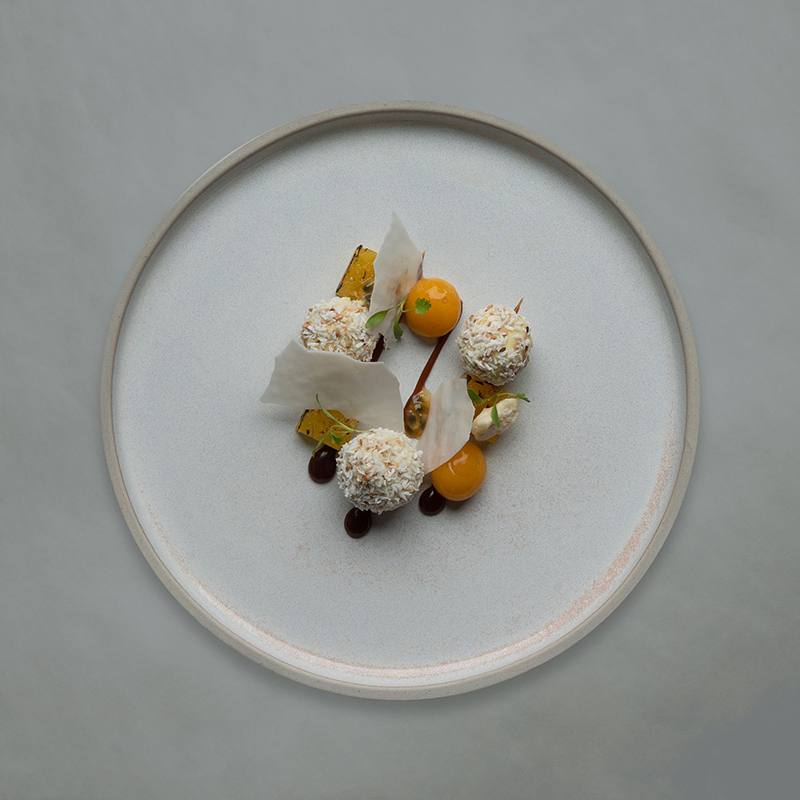 Unlike Six by Nico's other menus, this one will be served at all six UK restaurants at the same time. Previous popular menus in Glasgow and Edinburgh have been 'New York', 'The Mad Hatters Tea Party' and 'Thai Street Food'.
There seems to be no limit to what cuisines Simeone will experiment with, and we can't wait to try this one out. Who needs a skiing holiday?
You can book your table now via Six by Nico's website, but make sure you're fast as they disappear quickly. 'The Alps' will run from Tuesday 18th February until Sunday 29th March 2020.