What Is The Dirtiest Thing In Your House?
---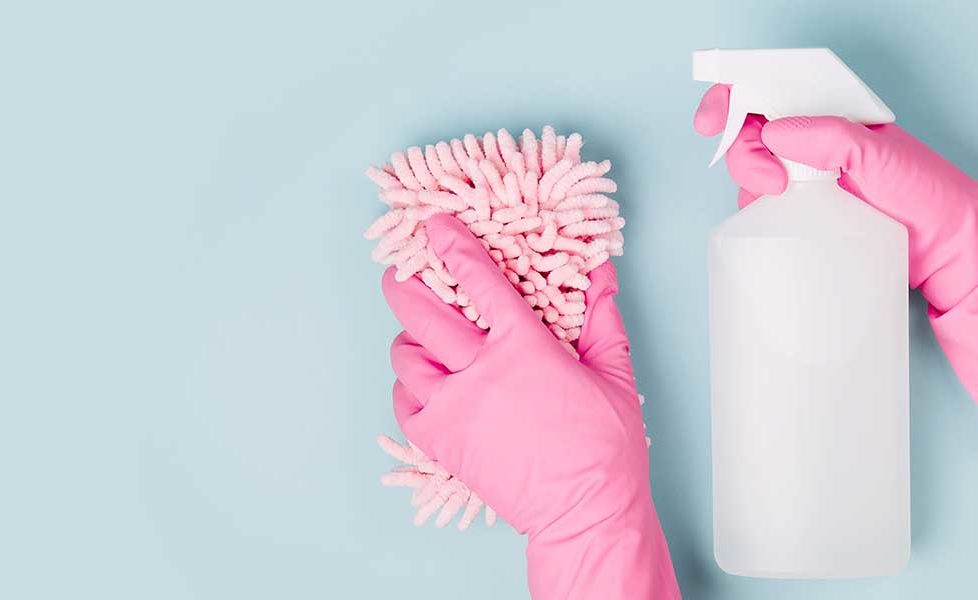 Image: Shutterstock
You'll never believe where the germs are really hiding… Spoiler: It's not in the bins!
Household Myths
Surely your kitchen bin is the biggest site for germs in your whole house, right?
Turns out this isn't actually true.
In fact, a recent hospital study shockingly found that remote controls were three times dirtier than anything else in the room AND a computer keyboard contains 400 more germs than a toilet seat.
Also, fridges and dishcloths are found to be a far greater source of bacteria than toilets.How gross!
Find out even more shocking household myths in our latest issue – on shelves NOW!