#LetsReachOut: No.1's Stop Loneliness Campaign
---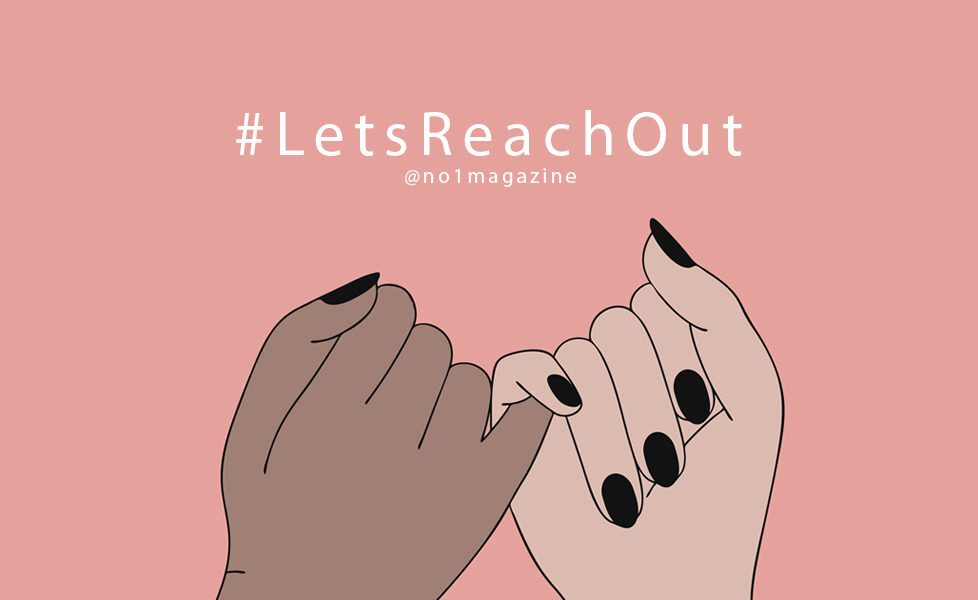 We want to hear YOUR thoughts on the issue of loneliness in Scotland…
#LetsReachOut
Do you ever feel lonely?
Here at No.1 we have launched a Stop Loneliness Campaign in order to raise awareness of the issue in Scotland and get people connecting again.
We believe that this is a topic we all NEED to tackle now and want to help remove any stigma attached to admitting that sometimes, or often, you feel lonely.
No matter what age, background or location – everyone needs a friend or someone to talk to sometimes.
In order to find out exactly how you feel about the subject, we've made a survey below.
By completing the survey here, you'll also be in with the chance of winning a £50 voucher for Next!