Destinations You Can Fly To Direct From Scotland
---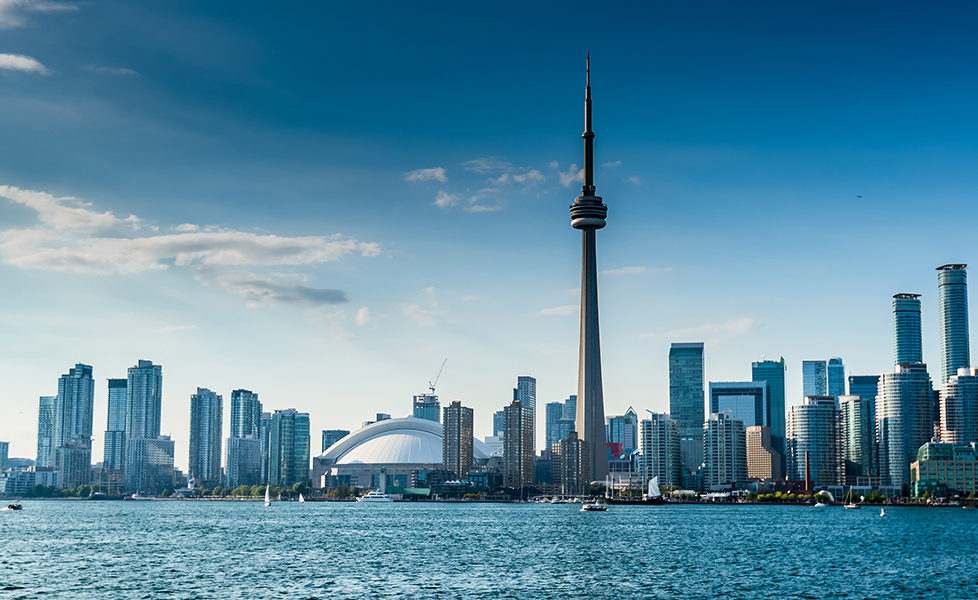 Photo: Shutterstock
Pack your suitcase – it's holiday time and the world has never been more accessible with flights available from available from Aberdeen, Edinburgh, Glasgow and Glasgow Prestwick.
It's time to explore the world – and fly direct from Scotland!
Where Can I Fly Direct From Scotland?
The world is your oyster! Not only can you explore Europe, but Canada, America and the Middle East all have direct links from Scotland too.
Reykjavic, Iceland
Hot springs, geysers, tectonic plates and of course the Northern Lights. There's so much to see in Iceland! Fly into the capital Reykjavic but also make sure you take the time to explore the island's incredible geography outside of the city too.
Fly with easyJet from Edinburgh Airport.
Toronto, Canada
In under 8 hours you can fly to Canada's largest city direct from Glasgow and see that famous skyline with your own eyes!
Fly 14th June to 29th September 2020 with Air Canada direct from Glasgow Airport.
Venice, Italy
Holiday in one of Italy's most romantic cities. Get lost in the labyrinth and take in the canals, narrow streets and incredible architecture.
Fly all year round with easyJet from Edinburgh Airport.
Barra, Scotland
Land on the only scheduled flight beach runway in the world! Also known as Barra-bados, you may well forget you are in Scotland. Visit Barra Atlantic Gin's shop in Castlebay which is made in Scotland's most westerly distillery or hop over the causeway to explore Vatersay's famous white sandy beaches.
Fly all year round with Loganair direct from Glasgow Airport.
New York
Enjoy the atmosphere of America's busiest city. From walking the Brooklyn Bridge in spring to seeing the Christmas decorations in December, there's no bad time to visit New York!
Fly all year round with United from Edinburgh Airport.
Split, Croatia
Explore Diocletian's Palace which forms half of Split's old town and was a filming location for Game of Thrones then hop on a ferry to the Island of Brac where you can explore the islands beaches and coves and swim in the clear blue waters. With July temperatures peaking at 31 degrees, it's the perfect summer holiday destination.
Fly 29th April to 21st October 2020 with easyJet direct from Glasgow Airport.
Rhodes, Greece
The beautiful Greek island of Rhodes boasts temperatures upwards of 21 degrees throughout May to September making it the perfect beach vacation. It's not just a spot for sun worshippers though with castles, ruins and monasteries to explore too.
Fly May to September with Tui from Aberdeen Airport.
Rome, Italy
You'll have no shortage of things to see in Rome. Walk the streets to the Colosseum and Trevi Fountain then stop for well deserved pizza and gelato.
Fly from March to October with Ryanair from Glasgow Prestwick.