The Ultimate Power Dresser Of 2019
---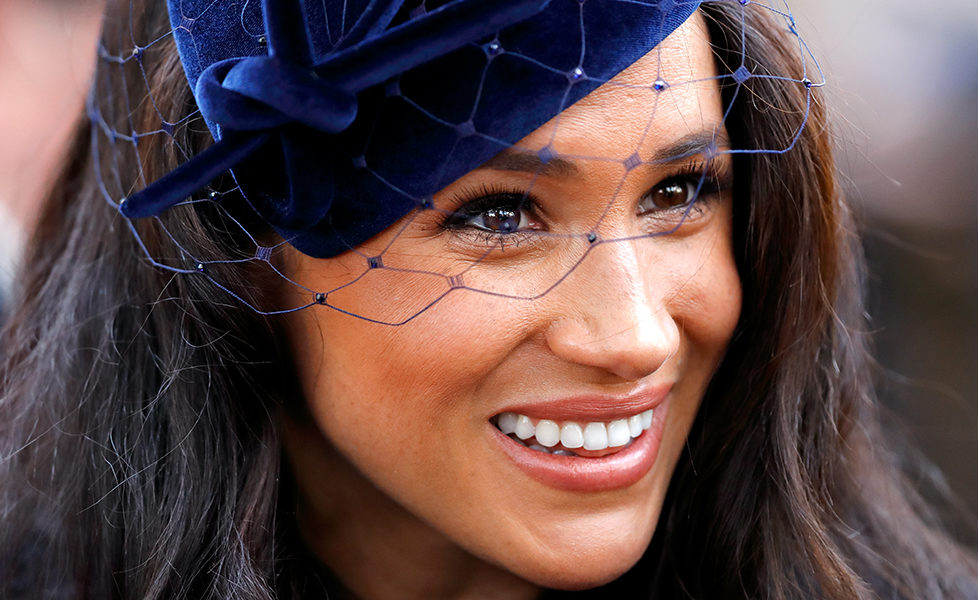 Image: Getty
Meghan Markle may have become a Royal in 2018 after marrying Prince Harry, but this year, she has earned herself a brand new title.
According to the global fashion search engine, Lyst, the Duchess of Sussex is the most powerful fashion icon of 2019…
Meghan Markle Outfits
It turns out that the outfits Meghan wore created a 216% increase in searches for similar items of clothing, making hers the most sought after style of the year.
During her Royal Tour of South Africa with husband Harry, Meghan was photographed wearing multiple styles of shirt dresses; after this, online searches for similar collared garments soared by 45% over the course of a month.
And while she is well known for her tailored looks and figure-hugging outfits, this year (during her pregnancy in particular) she was spotted wearing much more loosely fitting dresses, but this did nothing to thwart her fashion fans.
The dress she wore to meet Archbishop Desmond Tutu in Cape Town, which was floaty and much more comfortable looking than her outfits pre-pregnancy, was completely sold out within 24 hours of being photographed on the princess.
The new mother of one was the only member of the Royal Family to feature in Lyst's top ten influential dressers of 2019; the Duchess of Cambridge was the second most popular, coming in at number 11.
Meghan beat some of the most talked about names in the fashion industry to the top spot, including Kylie Jenner, Cardie B and Billie Eilish.
And at No.1, we have yet to see her in an outfit we don't love!