No.1 Visits: La Bonne Auberge
---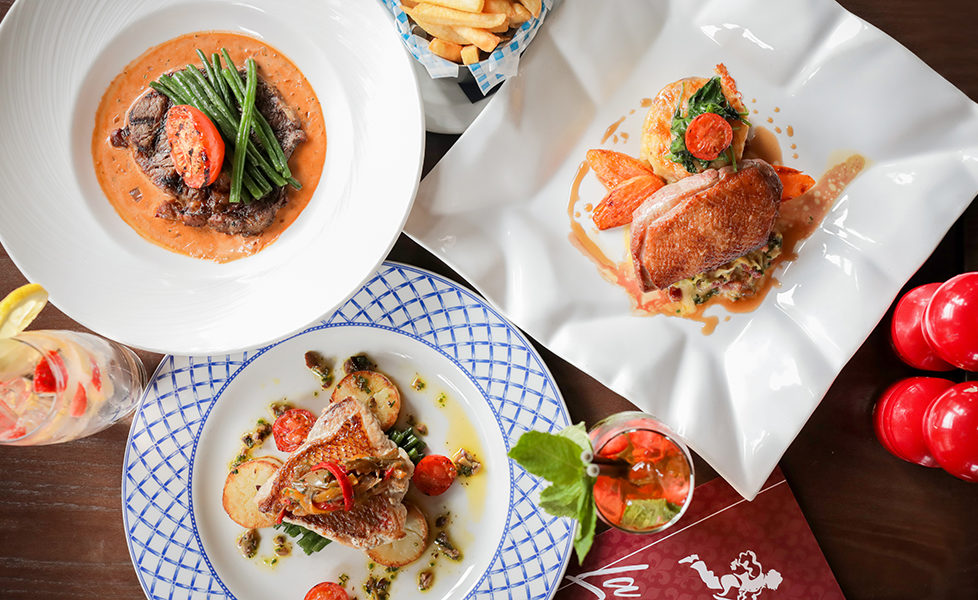 This French brasserie should be next on your dining-out list…
If you're looking for somewhere to dine out in Glasgow, you'll never be short for choice. From many Italian restaurants and Chinese dishes to Mexican eats and pub grub, there is something to satisfy everyone's taste buds.
However, if you're specifically searching for French cuisine you'll probably find there aren't as many places to choose from. But La Bonne Auberge ticks the box.
I admittedly have walked past the restaurant many times (it is right across from the biggest cinema in Scotland, after all) yet had never actually ventured inside.
But in many ways it's the perfect dinner spot; it has a very central location, which is super handy for theatre or shopping trips, has brilliant transport links (it is right next to Buchanan bus station), and has a solid reputation amongst locals.
So, since the restaurant celebrates its 45th anniversary this decade, I decided to give it a go and I now understand why very few places are brave enough to rival the institution.
It truly is a treat with some of the most traditional French dishes on offer in Glasgow.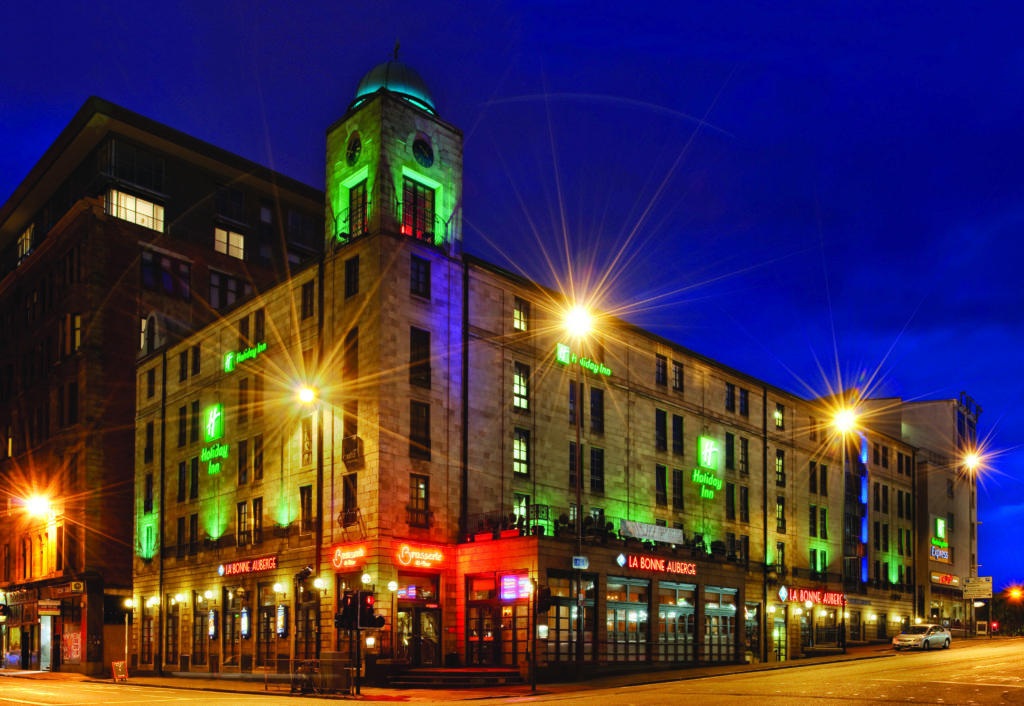 And as soon as I made my way through their trademark revolving doors, I knew that I'd been missing out. The art deco interiors, with plush velvet chairs and rich wood furnishings, immediately caught my attention and the staff could not have been more welcoming.
We were shown to our seats by the window (a perfect people watching spot), and immediately perused the menu.
Although La Bonne Auberge have a great Prix Fixe Menu offer on during January, my dining partner and I opted for the à la carte menu so we had a wide range of dishes to choose from.
From scallops to pâté and roulade, we certainly weren't stuck for choice.
Although I'm a fan of French Onion soup (a staple of the restaurant's, I've heard), the salmon rillettes caught my eye and I can happily report it lived up to my expectations.
Served with lemon and herb cream cheese brandade, and priced at £8.50, it was very fresh and tasty. My dining partner opted for wild forest mushrooms with white truffle oil to start (priced at £9) and said it was very moreish.
As we moved onto mains, I chose a fillet of beef and my other half chose duck breast – both very meaty choices. However, fear not if you're vegetarian, as a butternut squash risotto is on the menu too.
Although a little pricey (at £29.50), the fillet of beef provided a generous portion and was very moist – there's nothing worse than a dry and chewy steak!
Served on a bed of tomato compote and with a portion of French fries, as soon as it arrived I was already wondering how I could recreate the dish at home.
The duck (£18) was also a hit across the table, and the cabbage and dauphinoise potatoes earned a special shout out for their extra creamy sauce.
Although we were contently full, dinner isn't really complete without dessert (or so I think anyway). We narrowed down our choices to the creamiest crème brûlée ever and poached pears with chocolate sauce (another French favourite!).
Overall, the restaurant had a warm and relaxed atmosphere, and the staff were very attentive – a great place for a little January blues treat!
January offer!
Dine at La Bonne Auberge this January for just £14.95pp from their Prix Fixe Menu. Includes lunch and dinner, plus a glass of fizz, house wine or soft drink.
Visit: La Bonne Auberge, 161 West Nile Street, Glasgow, G1 2RL
T: 0141 352 8310
E: theatreland@labonneauberge.co.uk