The Dress That Broke The Internet In 2019
---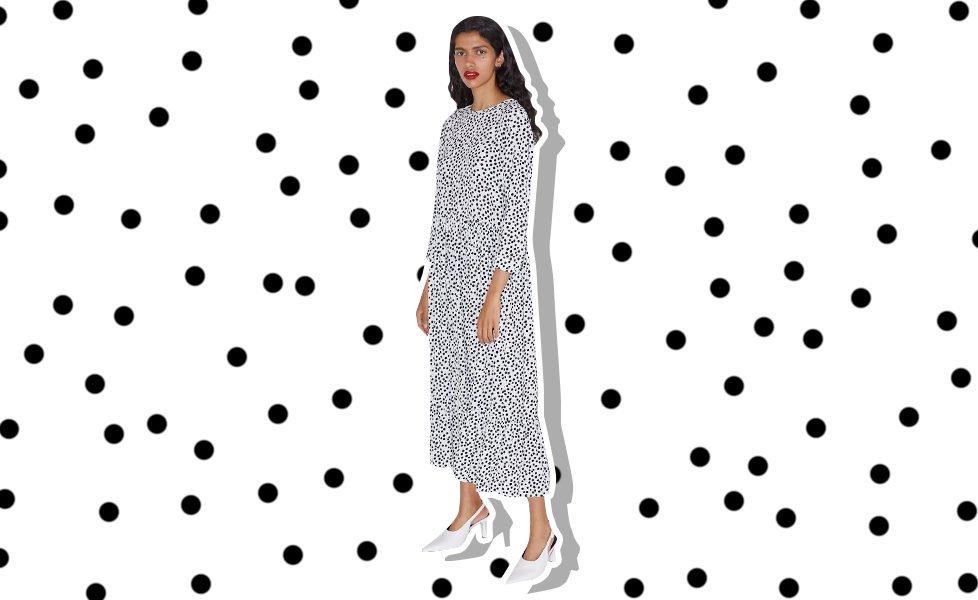 Fashion Trend 2019
It's uncommon for a piece of clothing to go viral (you only have to think of the blue and black/white and gold dress that sent Twitter into uproar back in 2015).
Indeed, in years gone by, being seen in the same dress as another person would have been considered extremely awkward, resulting in embarrassed eye contact and a hurried outfit change.
This year, however, saw the nation go nuts for one particular polka dot dress, and a walk down the high street would guarantee the sighting of at least five of the calf length, ruffle rimmed number.
It was the dress seen on so many Scottish women and even had its own Instagram handle! Enter: The Zara Dress.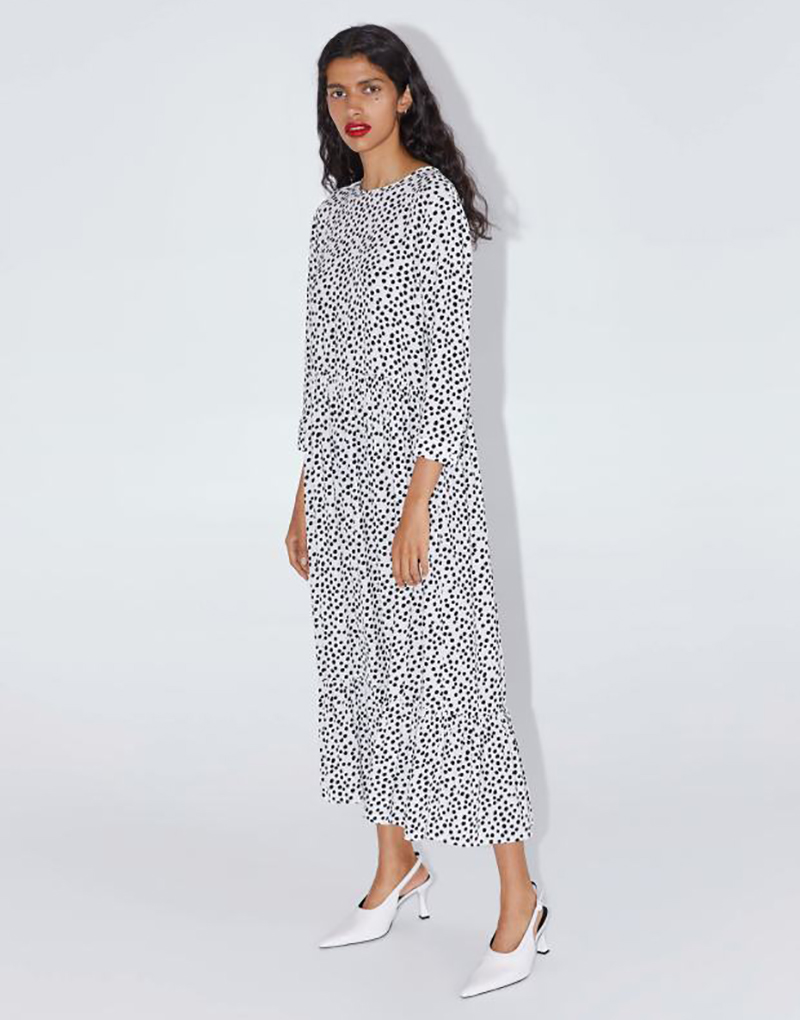 It was arguably the most talked about item of clothing of 2019, and fashion search engine Lyst has revealed that the dress generated an incredible 1392% rise in social mentions for its Spanish creator, Zara.
It also prompted a 120% increase in searches for polka dot dresses, as well as the release of entire collections of a similar style from countless other high street brands.
But why was it such a major fashion phenomenon?
Well, think about it – the print is bold enough to be noticed, yet subtle enough for the less daring dresser; its floaty fit makes it comfortable and practical, as well as effortlessly stylish; and its lack of fitted areas make it a dress that truly flatters all.
PLUS, and arguably the most important thing, the dress was seen on so many people because Zara actually managed to keep up with its customers' demands.
Whereas, in the past, other high street retailers may have had a viral product on their hands but they failed to supply the sheer quantity of goods required to make it so.
So, retailers take note for 2020 – if you want to break the internet with a product, make it suitable for the masses. And make enough!