Sponsored: No.1's Hottest Beauty Trends of 2020
---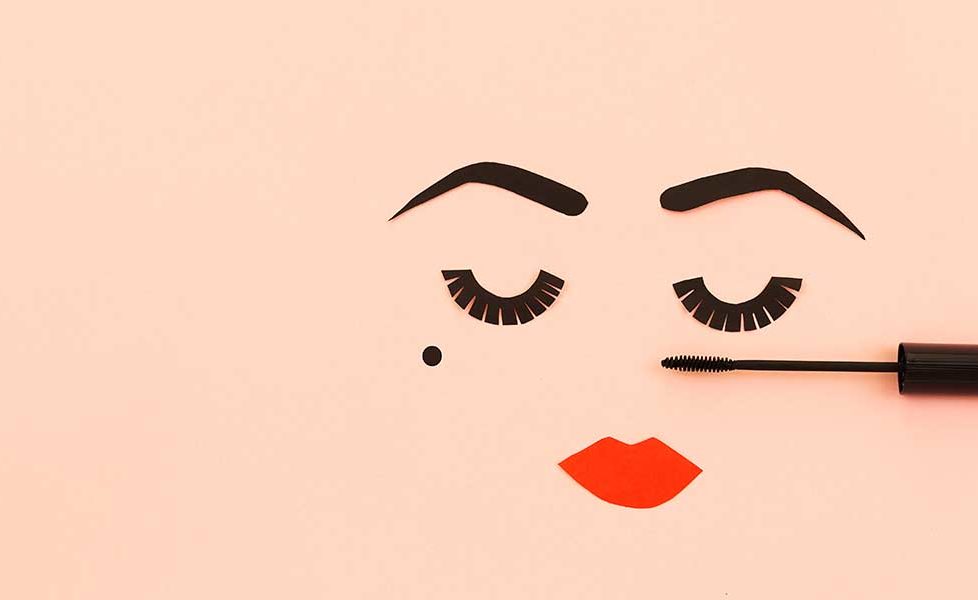 Image: Shutterstock
Beauty Trends 2020
As we look forward to what 2020 has to offer, our beauty clients predict what they think will be some of the hottest beauty trends of the year…
Self-Care at Stobo Castle Health Spa says…
The hottest trend for this (and every) January should definitely be self-care through rest and recuperation.
The indulgence of Christmas and New Year excursions will have taken their toll, and what everyone needs in such hungover, comatose states is a mini-break of pure luxury and relaxation.
And thanks to Stobo Castle, you can enjoy a little luxury for less than you thought!
Kick start the New Year and save £25pp per night on mid-week stays in January 2020; book now and enjoy luxurious accommodation, delicious Stobo cuisine (dinner, breakfast & lunch) and use of award-winning spa facilities from just £134pppn.
Start 2020 as you meant to go on…
Eyebrow Enhancement at Hair Stroke Microblading says…
If you envy those with full and striking eyebrows, but would rather avoid the mess of brow-pencils and powders, then HairStroke Microblading could be your semi-permanent solution!
The finest form of eyebrow tattooing, Microblading uses a pen-like blade made up of tiny needles to create the illusion of more hair, rather than filler make-up.
The needles are used to scrape, etch and tap very thin hair strokes onto the skin, all in the same direction as your own brow hair, to achieve incredibly natural looking results.
Unlike other permanent face tattooing which is done using a machine, the hand-drawn lines of Microblading are extremely fine and intricate, with touch-ups usually required after 1-3 years (depending on skin types).
If Microblading sounds like something you would be interested in, make sure you do your research beforehand; look for images of healed brows, not just those which have been freshly worked on, as the effects can be quite different.
Embracing your Smile at Cherrybank Dental Spa says…
"Expression is like a butterfly, it is beautiful when it is free."
This is the favourite saying of dentists at Cherrybank Dental Spa, as it reflects the amazing work they carry out on a day to day basis.
They work with people who have a lack of confidence in their smile, which can hold them back from fully expressing their personality.
Solutions can range from quick and easy procedures, to more complex work which could take time – but there is no problem without an answer at Cherrybank Dental Spa.
Don't be afraid to smile your way through 2020; request a FREE virtual consultation today with Cosmetic Dentist, Dr Elaine Halley, and begin a journey to a more confident you!
Skin Rejuvenation at Aesthetic Spirit says…
At their wellness clinic in Dunfermline, Aesthetic Spirit are focused on providing treatments which work by stimulating your body to work harder for its own benefit.
Their Celluma Light Emitting Diodes (LED) therapy does just that.
The LEDs emit wavelengths of light which are scientifically proven to trigger a natural bio-stimulatory effect on facial tissue.
This kind of phototherapy can increase blood circulation, accelerate tissue repair, kill acne bacteria, decrease inflammation, improve skin tone, texture and clarity and ease muscle and joint pain (and breathe!).
Celluma can be used for a range of skin complaints and improvements- from acne to deep tissue pain – and won Product Innovation of 2019 at the recent Aesthetic Awards.
This treatment enhances your natural beauty, improving the appearance of wrinkles and tightening any loose skin – without going under the knife!
Lip Enhancement by Ann Campbell at Synergy Giffnock says…
Ann Campbell at Synergy Giffnock is delighted to have the latest dermal filler available.
Specifically designed to define and enhance lips with natural looking results, this comes in the new 0.7 ml.
Ann has been an aesthetic nurse and national consultant trainer for over 2 decades and works with Dr Judy Todd at Synergy Aesthetics to achieve fresh and flawless results for all of her clients.
They say this product can add some volume to your lips, enhance your natural shape, and the new resilient property of Teoxane RHA makes it a dynamic addition to the volumising procedure.
If you want to boost your natural pout, contact Ann to find out more about what she can do for you.