Sponsored: No.1 Spotlight On: Sur Medispa
---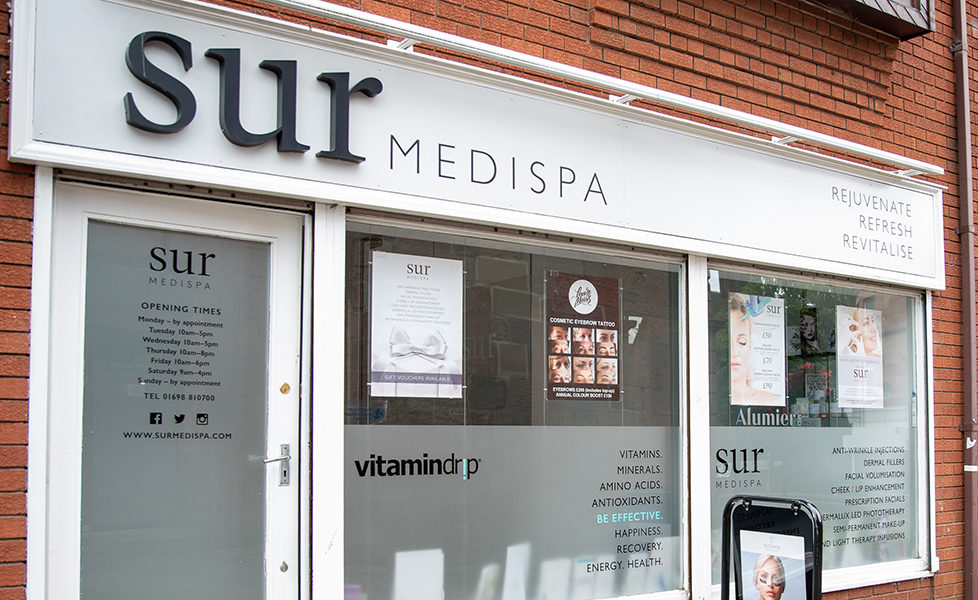 Their specialists have over 10 years experience in the industry…
Uddingston-based Sur Medispa is an established and innovative medical aesthetic clinic that specialises in non-surgical cosmetic treatments.
The friendly and knowledgeable staff pride themselves on the wide range and high quality of their treatments, some of which are completely unique to their clinic, such as Bloomea, a multi-faceted micro dermabrasion treatment.
Bloomea is the non-invasive, non-surgical brother of dermabrasion, a procedure which often requires anaesthetic.
It's used to smooth skin and the complexion using three techniques: Macro exfoliation, which is the programmed and controlled peeling of the skin; followed by a High Frequency Micro-vibration Massage, which nourishes the skin and stimulates collagen; and finally LED therapy is applied to heal and regenerate the skin, leaving it fresh and restructured.
Sur Medispa's most popular procedures are typically anti-wrinkle injections (botox) and Dermal Fillers (lips), the reviews of which congratulate the clinic on the wealth of information they have on all of the treatments they offer, making their clients feel completely at ease.
However, growing in popularity are their cheek, chin and jawline augmentation treatments, which give the effect of a facelift without going under the knife.
Their own signature liquid facelift procedure, which uses dermal fillers, improves skin hydration, smoothness and elasticity.
You'll be in safe hands
Clinic director, Karen Addison, is an advanced aesthetic nurse practitioner and anyone receiving facial aesthetic (injectable) treatments will do so in her qualified and capable hands.
Working in the industry for 12 years, she is now an independent nurse prescriber and has treated thousands of faces, including those of many celebrities, models and influencers.
Forever striving to better her clinic and provide the highest quality services for her clients, Karen continues to update her knowledge within the field of aesthetics by regularly attending training seminars as well as master classes at distinction level.
As an expert regional trainer with the Teoxane Group, she also spends much of her time training medical professionals who are striving to further their skills and expertise in the aesthetic industry.
Exciting new treatments available at Sur Medispa
The Cool Laser (pictured left) is the clinic's latest up-and-coming and incredibly exciting treatment.
It uses new and improved ultra-short energy pulses, which have the highest possible absorption of water, giving spectacular results.
Although relatively new, Cool Laser has been developed from over 40 years' worth of research by market leaders, Asclepion Laser Technologies.
It shot to fame when it became the go-to treatment for the Kardashians when treating stretch marks and for all over facial rejuvenation.
And it's not just Kim and Khloe who love it – many other celebrities are also catching on to this cutting-edge skin improvement method. Unlike other cosmetic procedures, it is non-invasive and there is minimal downtime after treatments.
As well as aesthetic issues, the Cool Laser also has the capability of solving snoring. Following three sessions of having the soft palate treated, snoring is said to be reduced in most clients by up to 76%.
As well as all of this, the Cool Laser can improve areas of female health with its Juliet Platform.
Women who use the Cool Laser for gynaecological issues are taken care of by an experienced Consultant Gynaecologist.
The Juliet  platform helps women who are going through the menopause; have just given birth; have been through cancer treatment or surgery; wish to fight pelvic floor disease and who simply wish to improve the quality of their sex life.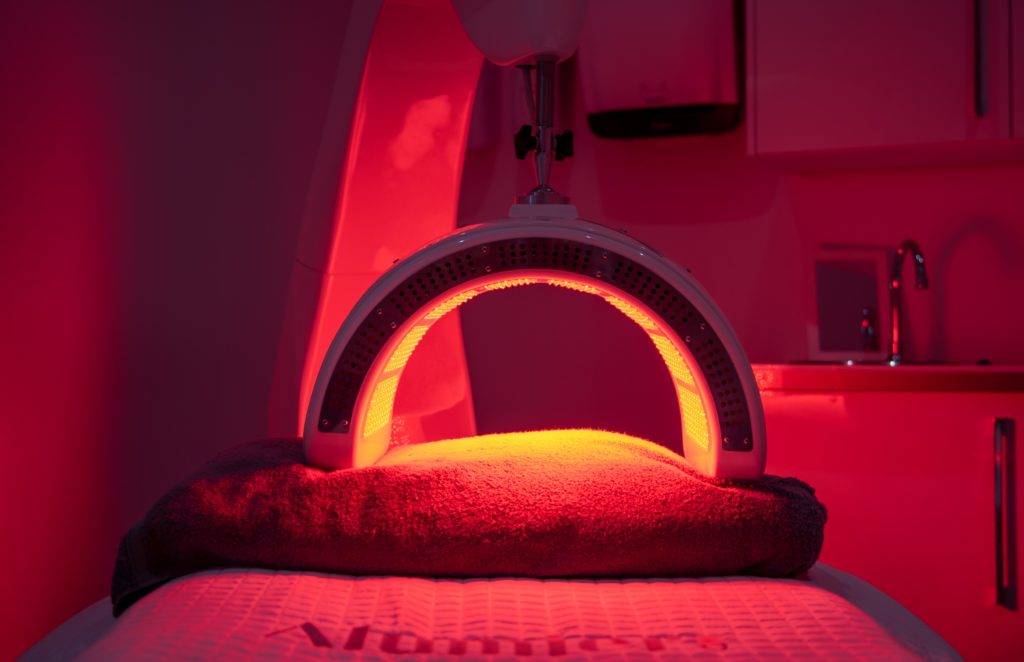 Areas treatable with the Cool Laser:
– Stretch marks
– Fine lines and deep wrinkles
– Epidermal pigmentation
– Skin resurfacing
– Mole and skin tag removal
– Scar reduction and removal
– Skin tightening
– Snoring
Areas treatable with the Juliet Feature:
– Unwanted loss of urine
– Vaginal dryness
– Pain during intercourse
– Loss of vaginal tone
Visit: Sur Medispa, 54 Main Street, Uddingston, Glasgow, G71 7LS
T: 01698 810 700
E: info@surmedispa.co.uk