Sponsored: Discover The Best Fragrances Of 2019
---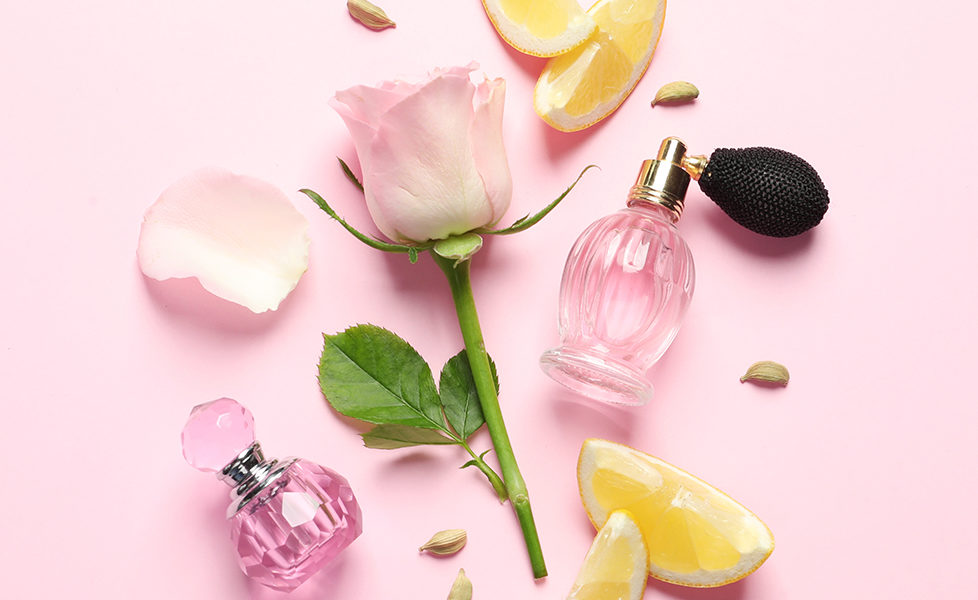 Image: Shutterstock
Prepare to smell amazing with these top selling scents from Notino fragrances…
Notino Fragrances
From sensual musks and vibrant spices to beautiful florals, 2019 has brought some beautiful fragrances and Notino has decided to pick the best of the bests you should introduce to your olfactory wardrobe this winter.
Whether you like your perfumes lightweight, floral or spicy and bold, there is something for everyone.
Yves Saint Laurent Libre for Women
You are one spritz away from falling in love with your new signature scent. YSL Libre is a warm floral scent with lavender hints, cosy musk and orange blossom notes accompanied with a touch of amber and cedarwood. "Libre" is the French word for "Free" which gives you the hint what this scent embodies.
Meet the sensuous fragrance designed for strong and independent women who value the freedom and are never afraid to say no.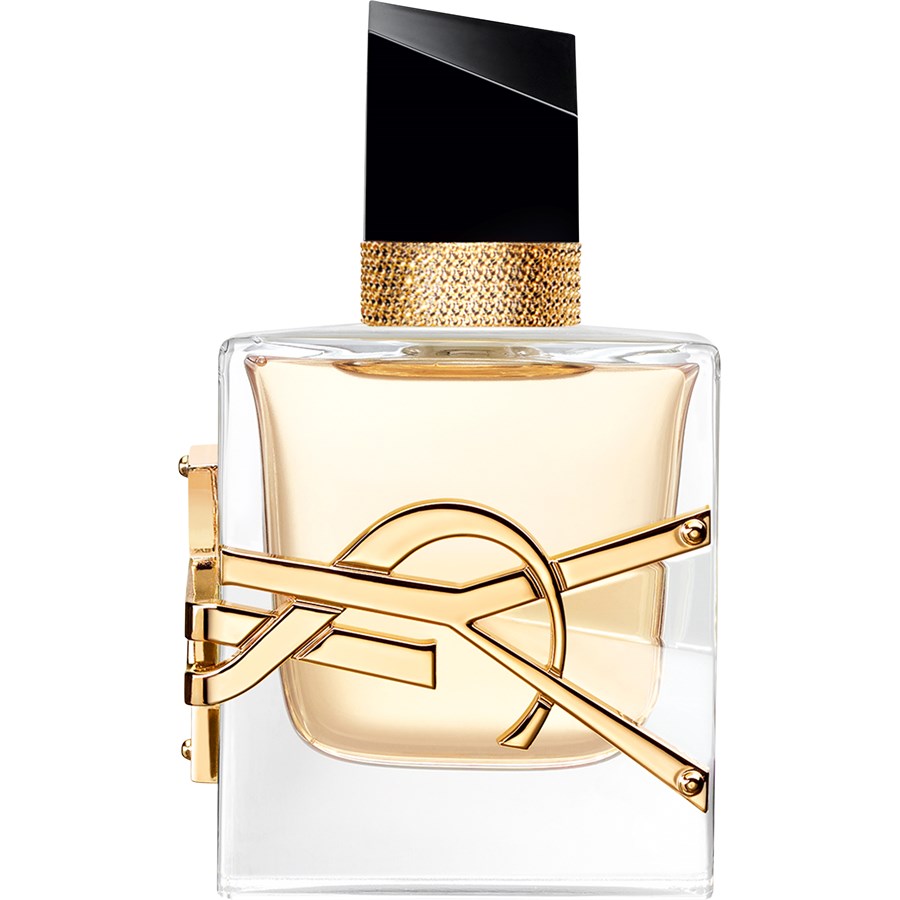 Versace Eros Flame for Men
If you want to make sure your scent leaves a mark on everyone around you without being too overpowering, meet Versace Eros Flame and don't be afraid to take some risks with its lemon and tangerine bright and juicy combination.
Its zesty tones are followed by vanilla and tonka beans giving the scent nice and smooth creamy finish. Versace says the citrus notes are a part of a chinotto accord, famous Italian drink, which we may not know but love already.
The spicy notes are not too strong and the overall feeling is not heavy or overwhelming, which makes for a great gift to men in your life as it also comes with two different perfume gift sets packed with matching toiletries.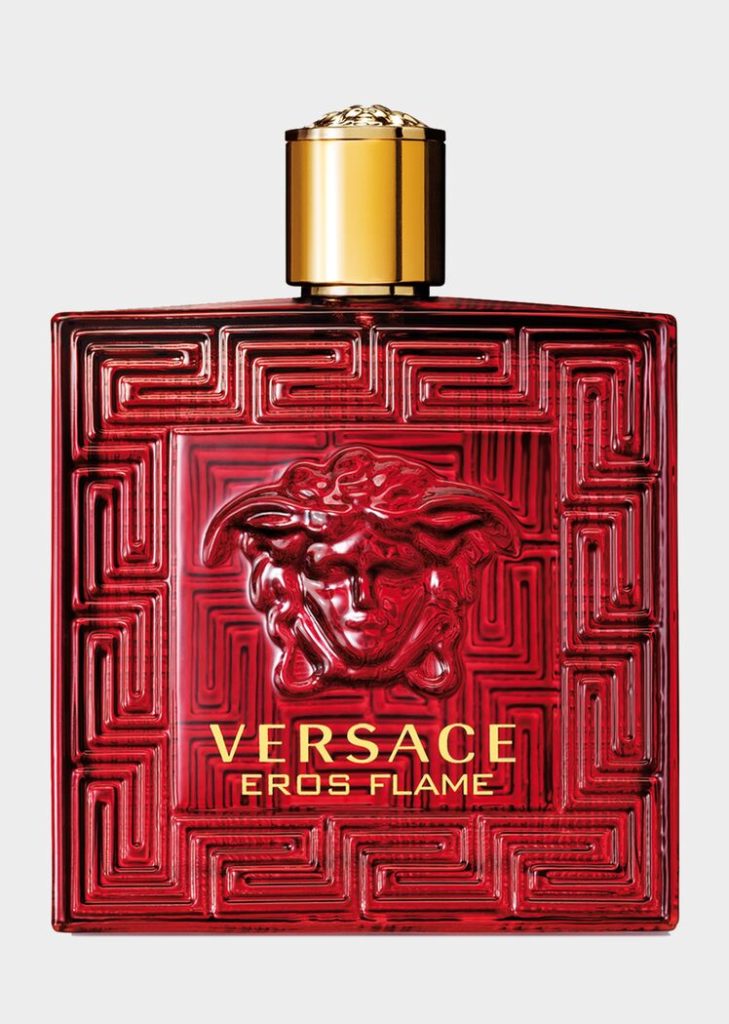 Bottega Veneta Illusione For Her And For Him
Bottega Veneta Illusione for her is so floral and feminine that everyone will keep asking what fragrance you are wearing. But don't reveal it, keep Illusione your little beauty secret and enjoy all the compliments.
Its captivating scent starts with elegant bergamot with a hint of blackcurrant slowly followed by the sweetness of fig and orange blossom, finished by the intoxicating notes of olive wood and tonka beans. This warm and cosy scent will be your secret weapon to get out of a comfy bed and walk through the freezing weather with a smile on your face.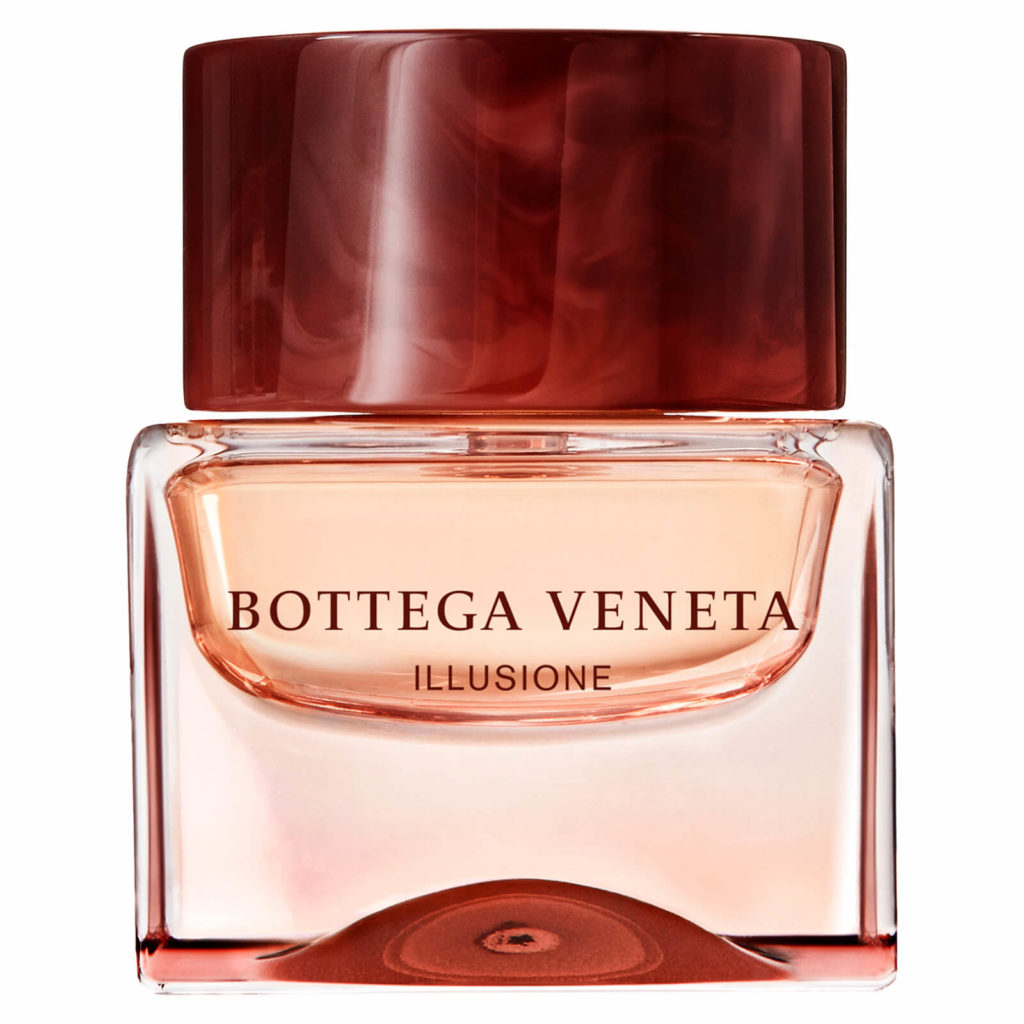 Bottega Veneta Illusione for him is woody, citrusy and very aromatic. The combination of sweet, zesty and woody notes embodies the moment between reality and dream.
The minute before falling asleep. Just one sniff and you are facing the Italian sunlit during the hot summer. Let this fragrance accompany you wherever you go this winter, take the summer feeling with day or night. Illusione will be your partner in crime.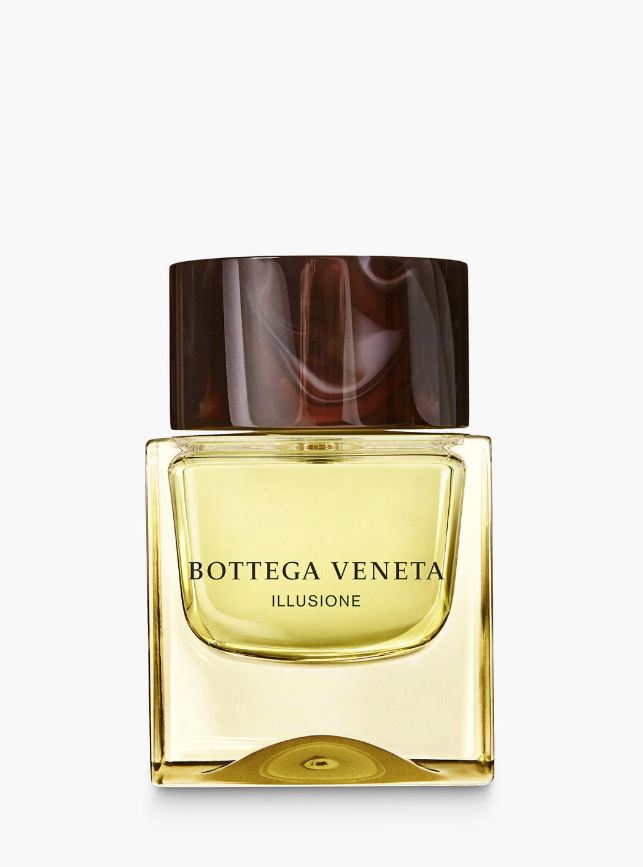 Gucci Mémoire d'Une Odeur Unisex
Just one sniff, close your eyes and let sweet memories pop up in your head. We all know memory is olfactive. And this new Gucci fragrance becomes an explorer of the power of our memories and evokes all the moments tied in our past selves.
The scent starts with Roman chamomile accompanied by intoxicating wood essences, musk and jasmine. The scent is wrapped with delicate vanilla drydown. The new fragrance is not limited by age or gender, designed only to wrap you into a cosy blanket of nostalgic memories. Could there be a more ideal fragrance for the end of the year?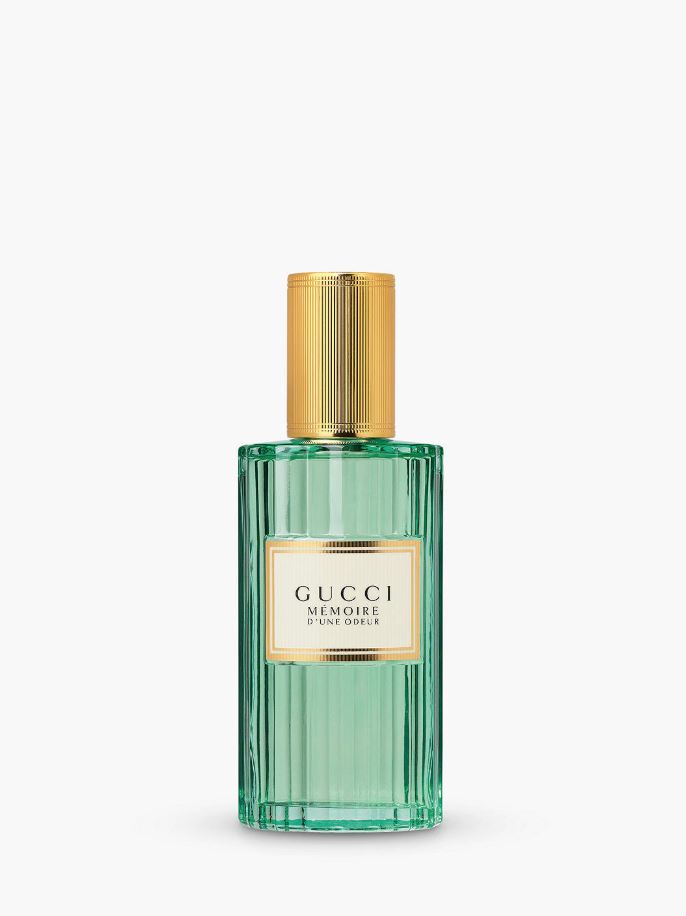 Which one will be your next la dolce vita in a bottle this winter?