Gavin And Stacey Is Back This Christmas!
---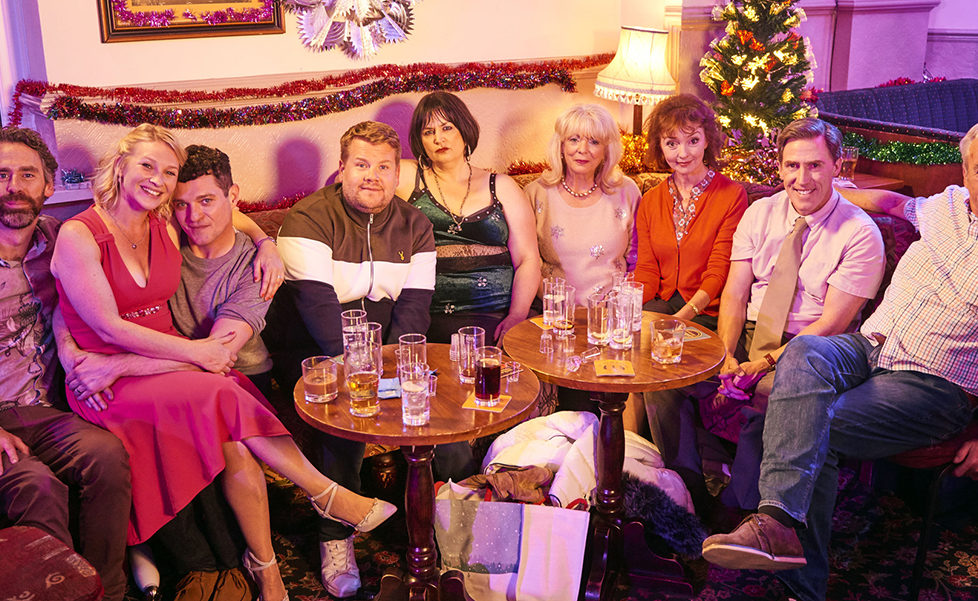 BBC/GS TV Productions Ltd/Tom Jackson
Our favourite show – Gavin and Stacey – is returning for a Christmas special!
Set to be broadcast at 8.30pm on December 25th, the hour long BBC1 special is the one to watch on Christmas Day. We had our first look at the special with this trailer and it's got us counting down the days!
11 Reasons We Can't Wait For The Return Of Gavin And Stacey
1. Season 3 ended with Stacey being pregnant so we'll finally get to meet baby Shipman and see how they have grown up in the past 9 years!
2. Pam. Just all of Pam.
3. After Nessa's wedding to Dave was interrupted by Smithy and called off, we'll find out if the two went on to end up together. PLEASE!
4. Nessa's sense of style.
5. Baby Neil will be 11 now! Will he still be referred to as Baby Neil…
6. What will Uncle Bryn make of all these new Baileys flavours? Salted Caramel, Orange Truffle…
7. Has Pete and Dawn's turbulent relationship survived the past 9 years?
8. We're excited for the follow up to Nessa and Bryn's Islands In The Stream duet which was previewed in the trailer.
9. Gwen's omelettes. Cheese and ham for us please Gwen.
10. Uncle Bryn and his 17 MySpace friends. Has he moved on to Facebook? Does he tweet? We need to know.
11. And maybe we'll finally find out what happened on that fishing trip…?