Sponsored: No.1 Spotlight On: Coach House Spa
---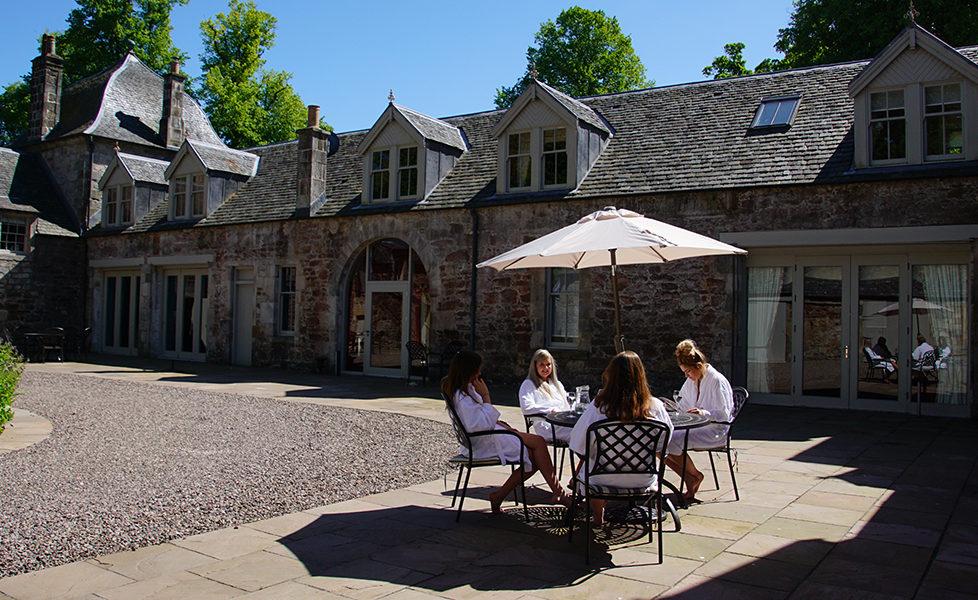 A visit to this holistic haven is just the treat you need in your life…
Coach House Spa treatments
Set in the most stunning of surroundings in the grounds of Kinross House Estate and located within the converted old stable block of the estate, The Coach House is a truly luxurious day spa.
Relaxation and tranquillity are at the heart of this boutique spa, so if you're looking to escape the madness of day-to-day life and truly immerse yourself in a holistic haven, a visit to the Coach House Spa is a must.
Take a dip in the hydrotherapy pool, visit the nail bar, relax on the mezzanine level with amazing views over Loch Leven, indulge in an afternoon tea and a glass of prosecco and, if the weather will allow, be sure to enjoy the beautiful outdoor seating in the courtyard.
Plus of course you must be sure to book a few of the fabulous treatments. See our top picks below…
10% off when you book by the 31st December 2019 and use by 31 March 2019. Applicable to full price treatments only. Quote No.1 when booking.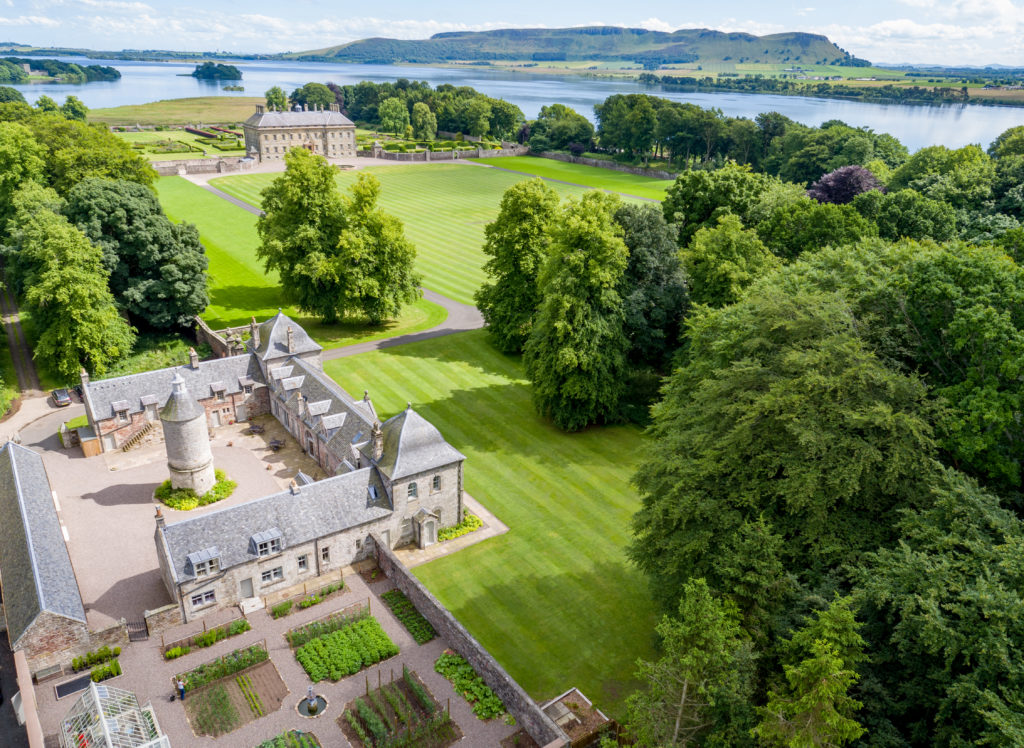 The Perfect Winter Warmer
Ginger Renewal Luxury Body Treatment
Time: 80mins Cost: £90
Let ginger's healing and warming properties invigorate and nourish in this truly pampering head-to-toe experience. Enjoy a full-body exfoliation, followed by a relaxing head, back, neck and shoulder massage with organic ginger oil and warm healing stones. Next, nourish and relax inside a warm wrap to complete your experience.
The Bespoke Massage Ritual
The Ultimate Aromatherapy Full Body Experience
Time: 80mins Cost: £100
This hero treatment allows you to choose from 12 signature blends, depending on your emotional and physical needs on the day, releasing tension held in every part of the body, leaving you feeling deeply relaxed and re-charged. Carefully applied pressures stimulate the nervous system, Swedish and neuromuscular techniques relieve muscular tension and lymphatic drainage helps encourage a healthy circulation. Stresses and strains are dissolved away. This is an intense massage ritual drawn from a fusion of eastern and western techniques enabling the therapist to work on your body, mind and spirit.
Turn Back Time
BerryPlus Antioxidant Infusion Facial
Time: 55mins Cost: £75
Ultra-oxygenating, this is the perfect anti-aging treatment from Kersin Florian. Based on vitamin-rich super berries and plant cell cultures, your skin will feel fortified, rejuvenated and renewed.
The Perfect All-Rounder
Pamper Me Package
Time: 60mins Cost: £99
For a complete package of pure pampering, this package also includes afternoon tea with a glass of prosecco, making it ideal to give as a gift as well! For treatments, choose one 60 minute treatment or two 30 minute versions of the following treatments:
• Signature Kerstin Florian Facial
• Aromatherapy Associates Rose Facial
• Hot Stones Massage
(back, neck and shoulders for 30 min option).
Visit: The coach House Spa, Kinross House Estate, Kinross, Scotland, KY13 8ES
T: 01577 865 626
E: coachhousespa@firstsightestates.com