Get This Luxury Fragrance On A High Street Budget
---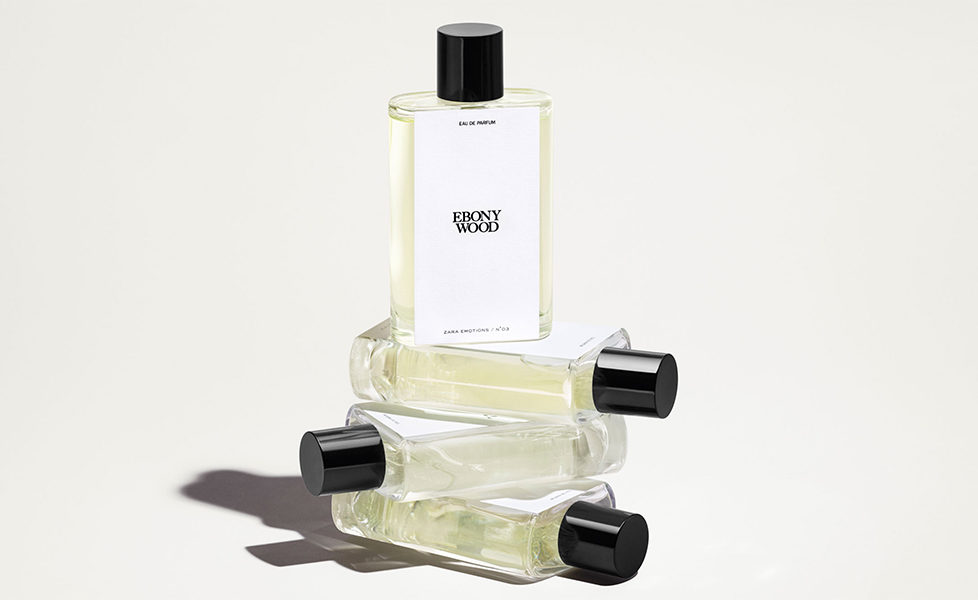 There's a new fragrance collaboration in town and it smells heavenly.
Zara have teamed up with the founder of Jo Loves, Jo Malone CBE, to create a collection of unisex fragrances called Zara Emotions. The eau de parfum is available in 8 different scents, each with their own feel. From royal and regal to bold unexpected notes that are like nothing you have ever smelt before. The luxurious scents are available now on a high street budget with a 90ml bottle costing just £25.99.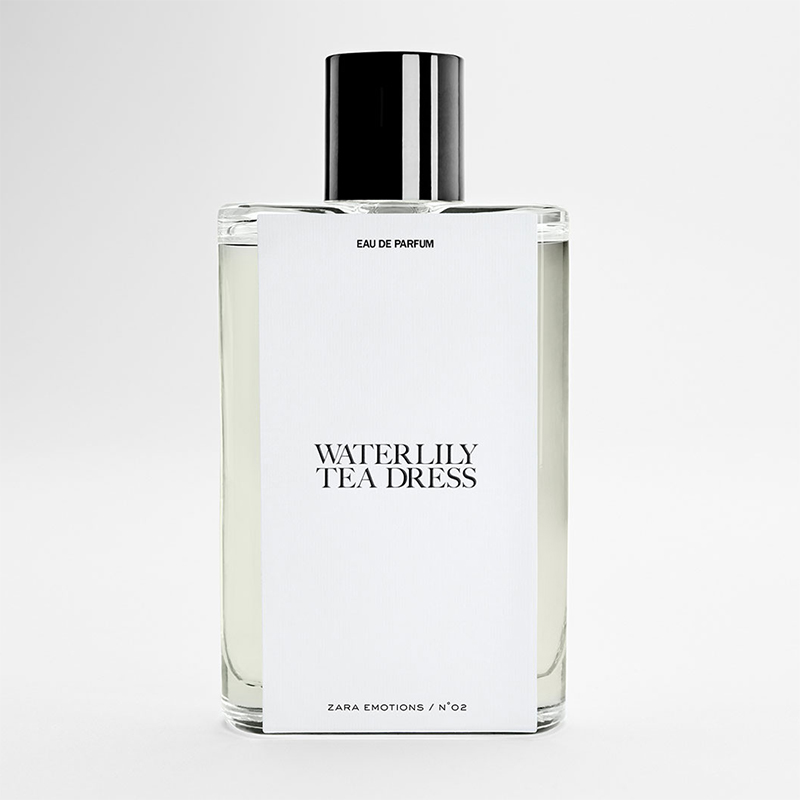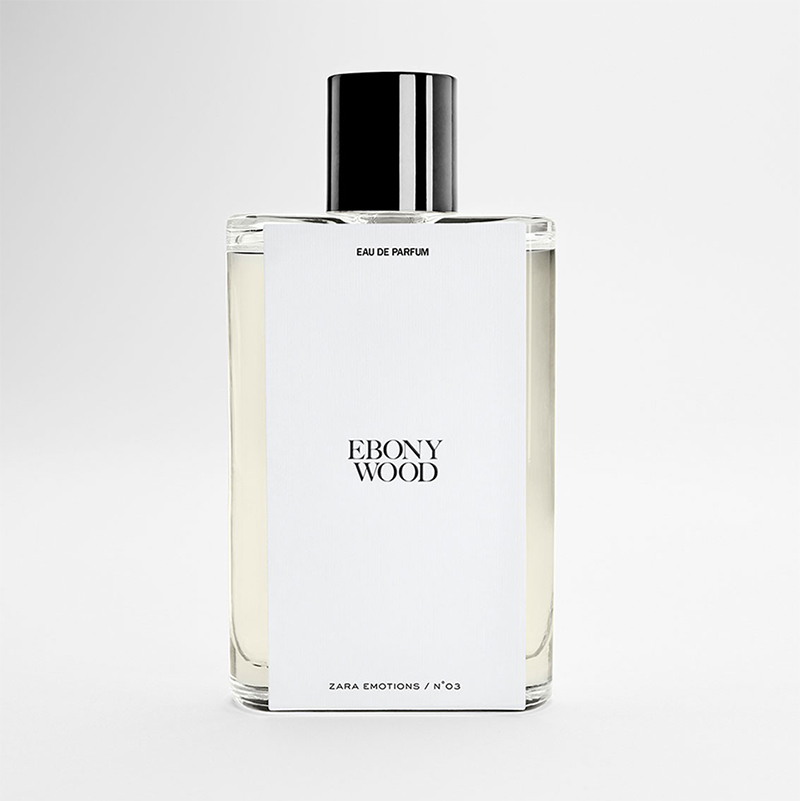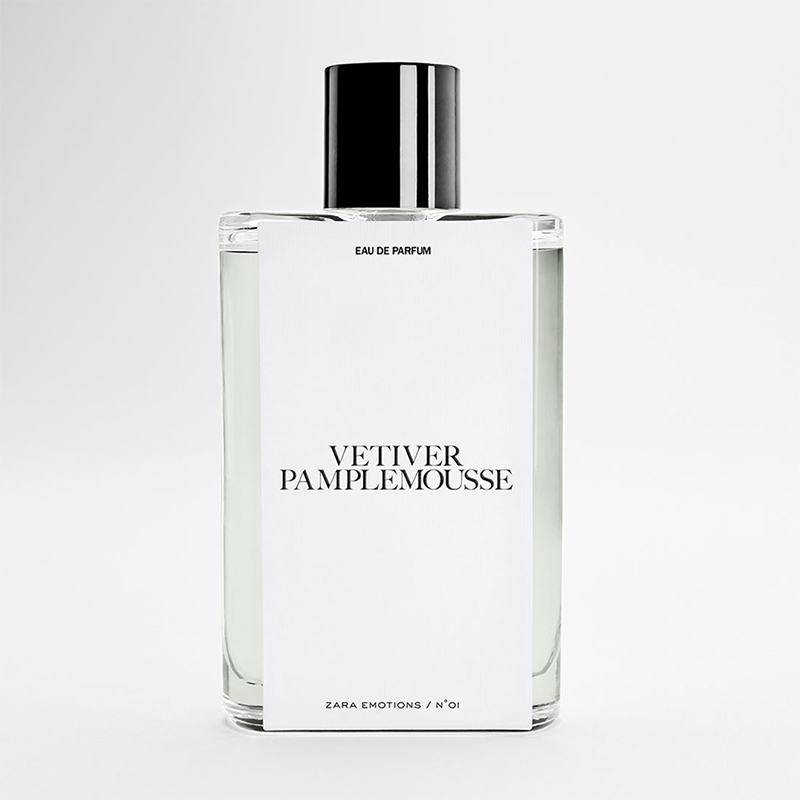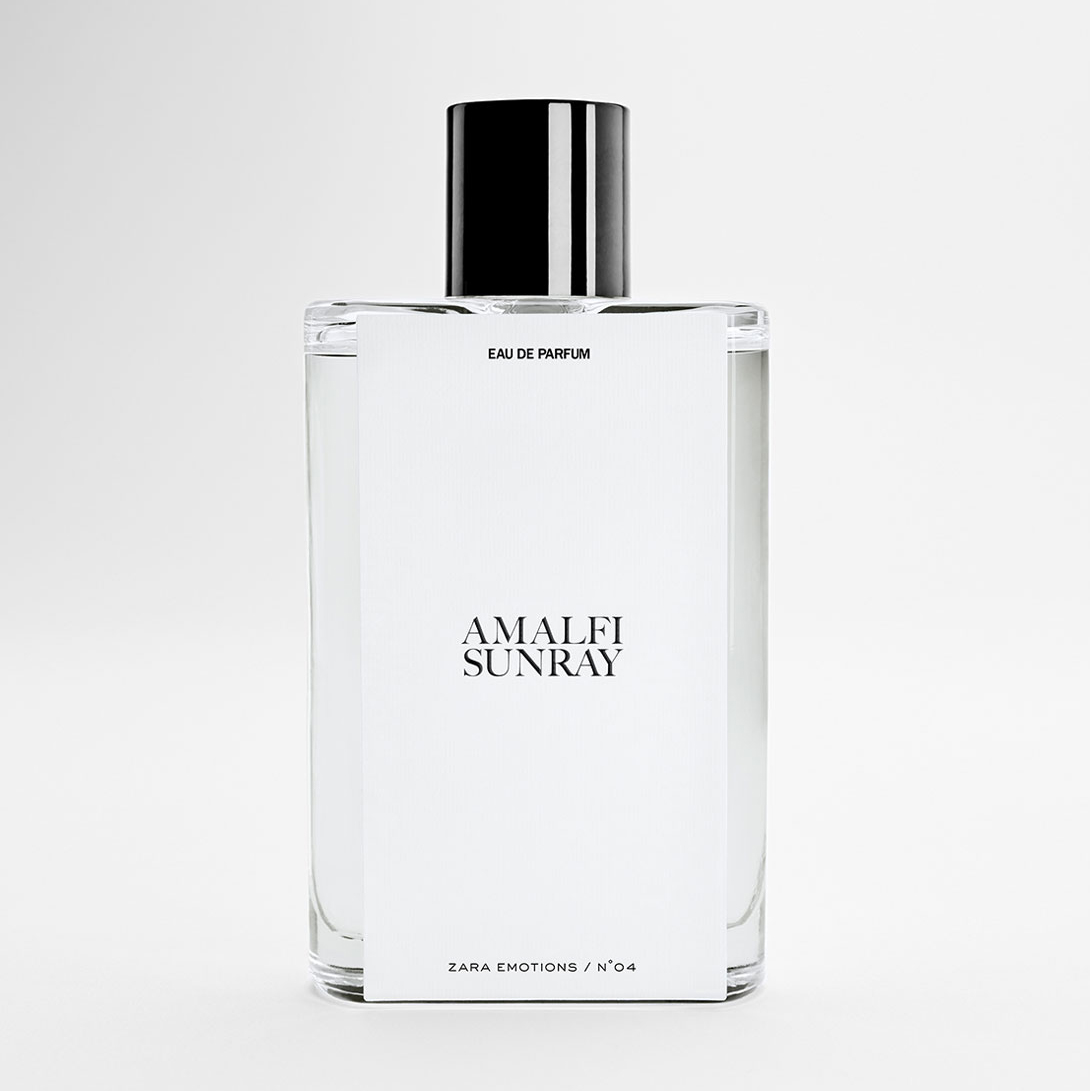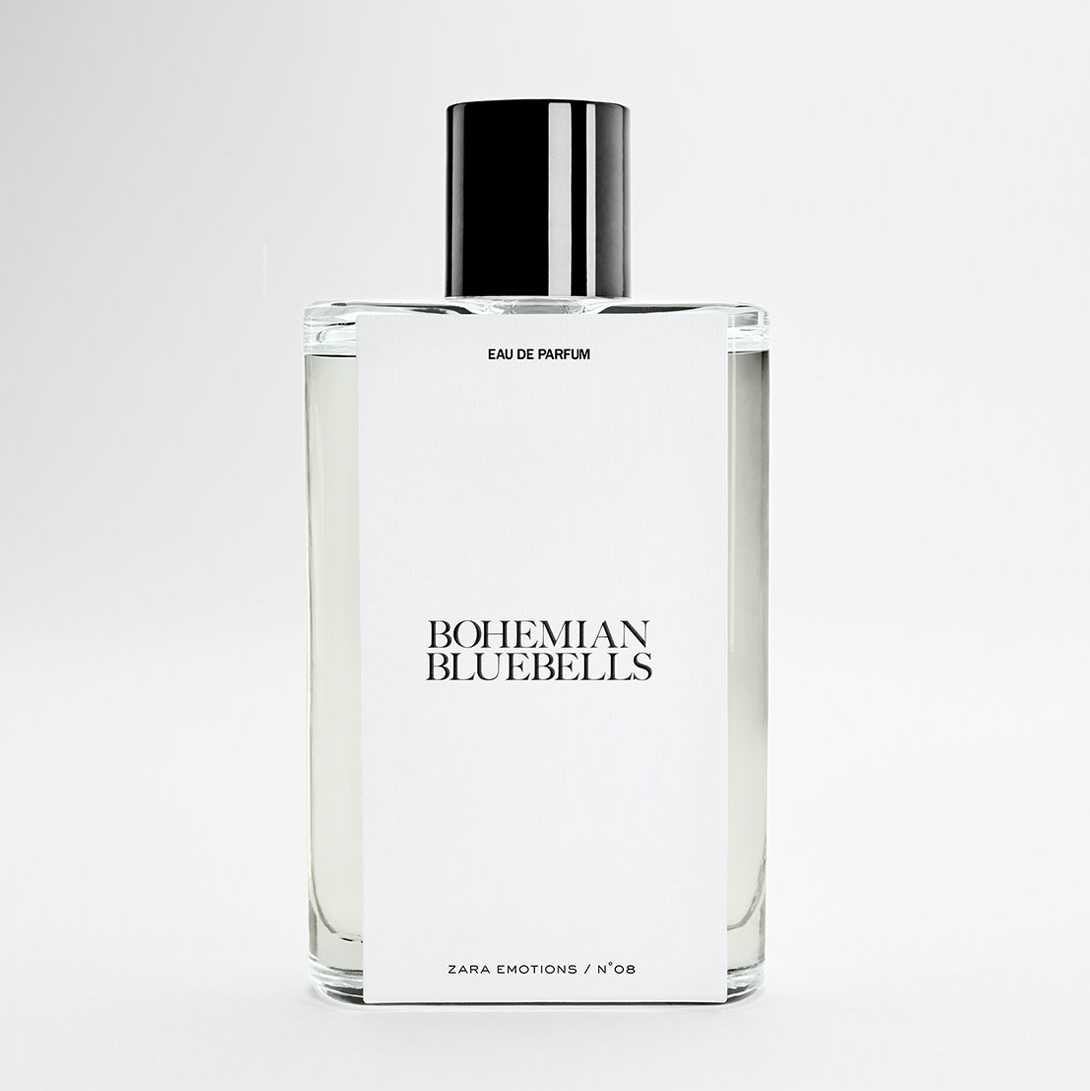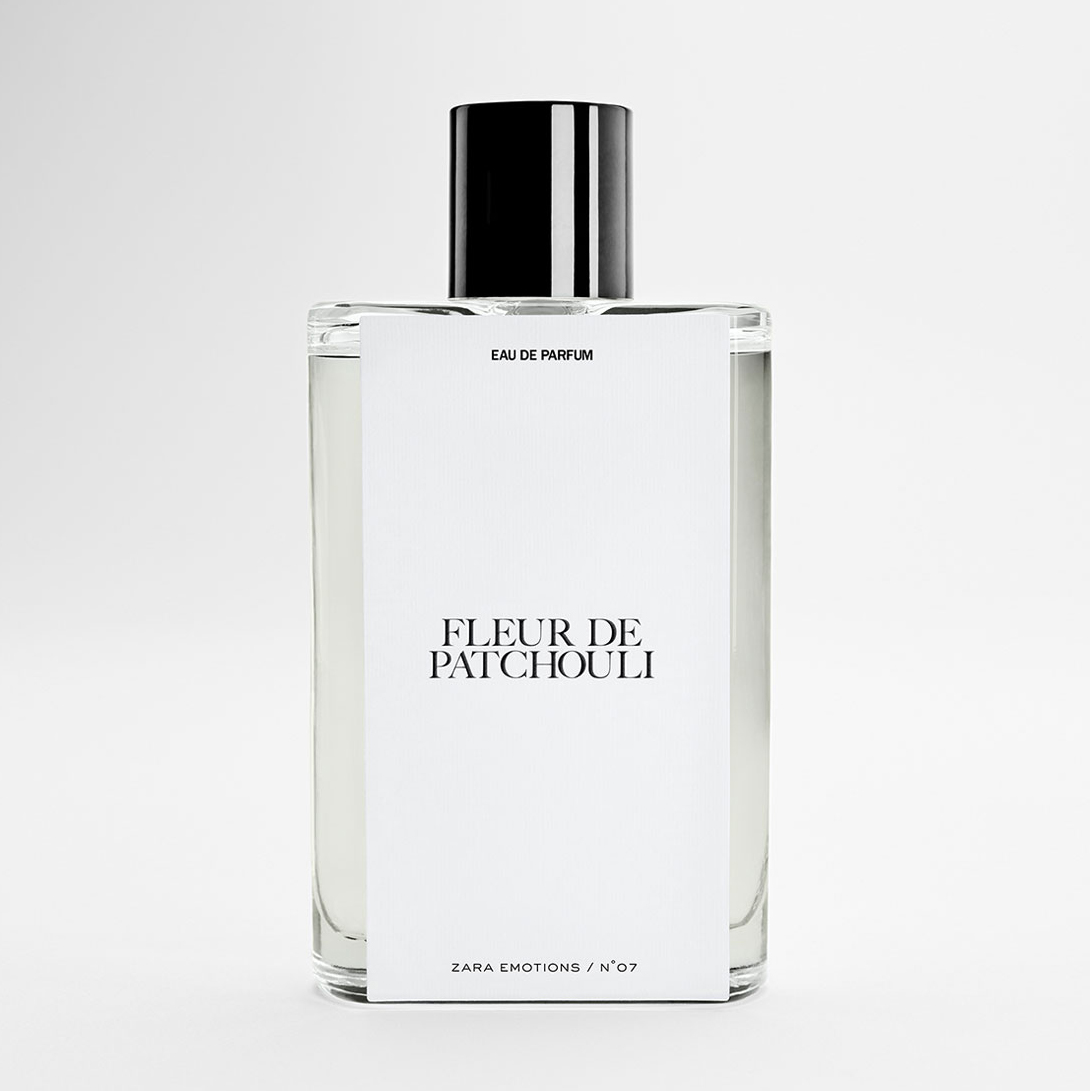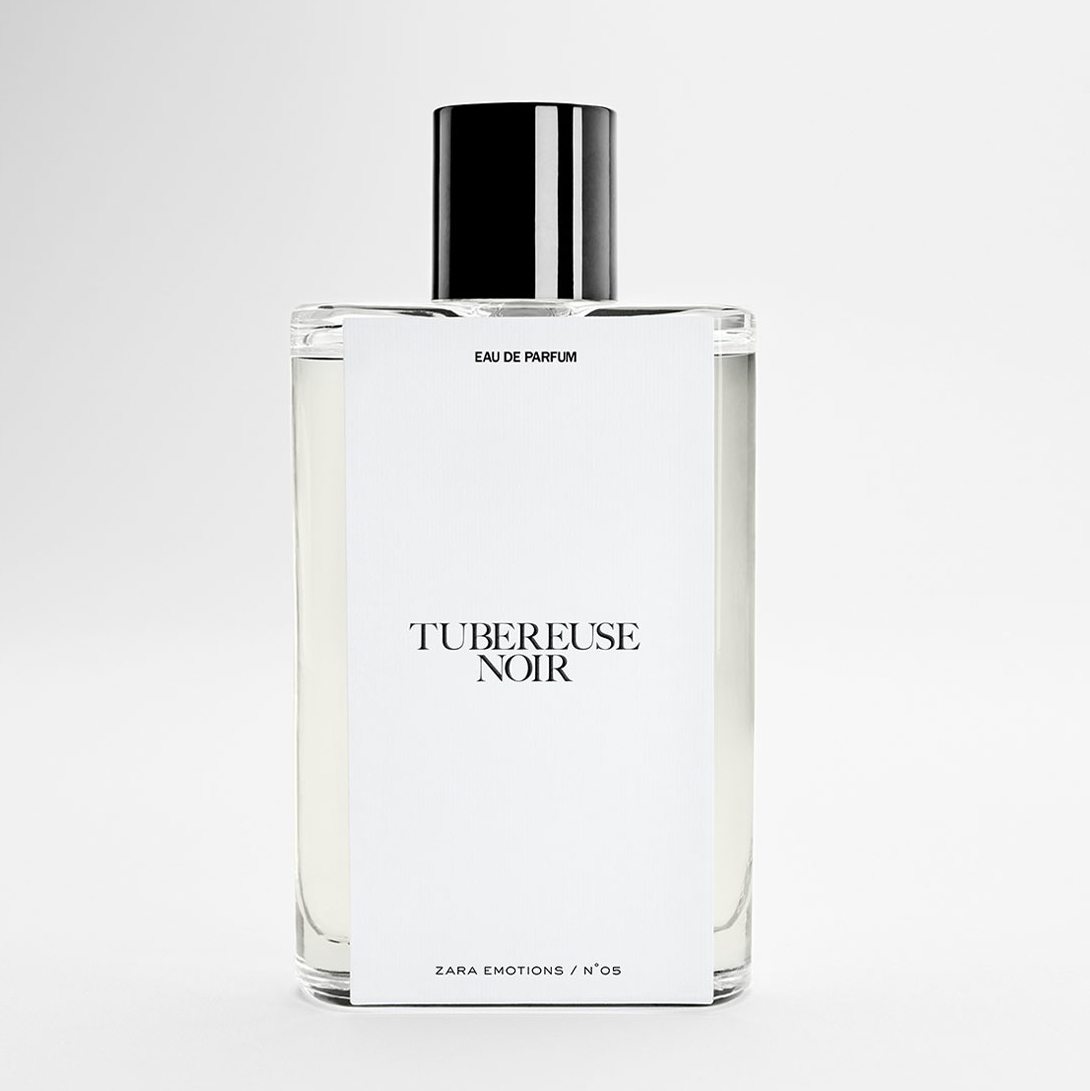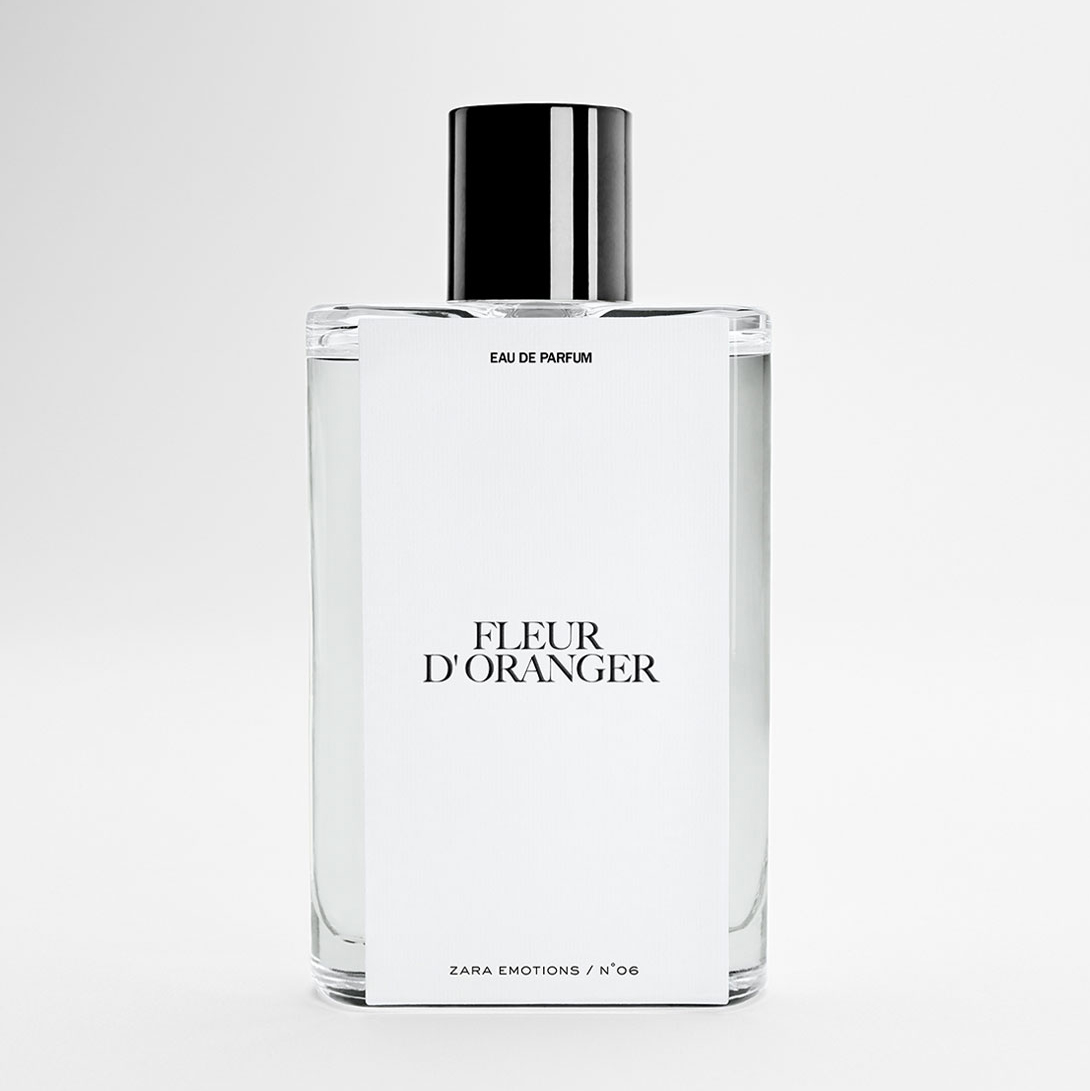 The Zara and Jo Loves collection, Zara Emotions, is available now.