Sponsored: No.1 Clinic Watch: The Beauty Doctor
---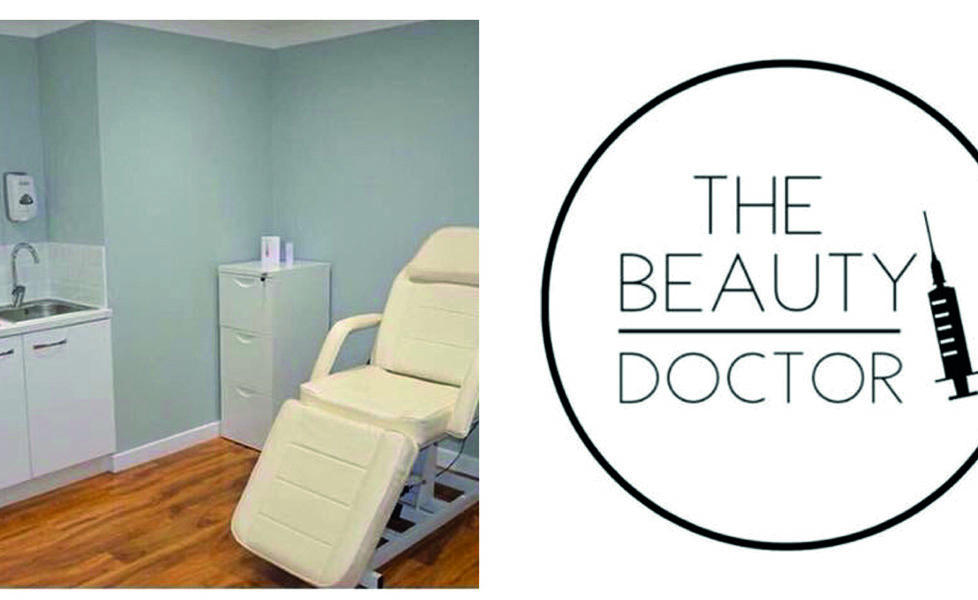 Pain and wrinkle free treatments…
The Beauty Doctor
The Beauty Doctor is a facial aesthetic clinic based on Maryhill Road, Glasgow.
All treatments are carried out by Doctor Joanna Speedie. Joanna's passion is to enhance natural beauty, and help her clients feel better about themselves through the way that they look.
Doctor Joanna is well known for providing beautiful yet natural cosmetic results that are virtually painless and have a quick recovery time.
The clinic is fully regulated by Healthcare Improvement Scotland. Doctor Joanna is able to offer a wide range of advanced aesthetic treatments from the clinic including anti wrinkle treatments (commonly referred to as Botox®) , facial fillers (for example to augment lips, cheeks, jawline, chin, midface and temples), and Profhilo® treatment.
Anti-wrinkle treatment (Botox®) involves injecting small amounts of Botulinum Toxin A into targeted muscles. This results in muscle relaxation. As the muscle is temporarily relaxed (effects last for 3 to 6 months) there is an improvement in the appearance of facial lines and wrinkles.
As we age lines, folds and creases appear in the skin. Dermal fillers can be used to improve the appearance of unwanted lines and restore volume loss.
By restoring volume loss in targeted areas, skin will appear smoother and feel softer giving an overall more youthful look. Doctor Joanna chooses to use natural products to ensure a natural look is achieved.
Profhilo® is a revolutionary skin treatment which involves injecting a hyaluronic acid moisturising treatment into the skin.
Profhilo® is able to boost and rehydrate the skin whilst remodelling ageing and sagging tissue. Profhilo® can be used to treat skin on the face, neck, hands, arms and décolletage.
Visit: 1944 Maryhill Road, Glasgow, G20 0EQ
T: 07342 204089
E: info@thebeautydoctorglasgow.co.uk