11 Secrets From Caitriona Balfe's Twitter Q&A
---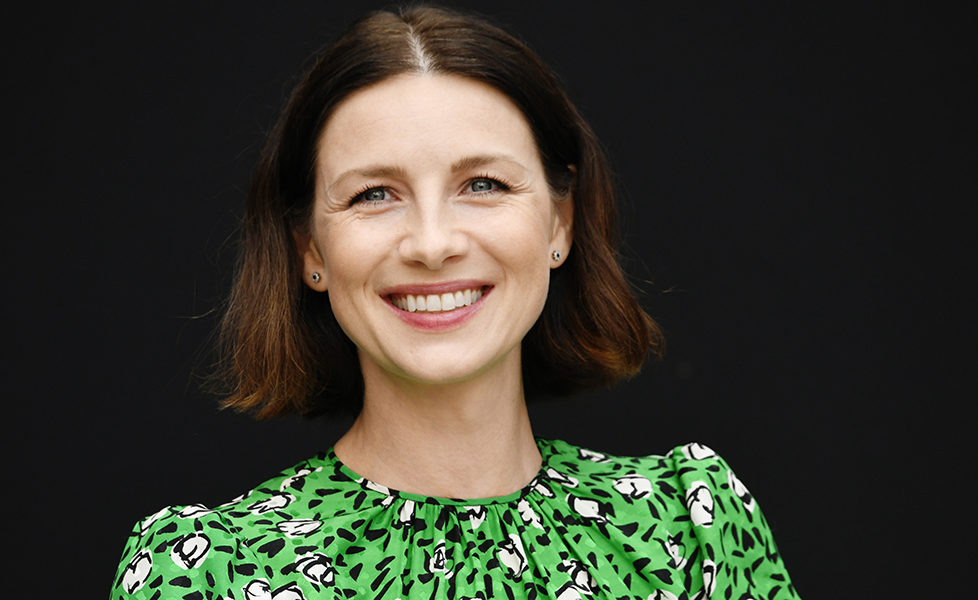 Image: Getty
The Outlander actress took to Twitter last night (using #AskCait) to answer many fans' burning questions… and she didn't hold back!
From her wedding to what she really thinks of Sam Heughan, we've rounded up the best secrets that Caitriona shared last night…
Caitriona Balfe Q&A
1. One of Caitriona's fave books is There There by Tommy Orange.
2. The star decided not to share any wedding pictures as they were only for her, her husband and her family to see. However, she was quick to reassure fans that married life is "great"!
3. Claire is a total night owl and her ideal sleeping pattern is waking up at 11am and going to sleep at 1.30am.
4. Her fave thing about Sam Heughan is his "huge heart". However, he does "love to look at himself"!
5. She spilled all on what's in store for Jamie (Sam Heughan) and Claire… and said they are "rubbish grandparents"!
6. The Irish actress says the last episode of Outlander was the "hardest" one to film yet. We're intrigued to see what's in store this season…
7. Caitriona revealed that she would love to take on new challenges, including possibly including writing and directing an episode of Outlander. We would love to see that!
8. As much as she loves the show though, she says her mother would kill her if she got a Sassenach tattoo to commemorate Claire.
9. The star is also a big advocate of protecting the planet. She tweeted that in order to make the world a better place we should "be kind to everyone" and "get rid of all the plastic pollution in the sea". We agree!
10. Mongolia is at the top of her travel bucket-list.
11. And Caitriona revealed that when she was growing up, she was inspired by Mary Robinson (the first Irish female president).