13 Times Helen Mirren Killed The Red Carpet
---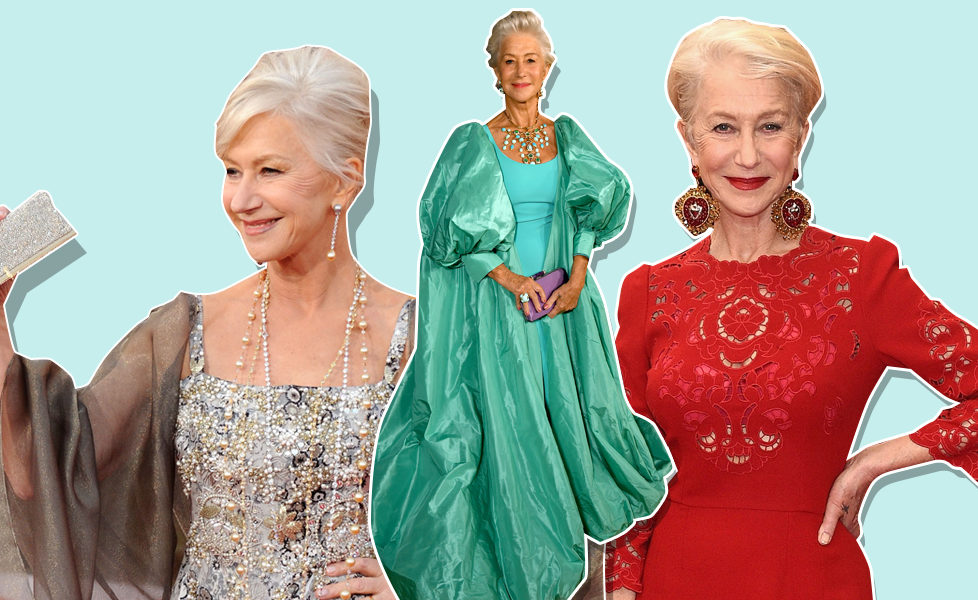 Helen Mirren's fashion is iconic. She's not only one of the most respected British actresses of all time, but also an international red carpet queen.
Helen Mirren Fashion
The Dame effortlessly pairs regal glam with fun flirtatiousness, isn't afraid to break fashion rules (she recently wore baggy culottes to the red carpet TV premier of Catherine The Great) and doesn't ever take herself too seriously.
Here's her most striking red carpet moments so far. All hail!