The Bombshell That Struck These Scottish Ladies
---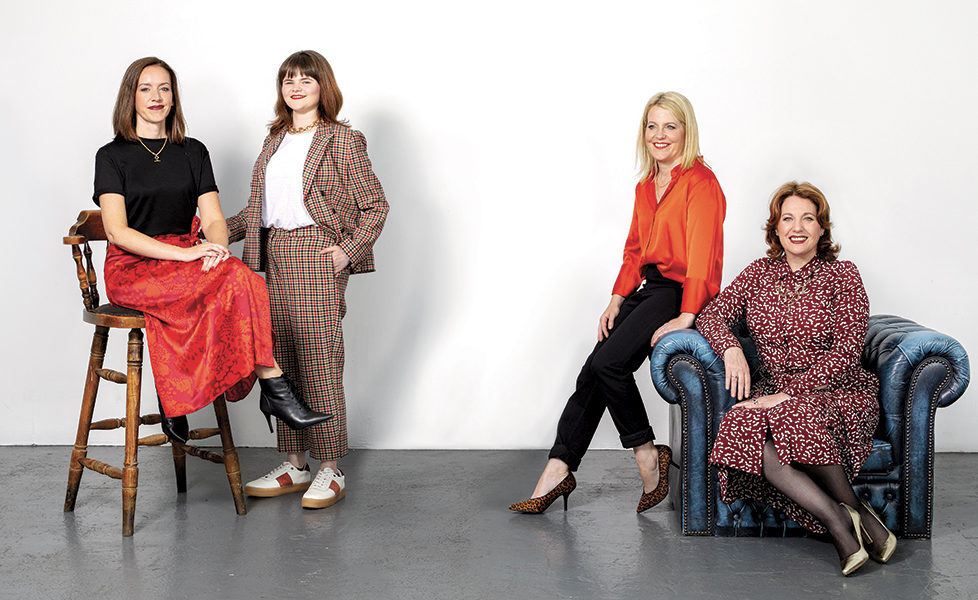 Image: Eve Conroy
These women were struck by a shocking secret condition…
SCAD Scotland
Margaret, Colette, Roisin and Shannon's lives have never been the same since having a 'spontaneous' heart attack.
Living in constant confusion about whether it could happen again or why it even happened in the first place, these four Scottish ladies were forced to rebuild their lives with very little support.
The little-known condition, also known as a SCAD and unlike any 'typical' heart attack, occurs when an artery in the heart randomly tears and blocks blood flow. A SCAD is potentially fatal and survival rates are slim.
Yet, here they are, ready to share their inspiring stories. Yes, their heart attacks happened like a bolt of lightning, but they say the toughest part was realising there is no confirmed cure or recovery clinic in Scotland…
Meet these inspiring ladies…
'I died last year when an artery in my heart randomly burst open'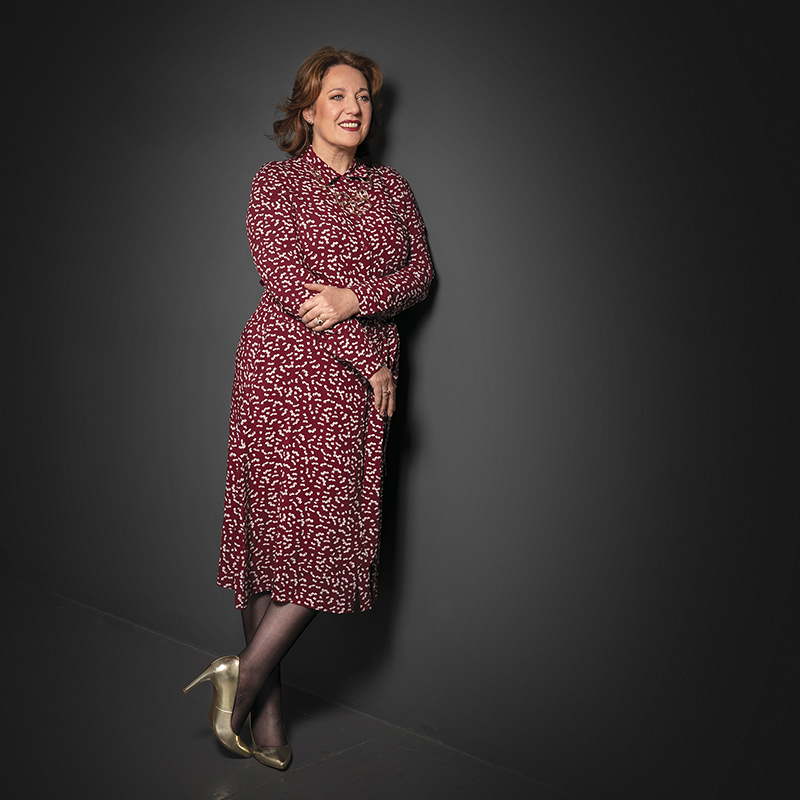 Margaret Davis, 57 from Lanark, is fit and healthy yet she suffered a major heart attack. She was eventually revived and is now fighting to raise awareness on the misunderstood condition.
'I hated being away from my girls, I worried my baby would forget me'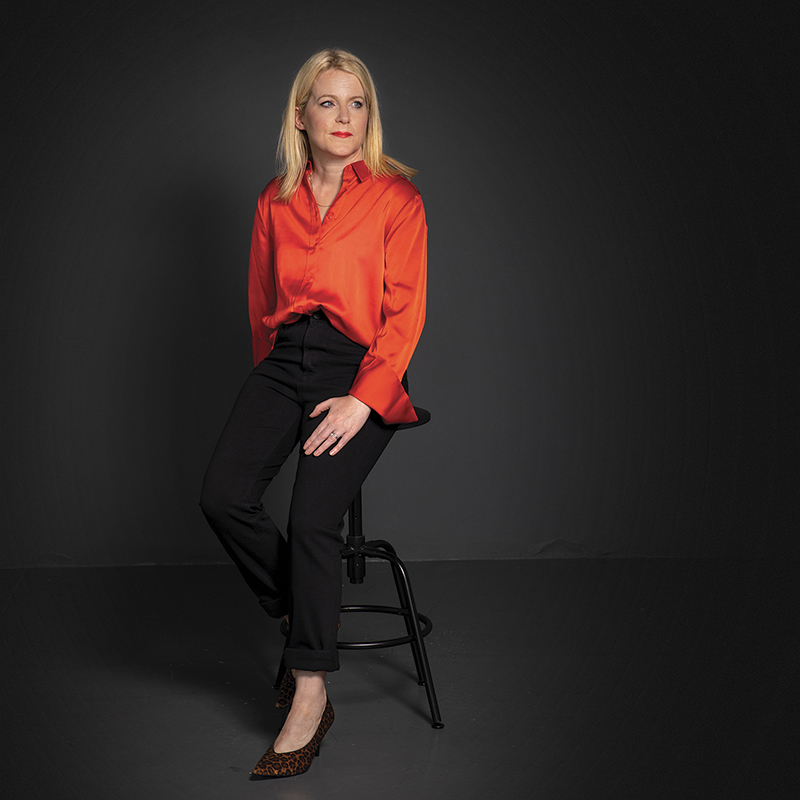 Roisin Falconer, 44 from Edinburgh, had two SCADs just five months after having a baby and felt incredibly frustrated that no one believed her at first.
'I took painkillers and went to bed – but my heart was ripping apart'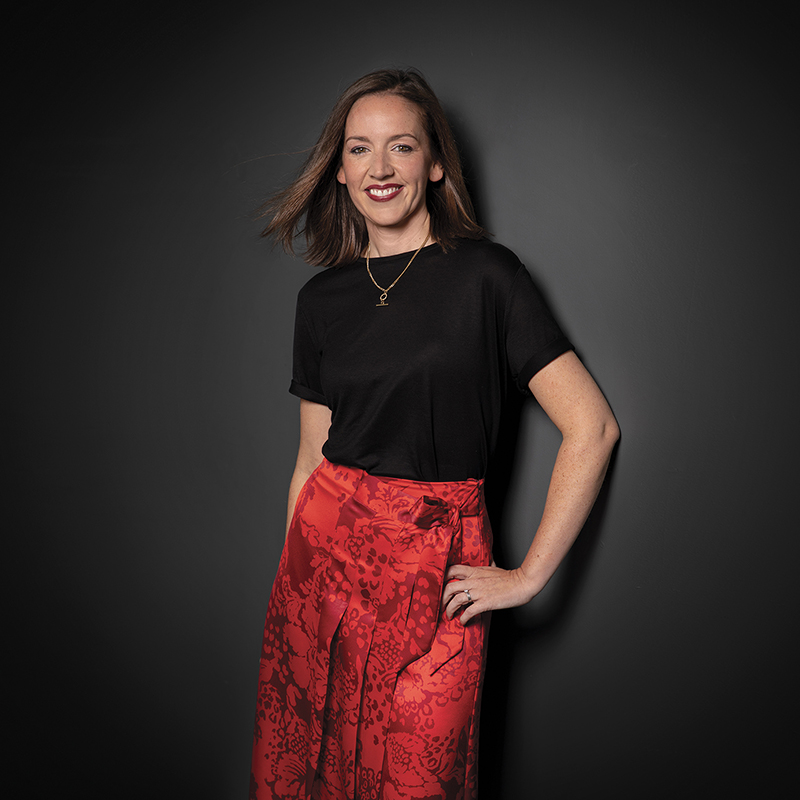 Colette Gillespie, 37 from Edinburgh, had a SCAD when out for dinner. However, she just carried on because she thought there was no way she could be having a heart attack at 35.
'A heart attack at 20? I just couldn't believe my body had betrayed me'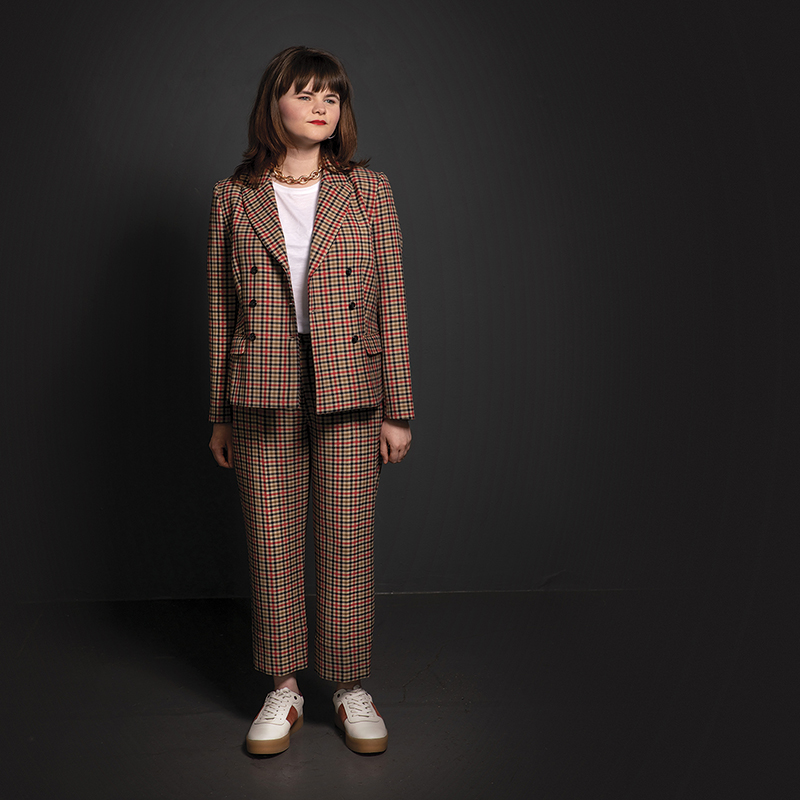 For Shannon Morrison, now 22 and originally from the Isle of Harris, life completely changed when she had a SCAD at just 20 years old.
What is SCAD?
A Spontaneous Coronary Artery Dissection (SCAD) is a rare heart condition that cannot be predicted or prevented.
According to Chest Heart & Stroke Scotland, it is a tear in an artery wall in your heart that allows blood to build up in the space between the layers of your artery wall. This leads to a reduction or blockage of blood flow to your heart muscle and affects your heart rhythm.
In turn, reduced blood flow could cause a heart attack or cardiac arrest.
What causes a SCAD?
There is no official reported cause yet for a SCAD but they can be associated with female hormones, connective tissue disorders, pregnancy and post-partum, extreme emotional distress or exercise.
It also mainly affects women (around 90%*) aged 44 to 53, but can happen as young as 18.
Symptoms can include:
Central chest pain or discomfort
Arm pain or numbness
Pain in the jaw, back or shoulders
Nausea and vomiting
Increased sweating
Difficulty breathing
Is support available?
There are currently no SCAD clinics in Scotland. For those who are seeking advice, support or information in Scotland, their closest clinic is Glenfield Hospital in Leicester.
However, charities, such as BeatSCAD are pushing for information and support to be more widely available.
*Statistics are according to the European Society of Cardiology SCAD Position Paper.