We Can't Wait For Sam Heughan's Whisky
---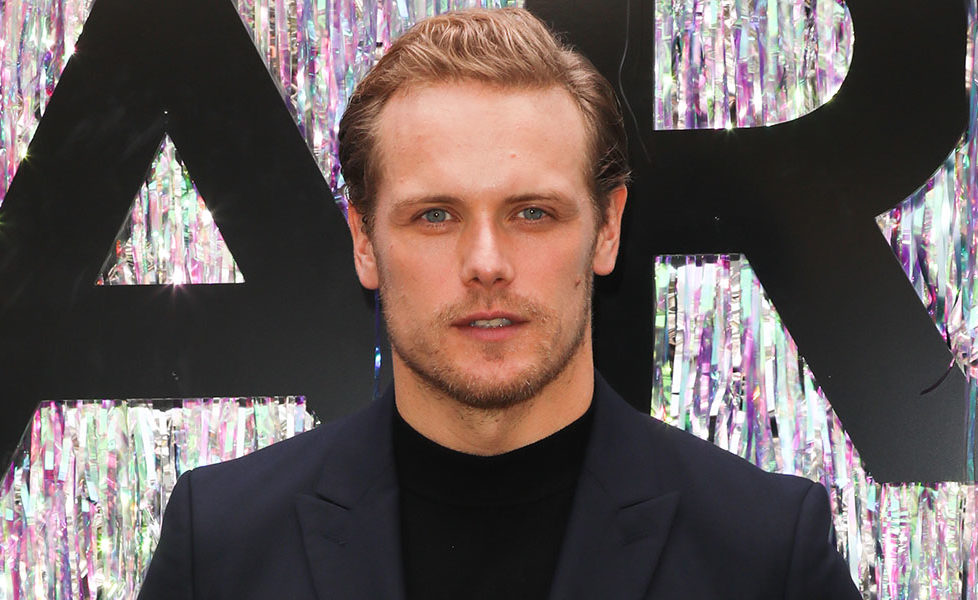 Sam Heughan has been teasing fans with a sneak peek of Sassenach Spirits for months, but a launch date for the whisky is yet to be announced.
Rumour has it Sam will release his much-anticipated whisky in 2020, and we're hoping it's just in time for the end of Dry January!
The Outlander star christened his brand after the nickname his character, Jamie, calls his on-screen wife, Claire (Caitriona Balfe). 'Sassenach' is a derogatory Scots Gaelic word meaning 'an English person', yet Jamie uses it as a term of endearment.
Some fans of the show started to refer to themselves as 'sassenachs', so it seems only fitting that Sam would pay homage to the audience who elevated him to the status of international Scottish heartthrob.
And, further showcasing his love for his country, he's chosen the Scottish national animal, a unicorn, as The Sassenach's logo.
Sam, 39, announced his plans for his own whisky brand on his Instagram back in August, with the caption: 'Unique. @sassenachspirits Distilling now in Scotland… Drop by drop.' The venture is part of his new business, the Great Glen Company.
In an interview with The Scotch Malt Whisky society, he said: "I set up the Great Glen Company to produce products that I believe in, using my heritage and passion as inspiration.
"First stop is obviously the lifelong dream of having my own dram."
Fans went crazy over the whisky's launch video, shown on the brand's website alongside a form to sign up for updates. Sam can be seen donning a kilt, turtleneck jumper and leather jacket, sipping a dram while gazing out over a wild Scottish loch – in true Outlander style.
He also posted a similar brooding shot on his personal Instagram, with the caption: 'Thinking about the journey that led me here and the road still to be discovered. Can't wait for you to experience what we are creating with @sassenachspirits …! Feel so grateful to have you all along for the ride.'
Suddenly, we're huge whisky fans!