How I Got Rid Of My Adult Acne On A Budget
---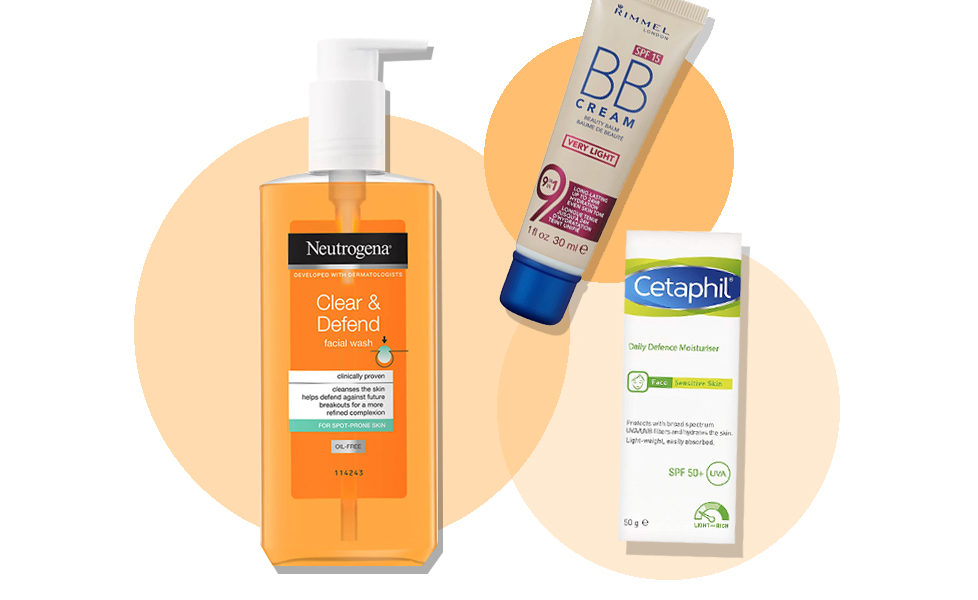 When I was approaching 30 and still suffering painful adult acne breakouts I knew something had to be done…
Let's be clear, this wasn't just the occasional hormonal spot I had going on. It was the kind of cystic acne that sits under the skin, resulting in hard, painful bumps.
I couldn't lie on the side of my face to sleep at night as putting my skin on the pillow was so sore. I tried pills, creams, facials, lasers and diets but nothing seemed to shift it.
I knew it was time to be seriously strict with myself. If I wanted clear skin I was going to have to pick a routine, stick to it and give it time to work. I chose three main areas I would have to test.
My Cleansing Routine
First up, it was time to tackle my cleansing routine. I have combination skin which means I have both dry and oily patches on my face. Using a cleanser which strips all of the oils from my skin just wouldn't work for me, but I did need something hard working. After lots of (expensive!) trial and error I decided to give a much more budget friendly option a try.
Enter Neutrogena's Clear & Defend Facial Wash. At just £5.49 I wasn't expecting the world but was actually incredibly surprised. I would double cleanse my face in the evening (once to remove make-up and again to remove any leftover grime) and use only water in the morning to prevent my skin from drying too much. It doesn't leave my skin feeling tight and after around six weeks I noticed a big change in the size of spots. It's now the only cleanser I let touch my face.
Moisturising
With dry patches being a problem for me, mixed with the drying tendencies of my cleansers' salicylic acid, I knew I needed a good face cream to keep my skin balanced. Cetaphil's Daily Defence Moisturiser kept popping up during my research so I decided to give it a try. It's non comedogenic so doesn't block pores and it left my skin feeling soft and worked well under make-up. Plus it has SPF 50 so it offers sun protection for my pale skin at the same time too. At £12.99 it's also much more budget friendly than a lot of moisturisers I've tried in the past. Once a week I also use Bio-Oil at night time for an extra shot of moisture.
Make-up
It's easy to be stuck in a vicious cycle when you have adult acne. You know make-up isn't helping the situation but you often want to cover the problem areas. For me, I knew I had to swap my usual foundation for something much lighter.
I found Rimmels 9-in-1 BB Cream to be perfect. It had coverage, was pale enough for my skin shade and also contained salicylic acid and witch hazel to fight blemishes. For days where I was really broken out I would use a small amount of MAC's Studio Fix Concealer buffed into the skin to take down any redness too. Unfortunately Rimmel has since discontinued this BB and I've yet to find something I love just as much. It is still for sale on Feel Unique where I have been buying it in bulk as it is my make-up essential.
Recently, I started using foundation again for special occasions and currently love Too Faced's Born This Way which is oil free and doesn't cause my skin to flare up.
The Results
I've now been acne free for over a year and although I do still get the occasional spot, I'm now at a stage where a make-up free day wouldn't fill me with dread. In fact, I felt great on holiday this year with not a scrap of make-up on my skin and just a slick of red lipstick – a look I never thought I would feel confident enough in my skin to wear. In a bid to to clear some of the scarring my acne left behind I've been using The Ordinary's Lactic Acid 10%. It's a gentle exfoliator which reduces the pigmentation of the scars and I use this each night after cleansing. I've seen a big improvement in my skin texture since using this and at just £6.99 it won't break the bank.
I found that stripping my routine back to a few key products was a success for me in getting rid of my adult acne. This regimen won't work for every skin type and there will be lots of trial and error along the way, but these key products may be a good place to start on your clear skin journey.
Shop My Skincare Saviours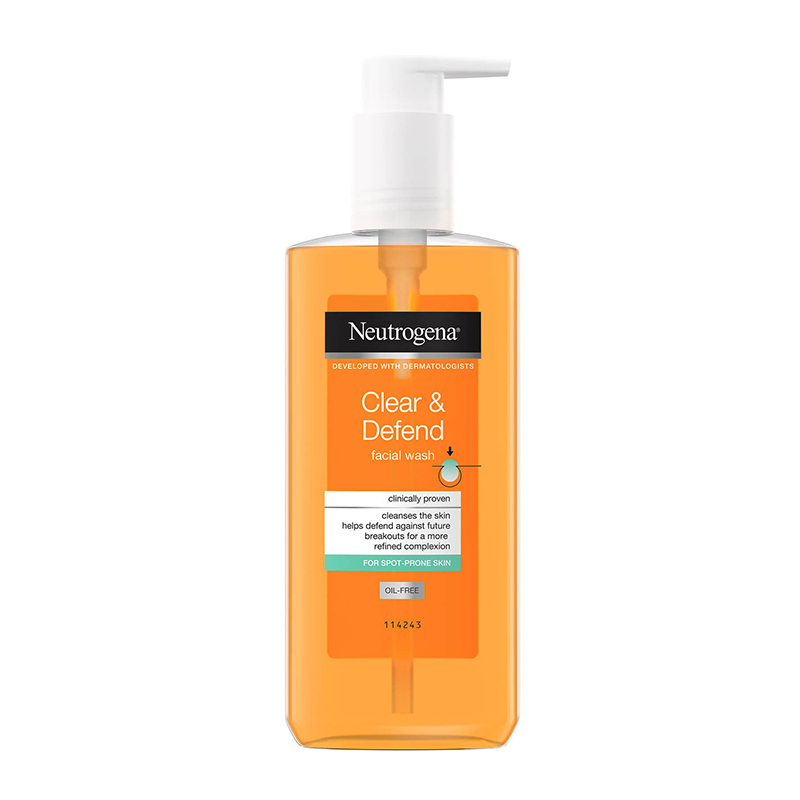 Clear & Defend Facial Wash, Neutrogena, £5.49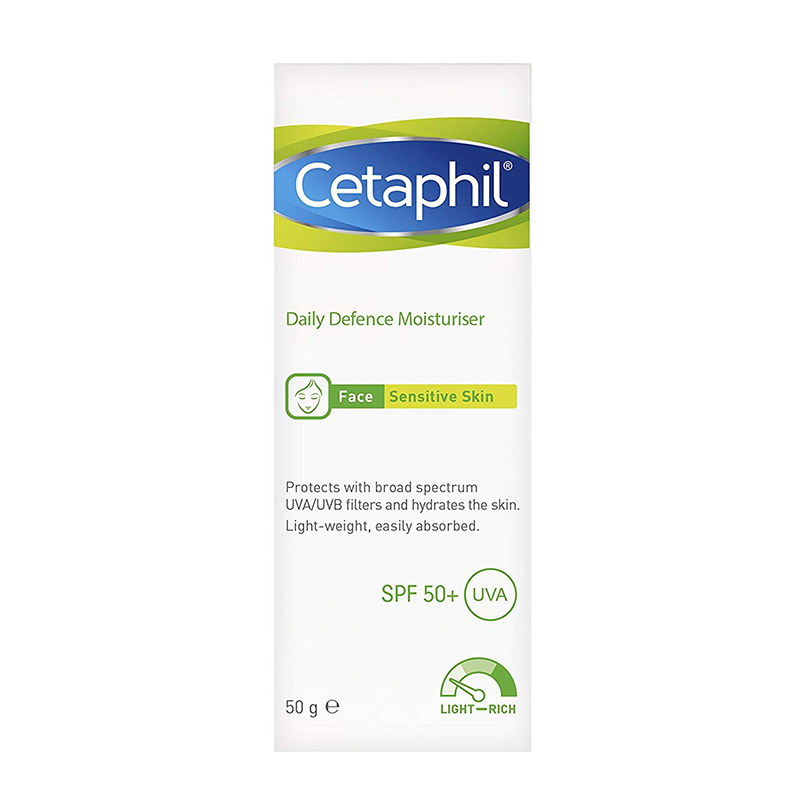 Cetaphil Daily Defence Moisturiser, Boots, £12.99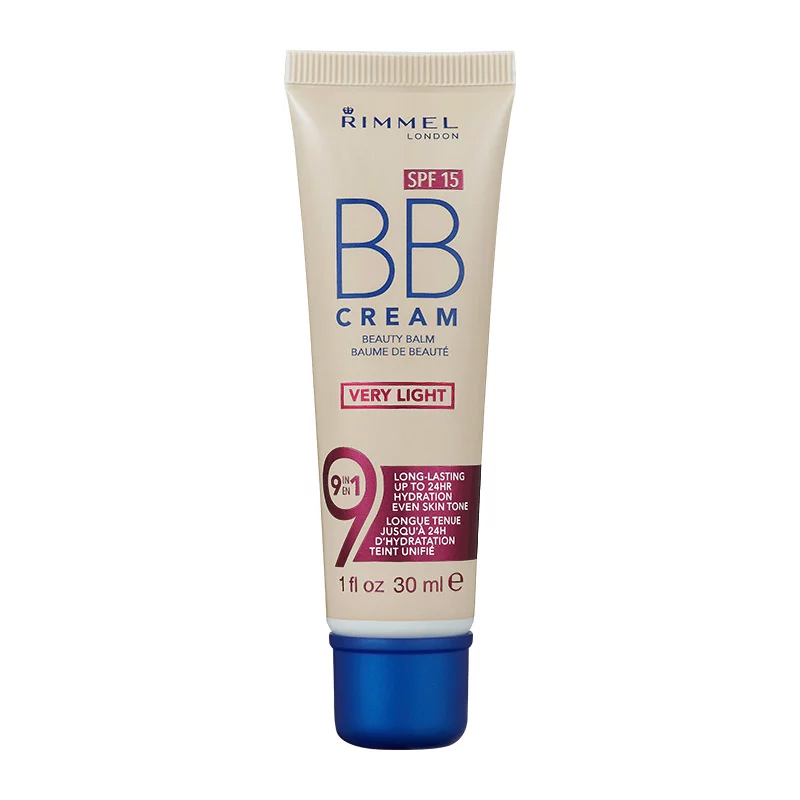 Rimmel BB Cream 9-in-1, Feel Unique, £6.99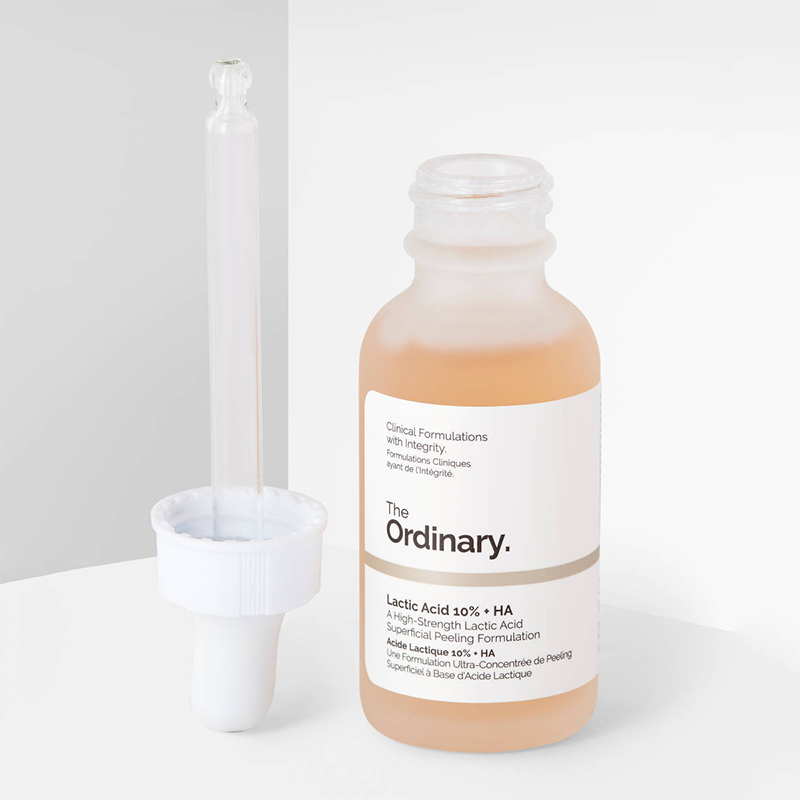 The Ordinary Lactic Acid 10%, Beauty Bay, £6.99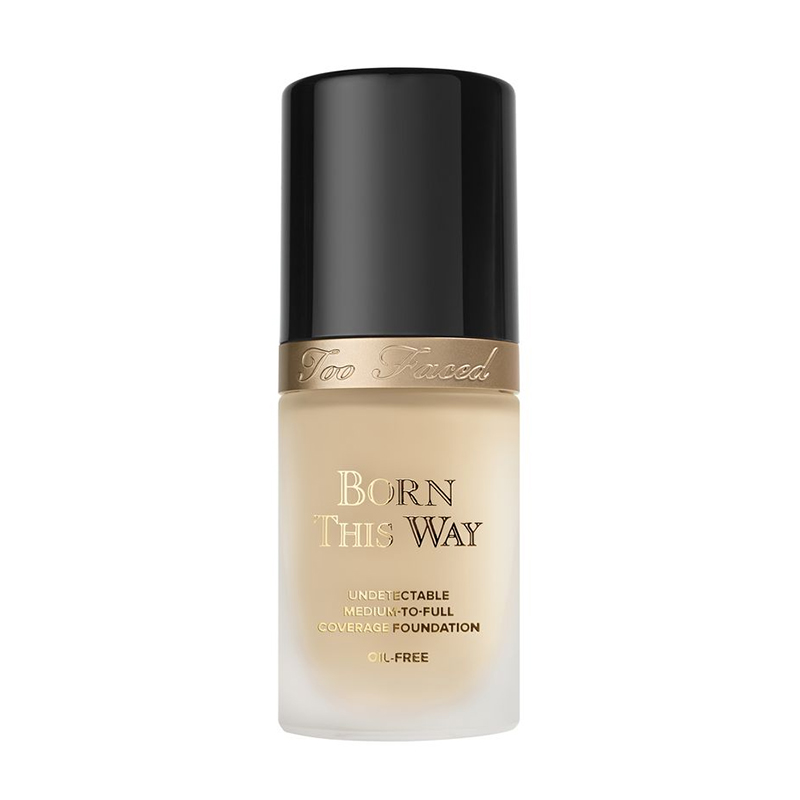 Too Faced Born This Way Foundation, Cult Beauty, £29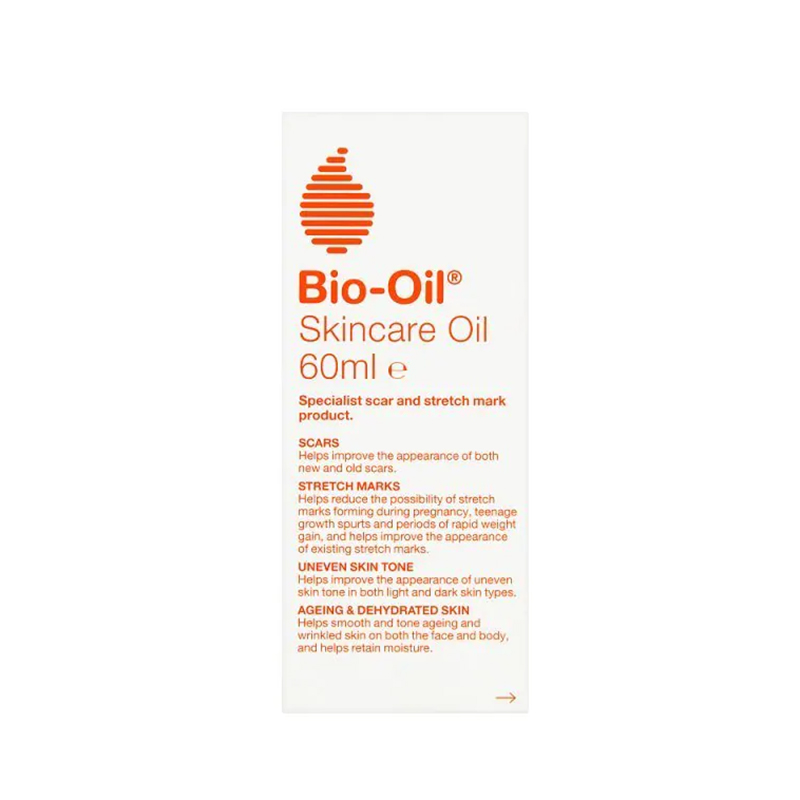 Bio-Oil, Superdrug, £9.99