Stay All Day Beauty: Handbag Essentials
---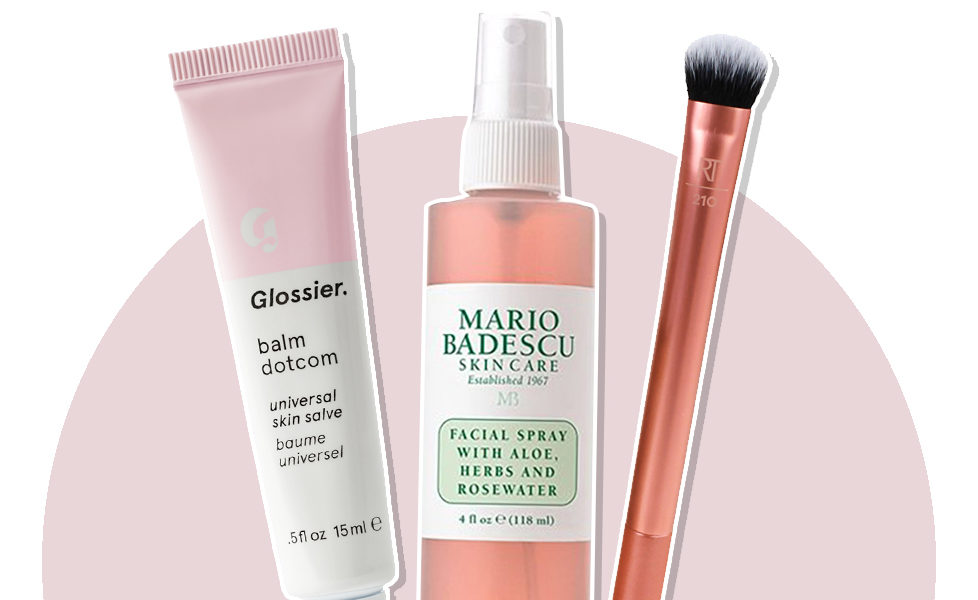 From weddings to race days, the summer brings events that can challenge your make-up to go the distance. However, these stay all day beauty essentials will keep you feeling fresh all day long…
Stay All Day Beauty
While you don't want to cart an entire make-up counter with you, these little beauties will keep you flawless from dawn to dusk…
Miracle Mists
If you find that your skin dries out during the day, a face mist could be just the thing to get some moisture back into your face in a flash. Unlike setting sprays, these focus on plumping and hydrating the skin and will give your make-up a speedy refresh too.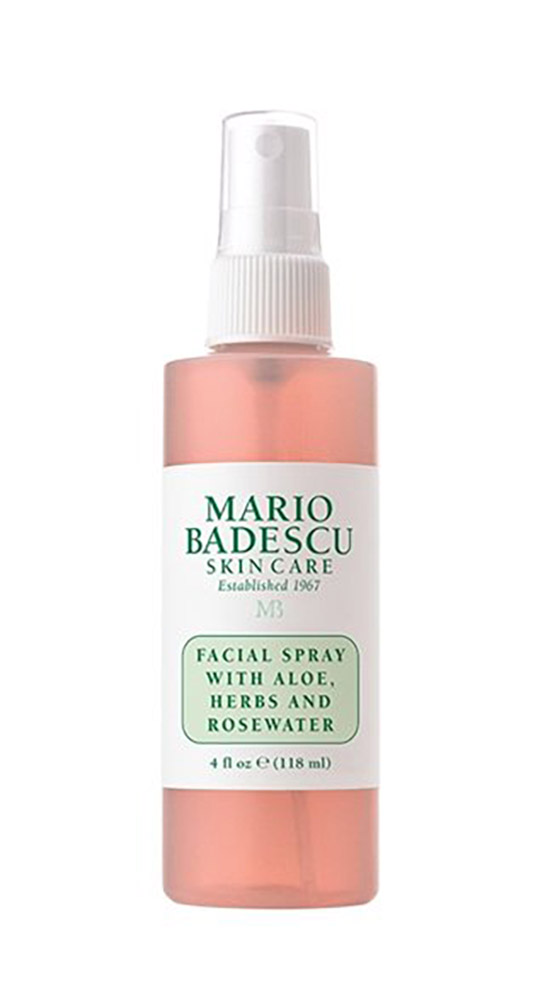 Facial Spray, Mario Badescu £11
Perfect Your Pout
Even after taking care with your lippie application and using a long lasting lipstick, a full day of chatting, eating and drinking can take its toll on your lip colour. As well as your lipstick, pop a balm in your bag that will stop your lips drying out and keep your colour looking fresh.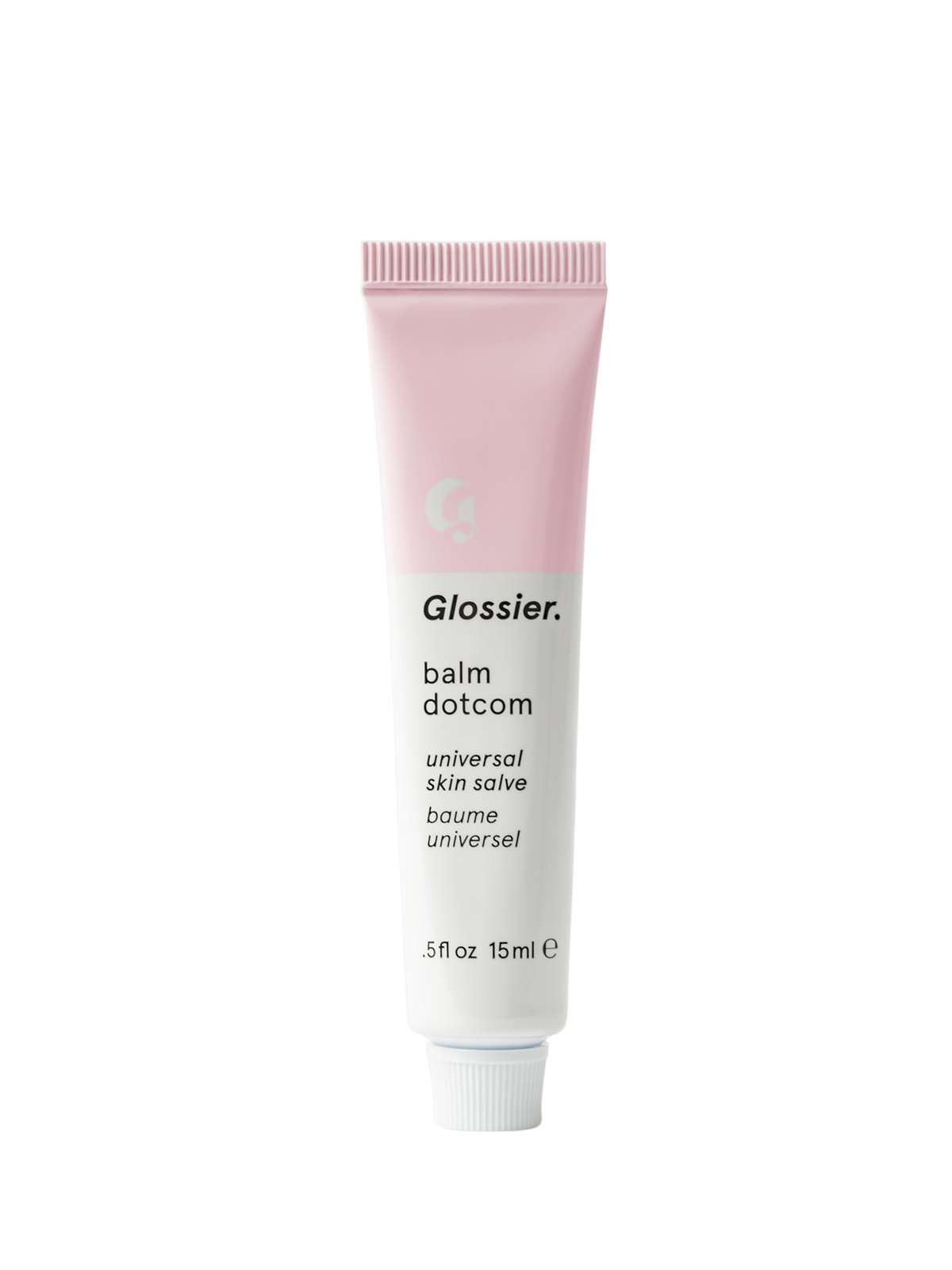 Balm Dotcom, Glossier £10
On The Lash
There is nothing worse than a rogue fluttery lash wrecking your look. Keeping lash glue in your clutch to keep any lifting corners at bay.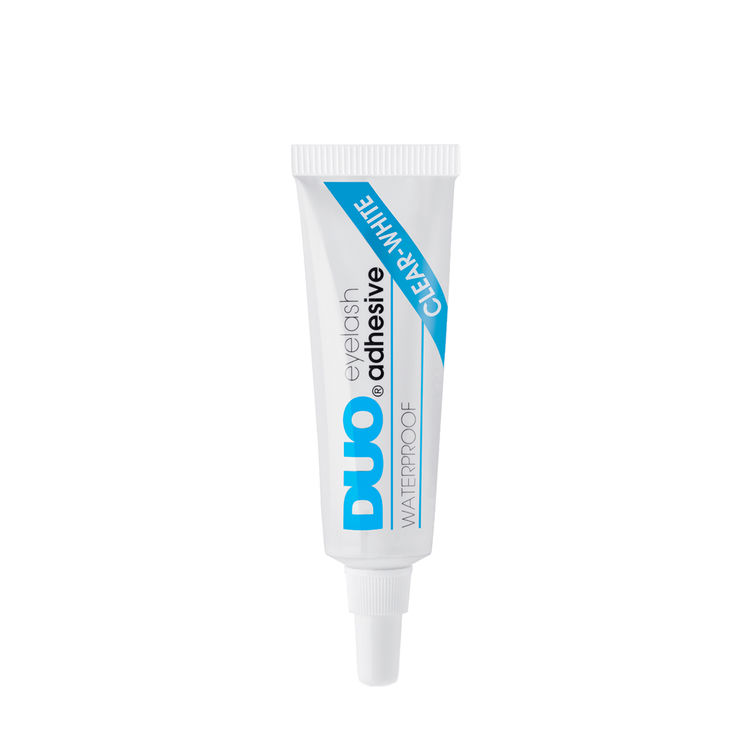 Smooth It Out
Some make-up woes don't need any additional product to fix them. If you find that your foundation settles into lines around your mouth and eyes, take a concealer brush with you so that you can buff away the crease and "re-blend" your make-up.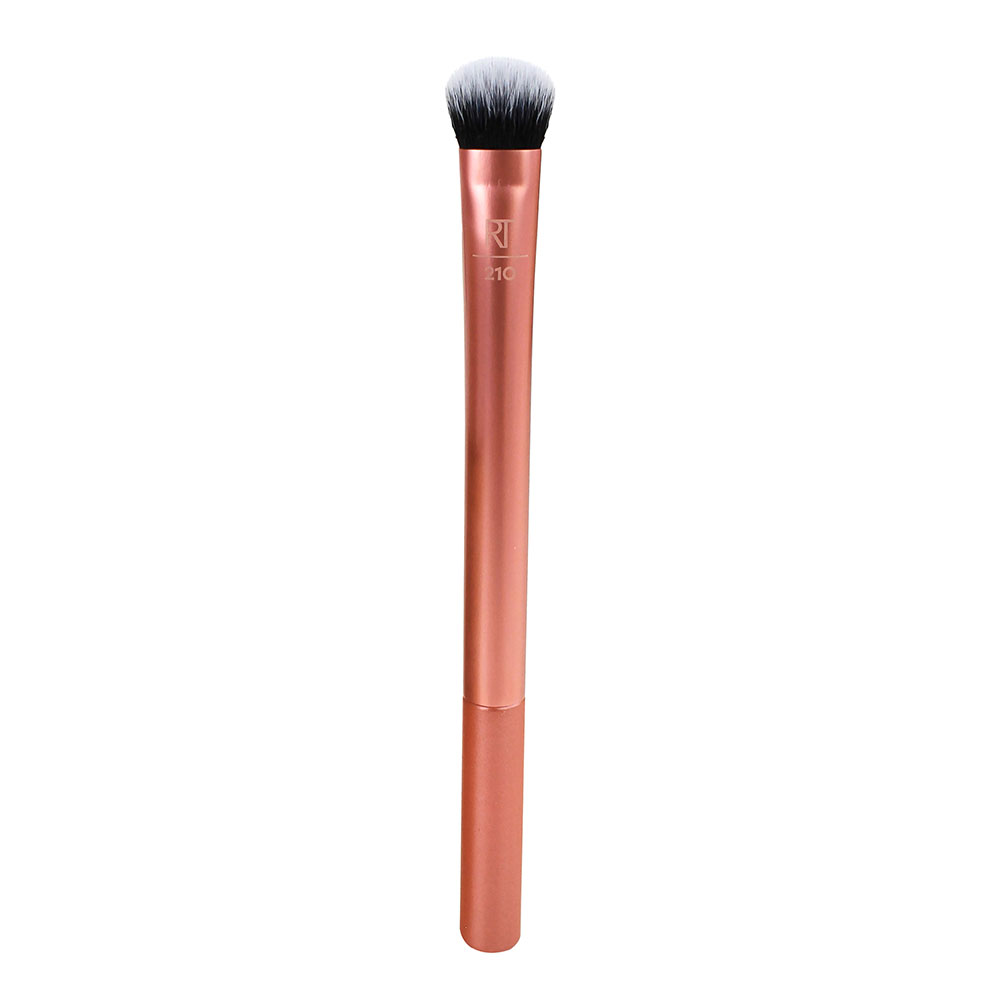 Expert Concealer Brush, Real Techniques £6.99
Blot On
If you find that, no matter how careful you are, the shine finds its way through, then a blotting paper or powder could be your new handbag must-have. The choice between paper or powder is down to you but we love the cute tear-off paper from Fenty, one quick dab and you are back to satin skinned perfection.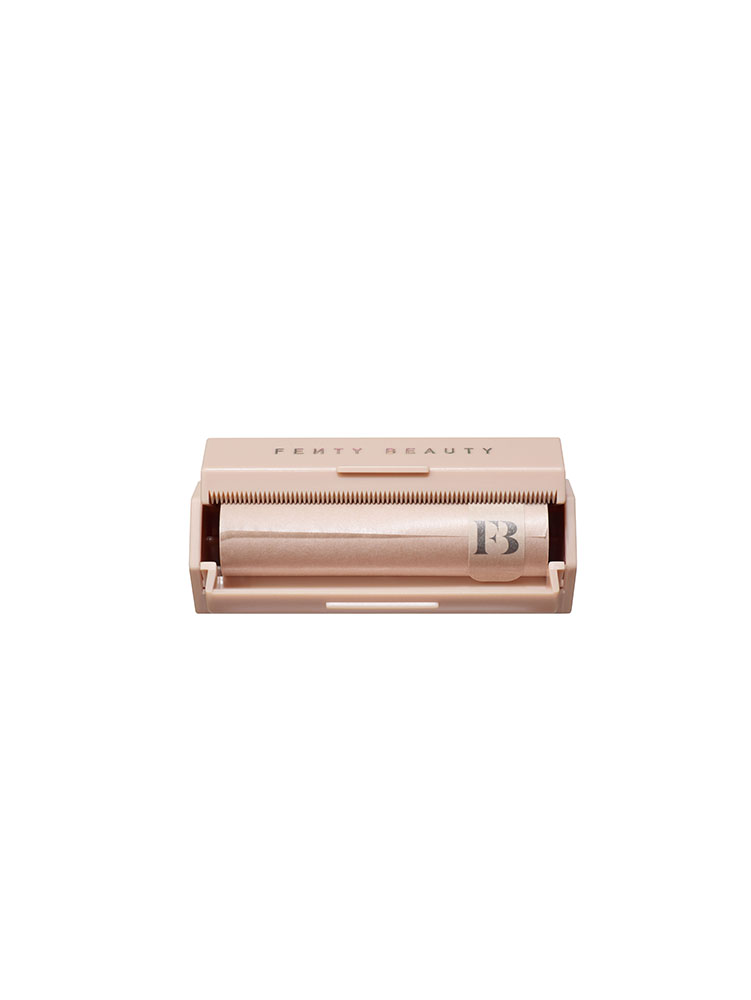 Invisimatte Blotting Paper, Fenty Beauty £13