Winter Wedding Guest Outfits
---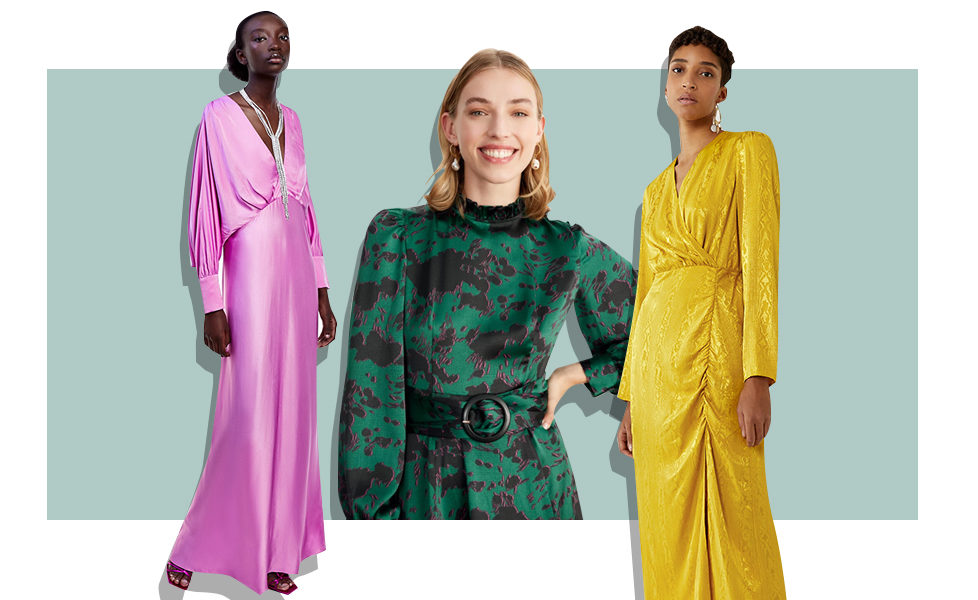 The invite has arrived… but what does a winter wedding guest wear to the big day?
When we think wedding guest outfits we often think of pretty florals, pastel shades and sandals. But if the wedding you're attending is in December, these may not seem like the best choices. Maxi dresses and jumpsuits are top choices and take your fabric selection up a notch and go for rich velvets, lace and soft silks  in vibrant shades.
We all know churches aren't always the warmest of locations too so make sure you don't neglect taking a jacket with you thinking it'll be fine indoors. A faux fur or a wool dress coat will look elegant draped over your shoulders and keep you toasty during the vows.
When it comes to footwear, sandals are out. Pointed court shoes are our footwear of choice in the winter months for occasions or if there's a possibility of snow or ice, we go for a chunkier heel or embellished flat.
We've got you covered with 16 pieces perfect for any winter wedding.
Winter Wedding Guest Outfits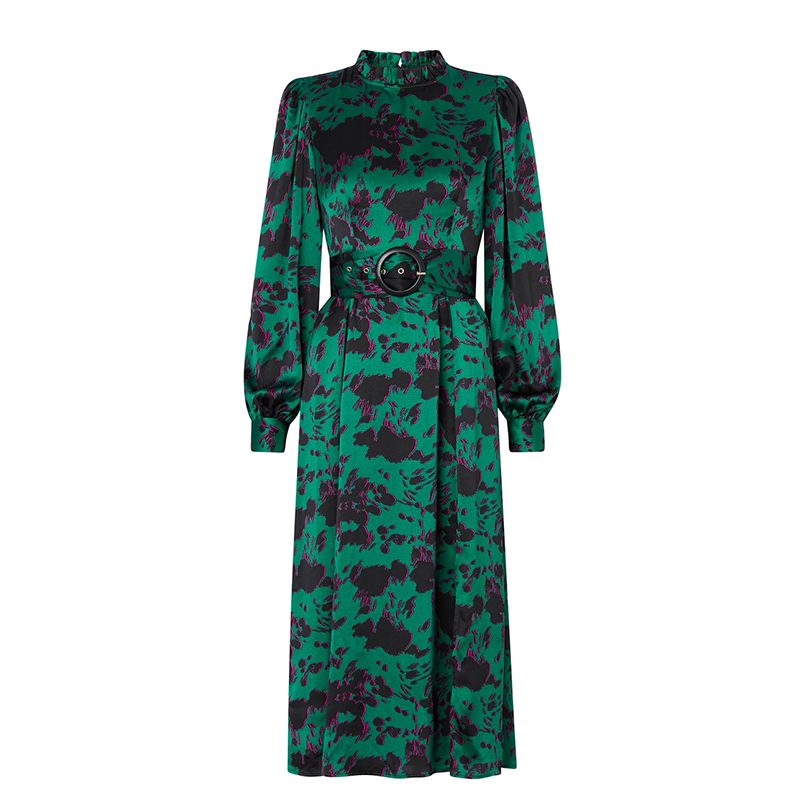 Dress, Kitri, £145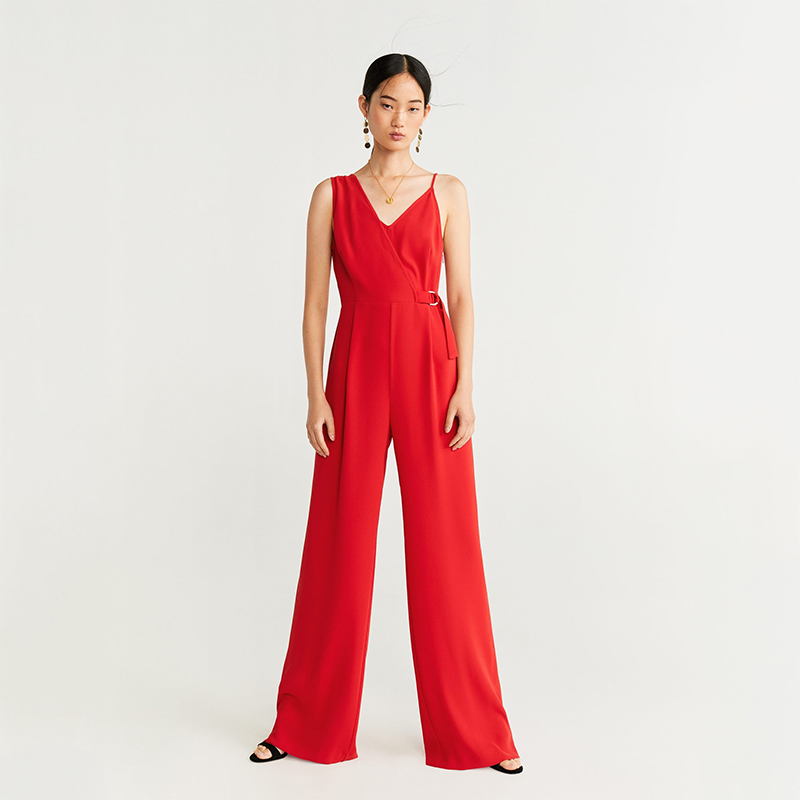 Jumpsuit, Mango, £59.99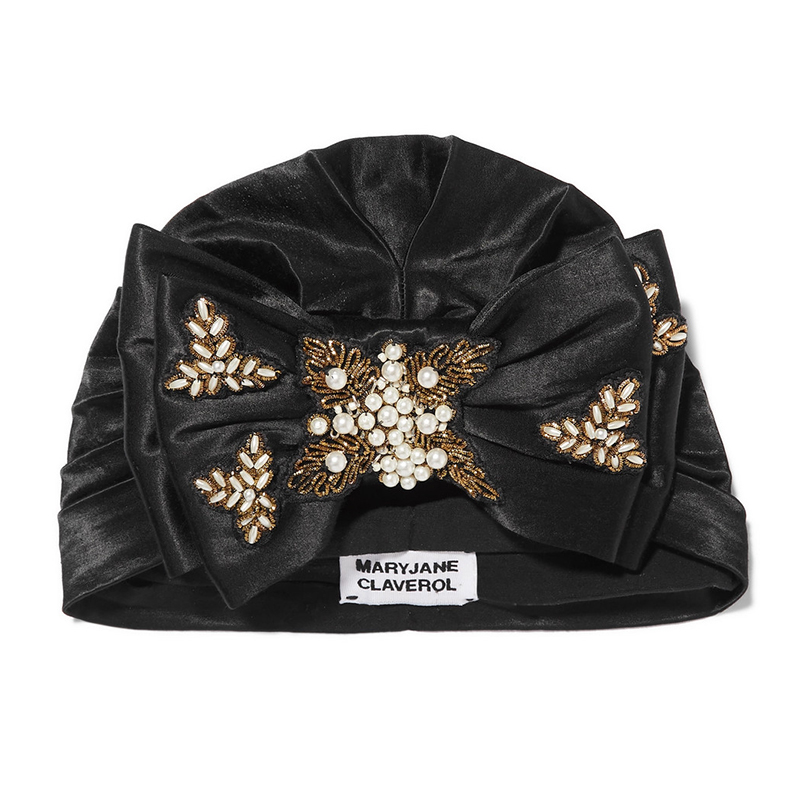 Turban, Net-A-Porter, £140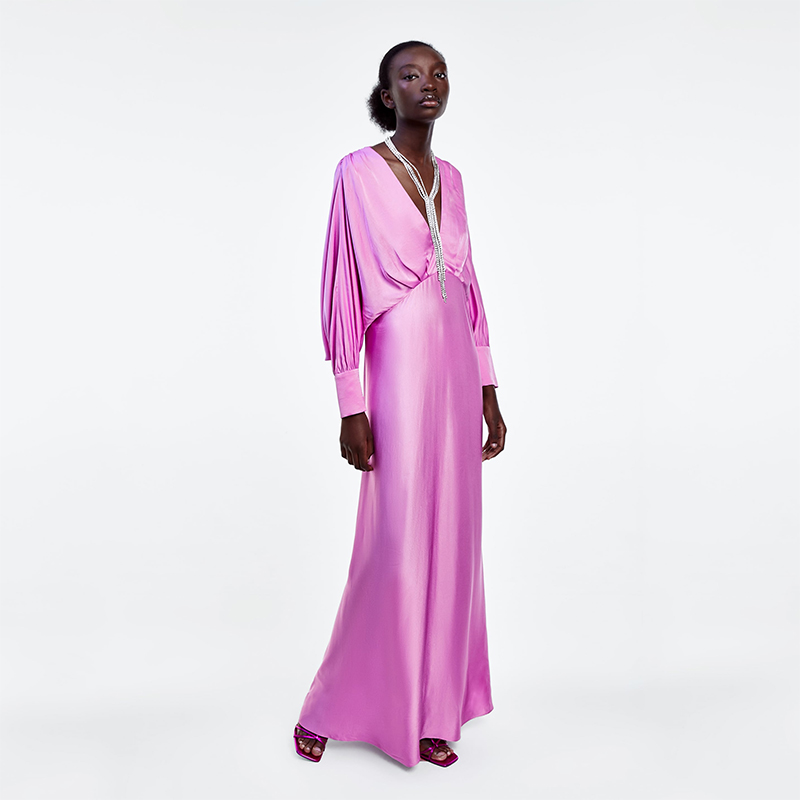 Dress, Zara, £89.99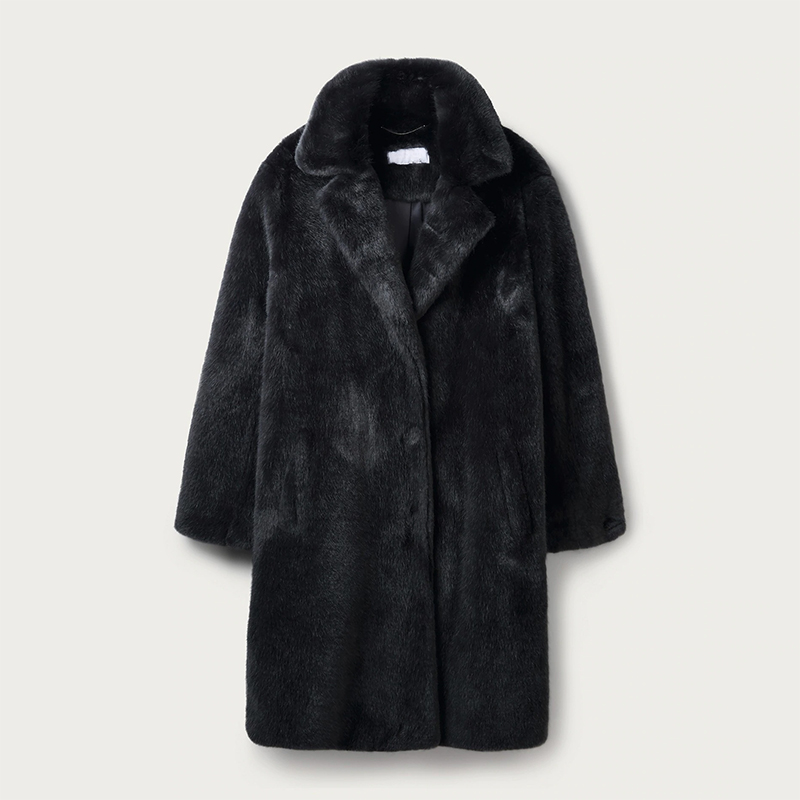 Coat, The White Company, £239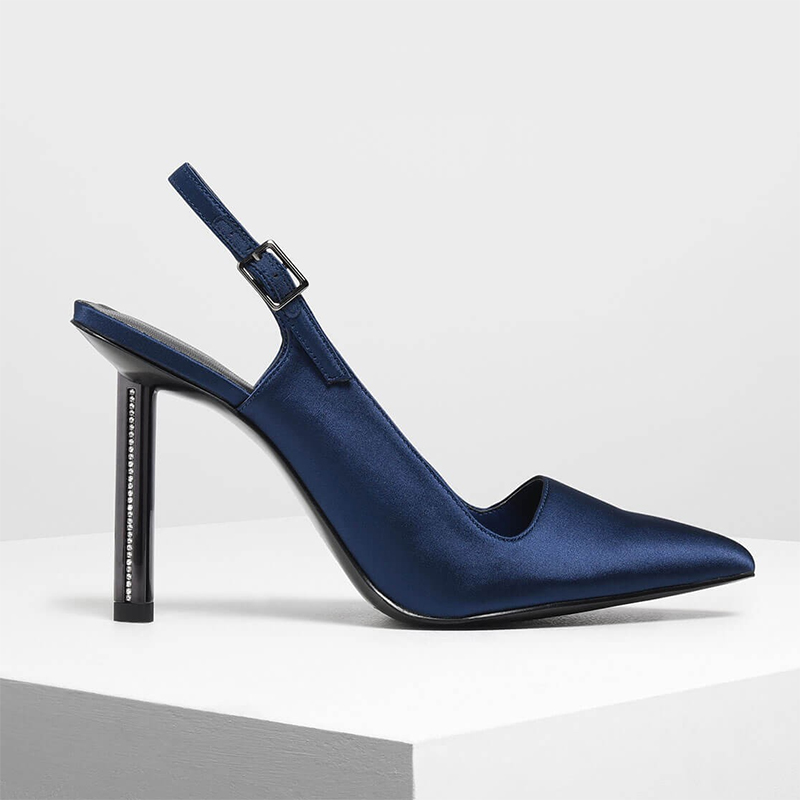 Heels, Charles and Keith, £53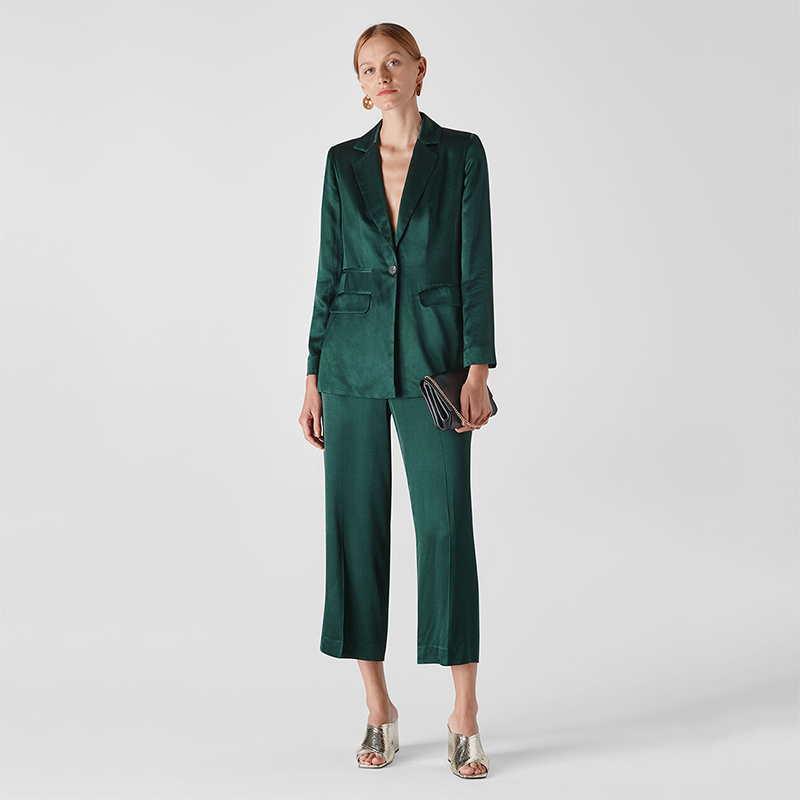 Blazer, £159, Trousers, £129, both at Whistles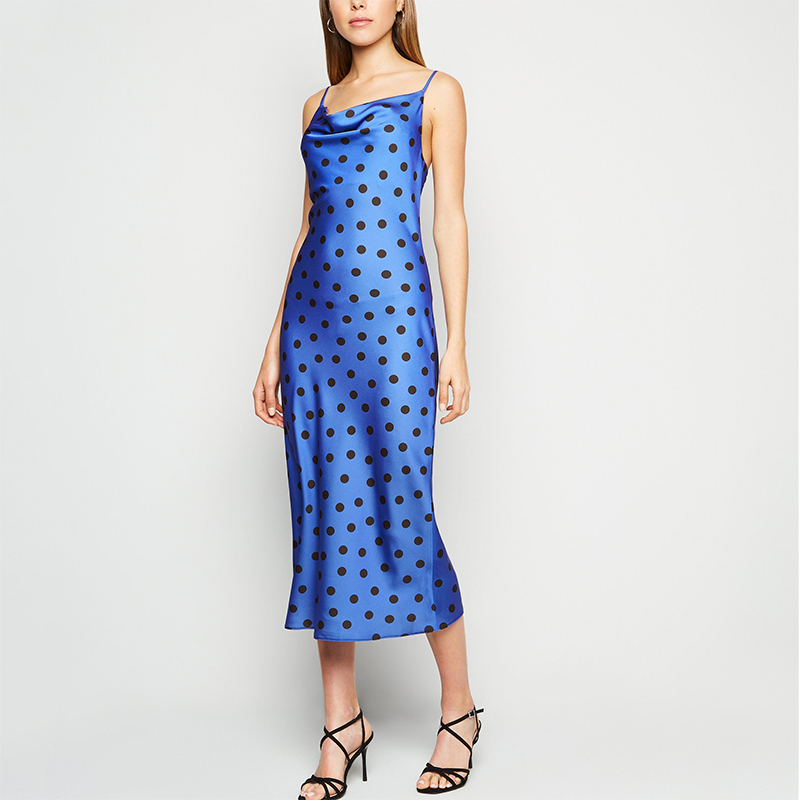 Dress, New Look, £25.99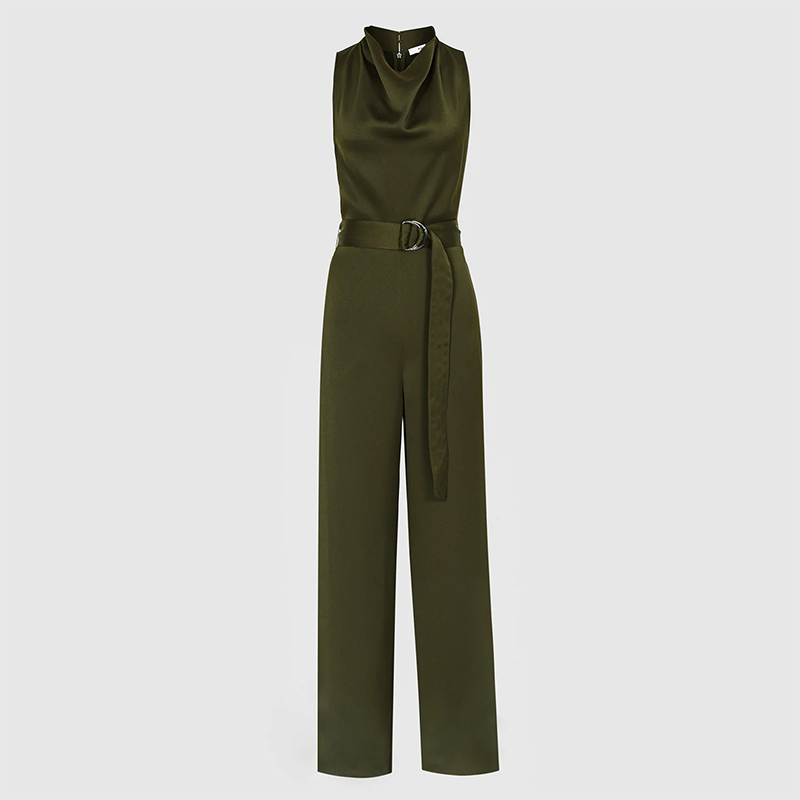 Jumpsuit, Reiss, £225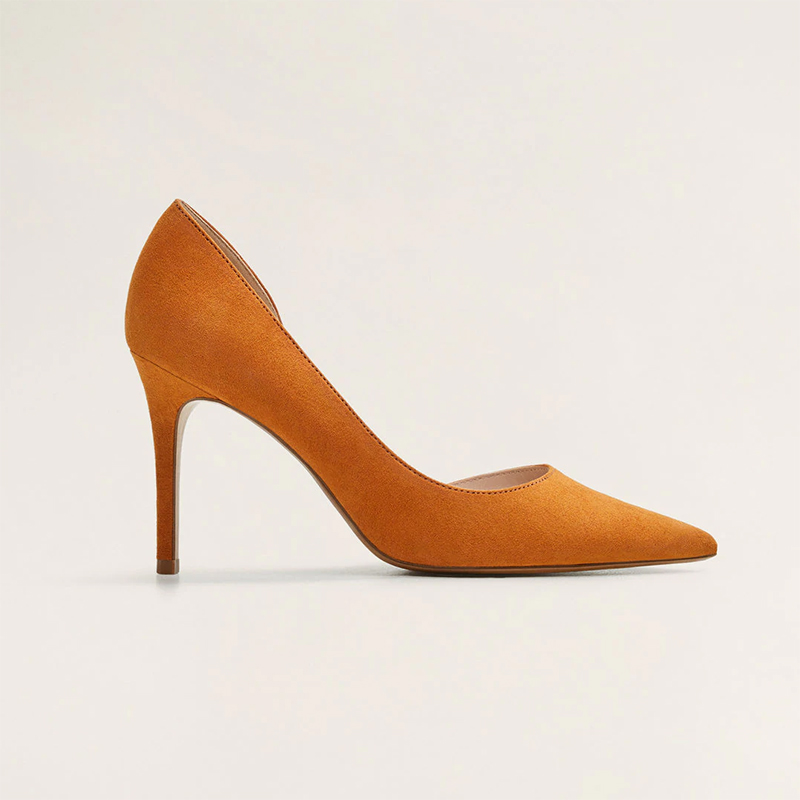 Heels, Mango, £35.99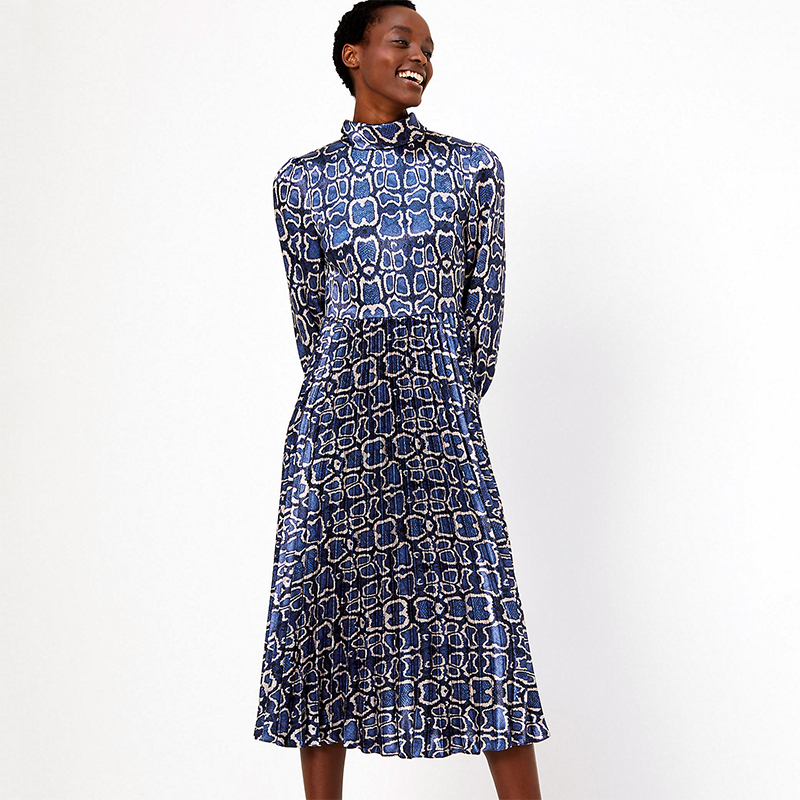 Dress, Marks and Spencer, £69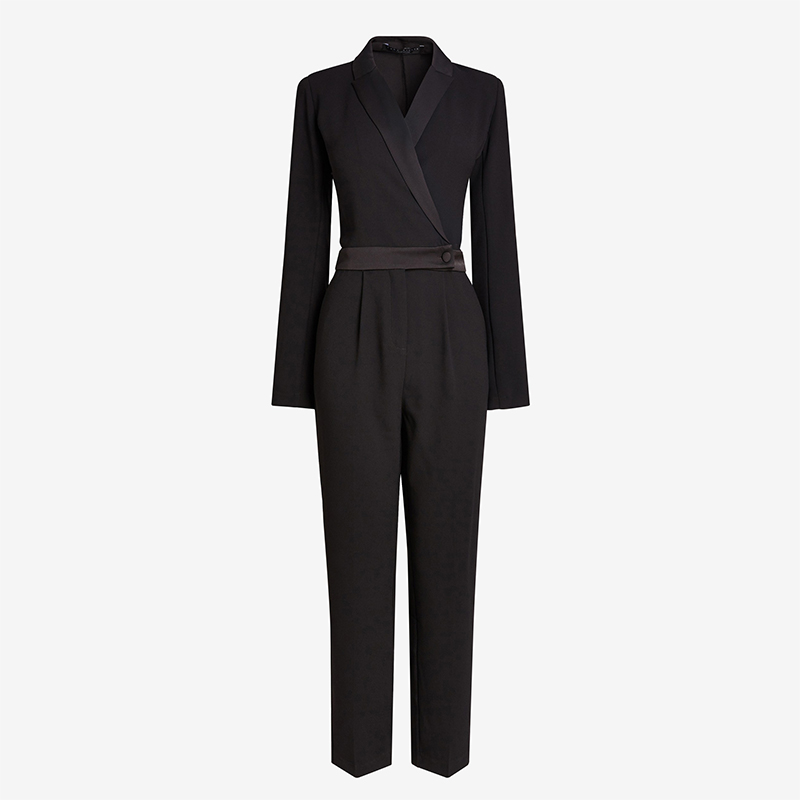 Jumpsuit, Next, £70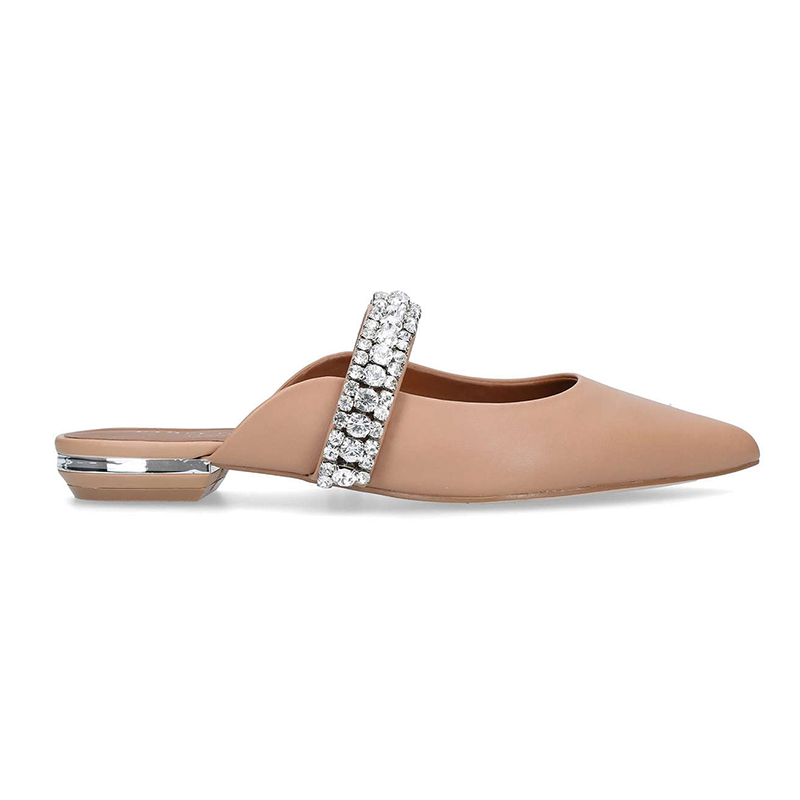 Flat Shoes, Kurt Geiger, £139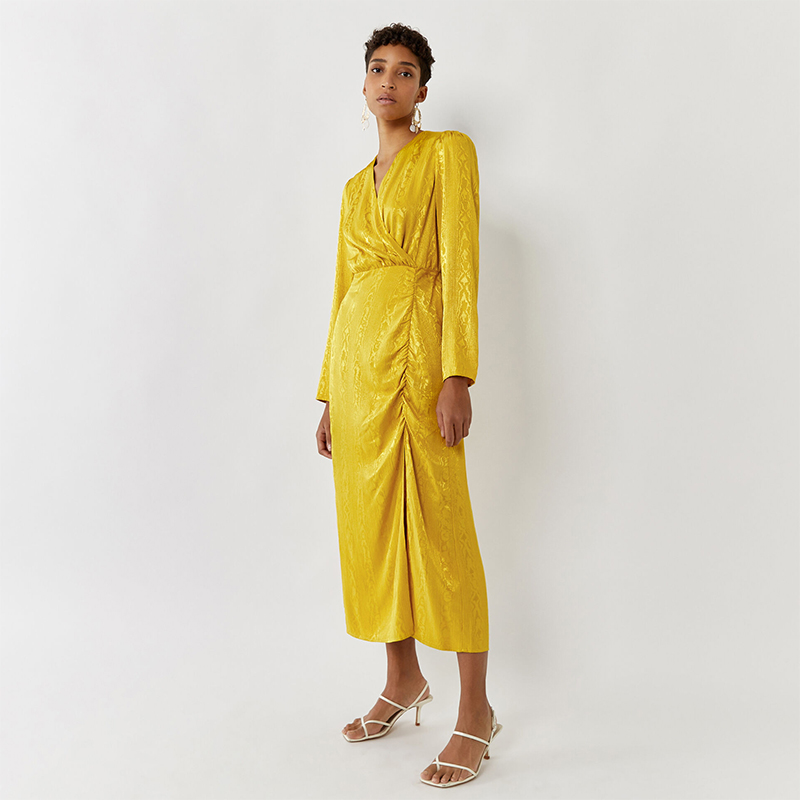 Dress, Warehouse, £65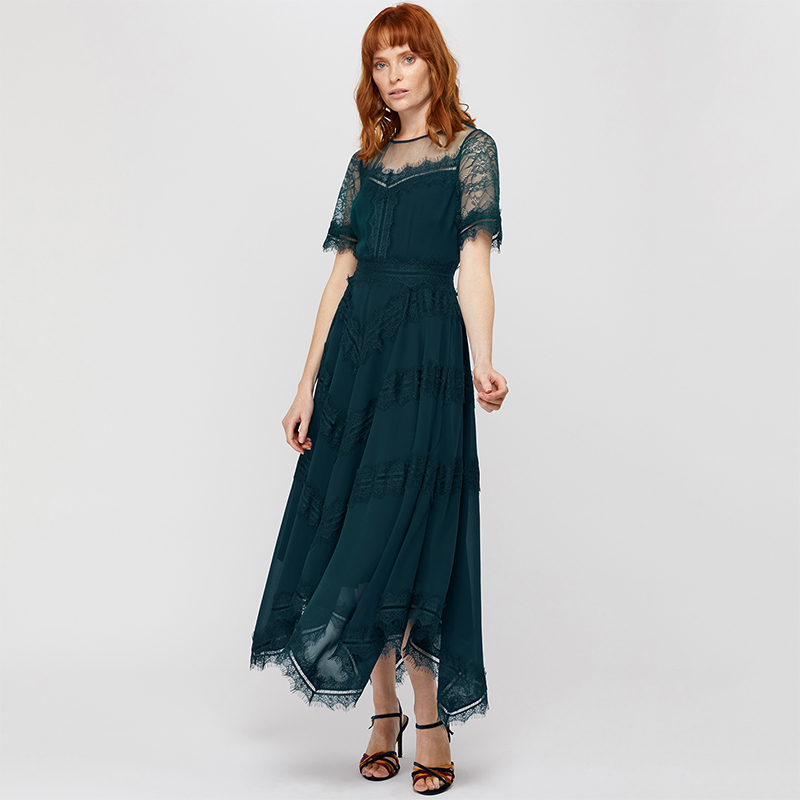 Dress, Monsoon, £130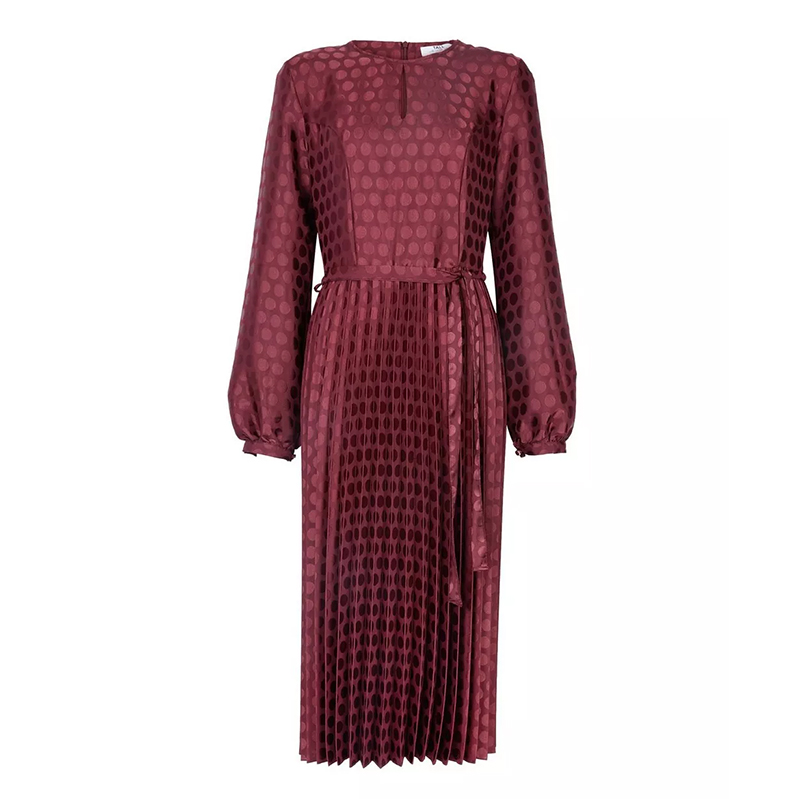 Dress, Dorothy Perkins, £45