2019's Headband Trend: 11 Of The Best
---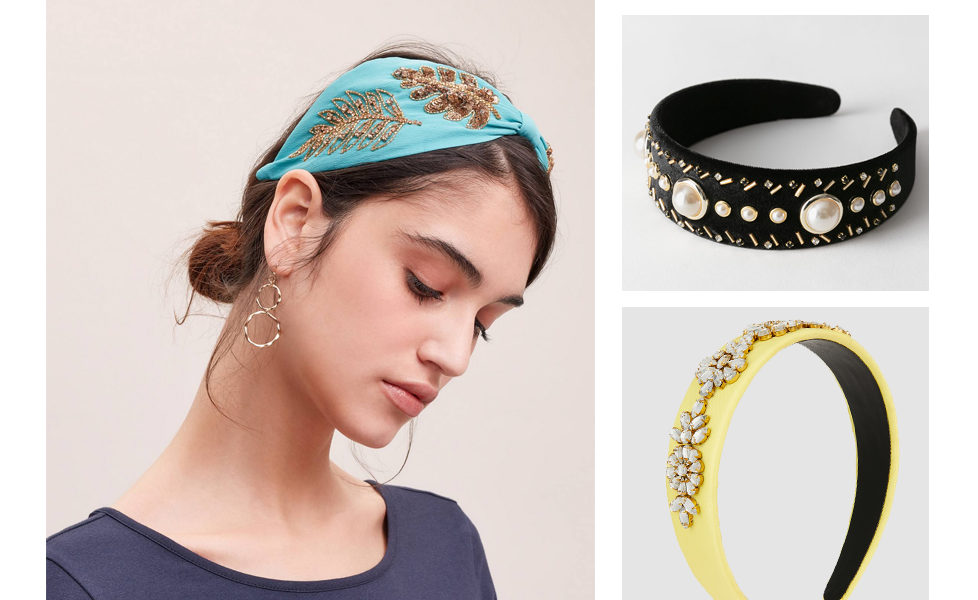 Gossip Girl fans rejoice – the headband trend has returned!
The look loved by Blair Waldorf (but will she still work the accessory in the upcoming reboot?) has made a strong comeback in 2019. Pearls, jewels, satins and vibrant fabrics are all getting a look in on this trend, making it an easy way to inject some fun into your outfit. Best of all the headband trend comes in a whole host of shapes and sizes so there's something to suit everyone!
From the more casual knotted hair band, to a graduated pearl headband, you're guaranteed to find one to suit every occasion too. We love the bejeweled look for dress up occasions – they look fabulous at weddings and race days. For something a bit more everyday, the hair scarf trend is going strong too. Just tie it up in a bow and you're good to go. If you're feeling bold, why not mix and match with hair clips too?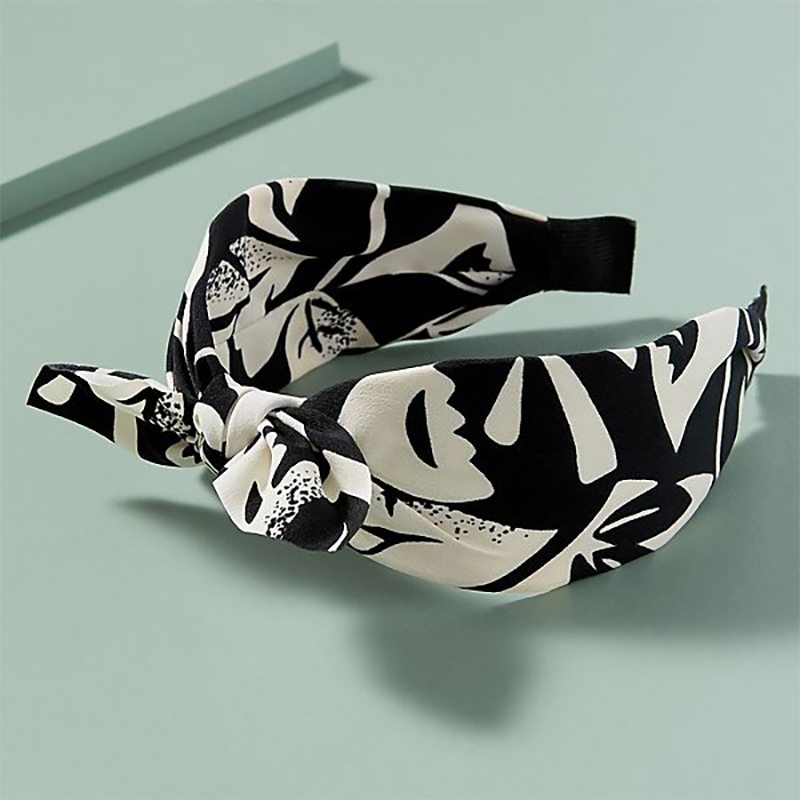 Monochrome Print Headband, Anthropologie, £28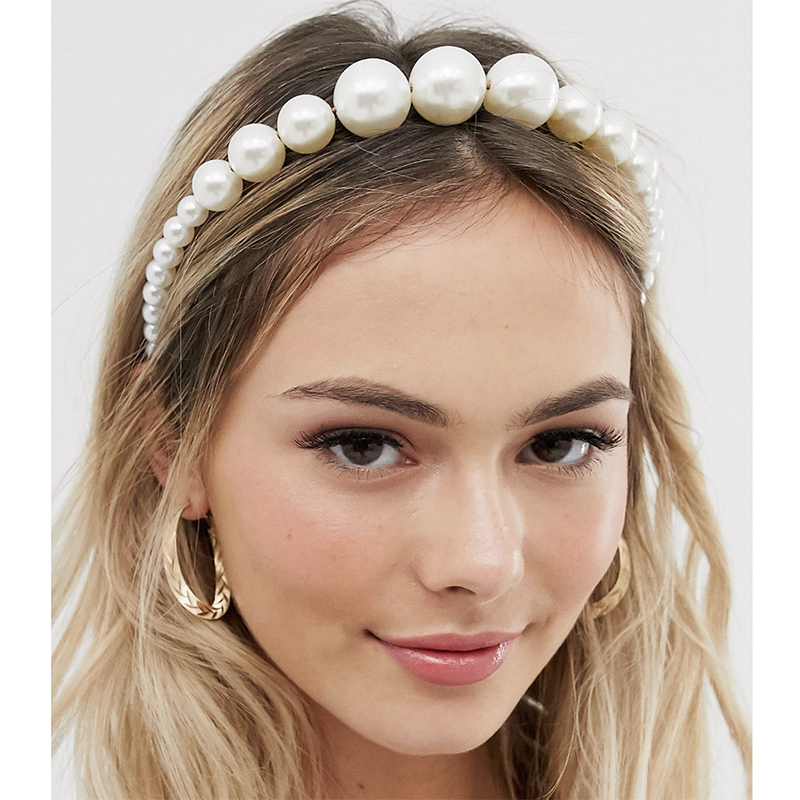 Graduated Faux Pearl Headband, ASOS, £8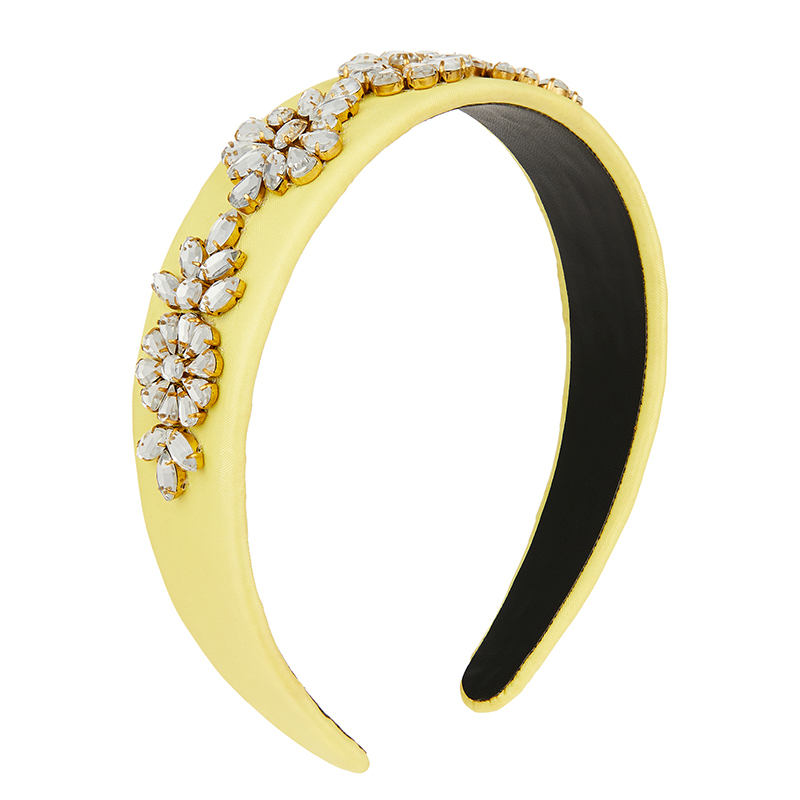 Flower Gem Headband, Accessorize, £16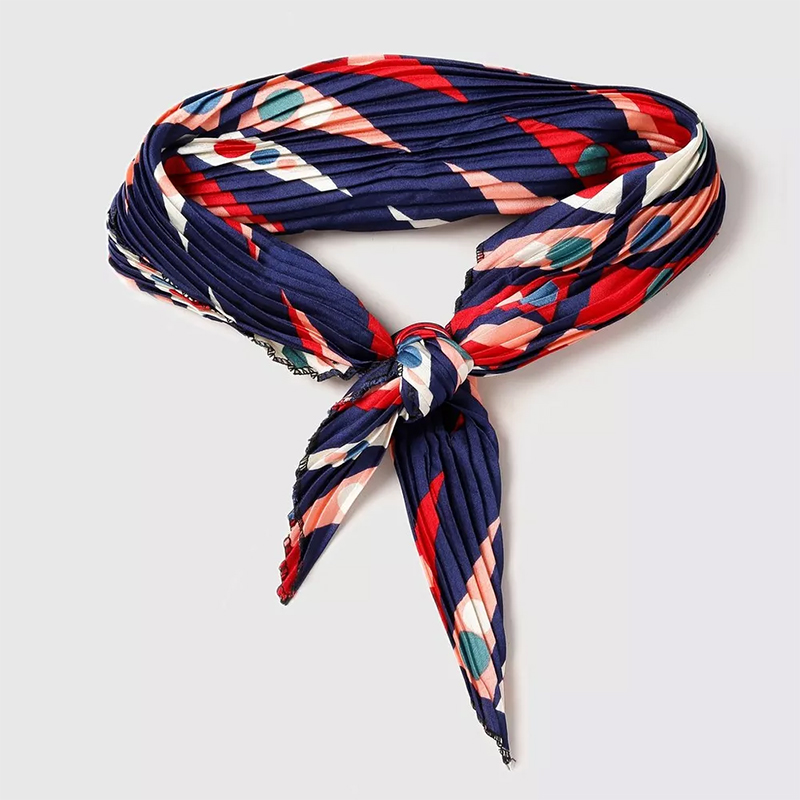 Hair Scarf, Dorothy Perkins, £9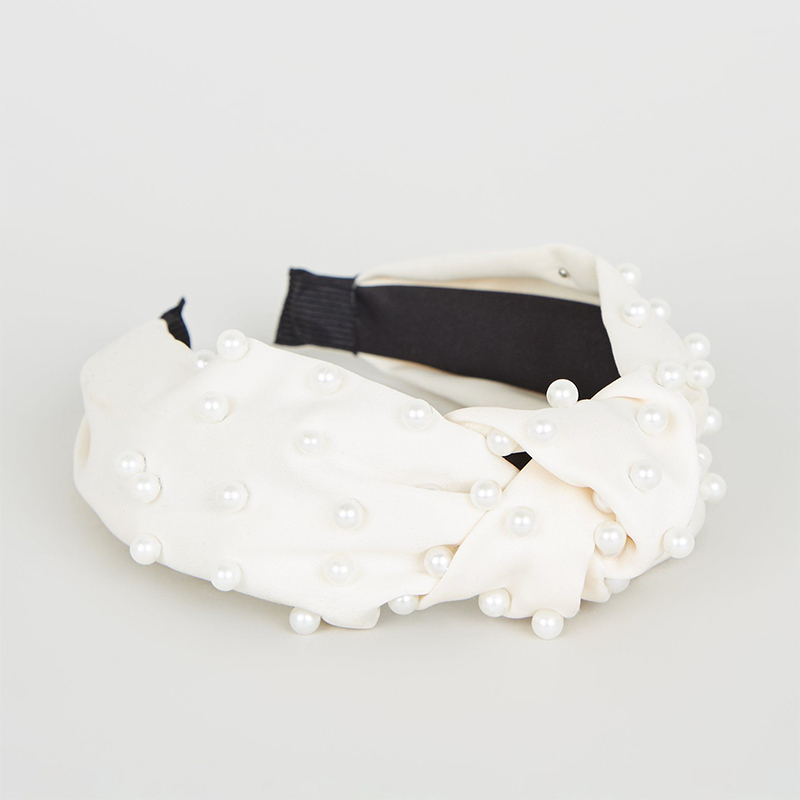 White Satin Faux Pearl Headband, New Look, £7.99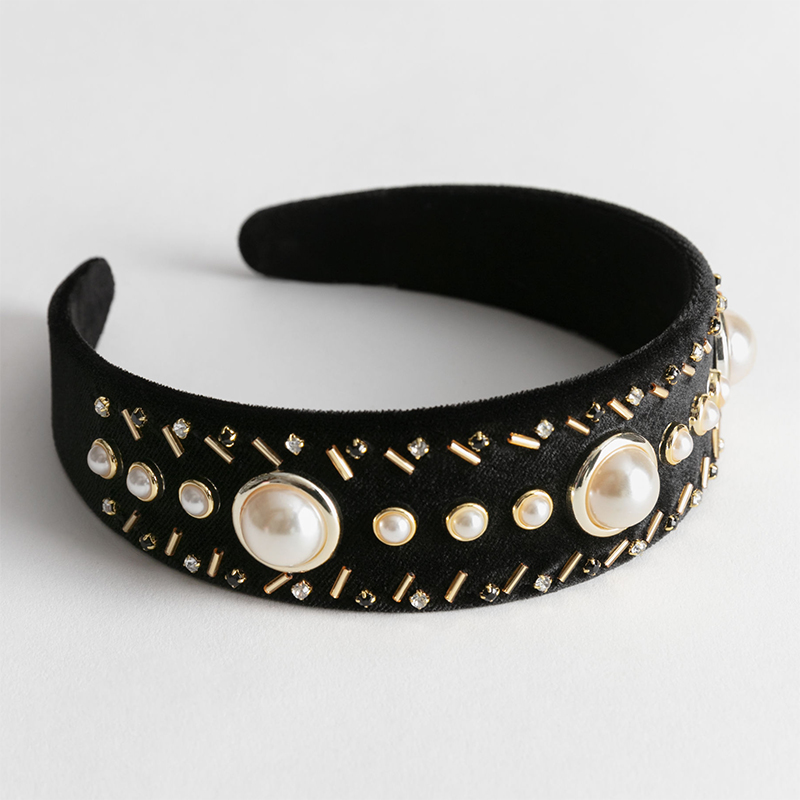 Bejewelled Headband, And Other Stories, £27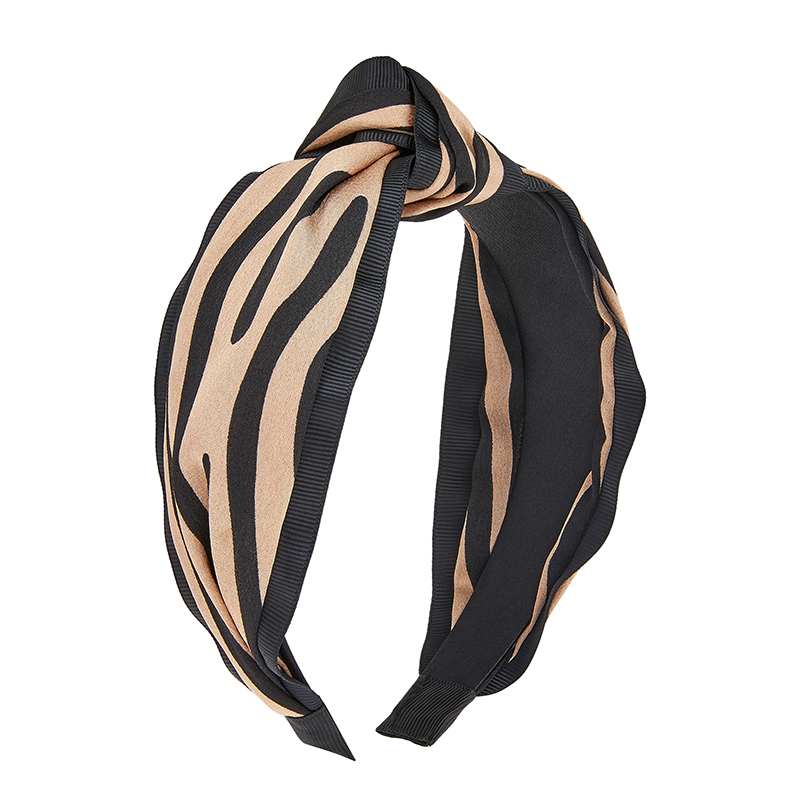 Zebra Print Hairband, Accessorize, £9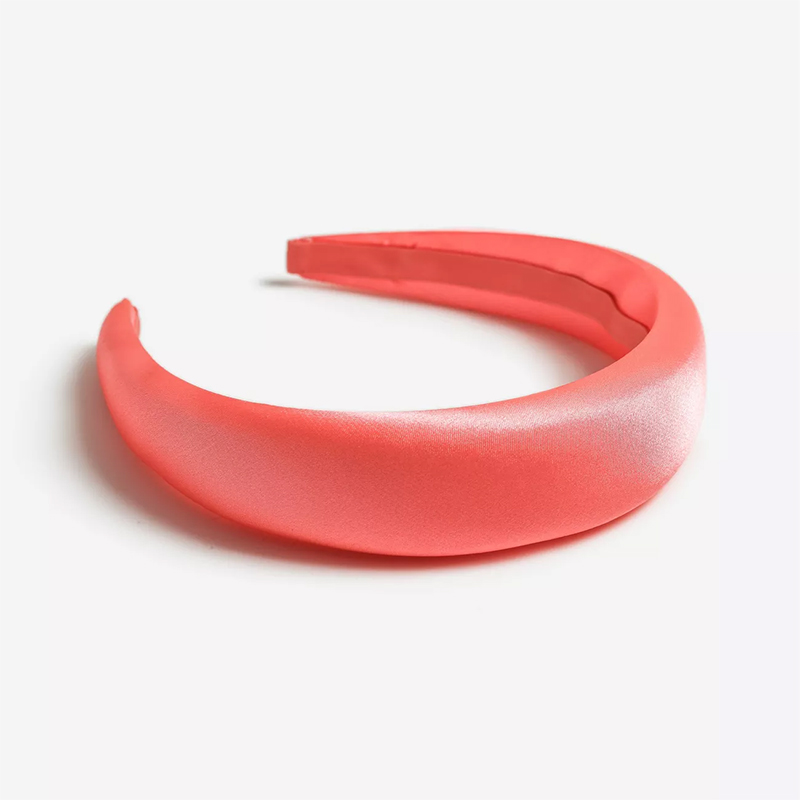 Padded Pink Headband, Topshop, £10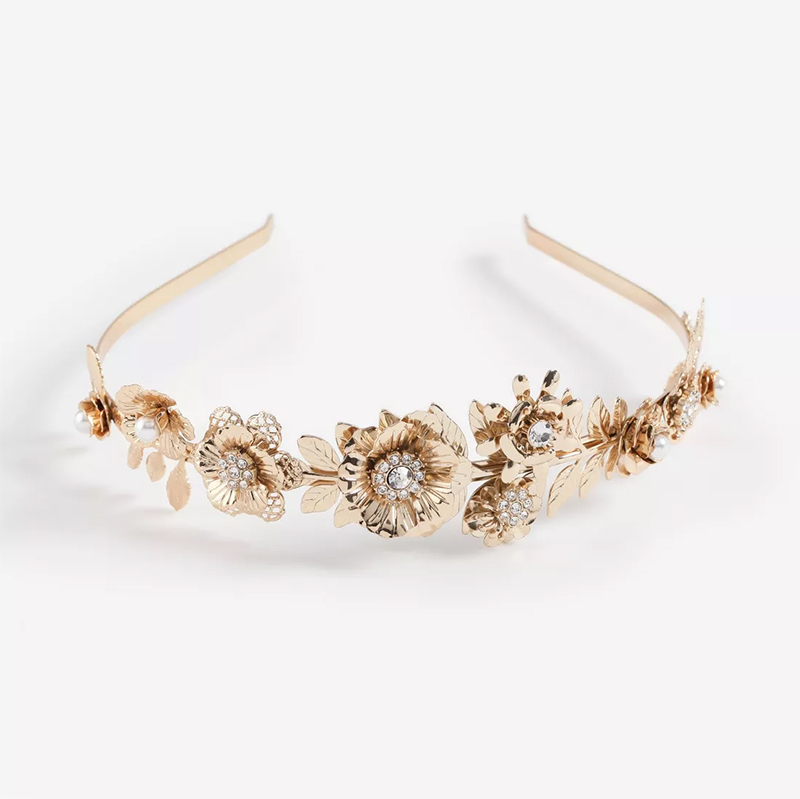 Metal Flower Headband, Topshop, £18.50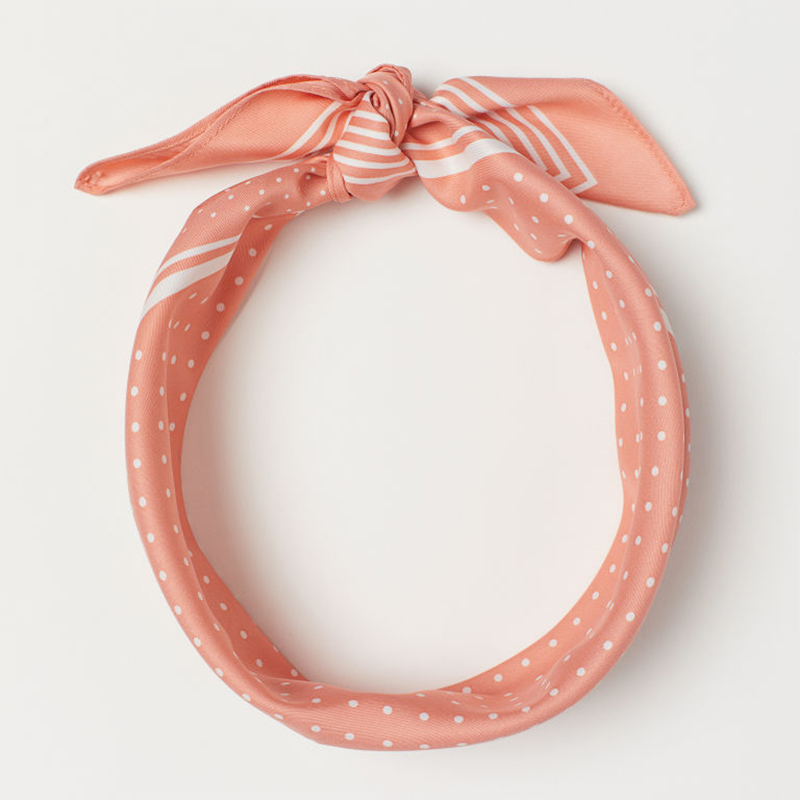 Pink Patterned Scarf, H&M, £6.99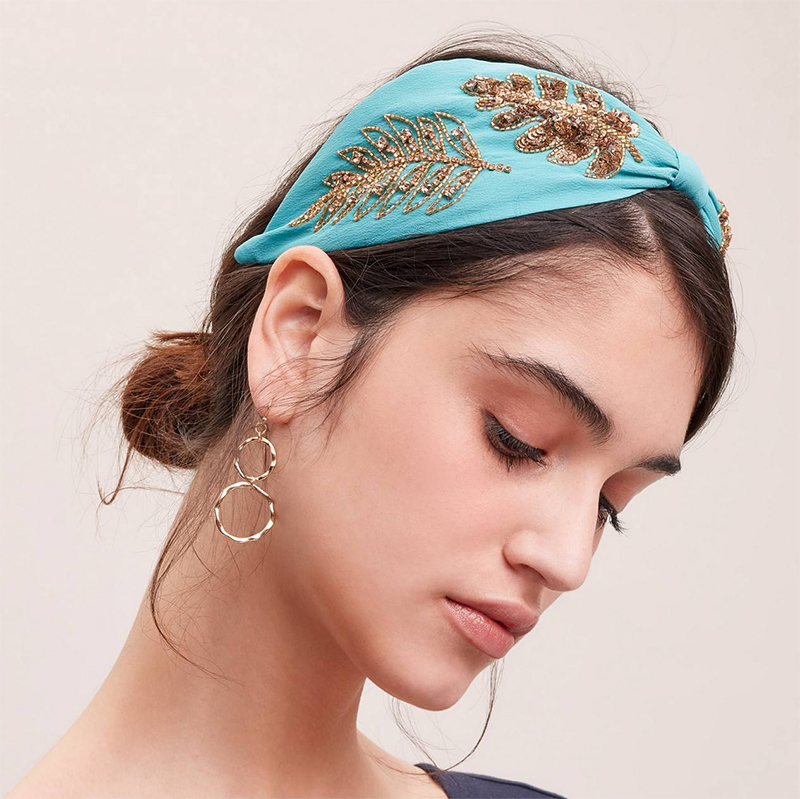 Leaf Embellished Headband, Anthropologie, £34