Everything You Need For Halloween 2019
---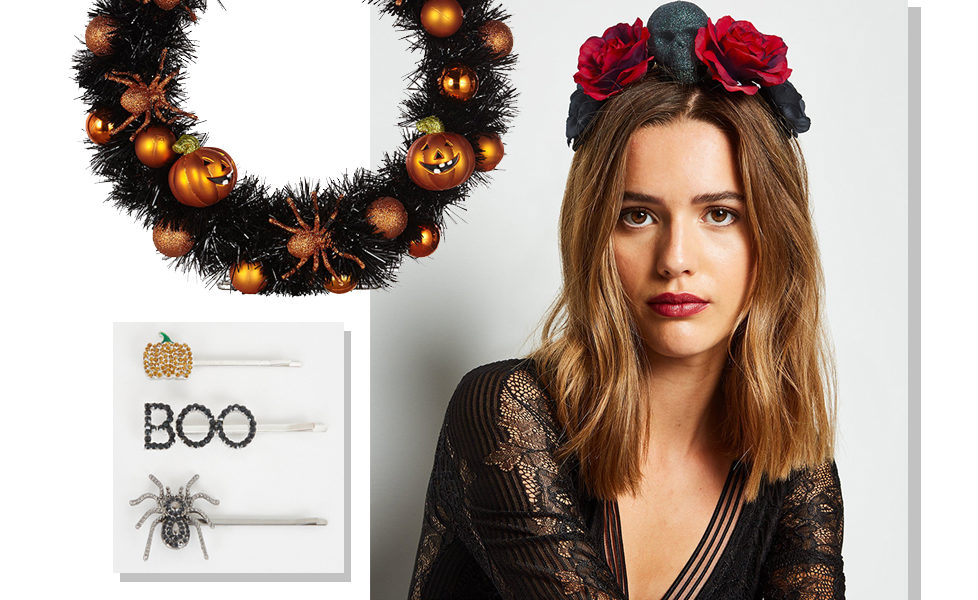 Boo! Halloween 2019 is almost here.
We've rounded up everything you need to get ready for the spookiest time of the year. There's frightening food, devilish decor and creepy costumes.
Or if you prefer to close the blinds and pretend you're not home, we've got you covered too with spooky pamper packs.
Keep on reading if you dare…
Shop Halloween 2019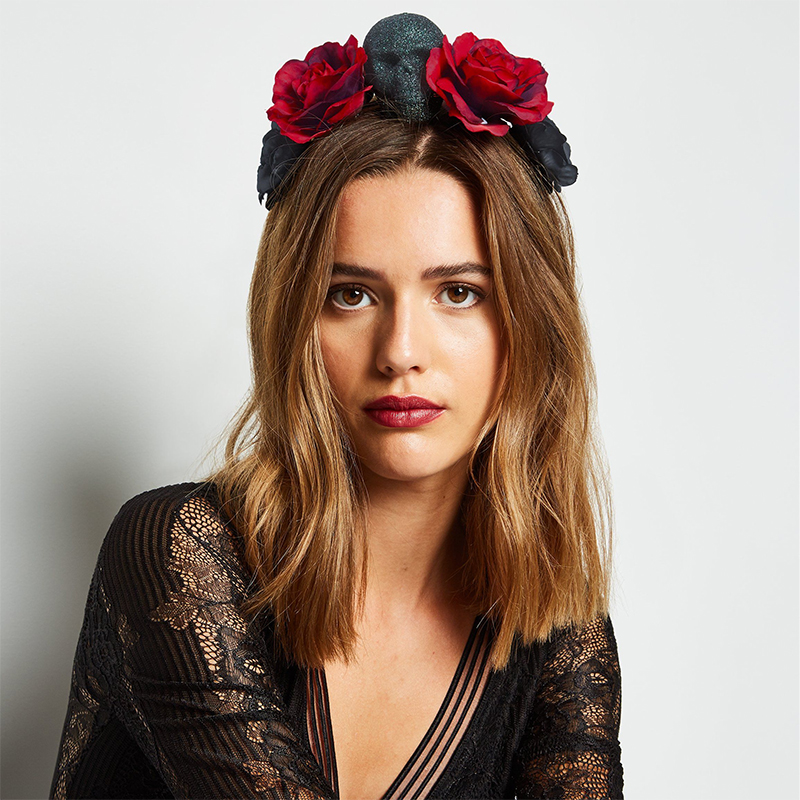 Headband, New Look, £9.99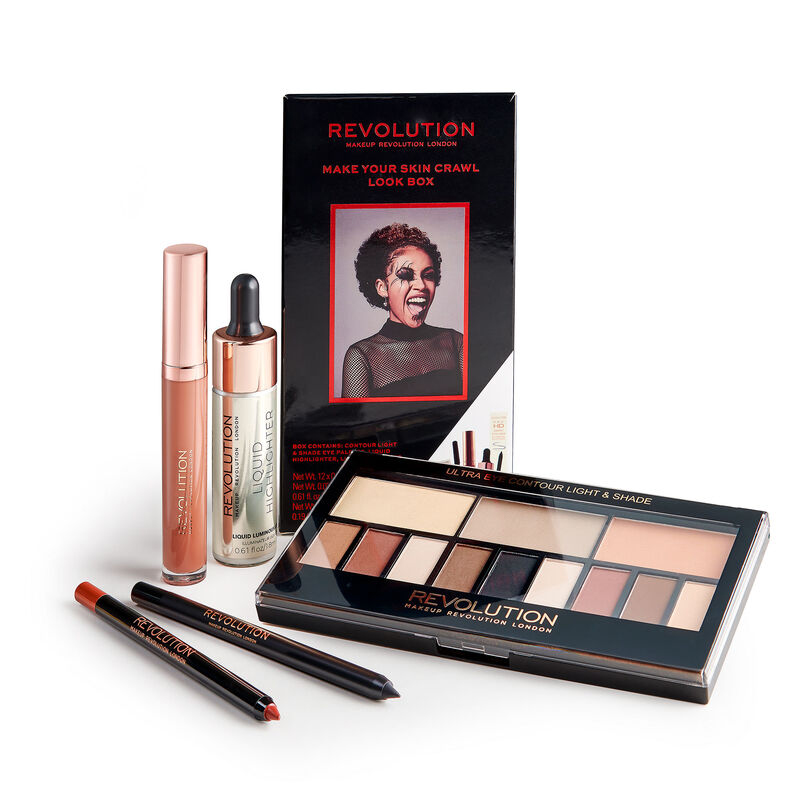 Get The Look Make-Up Kit, Revolution Makeup, £15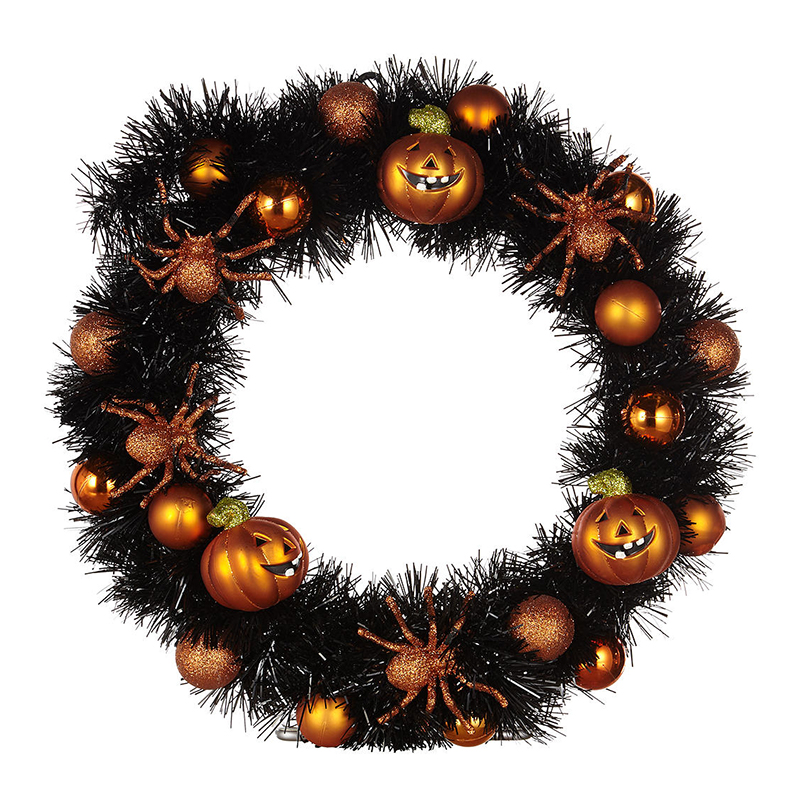 Halloween Wreath, John Lewis, £14.40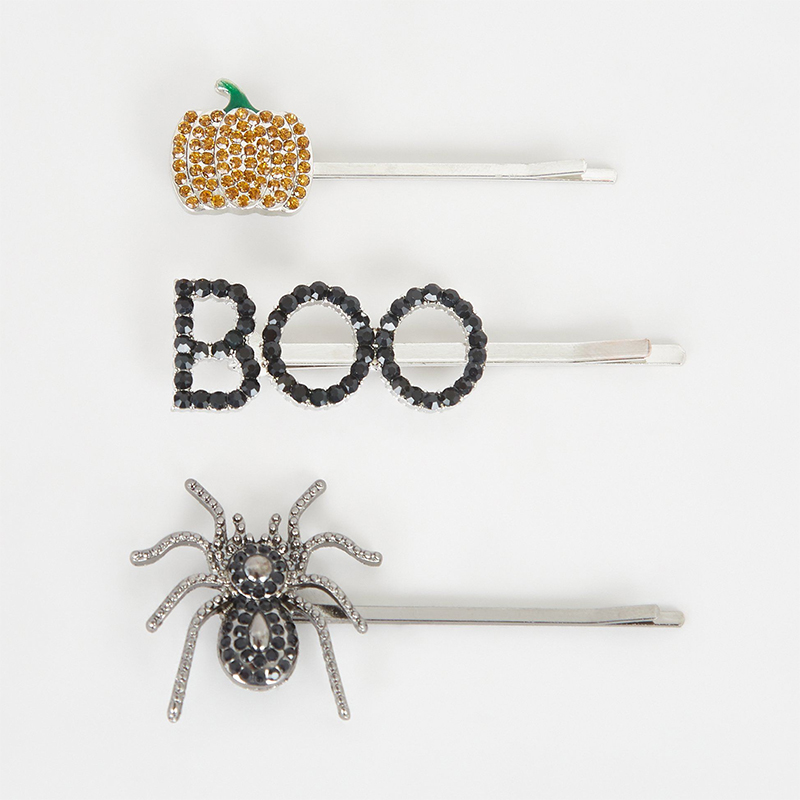 Hair Clips, New Look, £6.99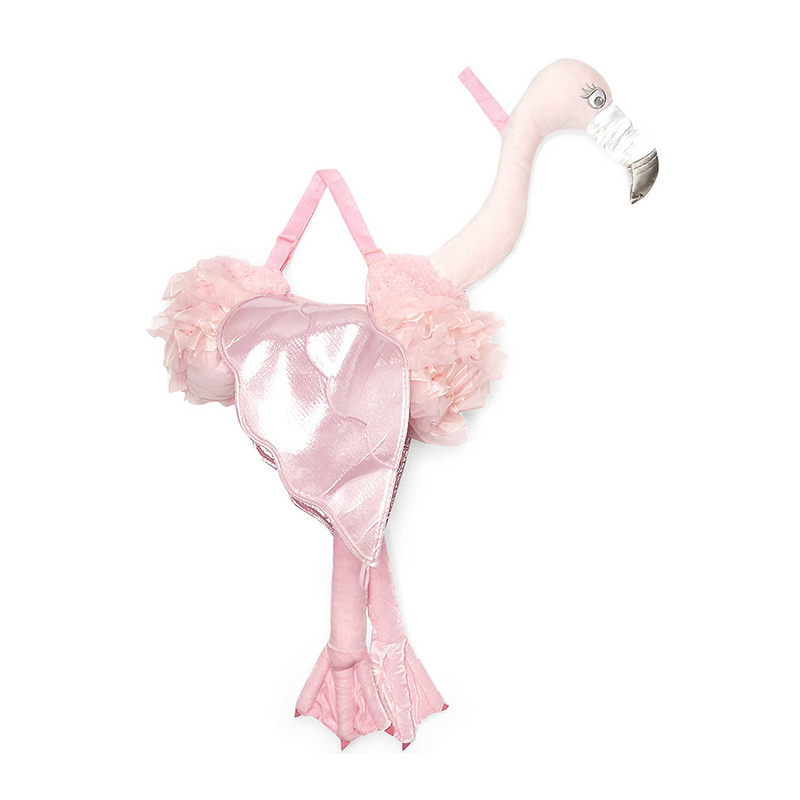 Kids Ride On Flamingo, Selfridges, £27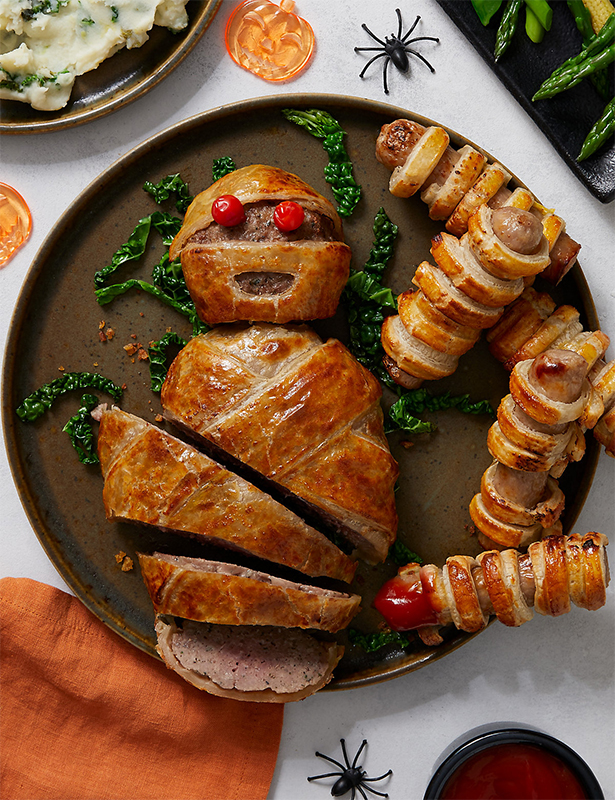 Party Food Selection, Marks and Spencer, £10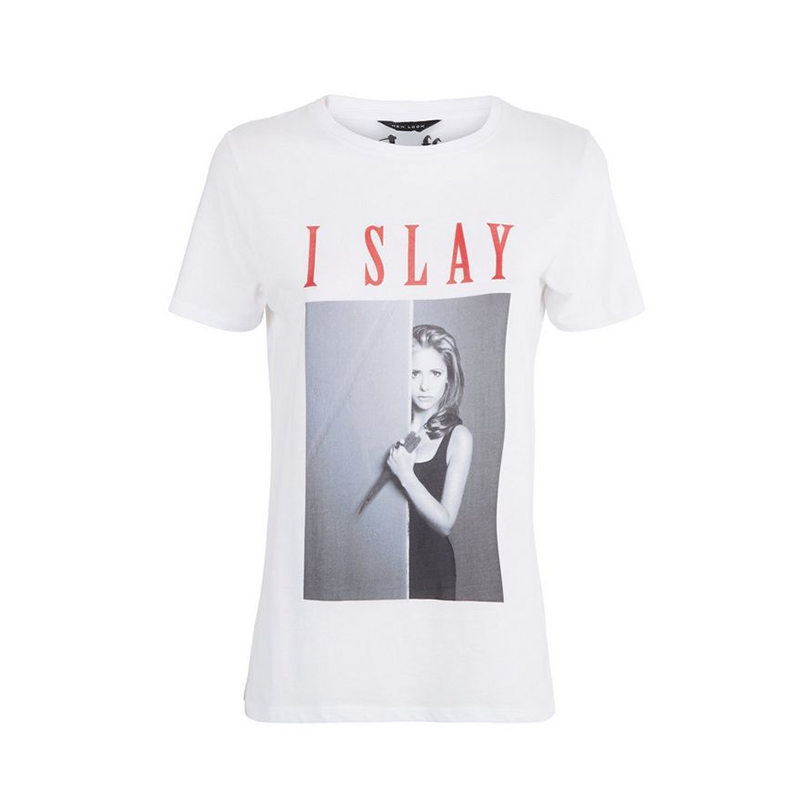 T-shirt, New look, £12.99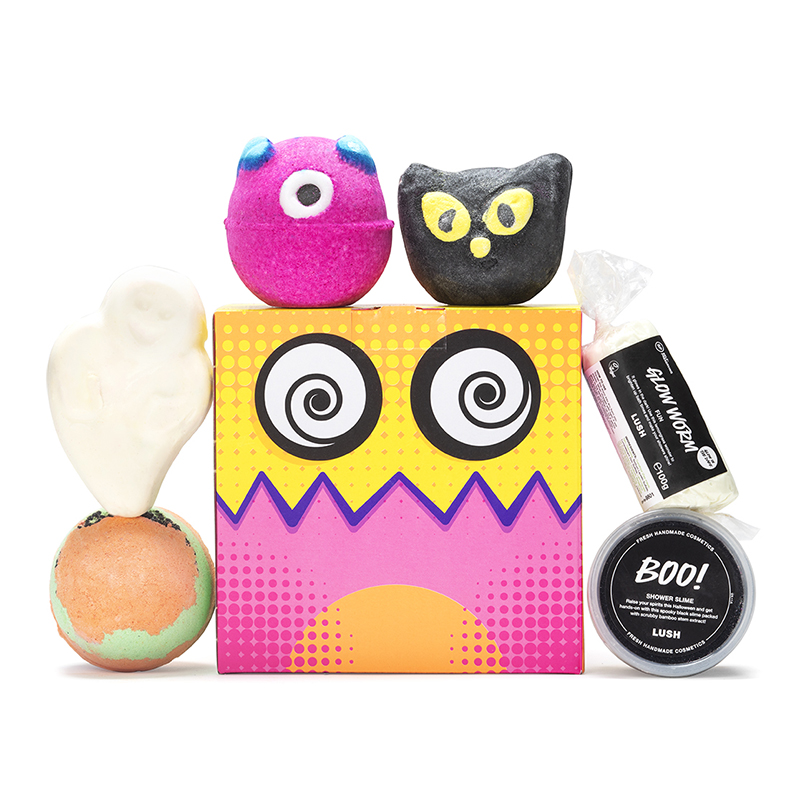 Little Box Of Horrors, Lush, £39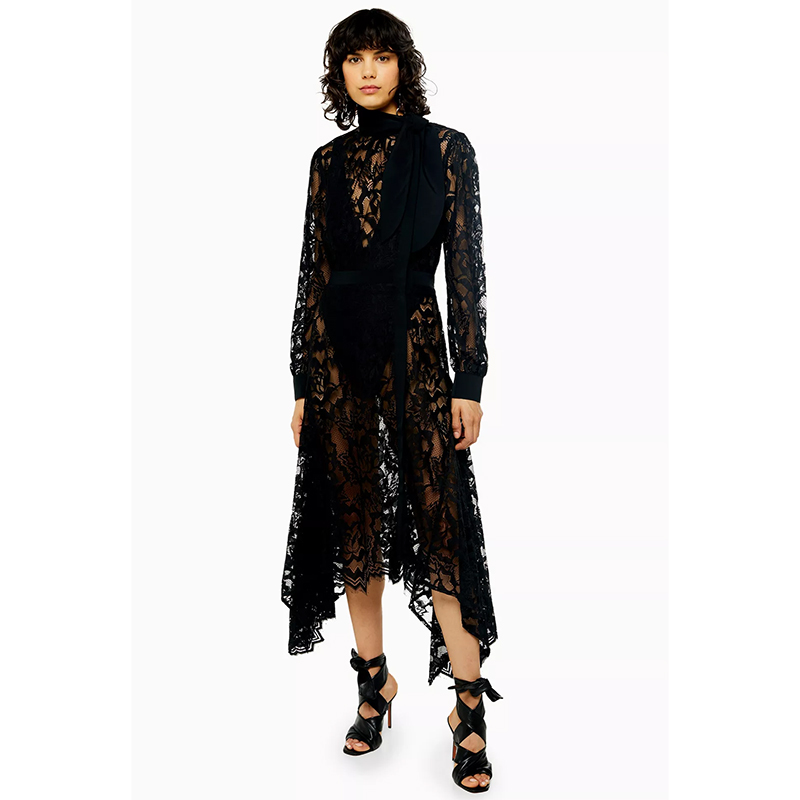 Dress, Topshop, £75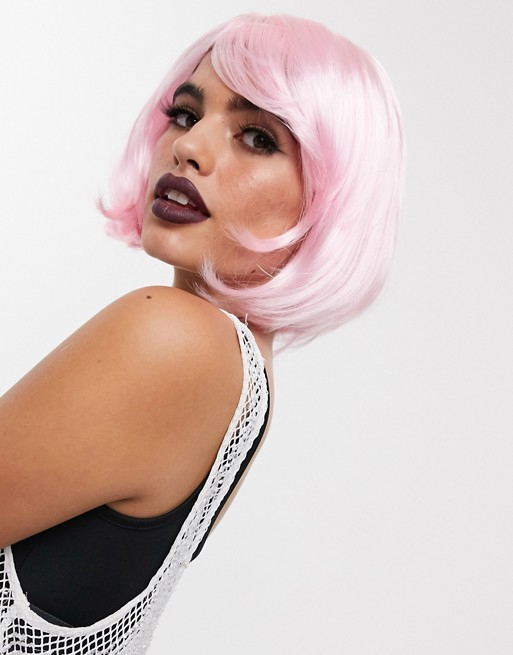 Pink Wig, ASOS, £8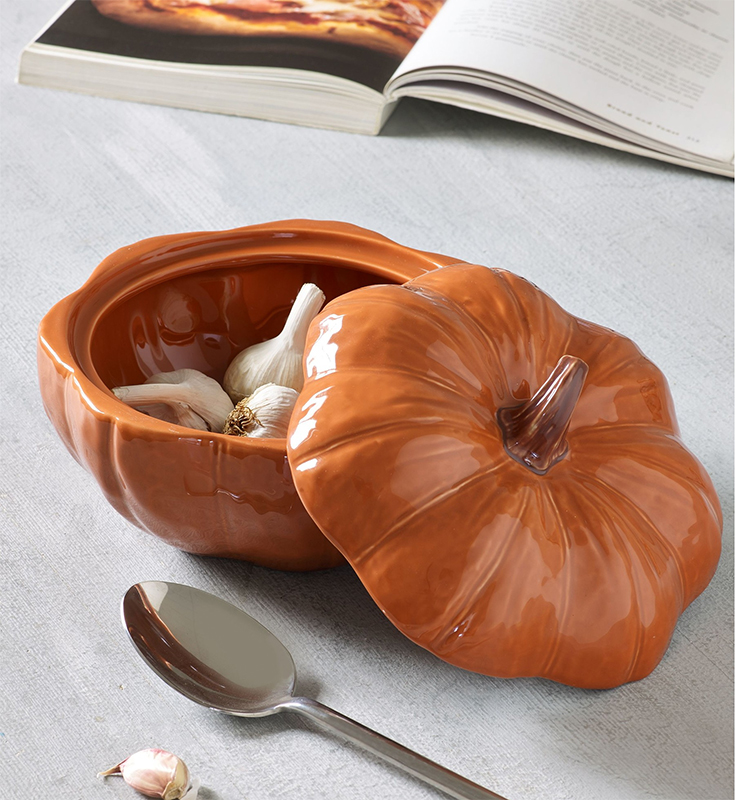 Pumpkin Dish, Next, £16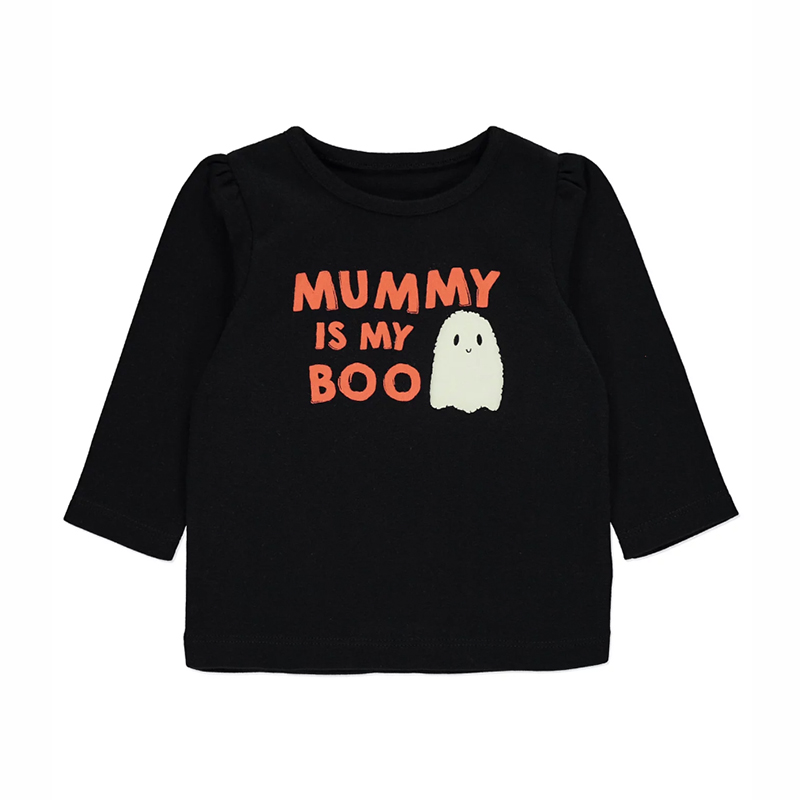 Kids T-shirt, George at Asda, £2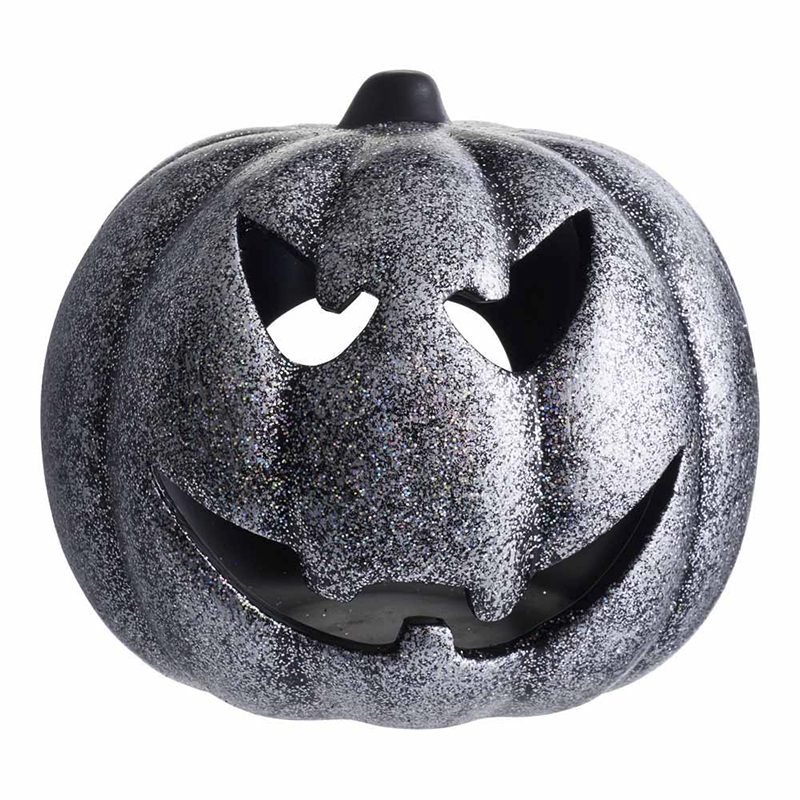 Pumpkin, Wilco, £5