AWA 2019 Winner: Cor Hutton
---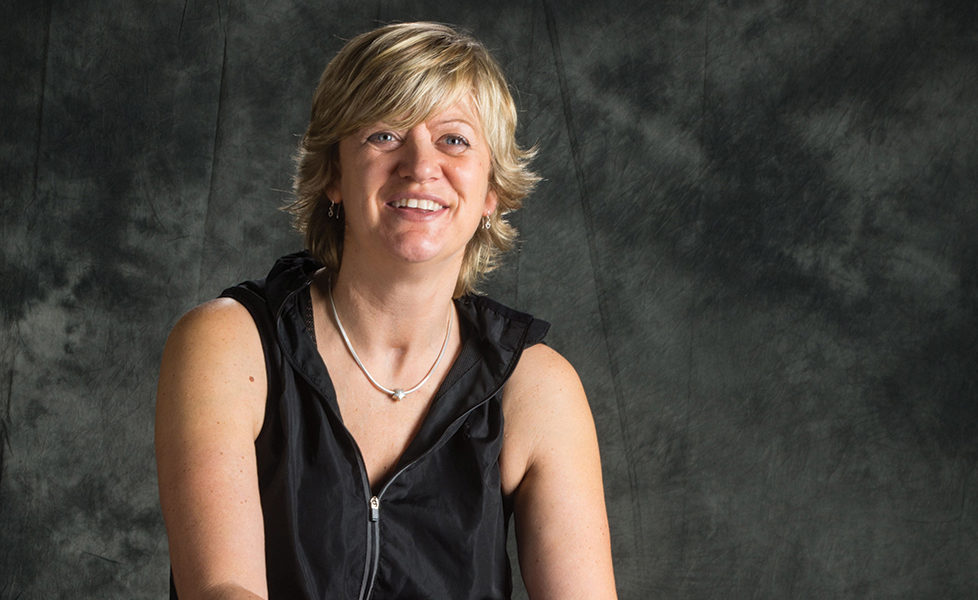 As nominations open for No.1's Amazing Women Awards 2020, we take a look at last year's winners.
Amazing Woman: Cor Hutton
After contracting sepsis and losing her hands and feet, Cor Hutton, 48 from Lochwinnoch, climbed Mount Kilimanjaro…
When I lost my hands and lower legs to sepsis I decided to do something for others. I felt there wasn't any peer support for amputees available, so I wanted to change that. Since starting the first ever Finding Your Feet club, it has continued to snowball. We now run over 50 clubs every month around the UK, including in Glasgow, Dundee, Aberdeen, Edinburgh and Leeds, as well as providing emotional support for them and their families.
My charity is so close to my heart. Any challenge I take on is for that cause, so an Amazing Women Awards like this is just a complete bonus. We've raised over £700,000 so far, and we're definitely not stopping anytime soon.
Ever since my amputation, I've continued to push myself. I completed Mount Kilimanjaro (I felt on top of the world!) and the London Triathlon in 2017. I was also the first female quadruple amputee to climb Ben Nevis a few years ago. It's in my blood to always be looking for the next challenge – it is what gets me out of bed in the morning.
On the fifth anniversary of Finding Your Feet, I became the first ever Scot to receive a double hand transplant. I'm still in recovery and have been told to sit still, which I've never been good at! However, I know that I really owe it to the donor and her family in order to make these hands work. I'll also continue to campaign for organ donation. It wasn't life or death for me, but I know that it can be for so many.
Being given an award for Amazing Charitable Contribution is something I'm incredibly proud of. I honestly can't thank No.1 enough. This only confirms how much a charity, like Finding Your Feet, is needed and has motivated me to try and help even more people than ever before.
—
The No.1 Amazing Women Awards 2020 are here to celebrate the strong and inspiring women of Scotland!
The No.1 Amazing Women Awards are back and will give you a chance to celebrate the women of Scotland and we would love you to get involved. We want to recognise and shout about the amazing deeds and efforts of the women all around the country and we need you to tell us all about them. Nominations can be submitted here.
Nominations close 22nd November 2019 so don't miss your chance to shout about the unbelievable ladies who make a difference every day.