Sponsored: Spotlight On: Taylor Ferguson
---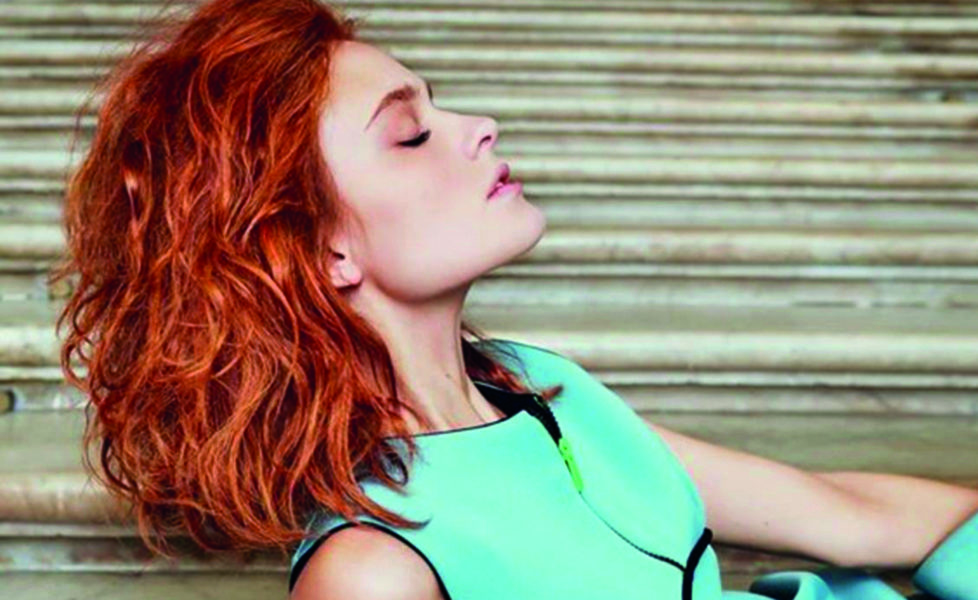 Based in the heart of Glasgow City Centre, Taylor Ferguson offers award-winning haircare in the stunning surroundings…
Taylor Ferguson
As well as enjoying luxurious five star treatment, the team of highly experienced stylists will ensure you achieve your dream results every time.
As well as cutting, colouring and styling, Taylor Ferguson has also become known for their finest hair extension work which is tailored to suit every individual client.
"For me and our team of extensions experts, the outcome should be a look that's natural and appropriate," explains Taylor. "I always say the best hair extensions are those that don't look like hair extensions. Our team's experience and creativity, combined with the premium products we use from internationally renowned Great Lengths, can deliver natural looking results for all of our clients."
The dedicated Extensions Hub in the Taylor Ferguson salon provides the perfect spot to talk through your specific requirements while being perfectly colour matched for the best possible result. Whether you are looking for a subtle change or a full make-over, the team are on hand to help with their vast array of options and colours to give you the extra confidence you have been seeking.
Pricing stars from £475 for a half head and £900 for a full head, subject to consultation.
Before and after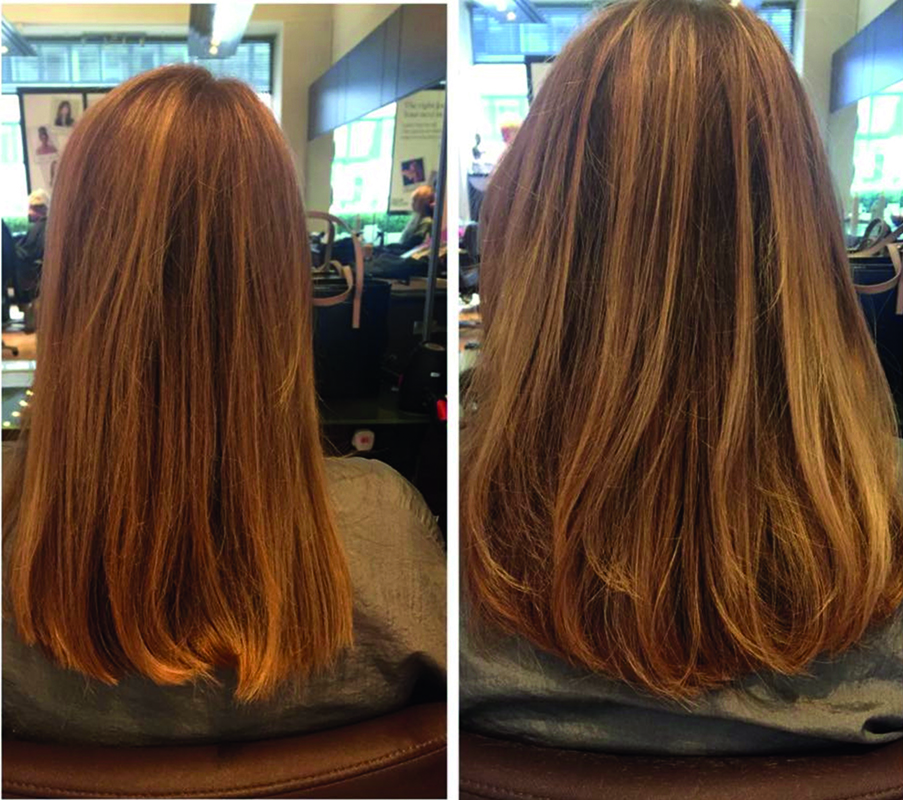 What can hair extensions do for me?
From a glamorous make-over to a little extra confidence boosting volume, there is a whole host of ways in which hair extensions can help you create the look you have always wanted…
Glamorous length
No one enjoys the frustrating in-between stage when growing hair from short or mid-length to long. However, the Taylor Ferguson team can alleviate the waiting time by adding length to your locks in just a few hours.
Pump up the volume
For finer hair, adding extensions is the easiest and most effective way to instantly create a thicker, more luscious look with carefully placed Great Lengths extensions.
Ultimate make-over
While hair extensions can be used to make a subtle difference to your look, they can always be totally transformative for special occasions such as weddings. Great Lengths' recently launched GL Tapes offer an even speedier transformation and can be applied on your lunch break for new locks on the go!
Colour change
With a wide array of colour options, expert application of Great Lengths extensions can help you achieve stunning, natural looking highlights, lowlights or even a flash of contrasting colour.
Combat thinning
If you find that your hair is losing volume or thinning, extensions can help overcome this and will add a boost to your hair and confidence in no time.
Easy to manage
Although offering additional volume and length, hair extensions are easy to manage and style. The experts at Taylor Ferguson will give you all the aftercare guidance you need to keep your Great Lengths looking their best.
Add some sparkle
Party season is just around the corner and Great Lengths sparkling Diamond Threads are the perfect addition for dazzlingly gorgeous locks. Created with Crystallised Swarovski elements in a variety of colours, these are the perfect touch of twinkle for all of your events.
Contact the team today to begin your hair transformation!
106 Bath Street, Glasgow, G2 2EN
T: 0141 332 0397