Amazing Women Awards 2020 Are Here!
---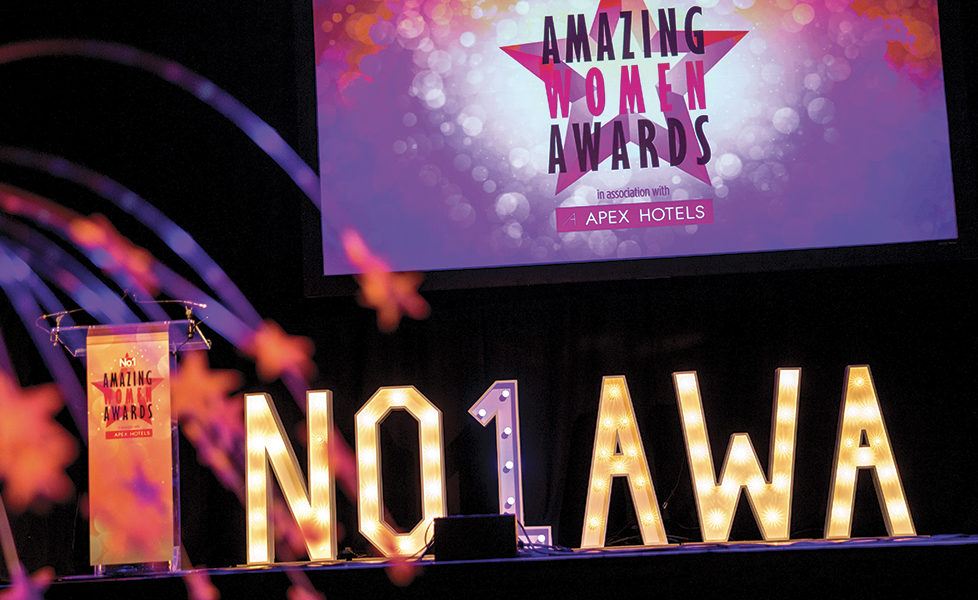 The No.1 Amazing Women Awards 2020 are here to celebrate the strong and inspiring women of Scotland!
The No.1 Amazing Women Awards are a chance to celebrate the women of Scotland and we would love you to get involved. We want to recognise and shout about the amazing deeds and efforts of the women all around the country and we need you to tell us all about them.
From tireless charity work to sporting achievements, inspirational business acumen and triumph over adversity, check out our Amazing Categories below and get nominating!
Nominations Close 22nd November 2019 so don't miss your chance to shout about the unbelievable ladies who make a difference every day.
The Amazing Categories
Amazing Strength
Recognising women who have succeeded in showing strength in the face of adversity, bouncing back stronger than ever.
Amazing Charitable Contribution
An award recognising the tireless work of the woman who has selflessly contributed time, effort and skill to support and ensure the success of worthy causes.
Amazing Environmental Defender
A celebration of the woman who has dedicated herself to raising awareness of environmental issues and helped to impact change through campaign, initiatives and education.
Amazing Community Contribution
Recognising the woman who has dedicated herself to working within her own community to create the best possible environment for those who live there.
Amazing Women's Champion
An award to honour the woman who has contributed to improving the rights, conditions, education or well-being of women at home and around the world.
Amazing Social Trailblazer
Recognising the woman who has created a platform and used her voice to raise awareness of, and contribute towards important issues affecting people in Scotland today.
Amazing Children's Champion
This award will celebrate a woman who works tirelessly in a bid to improve the lives of children and young people.
Amazing New Business Innovator
This award recognises the woman who has taken their industry by storm. From shaking up departments to launching businesses, this will recognise those who have been in their field for two years or less.
Amazing Businesswoman
This award is for the woman who strives to break down boundaries and excels in their chosen industry, be that in a small business or large corporation.
Amazing Young Woman
This award will honour the achievements of a young female who is paving the way for the next generation. This is open to young women between 11 and 26 years old.
Amazing Sportswoman
An award to recognise the efforts of a woman who has achieved exceptional sporting success or has helped others to do so.
Amazing Lifetime Inspiration Award
We all know women who motivate and influence us every day and this award will recognise the woman who has dedicated their life to empowering and inspiring those around them.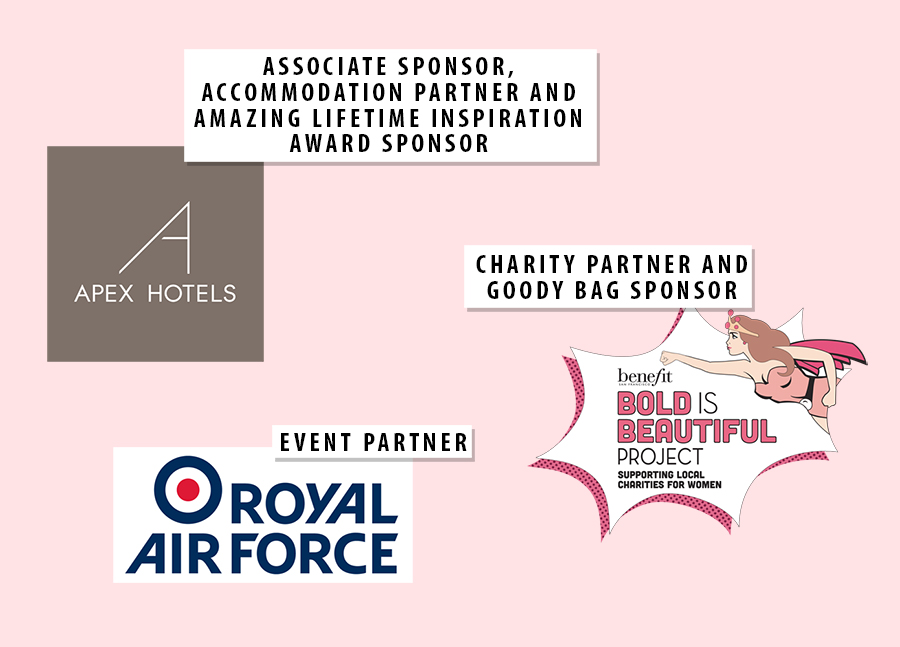 How do I nominate the Amazing Woman in my life?
If you would love to recognise the amazing efforts and achievements of an Amazing Woman, you can nominate them now. Check out our categories on the previous page and click here to make your nomination.
What happens next?
On Saturday 29th February 2020 we will be holding a huge celebration bringing all of Scotland's Amazing Women together for a night they'll never forget. The winners for each category will be announced on the night!