The M&S Christmas Food You Need To Know About
---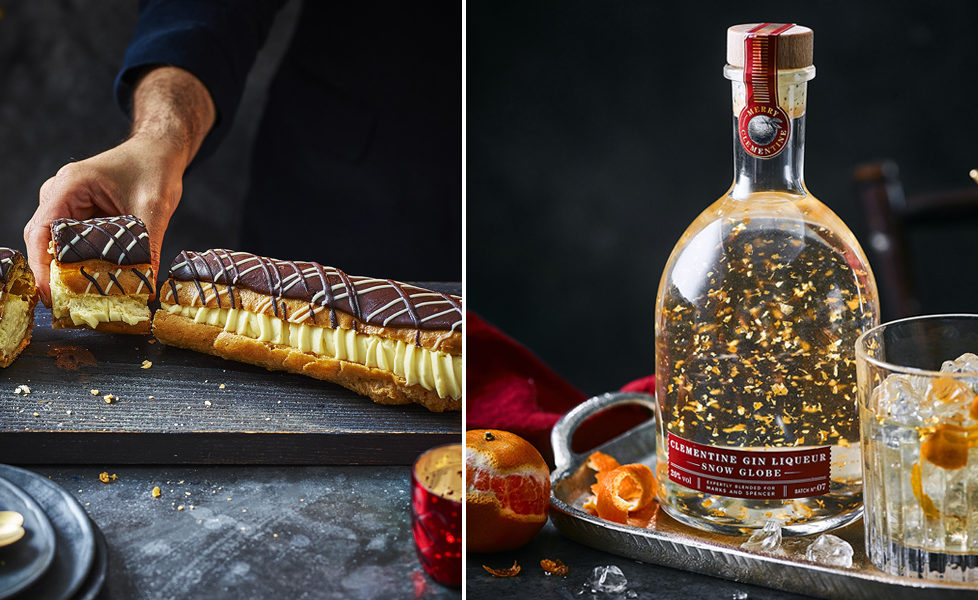 Yes, the C-word might seem like forever away but with less than 100 days to go it's time to start getting prepared.
And let's be honest, when it comes to Christmas food no place does it quite like Marks & Spencer! From delicious prawn sliders and gin smoked salmon to mouth-watering sticky toffee trifles plus LOTS on offer for both veggies and vegans, forget presents this year and add these decadent foods to your festive wish list.
Designed to take away the stress of holiday hosting and launching on 25th September, we'll race you to the till!
M&S Christmas Party Food