Get Ready For Six By Nico's Most Exciting Menu Yet
---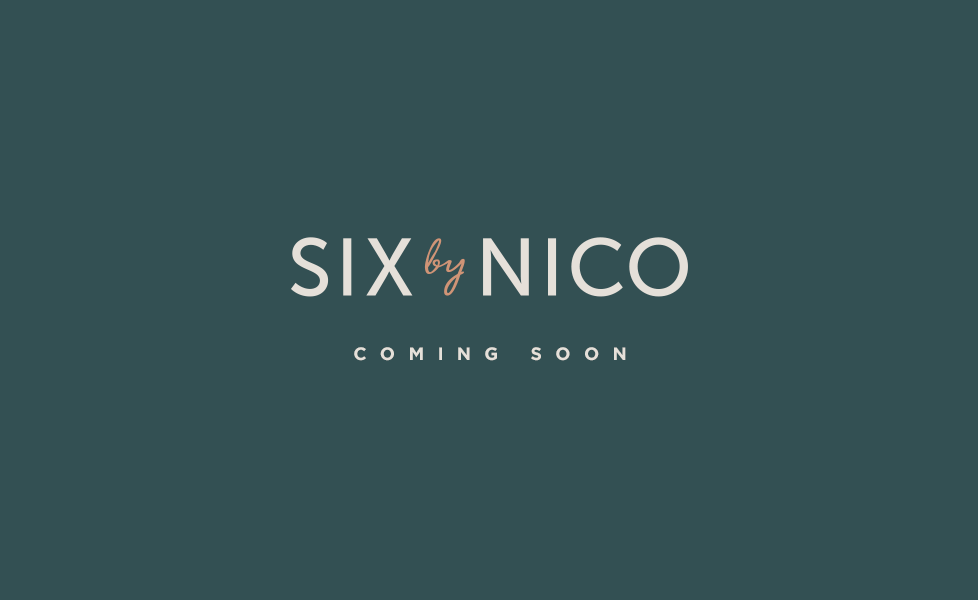 The Six By Nico team are back again with an exciting new menu theme running from Tuesday 1st October to Sunday 10th November 2019…
Six by Nico Big Apple Menu
Six by Nico Glasgow – Cooking "New York"

Six by Nico GlasgowCooking "New York" Tues 1st October – Sun 10th NovemberView Menu ? bit.ly/NYMenu-GlaBook Now ? bit.ly/NY-BookGlaStart Spreading the News… the next 6 course tasting menu to feature here at Six by Nico Glasgow will be "New York". Encapsulating various elements of the city's enchanting charm, from it's glistening skylines to the decadence of Broadway, our upcoming menu aims to transport guest's taste buds to the city that never sleeps. From indulgent Eggs Benedict to the show stopping "Big Apple", guests can expect to experience a wealth of New York inspired flavours whilst eating their way through the bustling city of dreams, one bite at a time…Book Today ? bit.ly/NY-BookGla

Posted by Six by Nico on Monday, 16 September 2019
Are you ready to be transported to the exciting and exhilarating city of New York? Well, with Six by Nico's latest menu you'll be able to take a bite out of the Big Apple in no time!
The team behind Six By Nico are getting ready to take guests on a jet-setting adventure to New York City with their latest tasting menu available at their Edinburgh and Glasgow restaurants.
With delicious twists on local and traditional NYC dishes, there will be something to satisfy everyone's taste buds! From beef burger donuts and eggs benedict to flat iron steaks and cheesecake, Chef Nico belives there's no better way to learn about the city's multi-cultural heritage than through your tastebuds.
However, the dish that's really caught out eye here at No.1 is the Clam & Cod Chowder – sounds incredible!
Launching on Tuesday 1st October and running to Sunday 10th November 2019 at only £29 per person (or an additional £26 for an expertly selected wine and specialist drinks pairing), this is the ultimate treat! Plus, there is even a vegetarian alternative available for every course.
However, as Nico fans know all too well, tables book up pretty quickly but thankfully online booking opens TODAY so reserve your spot here!