TV Shows To Binge This Weekend
---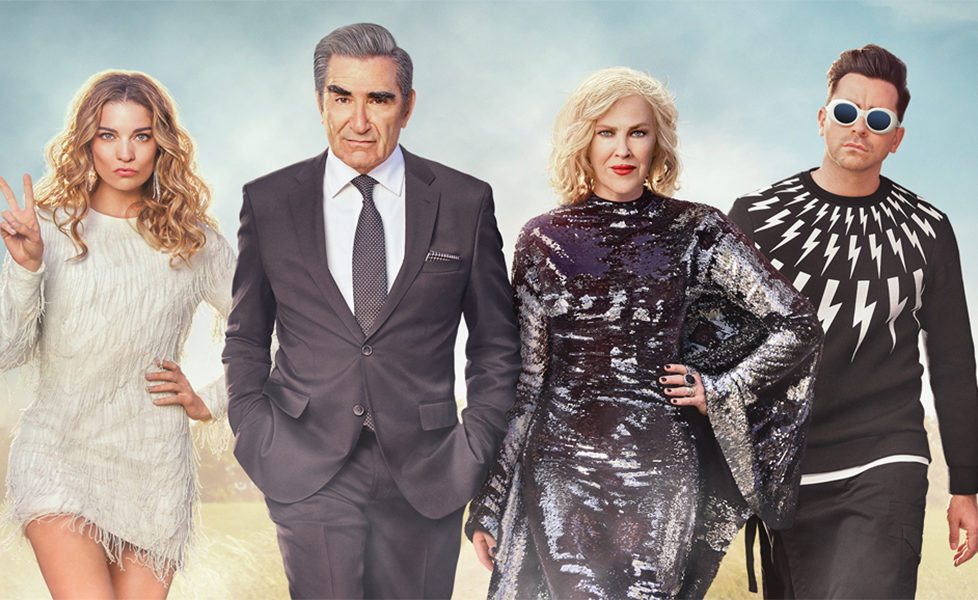 Winter is coming and Game Of Thrones is over so which TV programs should we be watching now?
With the colder weather coming, the urge to cosy in on evenings and weekends with a box set is strong. We've sat through many hours of TV (it's a tough gig we know) to round up our 5 favourite TV shows to binge right now. From side splitting comedy to dark drama, there's a show here that you are going to love.
Schitt's Creek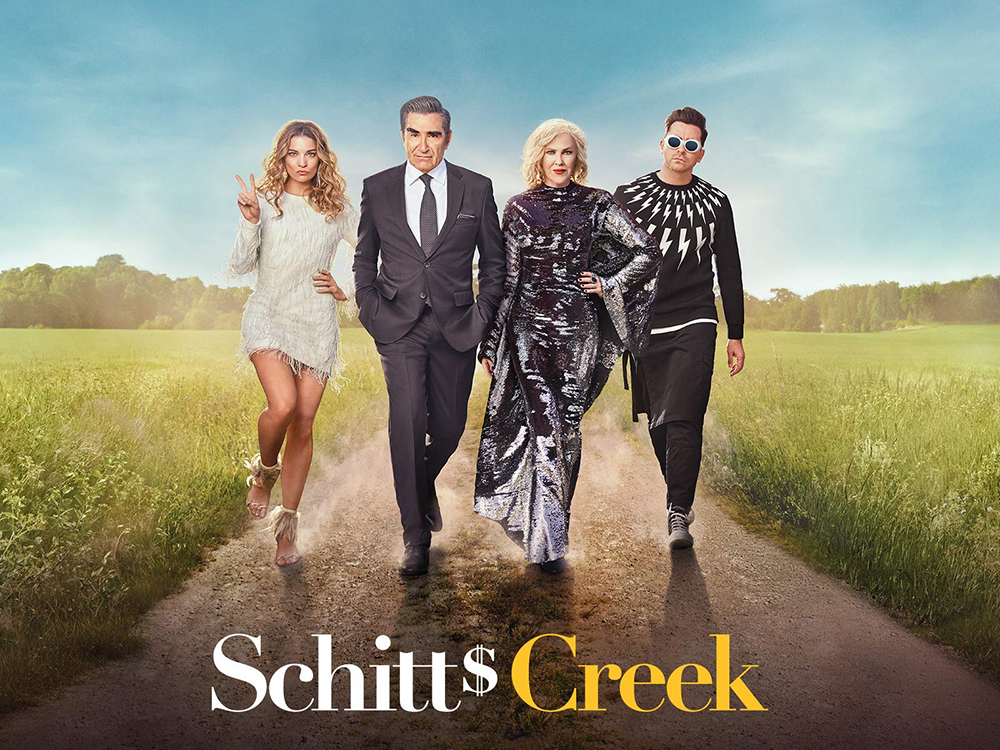 Starring the legend that is Catherine O'Hara alongside Eugene Levy, real life son Daniel Levy and Annie Murphy, the show follows this family of four as they lose their fortune and are forced to use the only asset they have left – the ownership of a small town called Schitt's Creek. The family move into a motel, living in two rooms with only their designer clothes in tow. We love the costumes, the wigs and Catherine O'Hara's pronunciations, and it's not hard to see why the show received three Emmy nominations this year for Outstanding Comedy Series, Lead Actor for Eugene Levy and Lead Actress for Catherine O'Hara.
Watch it now on Netflix.
Gavin and Stacey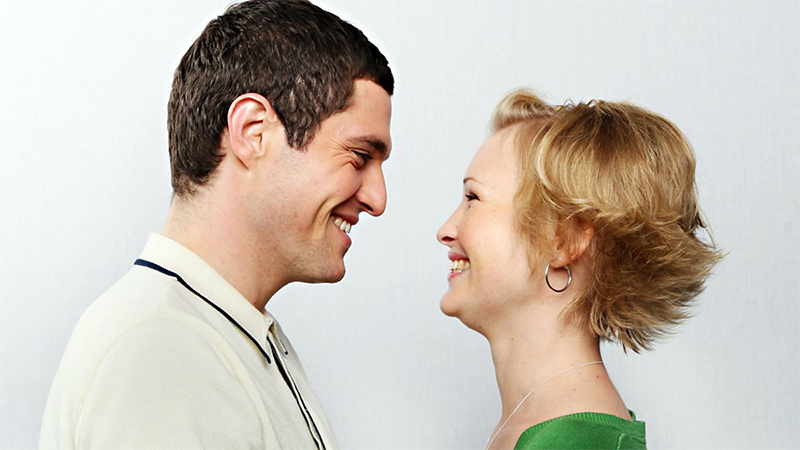 In preparation for the Christmas special we're binging the Gavin and Stacey box set. Full of epic one liners and featuring some of our favourite characters ever, it's a must watch.
Watch it now on BBC iPlayer.
Peaky Blinders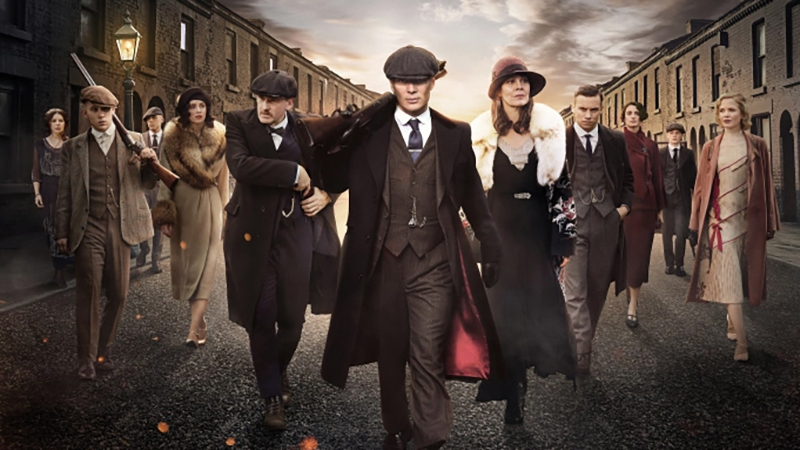 If you haven't watched Peaky Blinders yet then where have you been? Now in its fifth series, the show follows the Shelby crime family in Birmingham, led by Tommy (Cillian Murphy) and Aunt Polly (Helen McCrory). Expect action, rivalries and an excellent soundtrack featuring the likes of Nick Cave And The Bad Seeds, Radiohead and The Arctic Monkeys.
Watch it now on BBC iPlayer.
The Dark Crystal: Age Of Resistance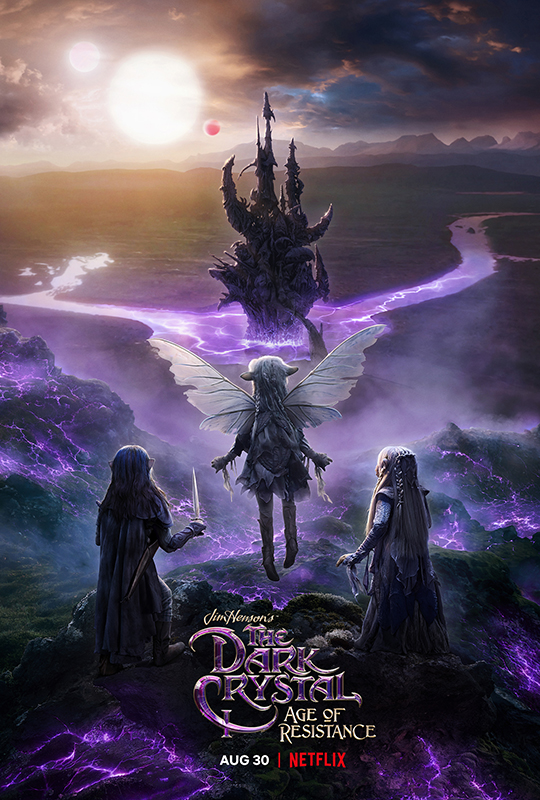 Fans of the 1982 Jim Henson movie The Dark Crystal have been waiting a long time for this Netflix series. The series is filmed entirely with puppets with characters being voiced by an all star cast including Taron Egerton, Mark Hamill, Helena Bonham Carter and Caitriona Balfe. 
Watch it now on Netflix.
Workin' Moms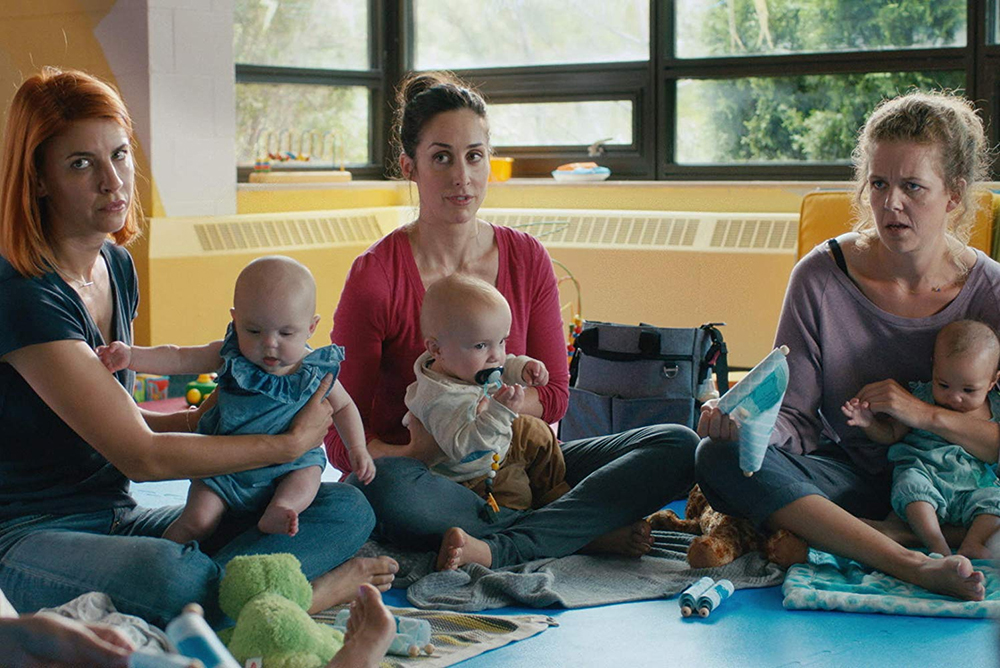 This hilarious and often relatable take on motherhood, now in its third series, is a must watch and one of our current favourite TV shows to binge. It follows a group of women as they try to work their way through the challenges of being a working mum.
Watch it now on Netflix.