10 Celebrity Wardrobes We Want To Raid
---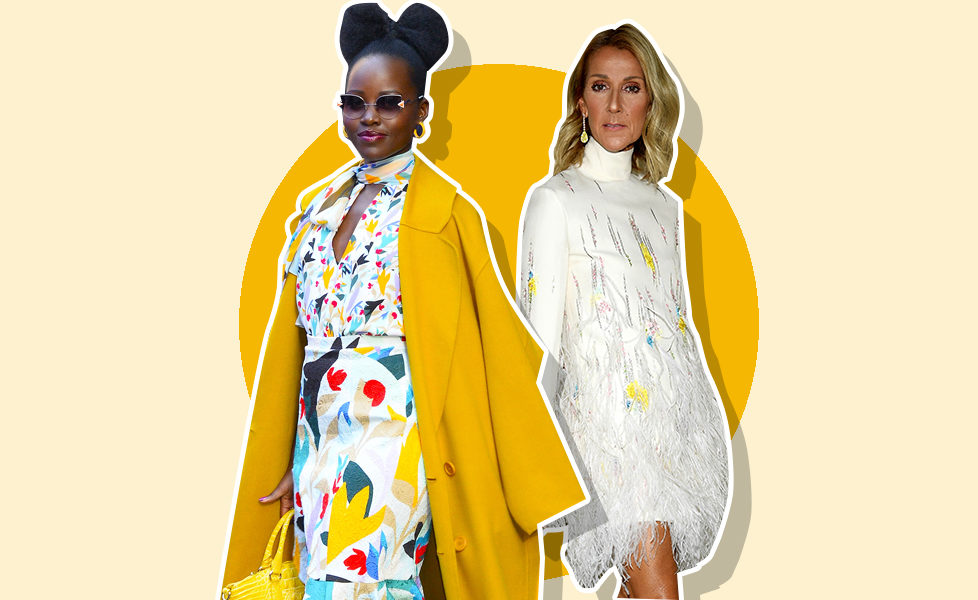 These celebrity wardrobes are seriously impressive.
All 10 of these stars each work very different looks, but we adore every one of them. From Blake Lively's power suits to Celine Dion's couture wardrobe, these women have the outfits we would love to get our hands on. Which of these celebrity wardrobes is your favourite?
Our favourite Upper West Sider is also the queen of suits.
LUPITA N'YONGO
We've always been fans of Lupita's colourful wardrobe which frequently features bold silhouettes and patterns.
LAURA DERN
The Big Little Lies star is always chic.
TRACEE ELLIS ROSS
We cannot find a single fault in Tracee's wardrobe which regularly features red carpet couture and designer gowns but also the coolest laid back street style looks.
ROSIE HUNTINGTON-WHITELEY
Rosie nails the off duty model look perfectly.
ELLE FANNING
Elle cemented her status as a fashion icon after her impressive wardrobe at the Cannes Film Festival in 2019.
LAVERNE COX
Laverne's looks are always bold, fun and very glamorous.
CELINE DION
Queen Celine has reinvented herself in recent years, become a fashion icon and a frequent face on fashion week front rows.
GEMMA CHAN
Gemma proves time and time again she is effortlessly chic.
MARGOT ROBBIE
Margot has evolved from Ramsay Street schoolgirl to Hollywood movie star, embracing the glamour of the red carpet while also keeping her boho style.