Sponsored: Beauty Treatments To Know About
---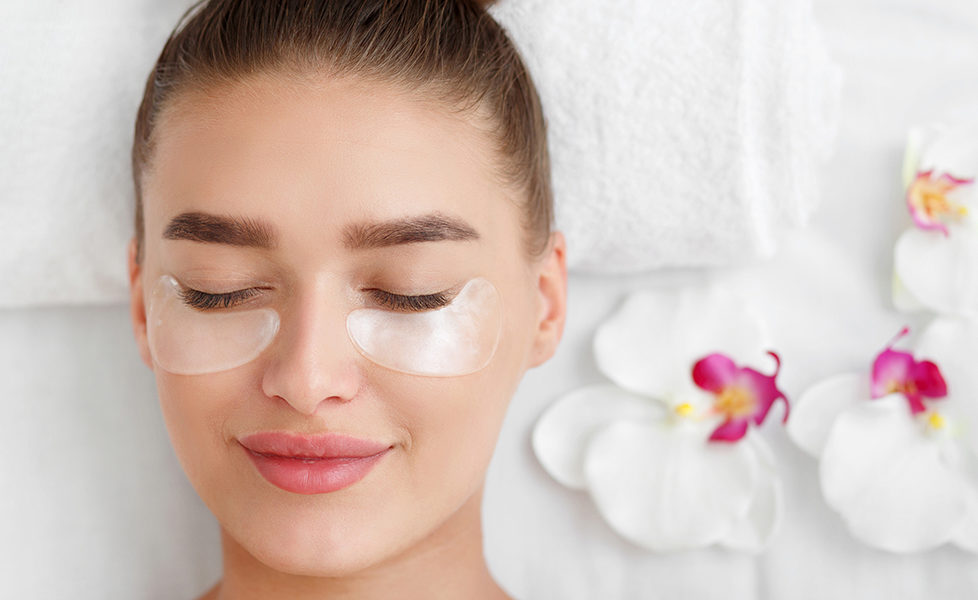 Image credit: iStock
We've called in the experts to bring you the latest beauty treatmets you need to know about NOW…
Timeless Skin Clinic
At Timeless Skin Clinic, Cumbernauld, the welcoming and beautifully tranquil treatment rooms make you feel special, relaxed and informed.
Catherine, Leanne and Danielle have a wealth of experience in CACI SYNERGY Non-Surgical Treatments, PLASMA PEN FIBROBLAST and now GOLD STANDARD LIPOFIRM PRO with TRILIPO, TRIPOLLAR AND DMA.
The most advanced treatment LIPOFIRM Pro that celebrities are going crazy for, Radio Frequency, heats fat cells with DMA (Dynamic Muscle Activator) and causes them to secrete liquid fat.
Expect Immediate results:
Inch Loss
Skin Tightening
Cellulite Reduction
Body Sculpting
New Collagen
Face Lifting
Firmer Skin
Face and Body
Wrinkle and Fine Line Reduction
Contact:
Catherineclaire@outlook.com
07758461378/07305062299
Facebook and Instagram: @TimelessSkinClinic
No.1 Special Offer: 10% discount during August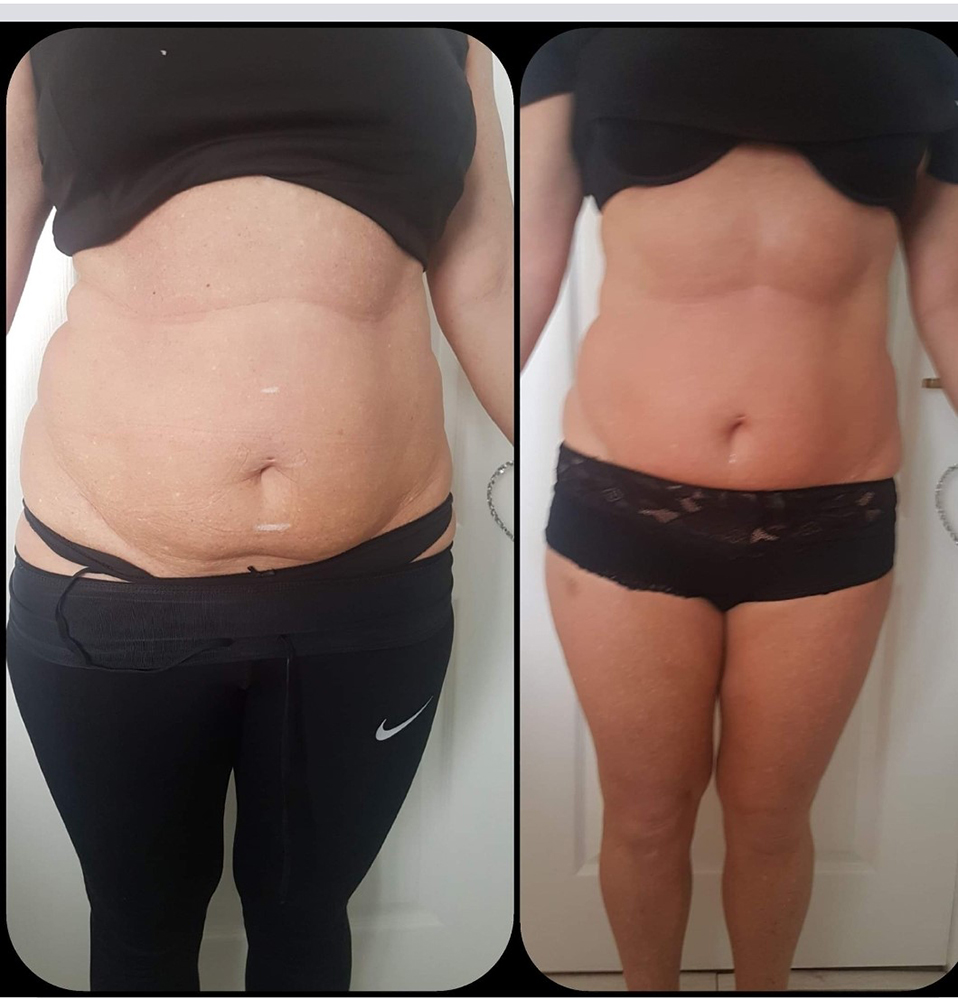 Never Binge Again
Never Binge Again is a best-selling book written by psychologist Dr Glenn Livingston.
"I found NBA after struggling for many years with my own eating problems, it really worked! I'm passionate about helping people with the same struggles," says Fiona.
As one of Glenn's certified NBA Master Coaches Fiona has been successfully coaching clients for over two years now.
Will NBA work for you?
Are you always on a diet?
Constantly thinking about your weight and food?
Do you eat when not hungry or can't stop when you're full?
Do you feel guilty or ashamed?
Do you eat your emotions?
Do you eat in secret?
Discover how to easily dismiss your overeating and binging urges by using a simple trick which puts your 'higher thinking self' in charge of ALL food decisions.
Contact:
Fiona1com@gmail.com
07765794545
www.facebook.com/fionapedianimastercoach
No.1 Special Offer: 5 sessions for £295 includes a free copy of Never Binge Again.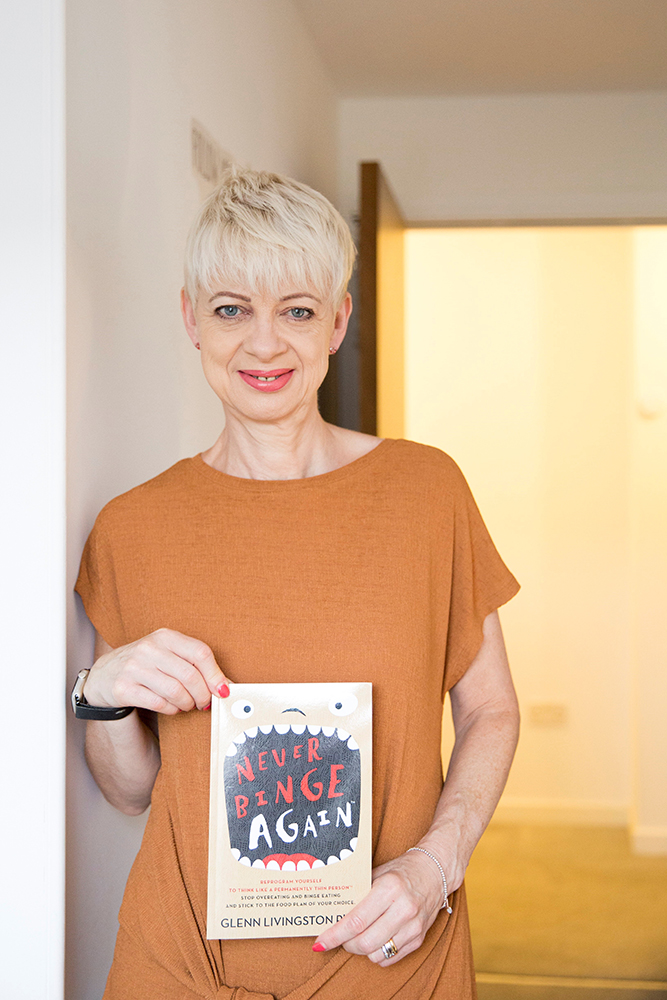 The Nail Yard
The Nail Yard is a highly professional salon in Morningside dedicated to the health and beauty of your hands, feet and lashes.
Your experience will focus on healing, wellness and relaxation with an emphasis on natural ingredients. Each client receives a unique luxurious experience which is respectful to the well-being of the individual as well as the environment. They also strive to use the least amount of chemicals and highest amount of natural ingredients per treatment. The Nail Yard believes that you can have beautifully manicured nails without having to expose yourself to the toxins and chemicals found in typical nail salons.
Treatments are tailored to client's individual needs from the most natural nail polish from Paris, long-lasting gels from Orly, renowned manicures and pedicures from Margaret Dabbs and organic handcare from Natural Spa Factory. Experience the difference!
Contact:
0131 5000985
www.facebook.com/thenailyard
No.1 Special Offer: 20% off your first treatment for No.1 readers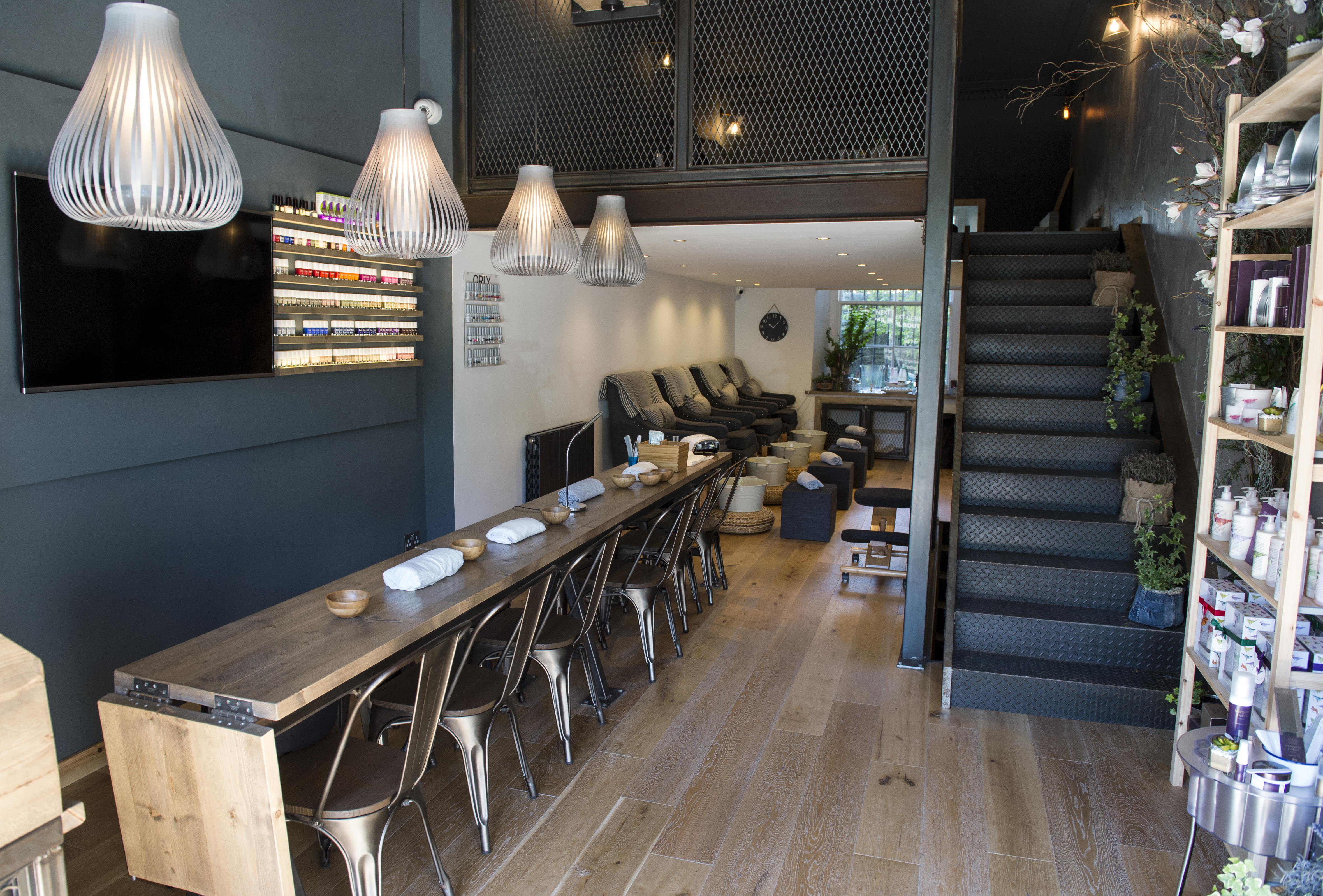 Gem Precision Beauty
Gem Precision Beauty is a beautiful salon in Edinburgh with a focus on microblading. Microblading is a style of semi-permanent make-up and can be used to increase the the fullness and shape of eyebrows in clients who've over-plucked or lost eyebrow hair by using a specially formulated pigment and a fine blade to create hair-like strokes.
Some light shading can accompany the hair strokes to give additional density. The colour will be matched to the existing brow or to the client's preference. Microblading takes around two hours and will give you aesthetically pleasing, natural looking brows without the need for make-up. Topical anesthetic can be used to make the procedure more comfortable.
Contact:
gemprecisionbeauty@outlook.com
07914672251
www.gemprecisionbeauty.co.uk
Instagram: @gemprecisionbeauty
No.1 Special Offer: 10% off with No.1 magazine through August and September.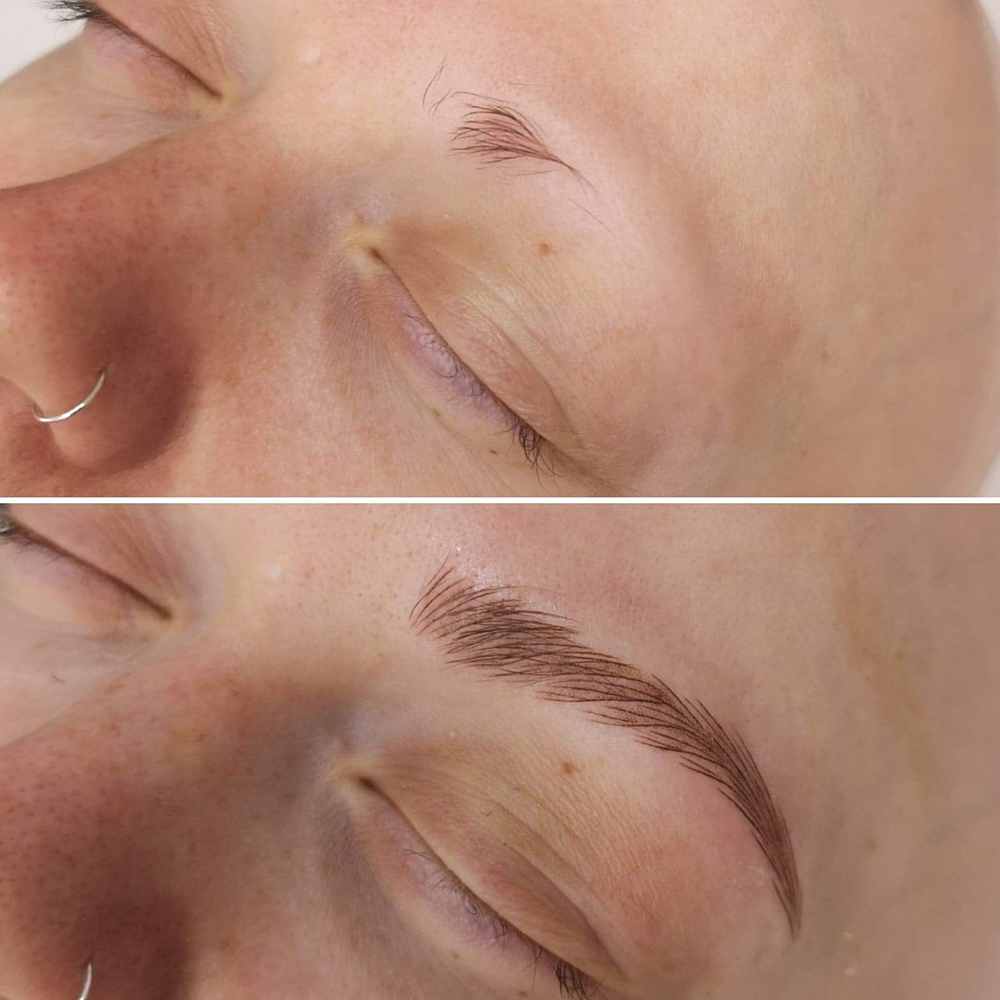 Union Street Dental Care
Facial aesthetics, anti-wrinkle treatments and lip fillers; rejuvenate, prevent, protect and enhance your natural beauty and smile with our treatments.
Do you want to feel more confident, youthful and happier with your appearance? Anti-wrinkle treatments are available to help improve the fine lines and wrinkles of the upper face and forehead, above the eyebrows as well as fine lines around the eyes. Lip fillers are a quick and easy solution to increase fullness and define the shape of your lips.
Facial aesthetics can also be enhanced by our other dental services including full mouth make-overs, implants and teeth whitening. Union Street Dental Care Dundee is a private dental clinic situated within five minutes' walk from the train station and recently opened V&A museum.
Contact:
enquiries@dundeedentists.co.uk
01382 225 022
www.facebook.com/UnionStreetDentalDundee
No.1 Special Offer: 10% off when booked throughout July- Sept 19.
Anti Wrinkle, 1 Area- £130
2 Areas, £180, 3 Areas-£230
Lip Fillers from £180 for 0.5ml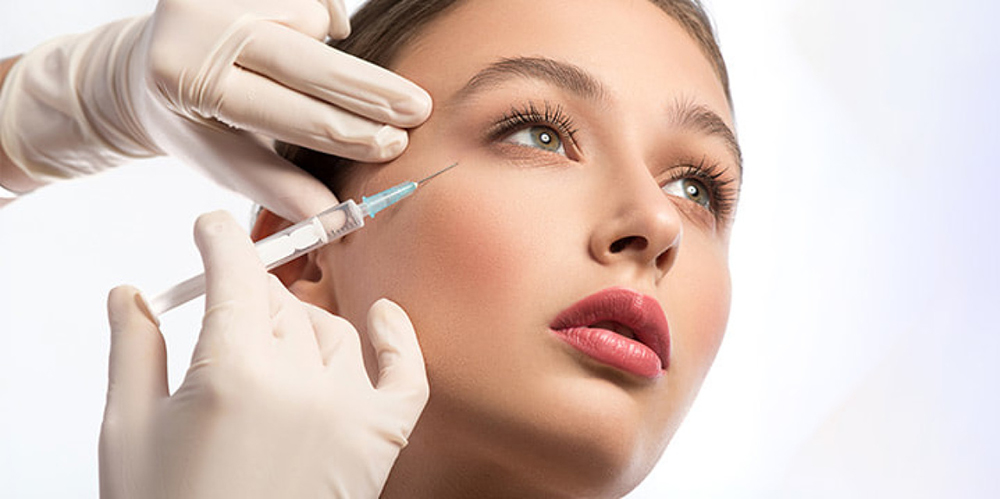 Kamm Beauty
Kamm Beauty are skincare specialists in the heart of Glasgow specialising in high performance microdermabrasion treatments.
Microdermabrasion uses a combination of vacuum suction and tiny crystals to gently exfoliate and rejuvenate the skin. The benefits are endless, from fading old acne scarring, to rejuvenating dull and tired skin and minimising fine lines and wrinkles through its collagen boosting action. The removal of the dead skin also aids the absorption of products used afterwards meaning your usual skincare routine is able to work harder, giving you that longed for glow.
Pain-free and taking as little as 30 minutes with absolutely no downtime, it's been referred to as 'the lunchtime facial' and is the secret to better skin in a flash.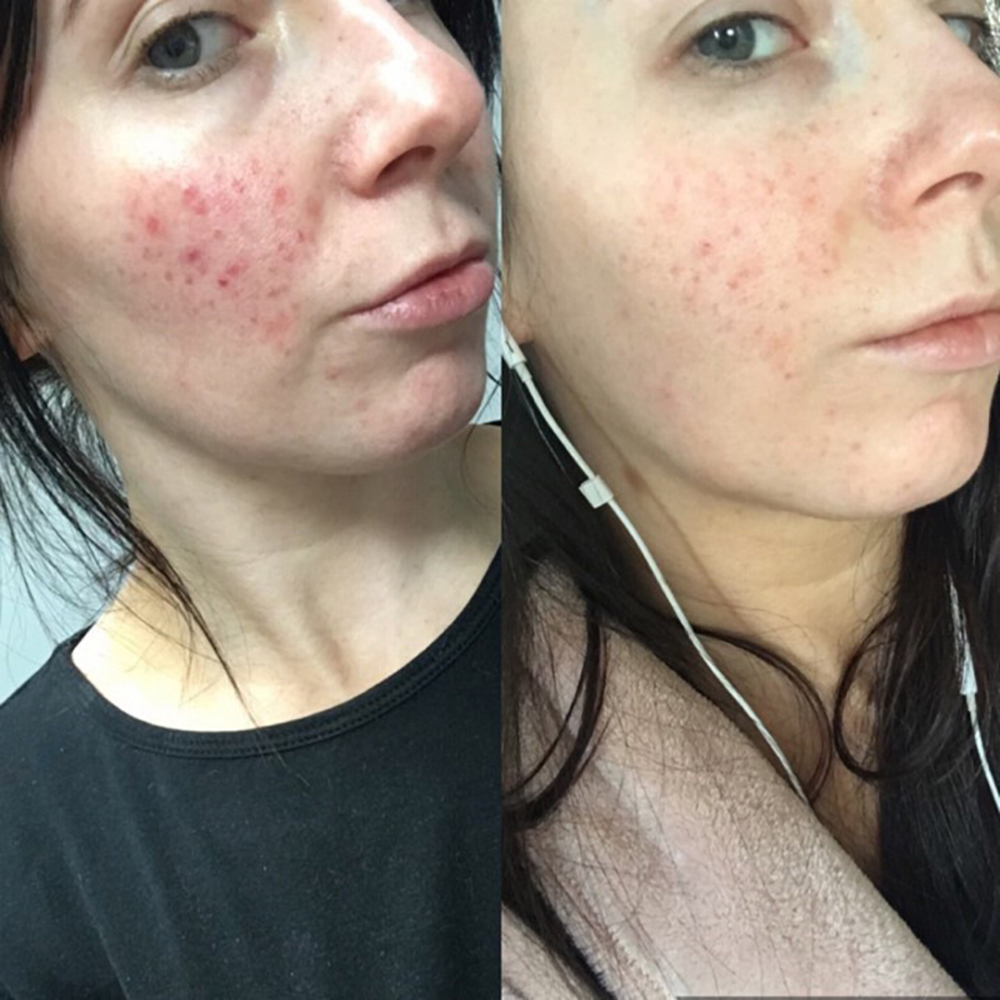 Contact:
kammbeauty@outlook.com
0141 248 1196
www.kammbeauty.com
www.facebook.com/kammbeauty
No.1 Special Offer: 50% off! Half price treatment day on Thursday 5th September to celebrate winning best advanced treatment at the National Beauty Awards 2019.
ULTIM8 SKN
Ultim8 SKN Care Clinic brings Hollywood red carpet treatments to Glasgow. Treating aged, damaged, pigmented and acne prone skin, Fibroblast is used to reproduce collagen and provide structure in the skin by lifting and tightening of the face.
The treatment is also used to reduce acne scars, stretch marks, and wrinkles. The polka dot style is best left product-free to allow for the treatment to dry and fade. The carbon laser can breakdown colouring in the skin by shrinking pores and removing bacteria and the electric energy emits light into the skin without damaging the skin's layers. Treatments can be pain-free with clients noticing instant results, lasting 12-18 months with regular follow up appointments.
Contact:
07380815367
www.ultim8skn.com
No.1 Special Offer: 50% off Carbon Facial or Fibroblast when you quote No.1 when booking.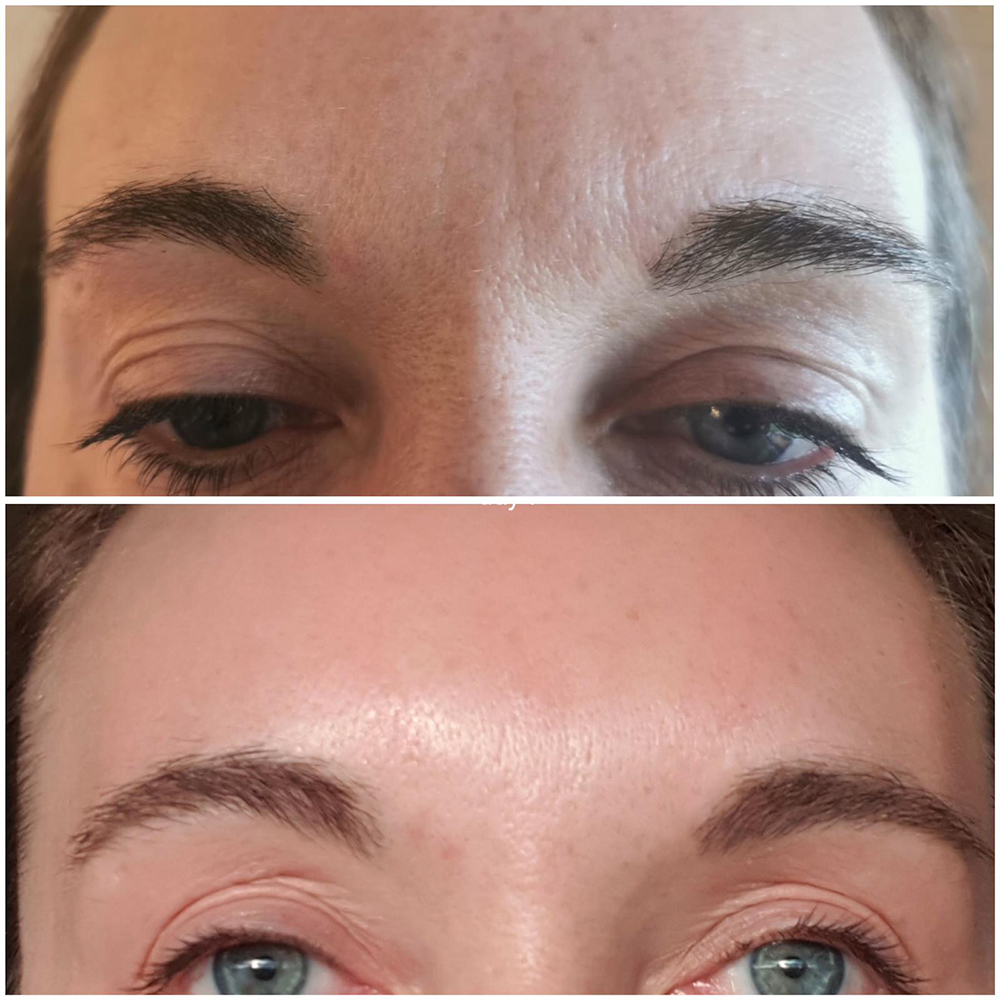 Amanda McGarry
Amanda is an experienced beauty therapist who specialises in a range of advanced beauty treatment, one of those being the incredible Lash Lift. The Lash Lift is one of Amanda's most sought after treatments and it's no wonder given the incredible results.
This innovative treatment lifts your natural lashes from the roots, leaving them looking fuller, thicker and longer for up to eight weeks, giving your eyes an instant wow factor – it's a holiday must-have.
You can check out Amanda's prestigious work, book an appointment or training course by visiting her Facebook or Instagram pages.
Contact:
07894 993707
www.facebook.com/AmandaMcGarryAesthetics/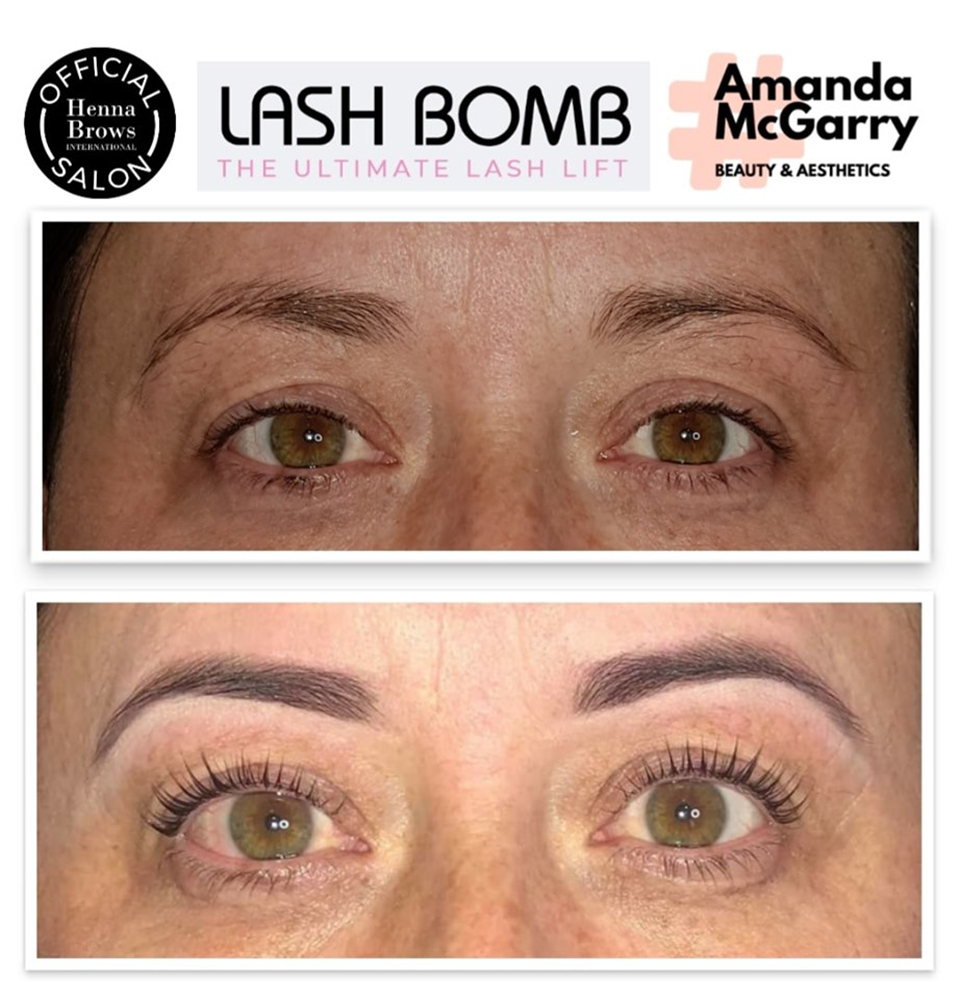 Auryanna Organic Skincare
Auryanna Organic Skincare handmade in the hills of Scotland bottling the beauty of nature, bringing products that will return you to the ancient practice of letting Mother Nature heal, protect and nurture your skin.
Auryanna Organic Skincare are proud to use completely natural and organic plant-based oils and butters, soured from around the world to create skincare products which nourish and renew. When these natural and nourishing products are harnessed in the right way, they can do wonders for your skin bringing nature into your home, your skin and your soul.
Auryanna Skincare is a luxurious brand created in small batches, using the finest natural ingredients and fresh plant oils from ethical and sustainable sources. Never tested on animals and containing no synthetic substances or mineral oils (which are derived from petrol-chemicals, unlike plant oils), these products are suitable for all skin types, even the most sensitive, oily or damaged.
Contact:
hello@auryannaskincare.com
07974264535
www.facebook.com/hellofromauryannaskincare
Instagram: @auryannaorganicskincare