It's Time To Really Up Your Liner Game
---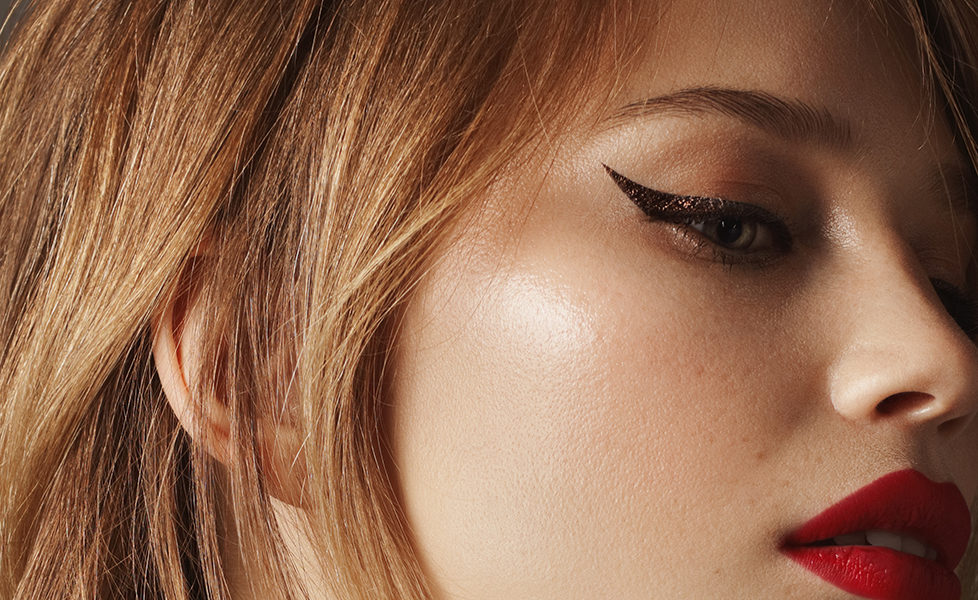 iStock photo
Get out of your eyeliner rut – make your eyes POP with these simple eyeliner ideas.
The perfect flick – EVERY time!
One of the hardest eyeliner techniques to master is the cat eye flick. As far as simple eyeliner ideas go – it looks great when done well, but can so often go wrong. Step forward this new Australian product – The Quick Flick. This eyeliner pen comes with a stamp at one end so all you need to do is line it up with where you want your flick to go and press. Then you just use the other end to draw along the lashline, connecting your eyeliner to the flick – easy!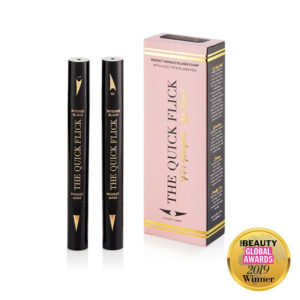 Liners to suit every eye colour
If you really want to make the most of your eyes, retire your fave black liner and try a bespoke colour.
Blue Eyes
Gold looks amazing on blue eyes – try a little under your lower lashline and your eyes will look bluer than ever.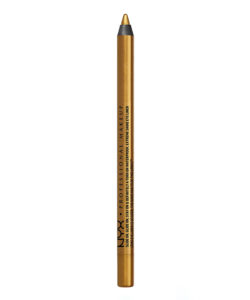 NYX Slide On Pencil in Glitzy Gold, £6
Green Eyes
Mulberry shades will really make green eyes look bright and enhance the colour. Try this pencil from Urban Decay in the waterline.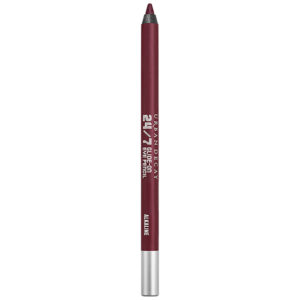 Urban Decay 24/7 Glide On Eye Pencil Alkaline, £16 
Hazel Eyes
A dark green khaki shade will bring out the amber tones of hazel eyes, making them look warm and clear. Use this liner anywhere on the eye – upper lashes, lower, waterline or even all three.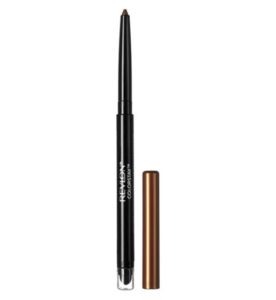 Revlon Colorstay Eyeliner Jade, £6.29
Brown Eyes
Blue makes the rich tones of brown eyes really stand out. If a bright shade seems too scary, try a deep tone. Then, simply use your black liner as normal and then go over it with the blue. It'll appear almost black on the eyes, but just enough blue will be visible to make them look gorgeous.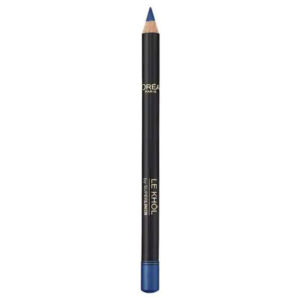 L'Oreal Superliner 107 Deep Sea Blue, £3.99
The Super Quick Smokey Eye
Another simple eyeliner idea is using your trusty black kohl liner to achieve a smokey eye in a hurry. Just draw a line along both your upper and lower lashlines, blend out and soften slightly with the brush from this e.l.f. palette. Then go over the line with the darkest shadow in the palette, winging outward. Next apply one of the lighter eyeshadows up to the crease of the lid.  Dramatic eyes in less than 5 minutes!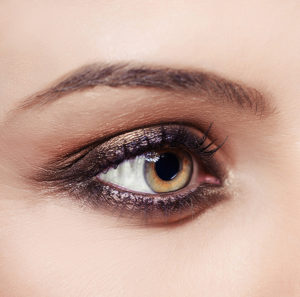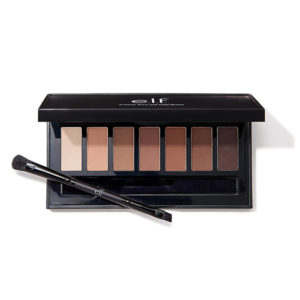 e.l.f Matte Shadow Brow Liner Palette, £14.50