10 Things You NEED To Know About Outlander
---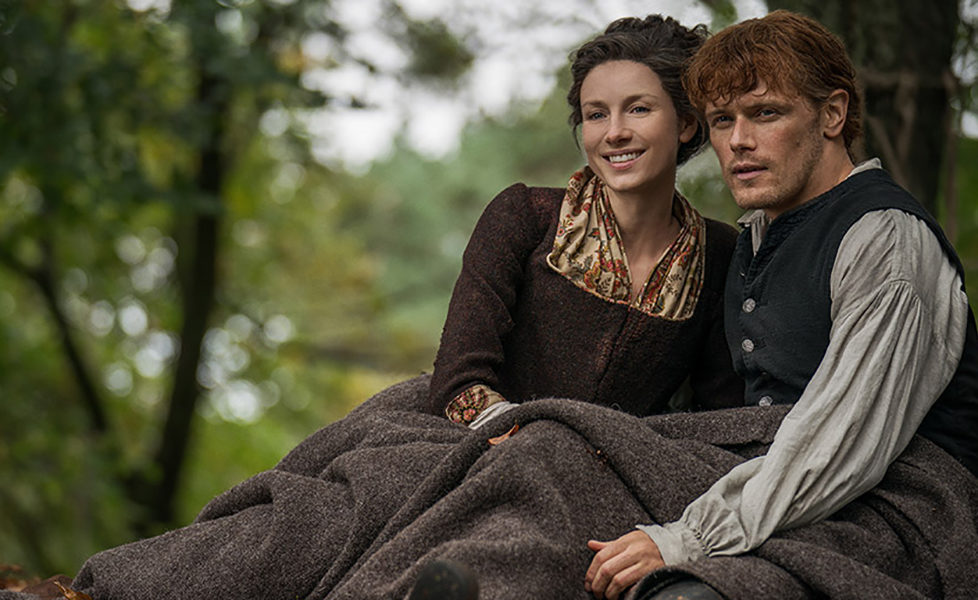 Outlander facts
While fans have to wait a while until Outlander season five airs, we've decided to uncover some amazing facts about the hit show. From behind the scenes secrets to all you need to know about the cast, this trivia could impress even the most die-hard fans…
Outlander Facts
1. Author, Diana Gabaldon had never visited Scotland before writing the Outlander books. It may be hard to believe, but Gabaldon's descriptions of the Scottish Highlands were products of her imagination! However since the show has become a hit, Diana has now visited Scotland several times since then.
2. Outlander was actually supposed to be a movie. It turns out Diana didn't picture it as a TV series at first.
3. When it was tipped to be a film, Katherine Heigl was rumoured to star. Yep, the developers had the Grey's Anatomy star in mind to play Claire Fraser.
4. Gabaldon had her eye on Liam Neeson or Sean Connery to play the dreamy Scotsman. Oh, how different Outlander might have been…
5. But once the show was under way, Sam Heughan was the first actor to be cast. Rumour has it the producers loved him immediately and thought he was perfect for the role. We totally agree!
6. Sam is the actor who takes the longest in hair and make-up. That's because the silicone scars that cover Jamie's back are so fragile. Plus, as they require special care during filming, any shirtless or backless scenes he has need to be filmed first.
7. Former U.K. Prime Minister, David Cameron requested the series' U.K. premiere be delayed. This was down to leaked emails from the Sony hack that revealed he was worried it would interfere with the country's historic vote.
8. Outlander has a very high Rotten Tomatoes rating. Coming in at 92%, it proves the show is a hit with both fans and critics alike!
9. Fans can even visit many real-life locations! VisitScotland has assembled a map to some of Outlander's real-life locations, like Doune Castle which portrays Castle Leoch, and Blackness Castle in West Lothian plays the part of Fort William in the show.
10. Sam Heughan actually auditioned for Game of Thrones seven times as he wanted to play the parts of Renly Baratheon and Loras Tyrell. In fact, he told Vulture, "I'd always get so close! I'd be like, 'guys, just give me a sword!'"