You NEED A Lightweight Summer Base
---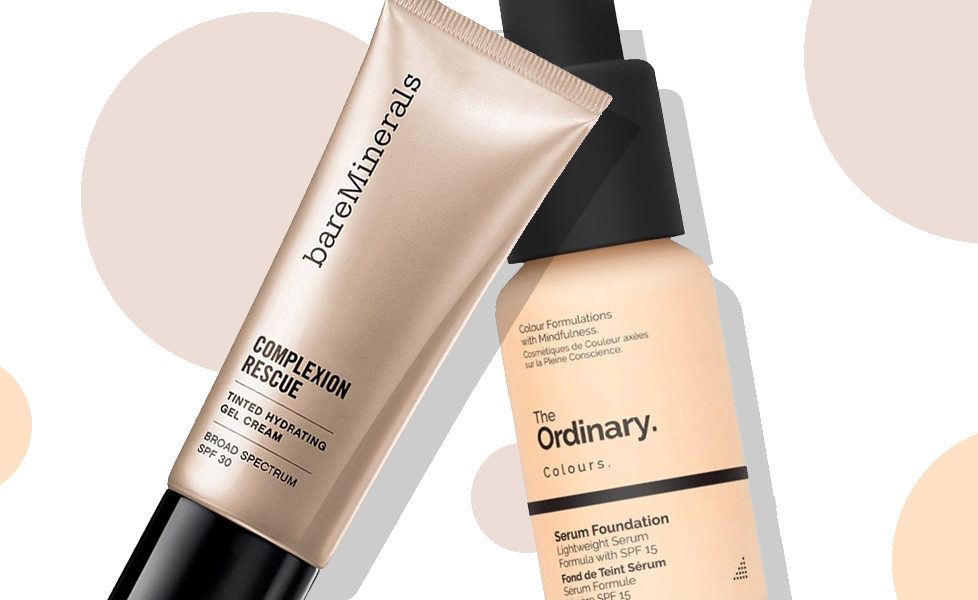 Ditch your heavy foundation with our pick of the best light summer make-up…
Your skin is under pressure all autumn and winter, especially in Scotland, with the cold weather and central heating putting it through the ringer. So take advantage of this time of year and let your skin breathe with these lightweight summer bases.
The One With Coverage
If you're looking for something with a good medium coverage that still gives you a dewy, summery complexion, then this is for you. NYX are masters at bringing out exactly the product we need with a really affordable price tag – and with Bare With Me, they've done it again.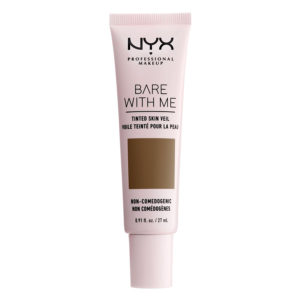 Bare With Me Tinted Skin Veil BB Cream, £10
The Fan Favourite
Full of naturally hydrating ingredients, Complexion Rescue from BareMinerals calls itself a tinted moisturiser, but that doesn't do it justice. Yes it does moisturise the skin, but it also gives you a gorgeous glow, a light-weight coverage and contains SPF 30, making it perfect for summer. Although, it's so good, it's a winner in winter too.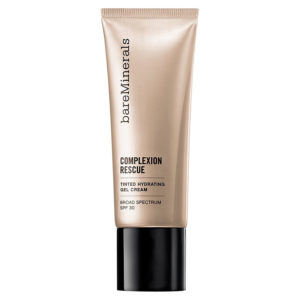 BareMinerals Complexion Rescue, £29
The Weightless One
If a foundation that goes on as smooth as water whilst delivering an imperfection-blurring coverage and packs a powerful hydrating punch sounds good to you – MAC's Studio Waterweight is definitely one of the best light summer make-up buys. It also contains SPF 30 and lasts all day, perfect for weddings and race days!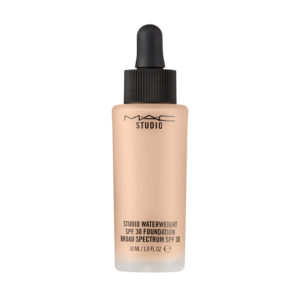 The Purse-Friendly One
The Ordinary have garnered an unbelievable fan following in a short space of time. That's because they deliver products that do what they say on the tin, full of good quality ingredients, all for a fraction of the price of their competitors. The cult Serum Foundation is ideal for summer because it delivers medium coverage whilst looking after the skin with a natural sunscreen.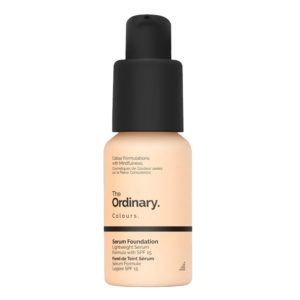 The Ordinary Serum Foundation SPF, £5.70
In need of some more summer beauty ideas? Check out our pick of the best new beauty releases that we can't WAIT to get our hands on…