Lady Gaga's New Beauty Brand is Here
---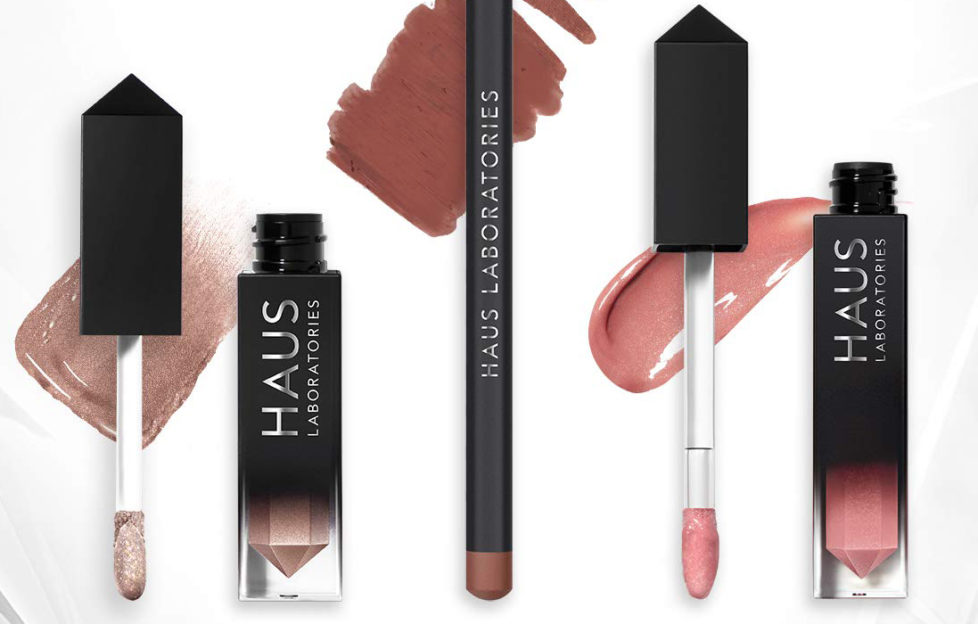 From singing to acting and now a new beauty brand, is there anything Lady Gaga can't do?
After news leaked last week that Lady Gaga's new beauty brand with Amazon named Haus Laboratories was on its way, fans have been eagerly waiting for the release of the collection. And, the wait is finally over! Haus Laboratories is officially available for pre-order for Amazon Prime members and will be available for everyone on the 30th September.
Haus Laboratories' brand identity represents everything we expected from a Lady Gaga beauty brand – the idea of creating an individual sense of identity for yourself, rather than using the make-up to make yourself feel beautiful in "the eyes of the beholder", as Gaga explains in the promotional video.
Lady Gaga's beauty brand has an overall punk aesthetic which fans will be sure to love with the line including six themed HAUS of Collections consisting of a version of a Glam attack All-Over Liquid Shimmer Powder, an RIP Lip Liner and a Le Riot Lip Gloss, alongside a reusable clutch to store your new beauty products in. Although each set has a high price tag of £46, you are guaranteed to have three versatile products designed to be used alone or together with high pigmentation and long-lasting durability.
Alongside the six HAUS collections, the new beauty brand has also released nine limited edition duos of lip gloss, lip liner and the all-over shimmer powders. However, the duo sets are only available whilst stock lasts so you will want to act fast to grab one of the exclusive sets!
Shop the collection on Amazon:
HAUS of Collections, HAUS of Goddess, £46
RIP Lip Liner Duo in Slay Me, £24
Le Riot Lip Gloss Duo in Hypocrite, £29
Glam Attack Liquid Shimmer Powder Duo in Speed Queen, £34