Emma Willis' Top Packing Tips
---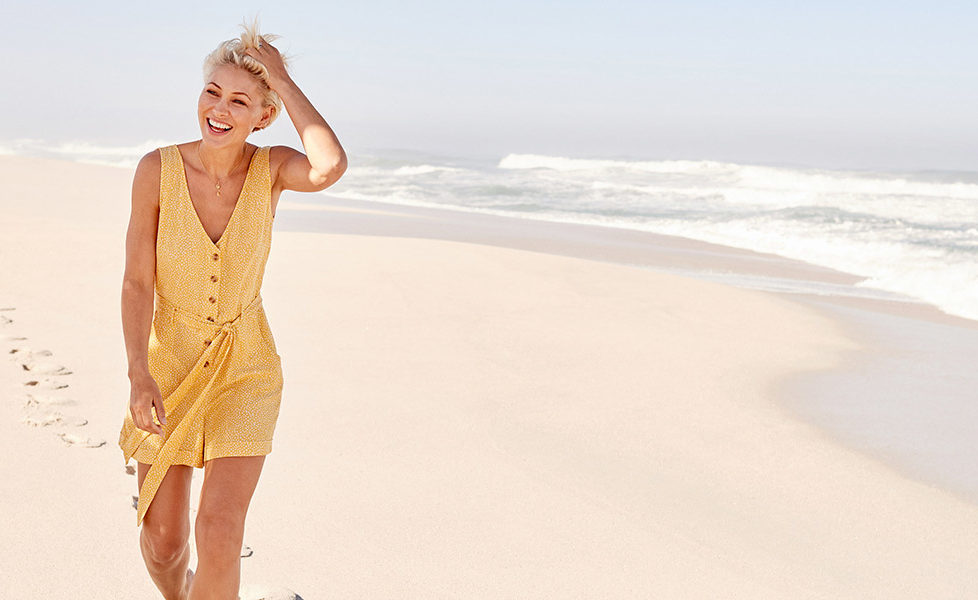 With a new summer collection just launched with Next, Emma Willis has been talking all things holidays! Here she gives us her top packing tips to ensure you have the perfect capsule wardrobe on your next break…
Too Much Is Better Than Too Little
"It's better to have too much and not need it than not take enough and want it. I normally take way too much stuff and then I go away and I wear the same six things over and over again…"
Emma says the key to keeping it as minimal as possible is choosing pieces that can be carried from day to night. This versatility has always been at the forefront of her mind when designing her collections; her pieces can be jazzed up or dressed down to suit virtually any occasion.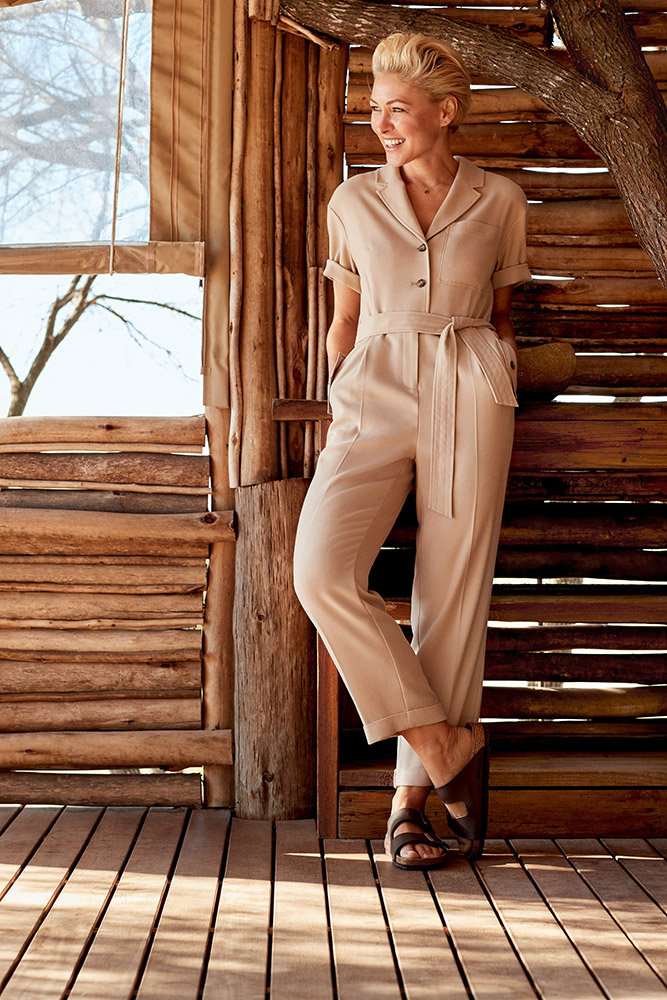 Jumpsuit, Next £58
Don't Do It All On Your Own
"Packing for the whole family is the bane of my existence. It stresses me out beyond all belief! Even in the mornings getting the kids ready to go out, Matt says, 'I don't know what to put the girls in". So, for the past two holidays, I've said 'right, I'll do the girls, I'll pack them, but you have to sort out our son, that is your domain," so now it's split and I think that's quite fair."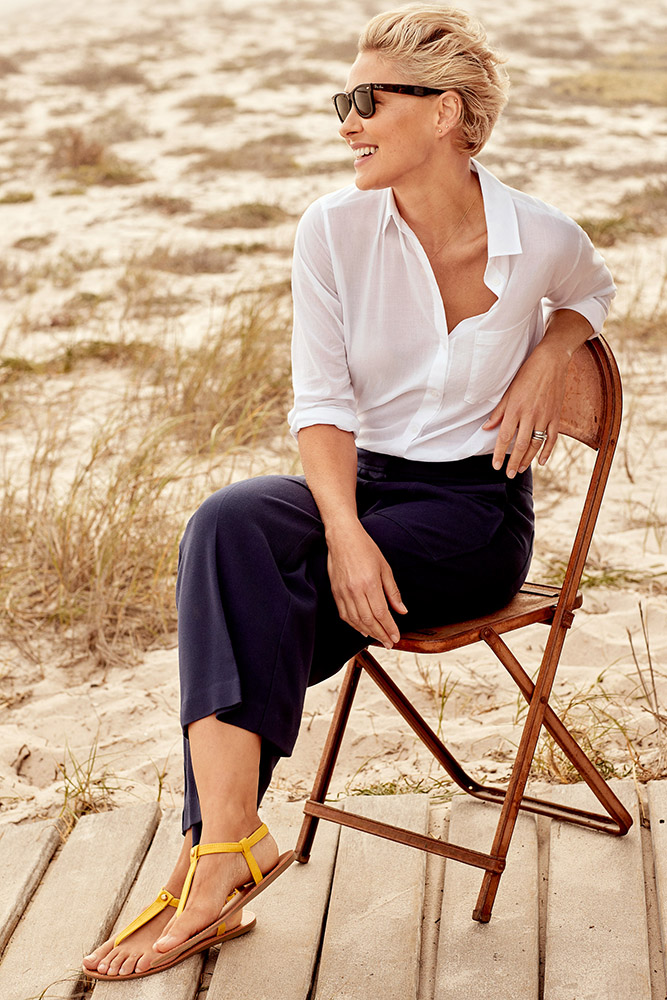 White shirt, Next £28
Identify Your Key Staples
"I used to always take a wedge with me on holiday because I would think 'maybe, I just might want a heel' – but I don't want a heel. You don't need a heel! I also like swimwear that I feel supported in. So generally I will wear a bandeau style top because the straps can come off. And a brief pant because I've got a long body so it evens me out."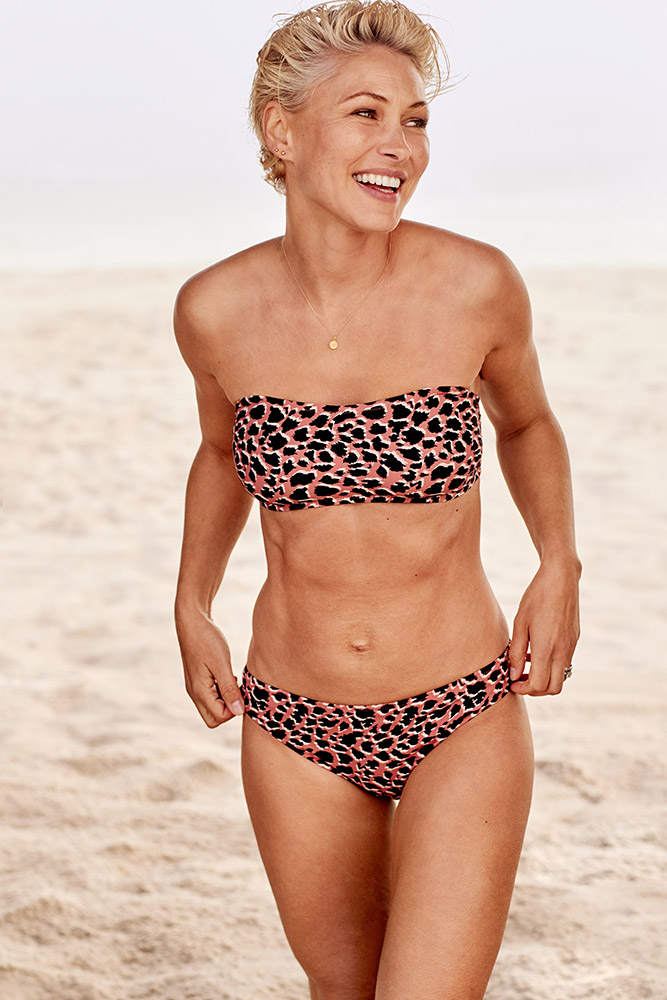 Bandeau Bikini Top, Next £25
Emma Willis' Summer Capsule Collection is available at Next stores throughout Scotland and the range is available in sizes 6 to 22.