Summer Style For Under £25
---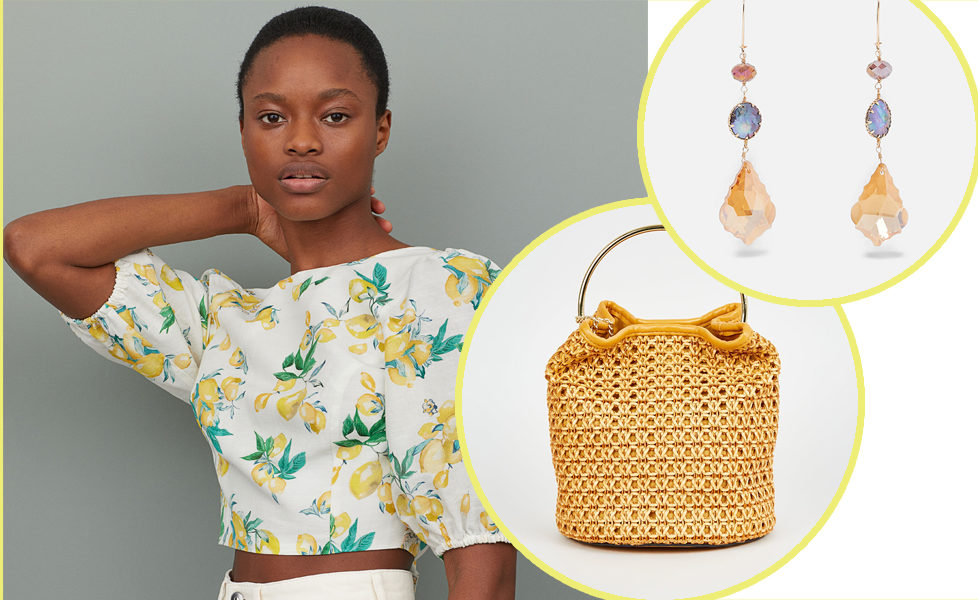 Summer is one of the best seasons for fashion, whether you're staying at home or heading abroad.
We all know the Scottish weather may not always play ball though so spending a fortune on an outfit we may only get to wear a handful of times each year is a no no. Budget summer style is simple with high street brands including New Look and H&M making affordable dressing easier than ever.
We've rounded up 20 stylish summer pieces – each with a budget friendly price tag of under £25.
Budget Summer Style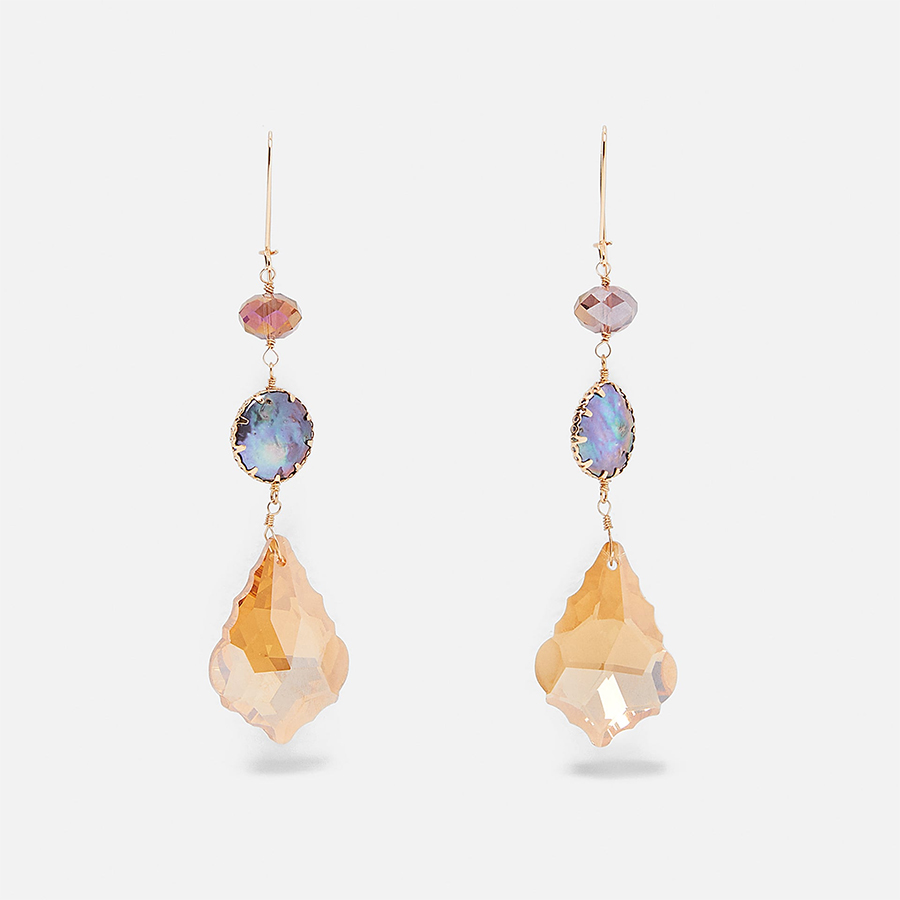 Earrings, Zara, £12.99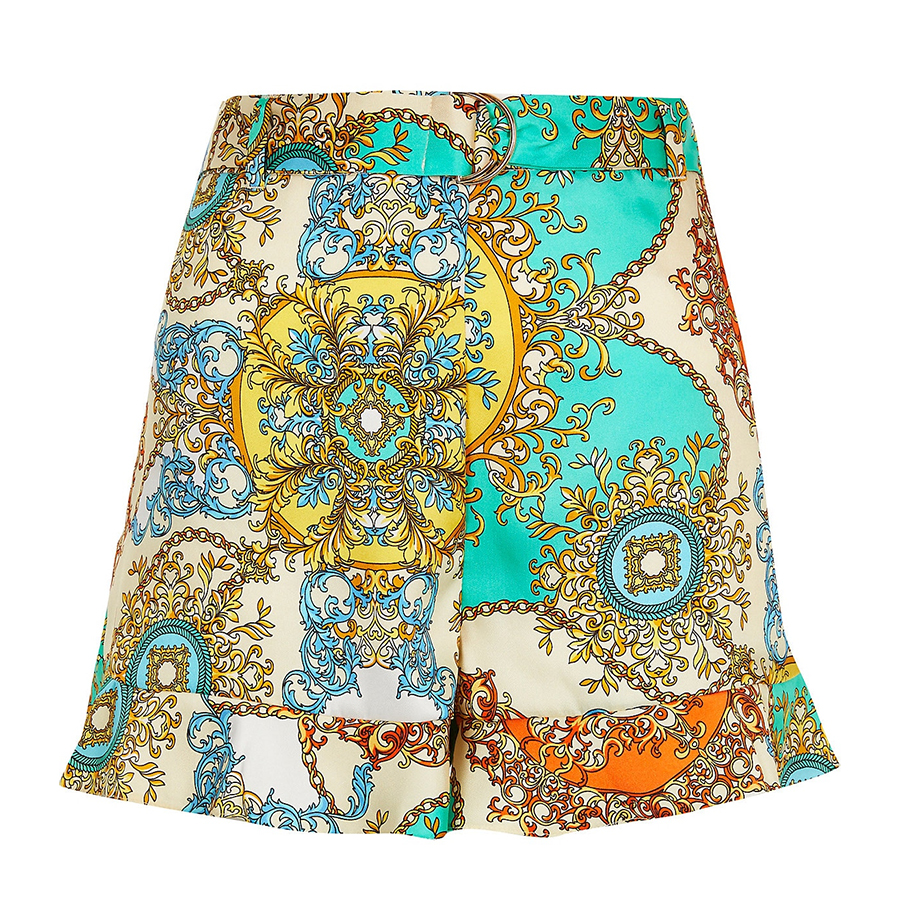 Shorts, River Island, £24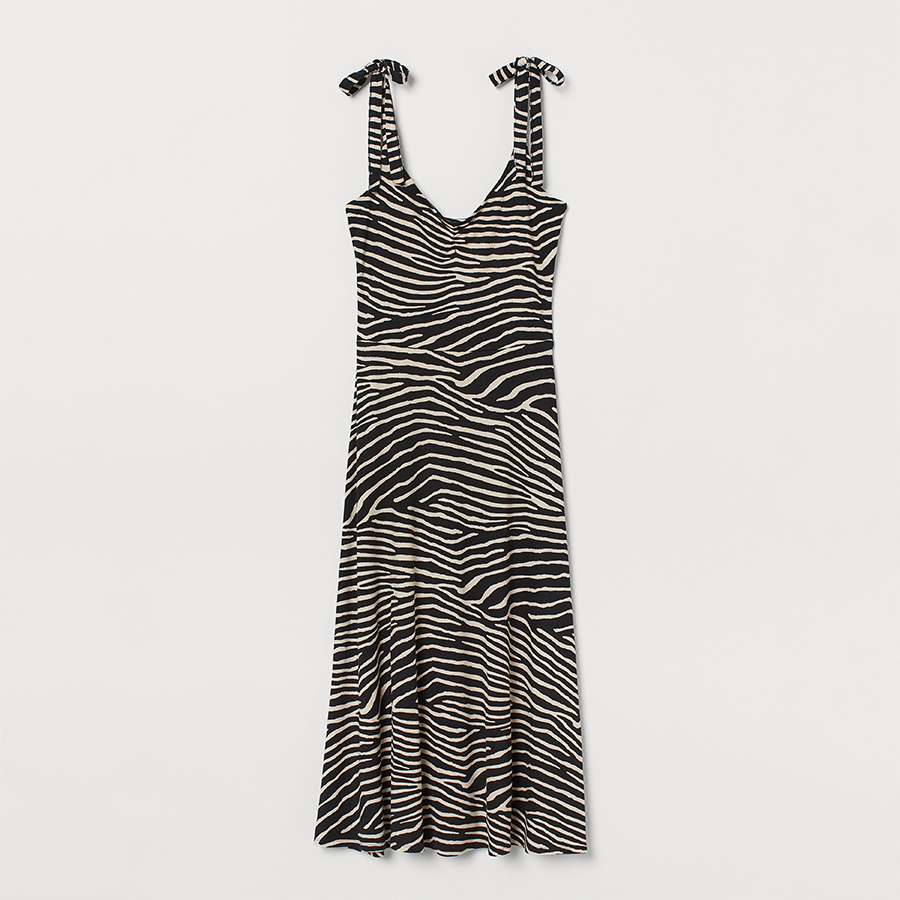 Dress, H&M, £17.99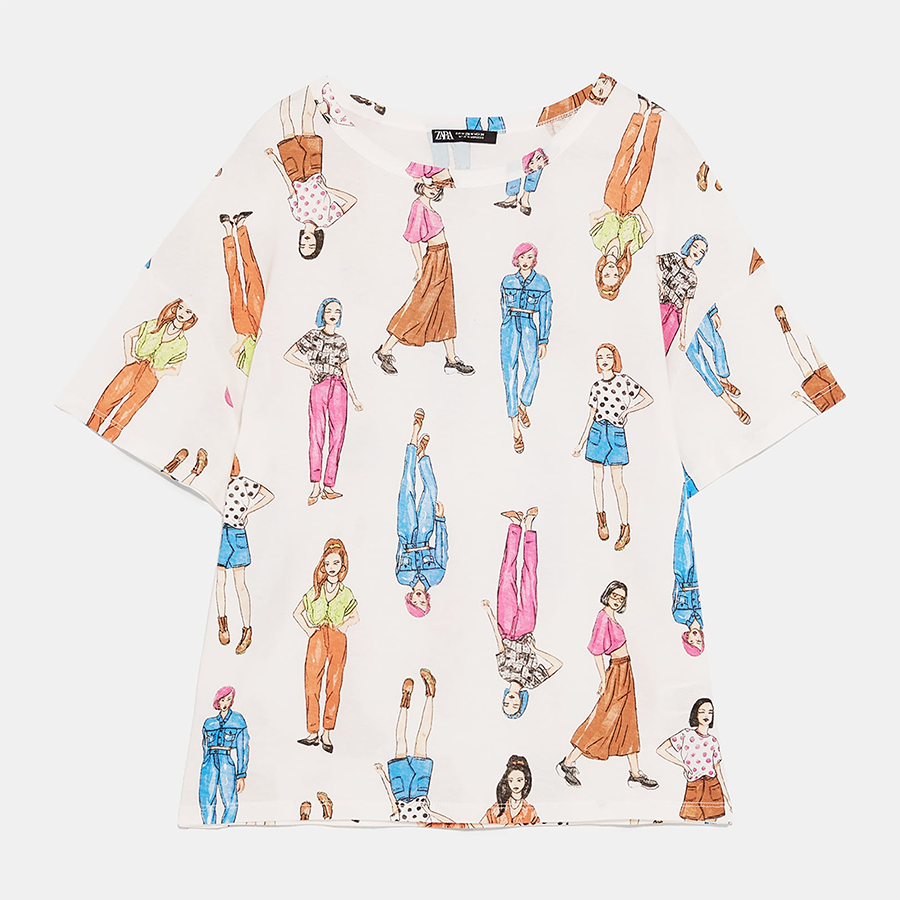 T-shirt, Zara, £5.99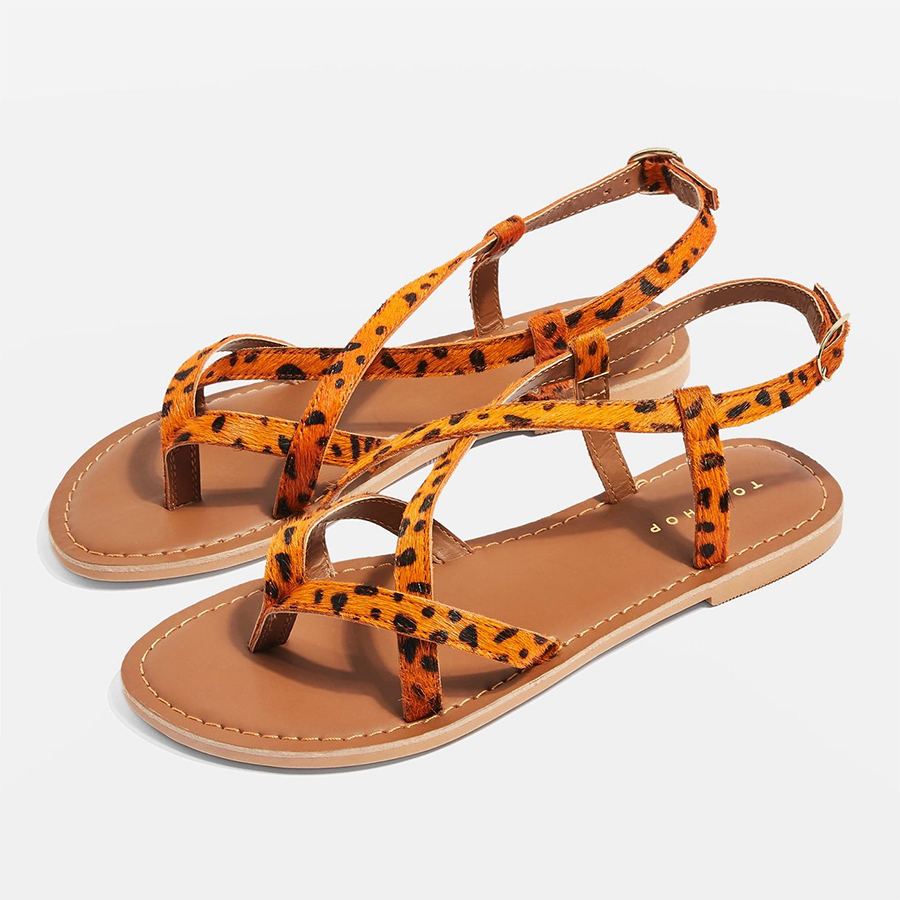 Sandals, Topshop, £19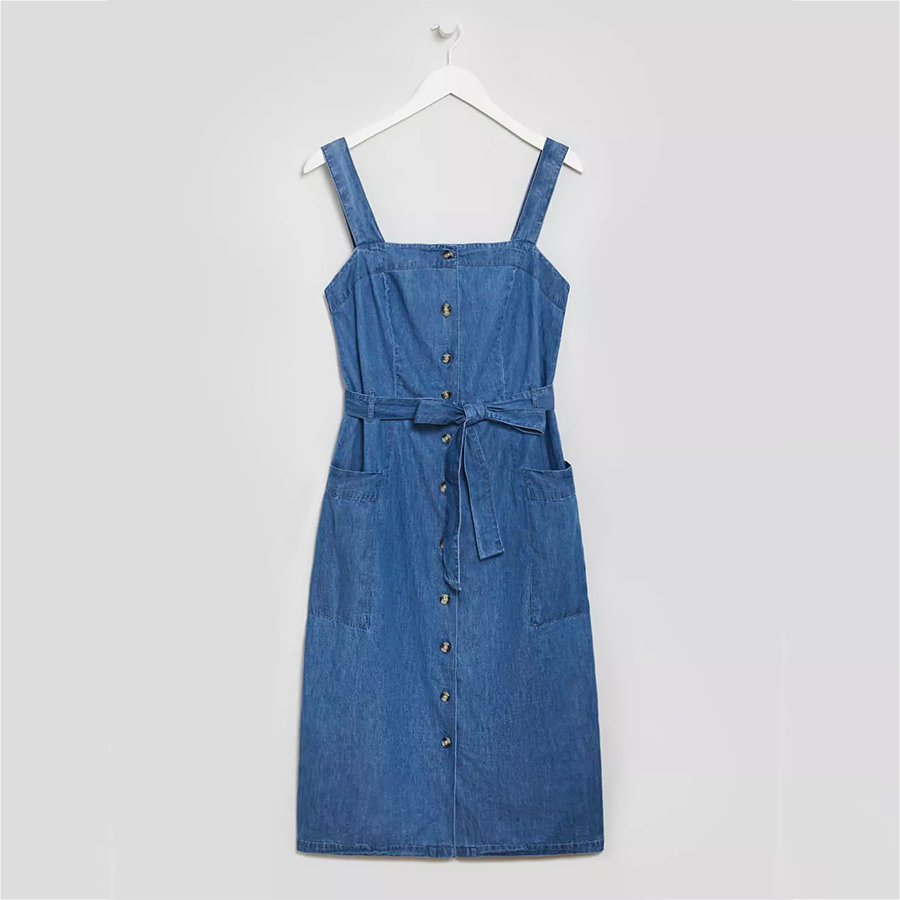 Dress, Matalan, £20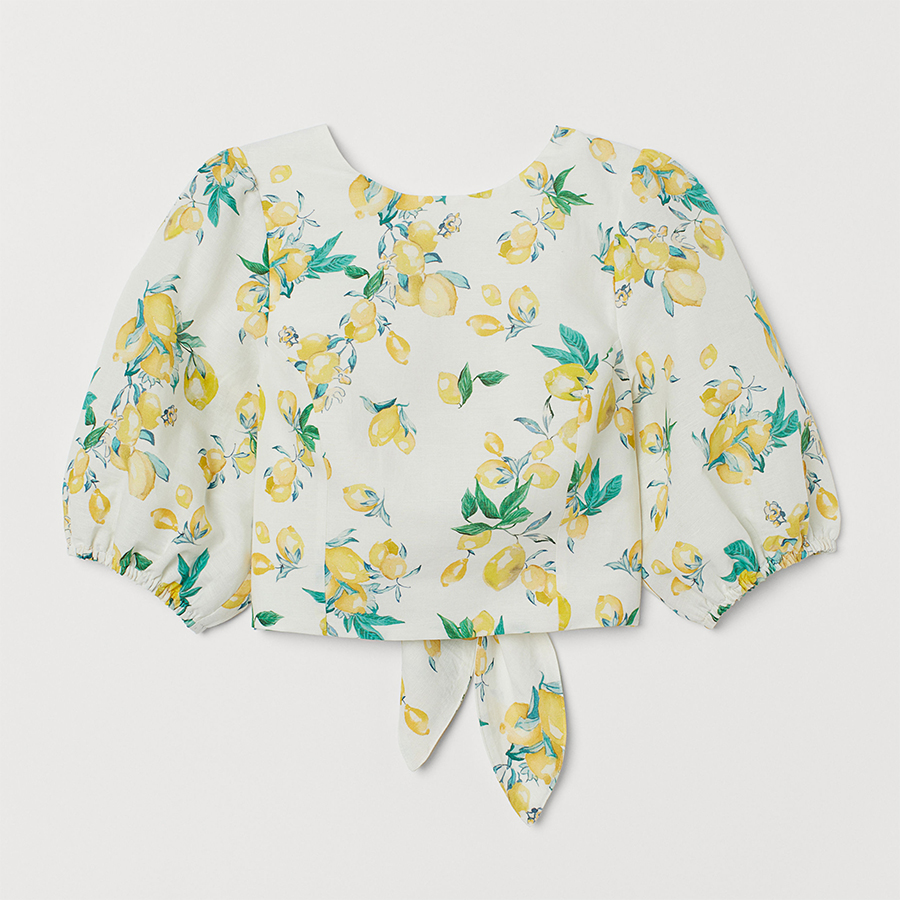 Blouse, H&M, £24.99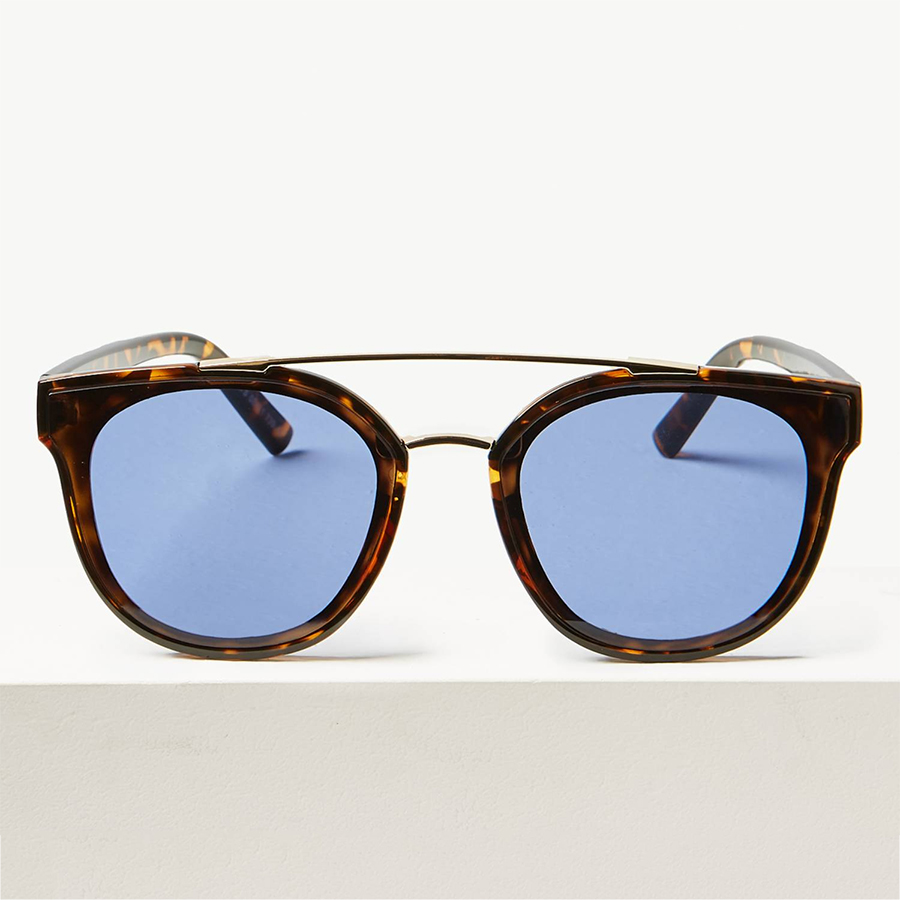 Sunglasses, Marks and Spencer, £15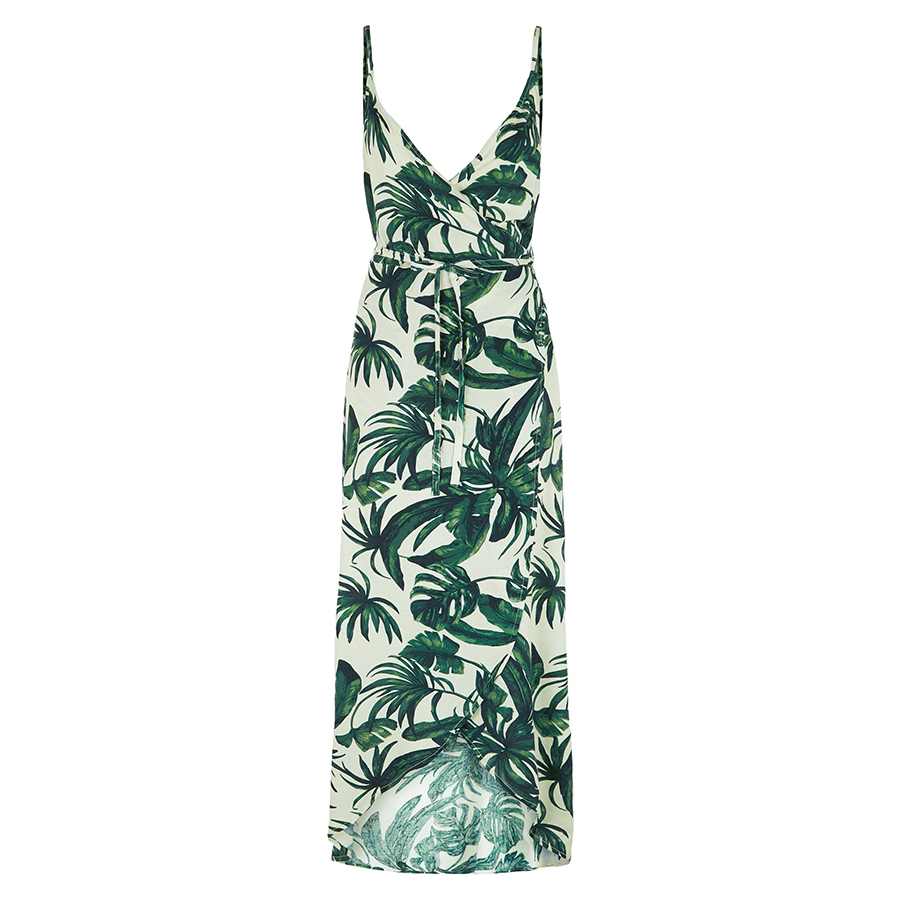 Dress, Innocence at New Look, £19.99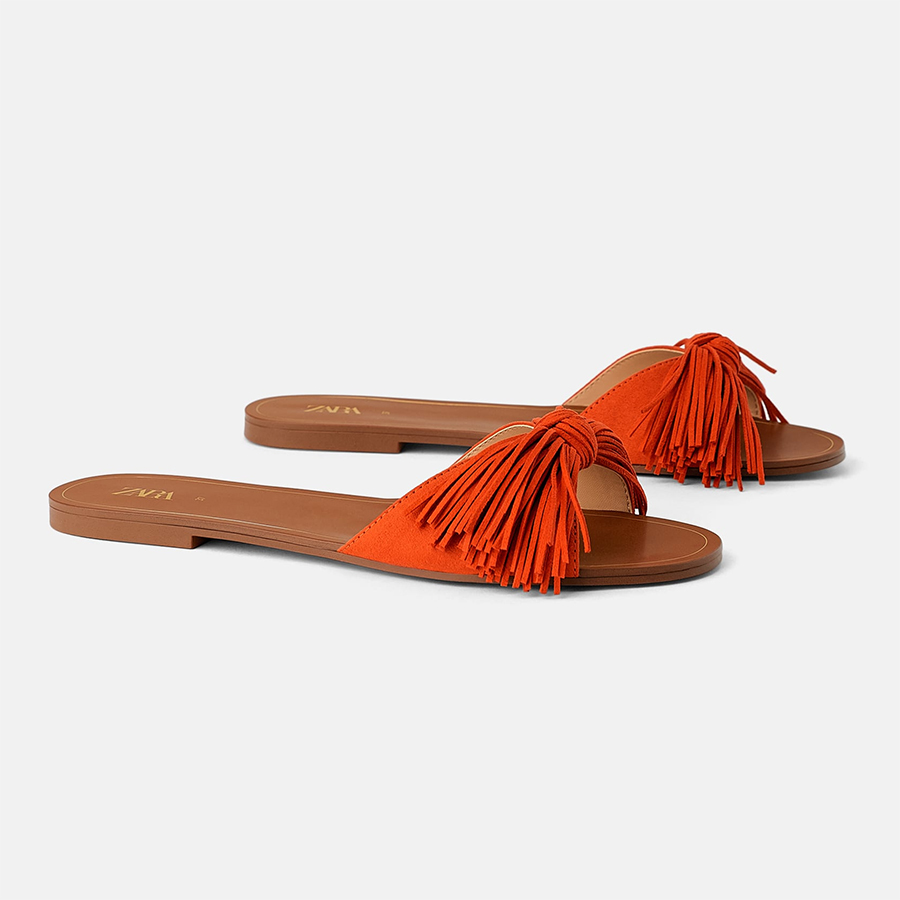 Sandals, Zara, £19.99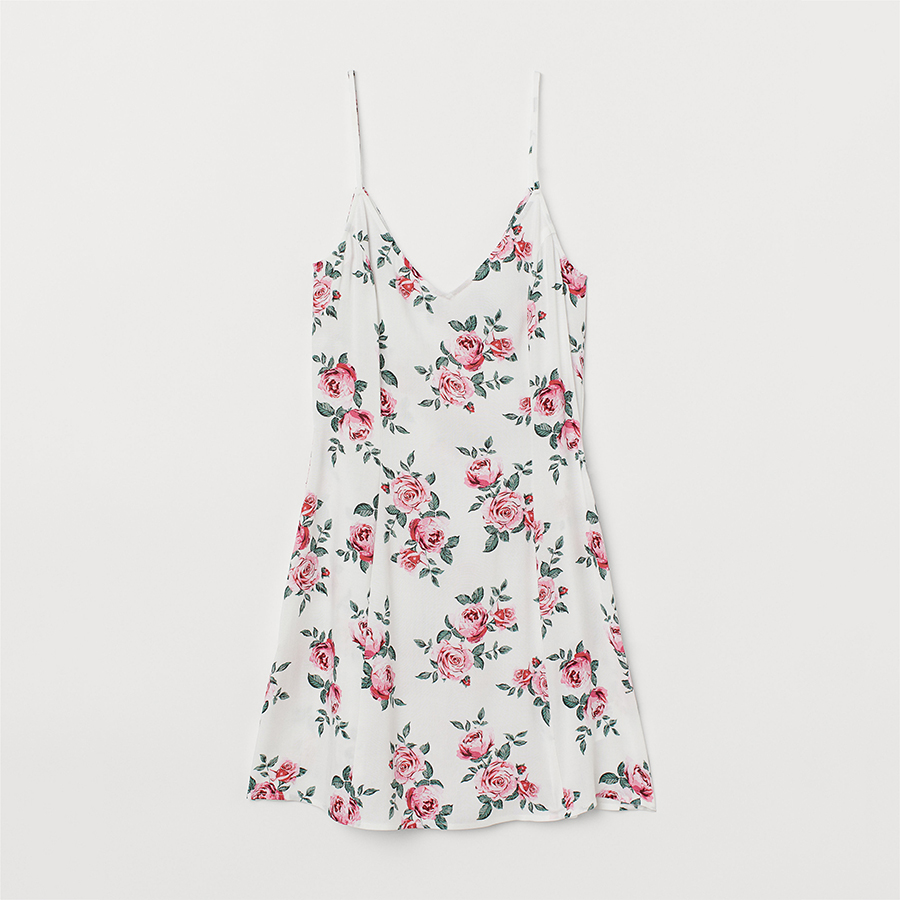 Dress, H&M, £8.99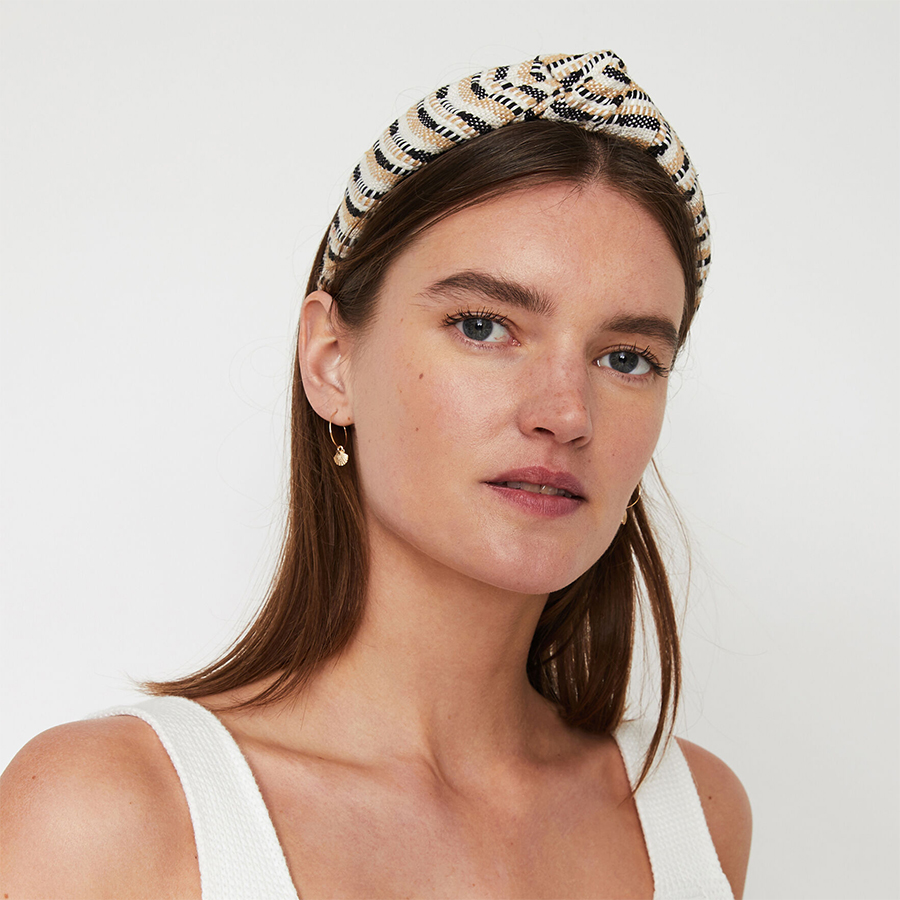 Headband, Warehouse, £12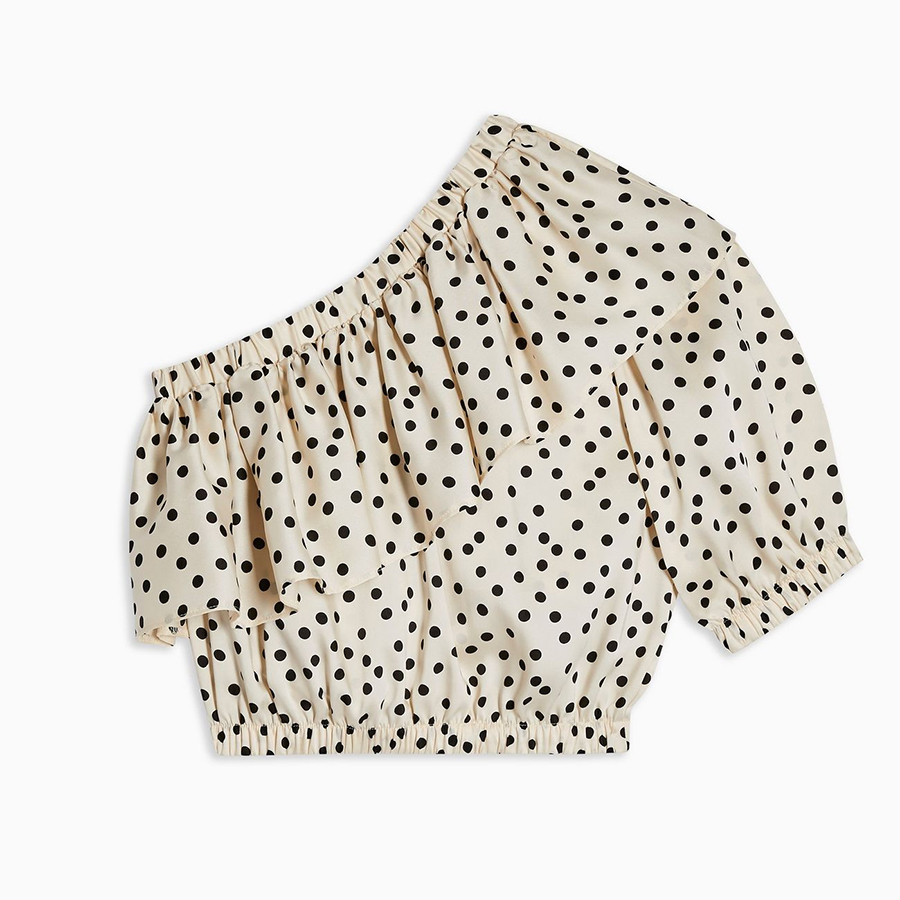 Blouse, Topshop, £25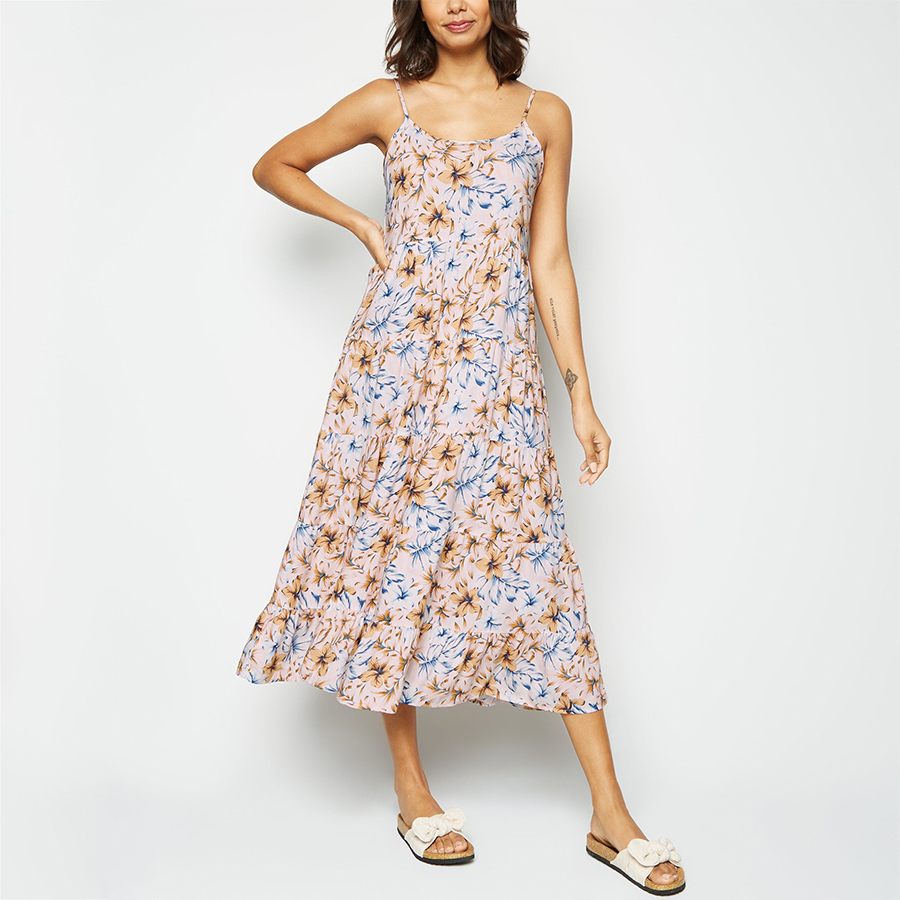 Dress, New Look, £22.99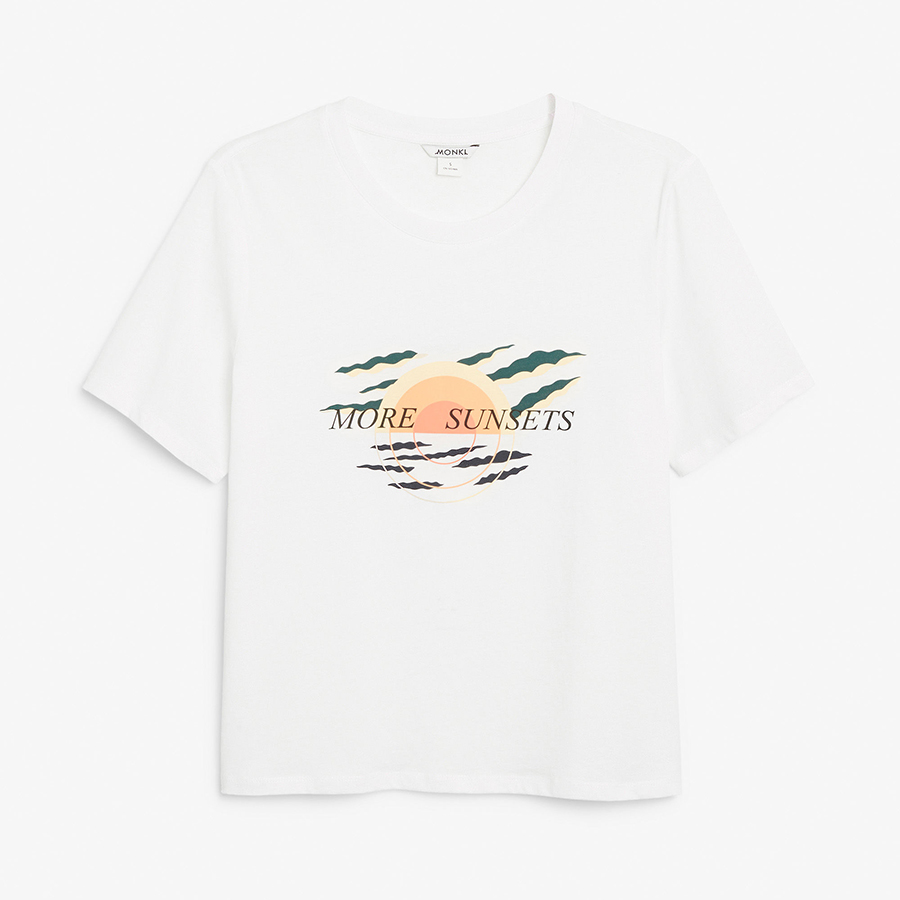 T-shirt, Monki, £8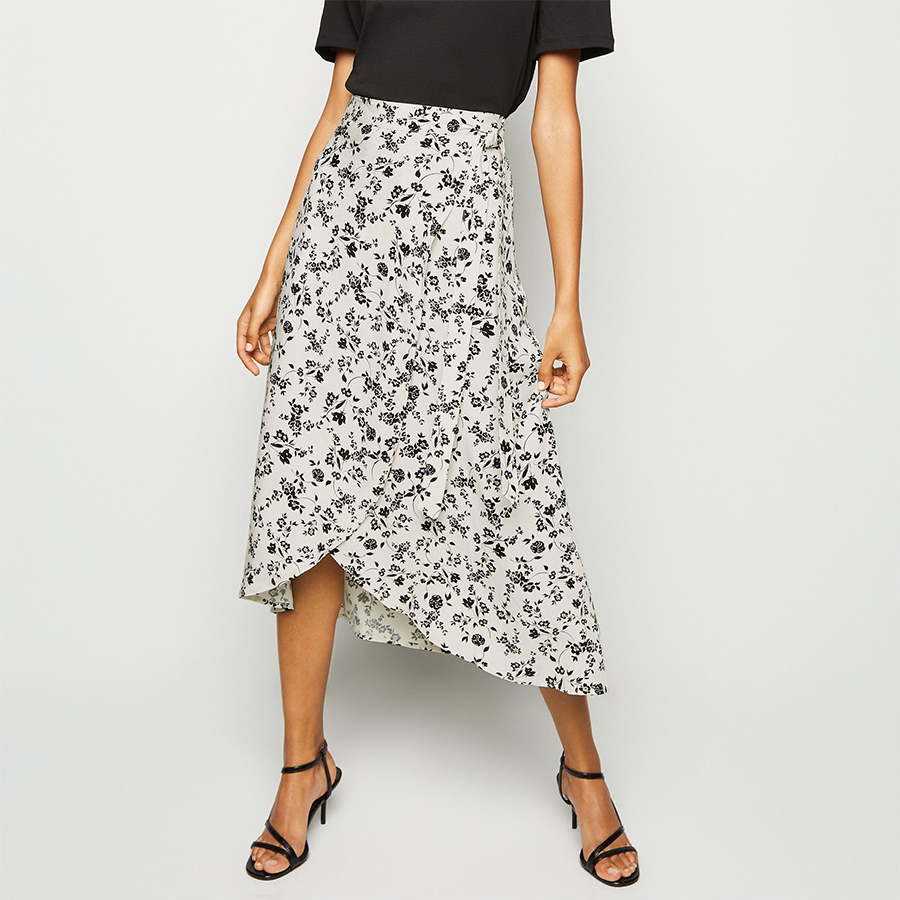 Skirt, New Look, £17.99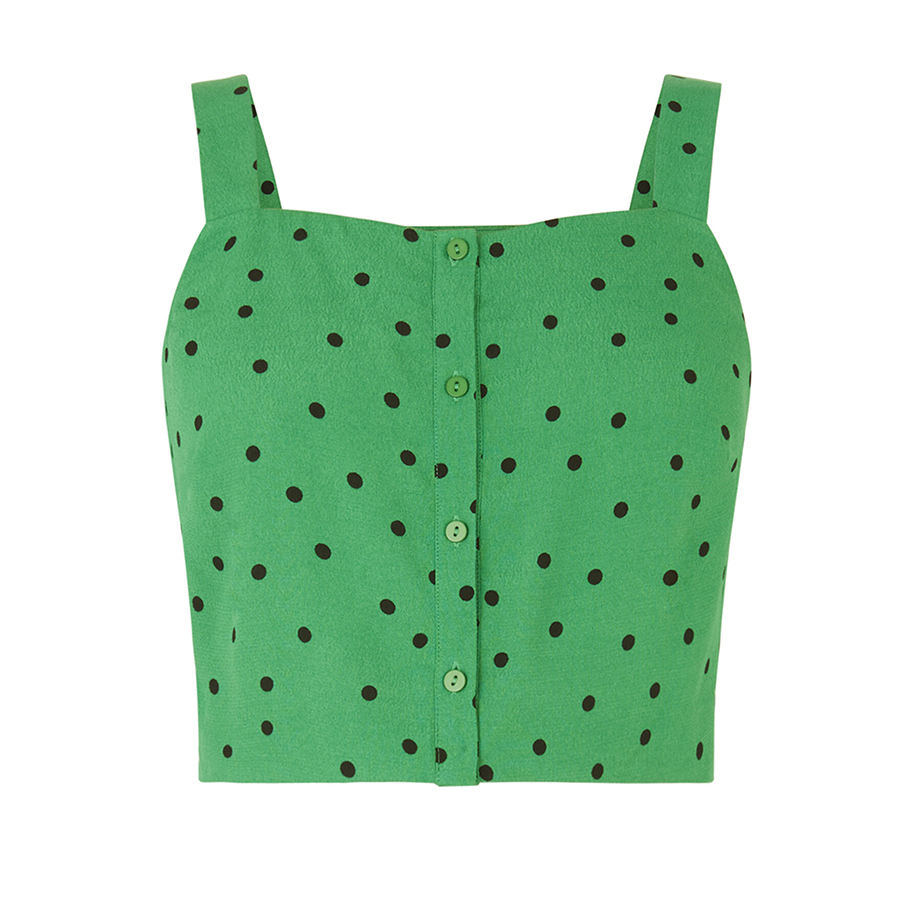 Top, Warehouse, £25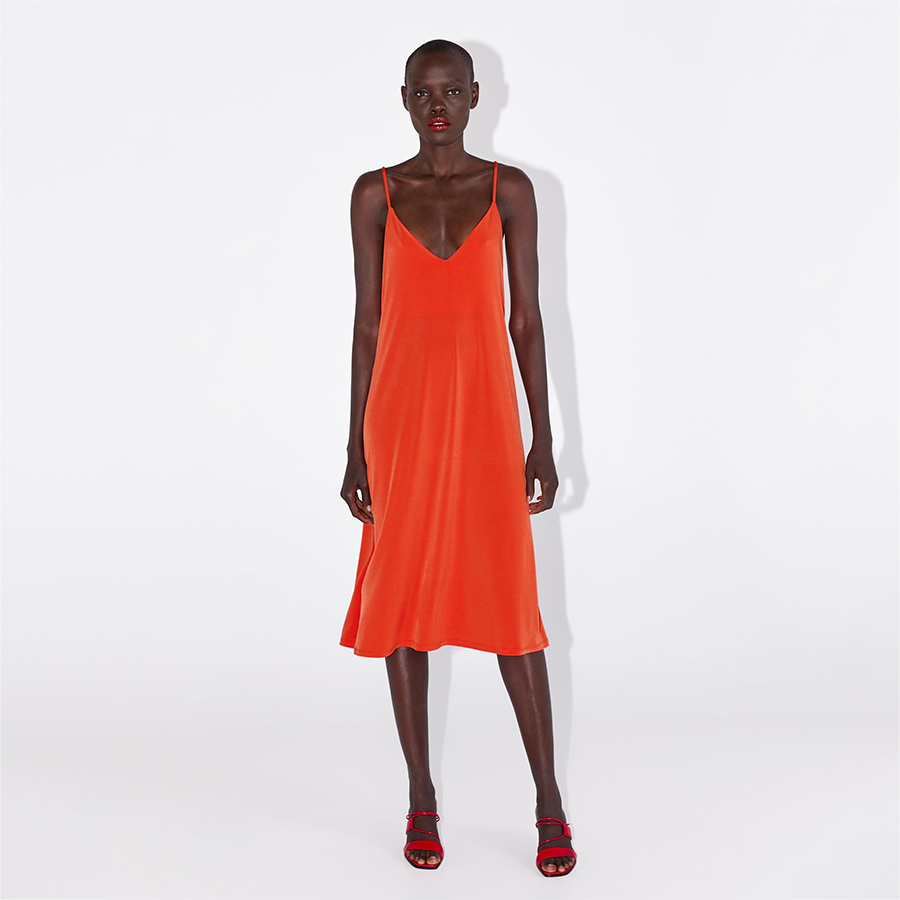 Dress, Zara, £15.99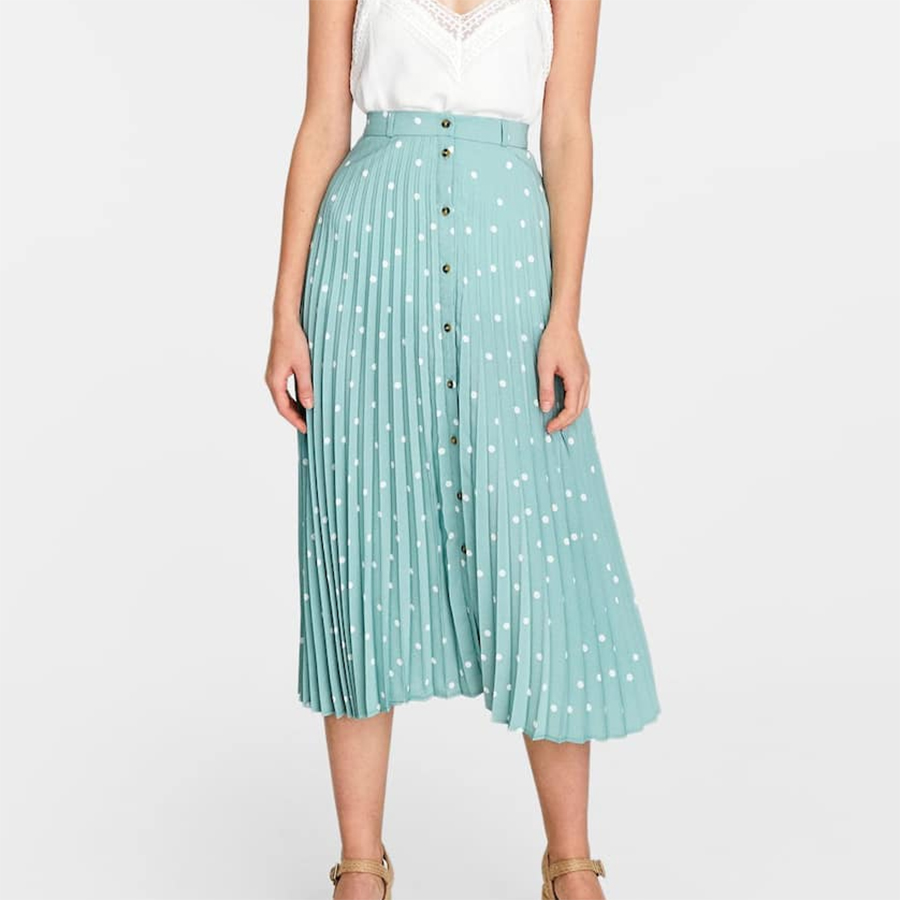 Skirt, Stradivarius, £19.99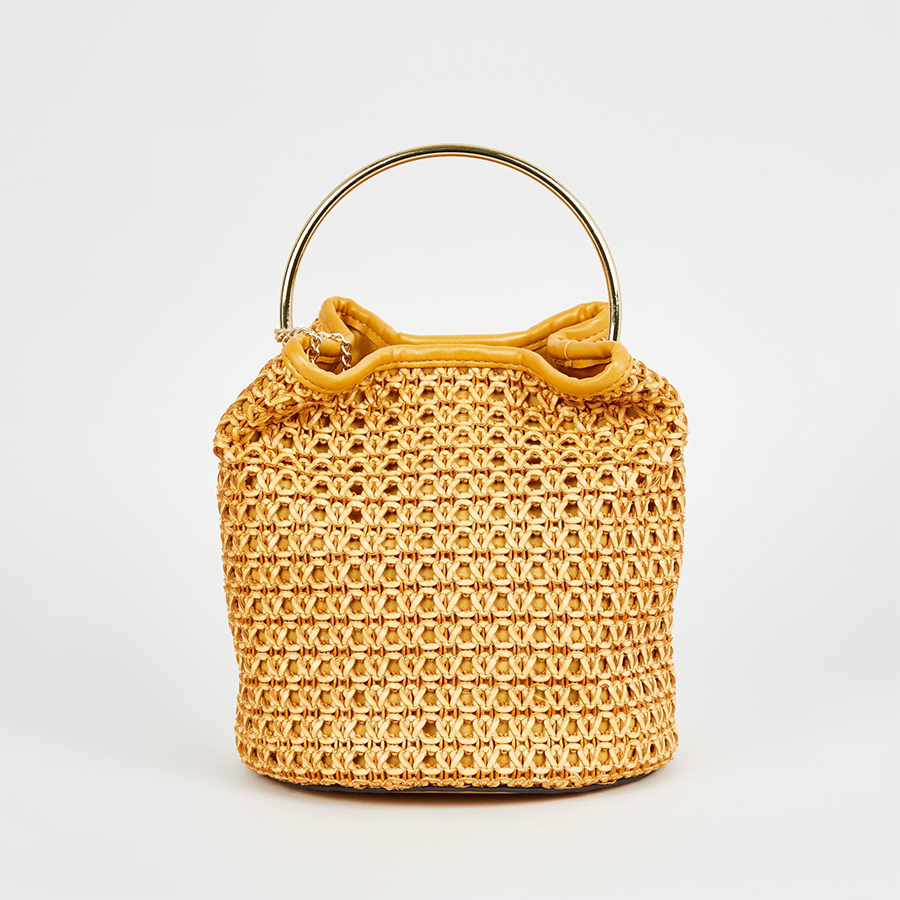 Bag, New Look, £19.99