Get Ready To Be In Pancake Heaven
---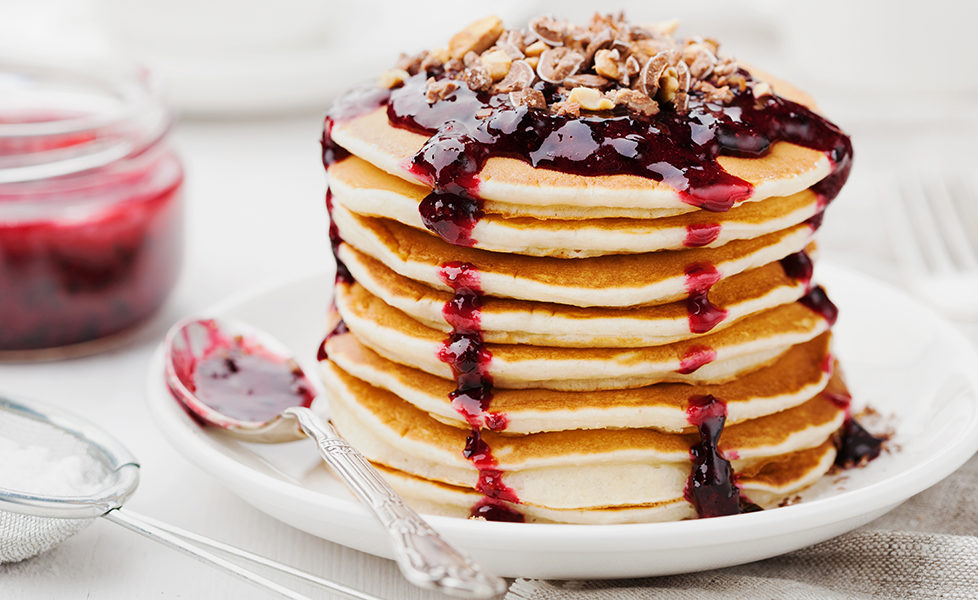 Image: Istock
Stack and Still, Glasgow's renowned pancake restaurant, have opened its doors to a new venue in Silverburn!
Their original city centre restaurant, which launched back in September 2018, had fans going wild for their mind blowing 12 million possible menu combinations but, as you can imagine, it can be a little tricky to get a table.
Fear not though if you haven't had the chance to try out their signature pancakes as Stack and Still is launching at Silverburn shopping centre in Glasgow!
Set to open on 11th July, Stack and Still Silverburn will feature the same delicious pancakes as their city centre flagship, with options including buckwheat, sugar-free, gluten-free and vegan stacks.
From savoury choices, like the chorizo, pulled pork and whisky maple stack, to sweet treats, such as their salted caramel and banana concoction, there is something on the menu to satisfy everyone's tastes.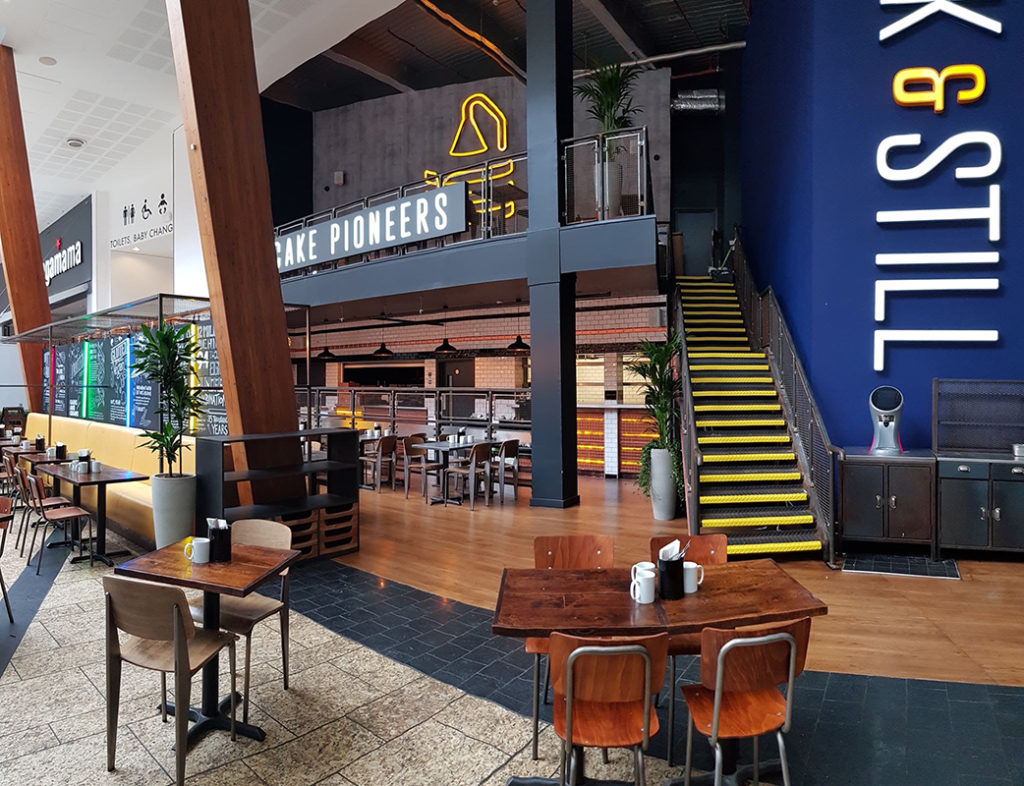 We'll take one of every combination please!