Is It Time For Another Scottish Bond?
---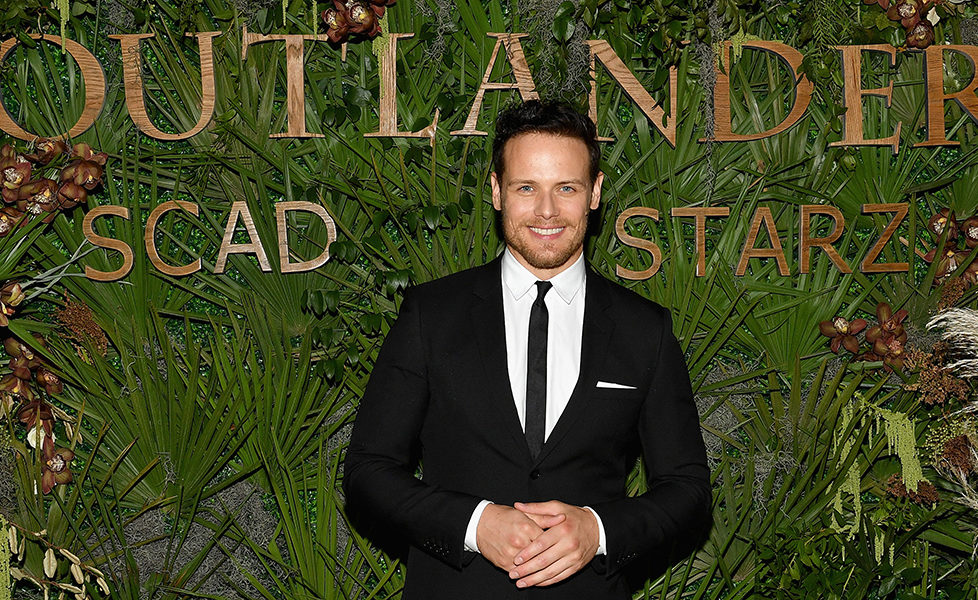 Photo by Dia Dipasupil/Getty Images for SCAD
With the filming of the next James Bond movie underway there is one question on everyone's lips – who will take on the role when Daniel Craig hangs up his gadgets? Could it be time for another Scot to step into 007's highly polished shoes…
The rumour mill is still in overdrive around who will take on the iconic Bond role and Outlander star, Sam Heughan, has seen his name come up more than once….
Taking on the role of a different agent in blockbuster movie The Spy Who Dumped Me in 2018 led to speculation hotting up around Sam with many hoping that he would be the one to bring James Bond back to Scotland.
And it seems that Sam himself would also love the chance to bring some Scottish flavour to the famous MI6 agent. In an interview with STV News he said: "I think any actor who says they wouldn't would be lying, and I think it's time we has a Scottish Bond again."
As well as this, Sam Heughan also joked while on BBC Scotland that he would only be interested in the role if he was able to give it more Scottish flavour. When asked if he would take the part, he said, "If Bond would wear a kilt, I think he probably would – he does have a lot of Scottish connections."
However, Sam isn't the only Scottish actor with Bond rumours following them. Star of The Bodyguard and Rocketman, Richard Madden is now also a hot favourite to take on the role – we can't wait to find out more!