Sponsored: No.1 Spotlight On: #Organics
---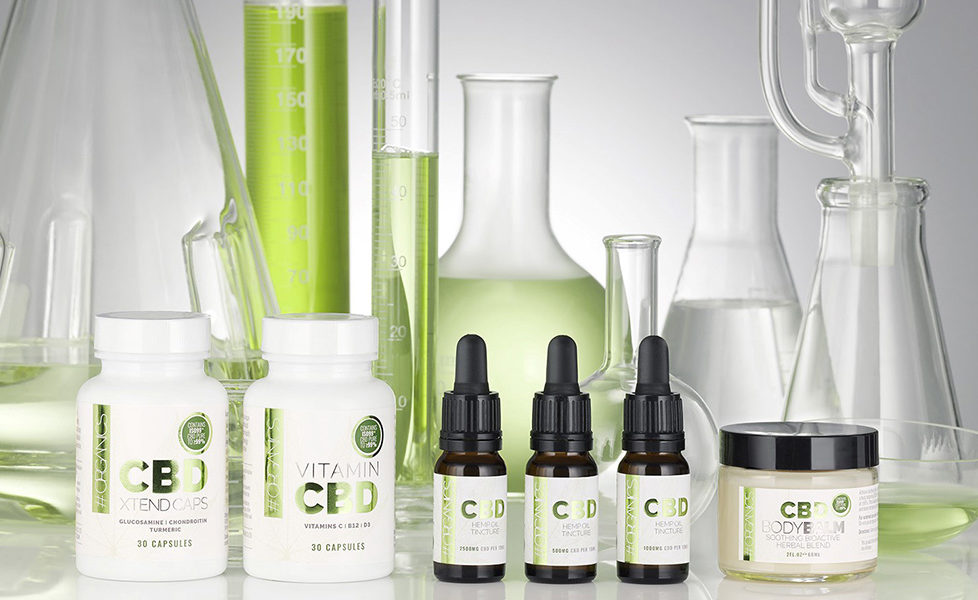 The Scottish company fill us in on the many uses and benefits of CBD products…
Glasgow-based #Organics (Hashtag Organics) is an innovative and passionate industry leader specialising in the development of CBD-based products for the UK and international market. Their ever expanding product range is the result of dedicated CBD research, cutting-edge science and increased demand by those looking to achieve an optimum state of health and a dynamic equilibrium called homeostasis.
Discovered less than 30 years ago, the endocannabinoid system is one of the body's major organ systems, responsible for regulating the body and maintaining homeostasis.
Essentially, the endocannabinoid system is the body's internal balancing mechanism. With receptors throughout the body, the endocannabinoid system helps to regulate appetite, metabolism, immunity, inflammation, mental health, sleep, pain sensitivity and memory, amongst other things.
While trying to discover how chemicals such as THC affected the body (Tetrahydrocannabinol is the element in cannabis which gives the user a "high"), scientists discovered a complex system of cannabinoid receptors, CB-1 and CB-2, throughout the body. This complex system alone has more receptors than all other neuro-modulatory receptors in the body combined.
#Organics are aware of the potential power of CBD, however they cannot make medical claims as CBD is currently classed in the UK as a food supplement. It's also worth noting that CBD doesn't give users any kind of "high" and is completely legal in the UK.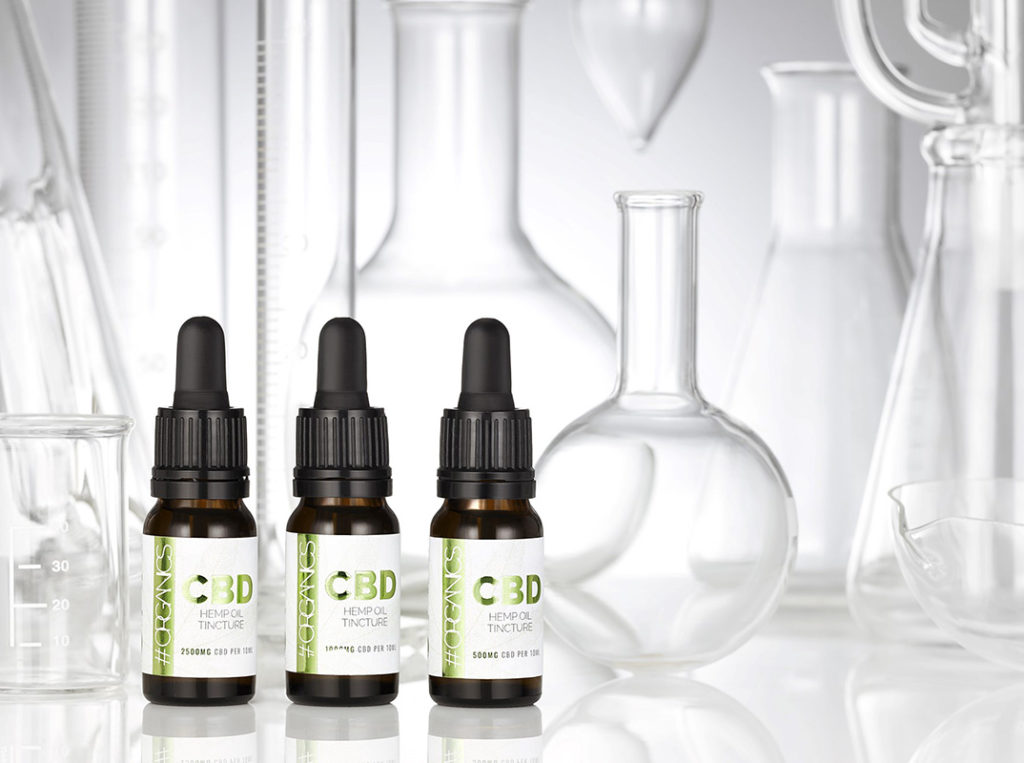 Emma O'Neil, one of the #Organics directors, has been using CBD due to her own personal requirements…
Emma said :"CBD use is a fundamental part of my daily routine. I believe taking CBD daily helps me function better physically without the previous constant, nagging pain from old injuries. I like to think of it as performance tuning for my body! I've also noticed a new calm which has overridden previous anxiety, which I've struggled to cope with for over 15 years and my tolerance for dealing with stress has increased too. This has come in extremely handy when it comes to running around after two small children and operating a business at the same time!"
#Organics are developing a new product aimed at the female market. Many of the CB-1 and CB-2 receptors that make up the endocannabinoid system are located in the female reproductive organs. Stimulation of the endocannabinoid system has been linked to improving PMS, fertility, menopause, hormone balance and skin conditions. It's a natural fit.
All #Organics products are 100 percent organic, non-GMO, ethically sourced and suitable for vegetarians and vegans. In addition, all products and processes are fully compliant with UK regulatory bodies. #Organics products are 100 percent THC free, meaning they are safe, legal to use in the UK and won't get you high. In January 2018, the World Anti Doping Agency removed CBD from their list of banned substances.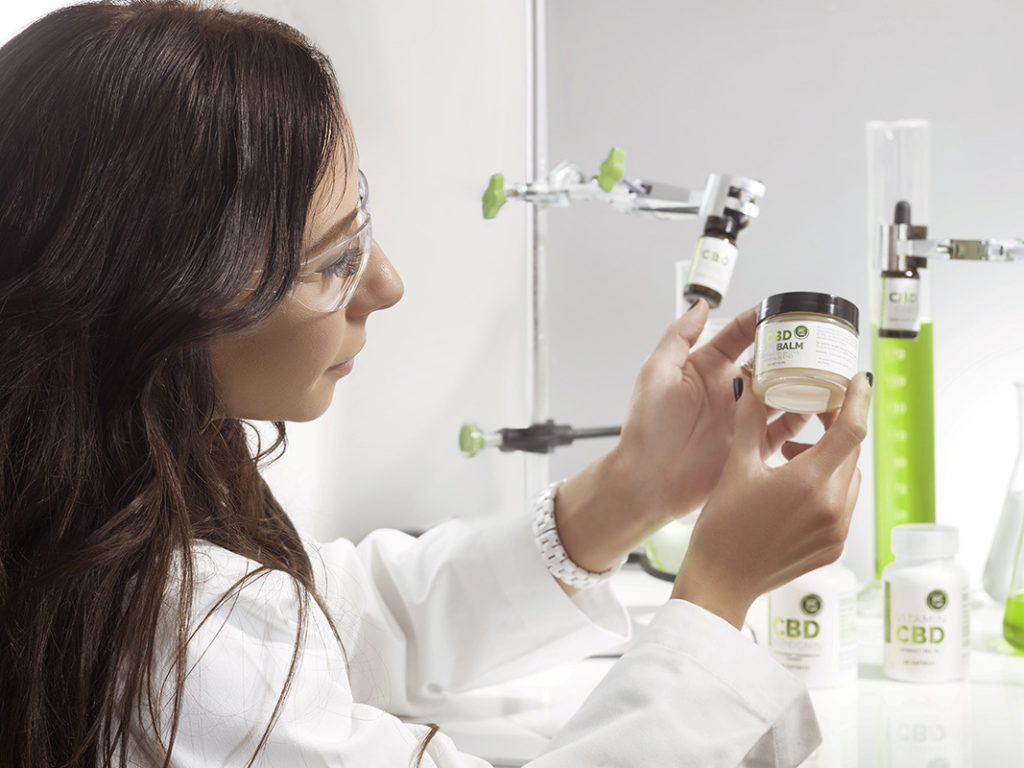 So, no matter what you do, whether you're an athlete or an accountant, #Organics products won't show up on a drugs test or negatively affect your job.
Emma added: "Our slogan is 'Grown in nature, defined by science' due to the fact the source of our products is from hemp plants grown in the best possible conditions but our formulations are a result of the most cutting-edge laboratory, science-backed research and extraction. This marks us as one of the most premium and pioneering on the market."
If you're shopping on their online store, use the code 'NO1MAG20' at the checkout for an amazing 20% discount on all purchases.