Sponsored: No.1 Shops: Jacqui G Boutique
---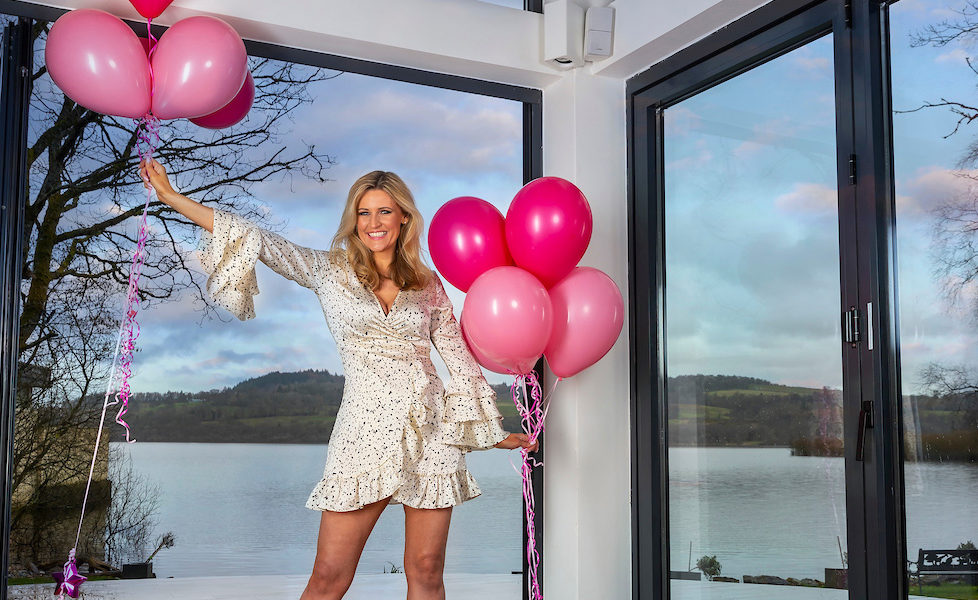 Jacqui G Boutique offers glamourous head-to-toe style…
This Glasgow-based boutique has a wealth of experience in bringing shoppers the latest trends and the most beautiful quality clothing. Customers can expect fabulous pieces that you just won't see on the high street, all with some amazing prizes.
What also sets the Jacqui G Boutique apart is that they pride themselves on listening to their customers. If you are looking for a certain statement piece, the boutique will do their best to source it.
Because they are an online boutique, they offer refunds within 14 days of purchase, but on special occasions they can take dresses in a variety of sizes to local customers' houses so they can try them on to see which size best fits. This is part of their ongoing efforts to ensure their customer service is of the highest possible level.
Owner of the boutique, Jacqui, says: "We have a varied range of items, from show-stopping dresses that are perfect for date nights or even to wear to a wedding, to long, animal print maxi-dresses with pops of colours. We also offer more casual options such as fabulous leatherette leggings and funky T-shirts! You can even complete your look with beautiful accessories such as scarves, belts and jewellery, all focused on a wide range of ages."
Visit the online store here or shop the style below: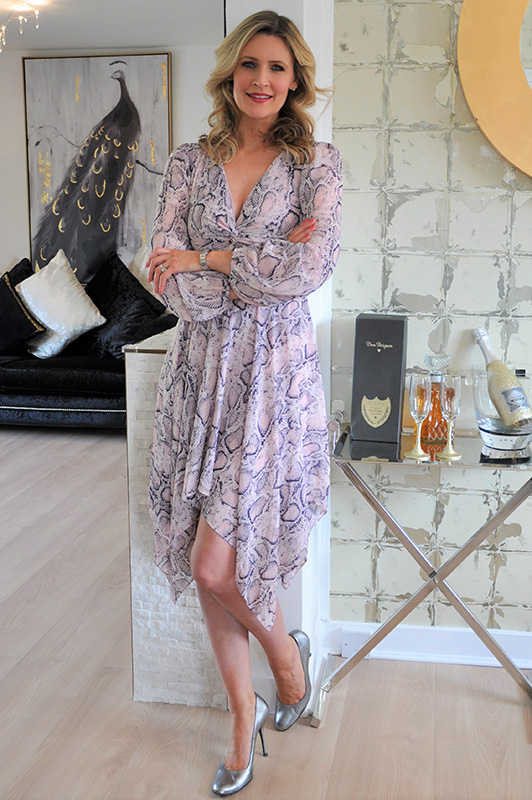 Dress, £31.99
Jumper, £32.99
Visit: Jacqui G Boutique, Clyde Offices, 2nd Floor, 48 West George Street, Glasgow, G2 1PB