Caitriona Balfe's Style Evolution
---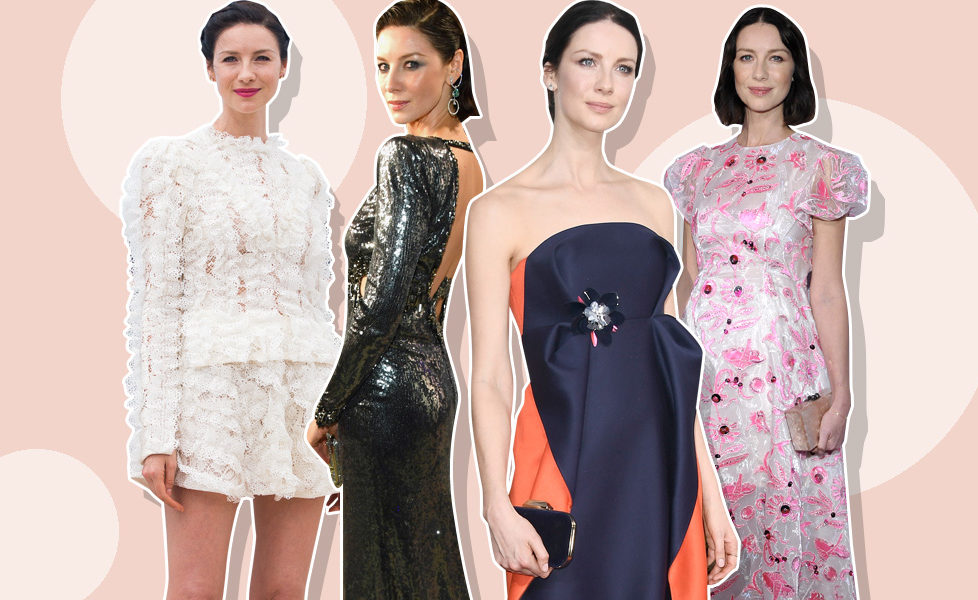 From the Golden Globes to the Cannes Film Festival, Caitriona Balfe has proved time and time again she is seriously stylish.
The Irish actress, who has won multiple awards for her role as Claire Fraser in Outlander, is also no stranger to the world of red carpet fashion. After starting a drama degree,  Caitriona was signed as a model and left Ireland to travel the world, walking in shows for Chanel, Dolce and Gabanna, Victoria's Secret and more before returning to acting.
On screen as Claire, the character has had major fashion moments of her own, one of our favourites being her Outlander wedding dress.
Weighing an incredible 30kg, the dress took over 3 months for the costume team to complete. It has been reported Caitriona married Tony McGill in August but details of the day have been kept private. We would love to see what Caitriona's real life wedding dress was like. Seriously stylish we imagine!
Take a look back at 45 of our favourite looks worn by the star from the past 9 years.
Caitriona Balfe's Style Evolution